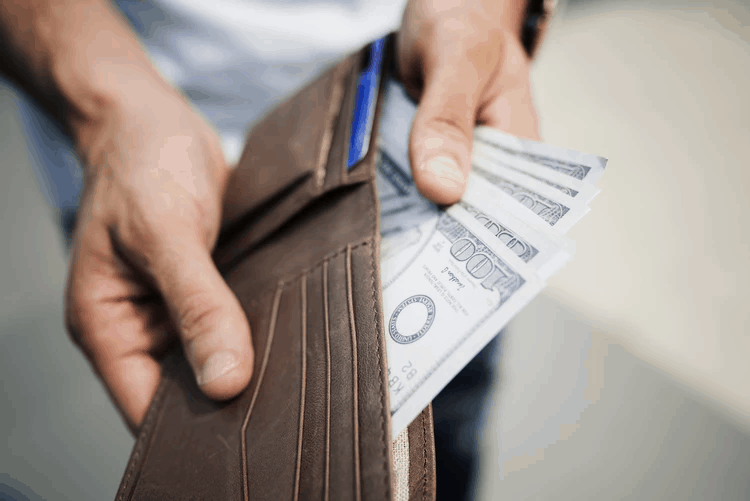 A wedding is one of the most important days in a person's life. And it's for this very reason that it normally takes a lot of planning. No one wants to ruin their big day, right? So once the thrill of engagement is over, it's advisable to immediately soak into the reality of planning for the wedding. And no matter how small and simple one wants to keep it, there are various essential things to be considered. And they include:
1. Have A Backup Weather-Shield Option For An Outdoor Wedding
It's incredibly awesome for engaged couples to want to hold the wedding ceremony all soaked up in the sun and breathing fresh air surrounded by family and friends. But they should also think of options in case things go south and the weather suddenly changes into drizzling wet or anything close to that. A lot of headaches can be avoided if they incorporate a backup plan in the planning. For instance, buy some beautiful umbrellas for that green park photo session or any walk-in venue in mind. It will feel good knowing one can quickly lead the guests to safety.
2. Dream Up The Perfect Venue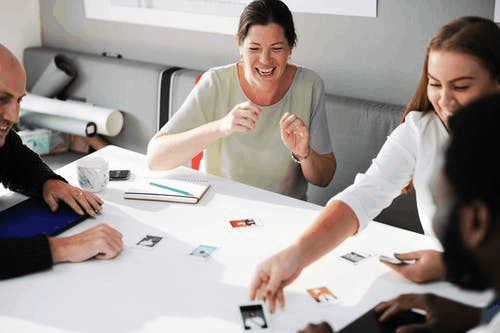 As much as picking the ideal wedding venue is an exciting task, it can also be quite frustrating especially if both parties aren't sure of what they want. Instead, it's advisable to focus on the many available options and try sorting them according to the wedding theme. That way, it will be easy to pick one. Couples should also ensure that they can comfortably accommodate guests. Also, working with professional designers, suppliers, and organizers help in making an informed choice. They should also remember to keep the budget and the dates in mind.
Still, on the venue, it should also help be in line with the type of photography one needs on that day. Is it indoor, outdoor or both? Do they need privacy? According to https://christopheviseux.ca, having the correct location gives one's photos of authenticity and rawness. After all, should be all about creating a story to be remembered for a lifetime. No compromise on that!
3. The Menu
Party food preferences keep evolving with time. What worked a few years ago could seem lacking today. But even as much as one would want to follow trends, they should ensure that on top of the list, is what they and their beloved enjoy. It's their big day after all. But that doesn't mean that they should ignore all the guests' needs; they do matter. Hence, they should try incorporating random preferences here and there. Remember the day should be a reflection of the couple and being unique will set everything apart. Make the food table colorful with various pop-up colors of fruits, drinks, and vegetables. They can also go minimalist with the cake option and have it in small dessert options.
4. Cater For Special Dietary
Individuals shouldn't just assume that everyone will be okay with the type of food they will prepare. With the various lifestyle trends going on, it's better if they let guests provide feedback about their dietary requirements. That way, they won't have to spend too much on food that won't even be needed. It's also ensuring that everyone will be well taken care of, thus enjoying the day. Some of the menu items one should include are vegans, dairy and gluten free ones for those with intolerance. It might seem like a small gesture, but the impact will be for a lifetime. Let everyone feel important.
5. The Expiry Of Your Venue Hire Time
Most wedding venues literally run on a clock. This is especially so if they're dealing with popular places. So before a couple makes that payment, let them inquire about the duration allocated to them. This way, they will know if it's sufficient placing in mind the set-up process and the exiting time. The time of access is also vital if they plan on hosting overnight guests or the wedding time is set for early morning hours. In this case, they might have to top up the amount depending on the extension time required.
6. Think Of The Beverage Menu
Most individuals don't take the time to consider drinks. But just as the food and other types of preparations, they too play a critical part. People have to stay dehydrated to remain active. Consider putting up a cocktail with a beautiful display of your wedding theme. Don't be afraid to include special champagne for the newlyweds.
It's the wedding day and everything has to be perfect. But for one to completely enjoy the day, they have to plan beforehand. Think of the guest list, the venue, drinks, food, and even the music. But in all of that, they shouldn't forget to have a backup plan location in mind. Remember, the day will only be as successful as they want it to be. So they shouldn't be afraid to be creative and capture those moments!
Free Wedding
Giveaways + Sweepstakes
Enter sweepstakes & giveaways and enter to win a free honeymoon when you join. New winners are announced every week!