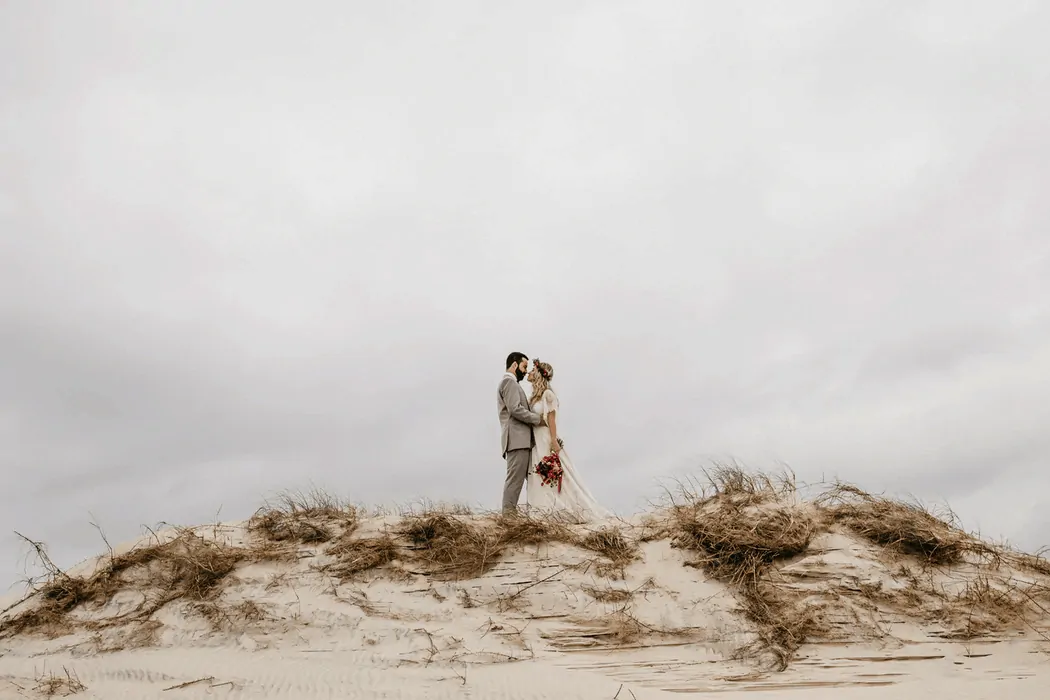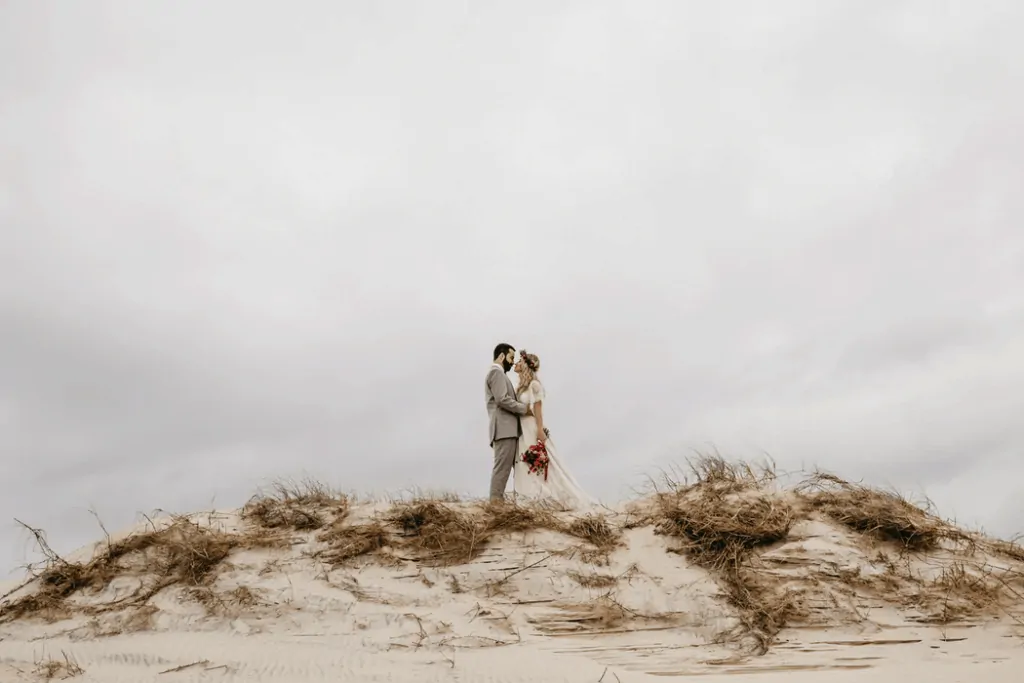 Once in a lifetime events are worthwhile memories treasured forever. The feelings and emotions felt during this moment is a memory you would want to go back to. These memories could only be one click away in the play button. It is through the help of an excellent wedding videographer. Yet, this won't be possible if you do have an excellent videographer.
To choose the best wedding videographer, you should consider the following.
Award-Winning Content
The number of years a wedding videographer has spent is not the basis for a high-quality product. It also depends on their ability to be competitive in the business. No matter how big or small the wedding is, you deserve the best wedding videographer. A competitive wedding videographer is someone who has awards and certificates. Gaining and receiving an award and certificate is not for everyone. They give this to people who are passionate about what they do. A wedding videographer with awards and certificates is a certified one.
Excellent and Skilled Videographers
An excellent and skilled videographer is a factor that you should remember. When hiring a wedding videographer, he should be able to adapt quickly to any situation. Video takings should run smoothly. In a way wherein the client does not feel any stress. And if there are any problems, he should be honest and speak up his mind. This is also a way to step up his game.
Uses High Definition Types of Equipment
A wedding videographer should provide a complete set of the equipment they will need and use. He should be able to explain the uses and roles of each equipment. He should also have the equipment for any place where the shoot will take place. May it be underwater, in the clouds or mountains. He should also know how to set-up a tripod, lighting, stabilizer, and other equipment needed to take a video. Through this, they can achieve perfect shots.
Have Positive Reviews
Positive reviews from satisfied customers are significant when choosing a wedding videographer. There should not be any distress when you ask them for the reviews they received. Instead, they should show you a list of reviews from their customers. Furthermore, you should also ask around if that wedding videographer gives incredible services. They should be working alongside their client. Through this, they guarantee that they will make your special day magical.
Knows the Perfect Style for You
There are different wedding styles like cinematic, storytelling, and documentary. Your wedding videographer should know the perfect style for you. While they keep in mind that it should be in alignment with what you wish. The list of styles they will let you choose from guarantees their talent. Being able to make any style of the wedding come into reality shows their experience and talent. To have a problem with what to choose because of the options is better compared to having limited options.
Offers a Variety of Packages
A brilliant wedding videographer should be able to accommodate any type of customer. He should have a lot of packages to choose from. This shows how they give importance and consideration to their customers. To be able to accommodate any type of customer shows how passionate you are. Having a package that will fall into their budget will make them feel special and important.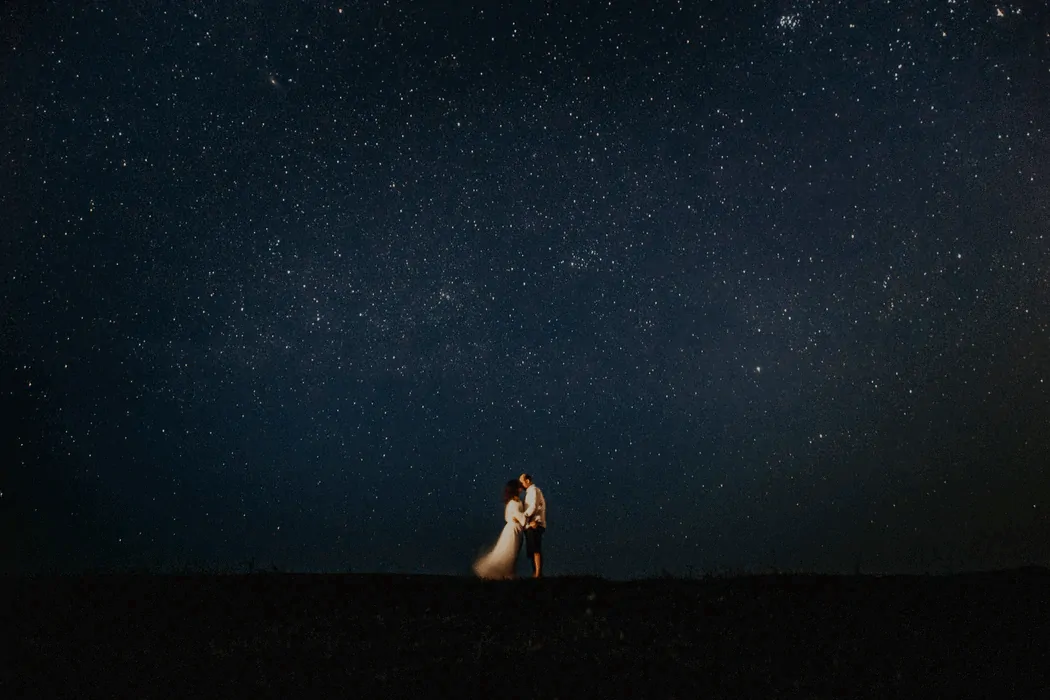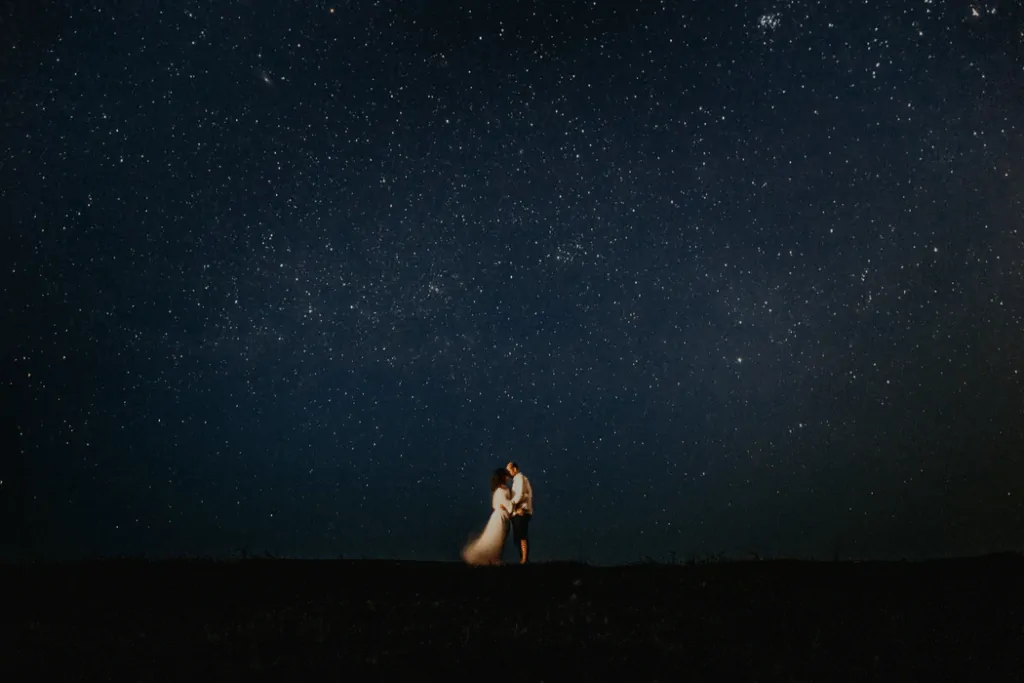 When looking for a wedding videographer, it is important to keep in mind the things that were mentioned. Having a basic knowledge of what to look for on a wedding videographer is a big step to your dream wedding.
Free Wedding
Giveaways + Sweepstakes
Enter sweepstakes & giveaways and enter to win a free honeymoon when you join. New winners are announced every week!