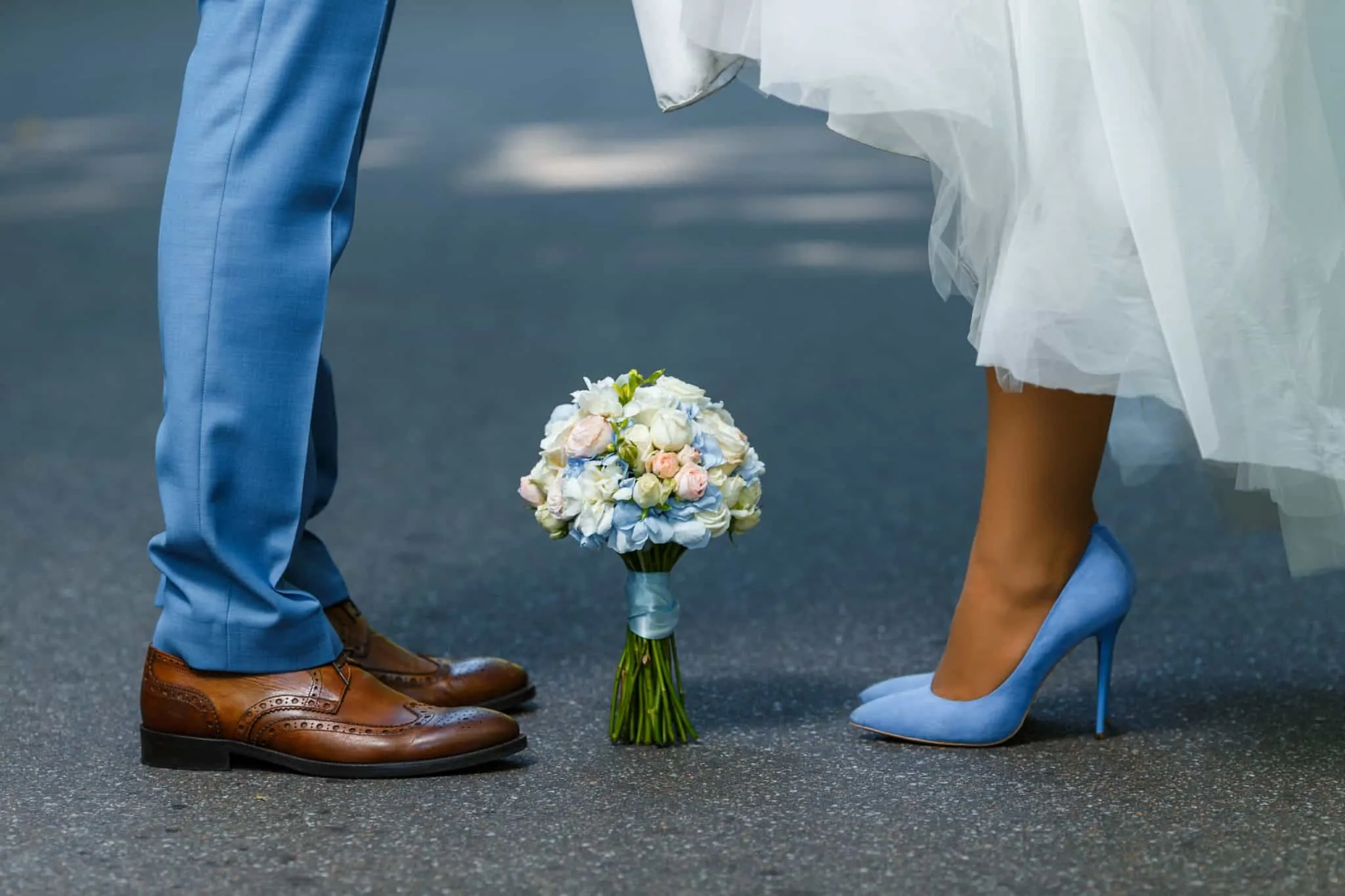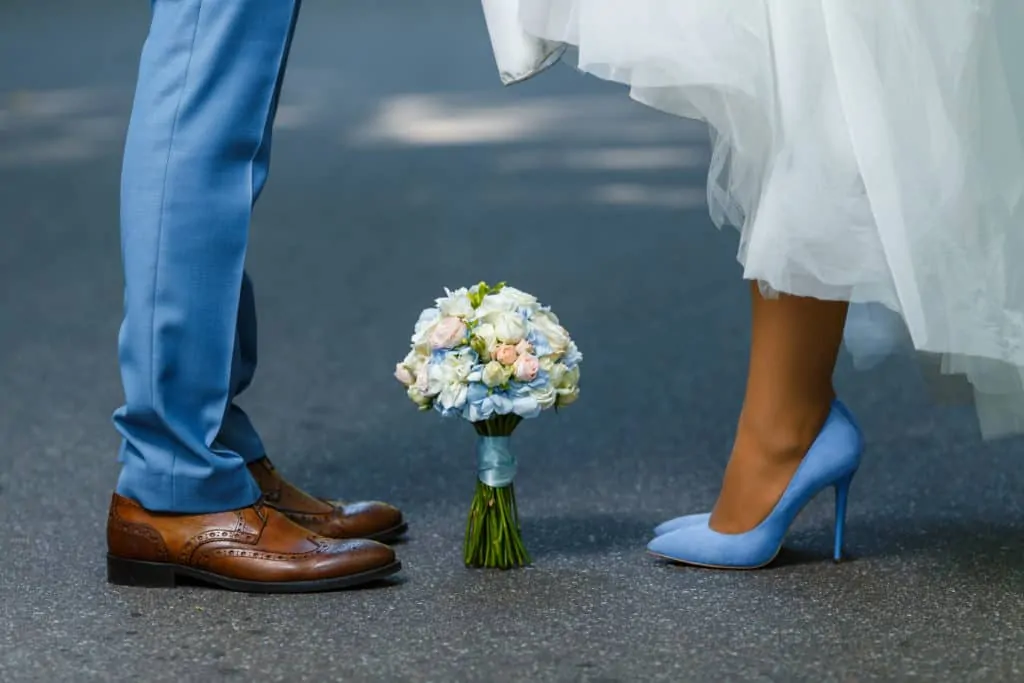 A wedding is a major chapter in anyone's life. It's a special gathering for family, friends, and colleagues. Sending out wedding invitations, picking the wedding cake, flowers, bridesmaid's dresses, decorations, the venue, the band–it's all part of the immense preparations that may take months to finalize.  
Sometimes before they pick everything mentioned, couples decide on a theme to tie everything and keep them coordinated. Even a wedding car hire in Sydney may turn out exciting if you can pick a bridal car that matches the wedding theme you want!
Popular Wedding Theme Ideas
With so many weddings happening worldwide, some countries began emerging specific trends in their wedding themes.
If you're looking for something different, the following are some of the best Australian wedding themes you may want to consider for your own ceremony.
Romantic Wedding Theme
One of the most popular themes there is based on the concept of love. After all, love is primarily the reason for marriage that accounts for some of the most memorable wedding celebrations. Some love-theme ideas would include different shades of pinks and reds on flowers, the cake, and the dresses. There are also likely to be candlelit dinner tables, and the menu would consist of heart-shaped items.
Rustic Barn Wedding Theme
A part of Australia's history is tied closely to its farming origin. Couples can use the concept to hold a wedding in an old barn, homesteads, vintage schoolhouses, and even at a forest setting that can welcome many guests. Wooden elements, hay piles, manicured lawns, and light coming through the trees can make dazzling wedding photo ops.
Garden Or Outdoor Weddings
This theme goes very well with the mix of primary and secondary wedding themes, such as the outdoor and rustic types. Couples may choose to throw and incorporate the seasons such as spring, summer, fall, and winter. Depending on the season, the colors will be coordinated with the rest of the decorations. Spring theme weddings are likely to have an abundance of florals everywhere. Winter weddings will surely have backdrops of snow, shrugs, and coats incorporated with the attire, and with roses, lilies, and crocus for floral arrangements.
Beach Weddings
Australia's golden coastlines can prompt anyone to consider beach weddings. There are fantastic beach resorts with gorgeous backdrops for a wedding. A beach setting requires outdoor coastal seats, footwear that won't sink in the sand like flat sandals or wedges and espadrilles, and flowers that are tough against the heat. These include freesias, orchids, and calla lilies.
Vintage Style Wedding
Couples can hold a vintage type wedding whether they go all out or on a budget. Vintage elements are not hard to find, even if they're from a bygone era. They can incorporate typewritten wedding invitations and Thank You notes for the dinner setting; the bridesmaids and the groomsmen can coordinate old-world costumes, and an old classic Mustang can even serve as the bridal car.
Bohemian Wedding
Creative and laidback couples may choose a relaxing Bohemian-themed wedding. It's the type of theme where there's an opportunity to mismatch rugs at the aisle, hang dreamcatchers, and create bouquets made of wildflowers. You can also easily achieve the look with macramé at the wedding arch, wedding dress styles with tassels and fringes, and a colorful outdoor setting. Bridesmaids will wear loose braids and flower crowns, while tweed suits are for the groom and groomsmen.
Vineyard Wedding Theme
Apart from the beaches, Australia is also known for being one of the world's largest wine exporters. That means the country also has picturesque vineyards that entertain weddings. For such a theme, the colors used are purples that you may pair with gold. Some couples would hold the ceremony using the backdrop of grapevines or barrels supporting floral baskets. Vineyards may also offer their wine products for the reception.
Nature-Inspired Theme
Australia is teeming with both wildlife and native florals that couples love incorporating into their wedding. Bridesmaids' dresses will match the wedding cake with burnt orange theme colors. Eucalyptus trees that serve as koala habitats also have that pleasant scent that some may love. They would find venues with eucalyptus trees. Photo taking may also include local animals in the backdrop.
Australian Outback Wedding
For outdoorsy couples who want to celebrate their love for the famous scenic landscapes and culture, the venue can include a marsh and some aboriginal peoples' elements. The bouquet and the florals will consist of Australia's native wildflowers. The couple can also choose to wear more relaxed apparel such as leather shoes.
In Conclusion
Australian wedding themes are fun, vibrant, and magazine-worthy not by their luxury but by design. Colors, flowers, dresses, and decorations can reflect the shared personality of the couples getting married. These themes also reflect the couples' willingness to make things work and become memorable. However, no matter the number of guests or how small the wedding, the most important is for them to make sure that this wedding will help them solidify their union in a memorable way that they and their loved ones will cherish.
Free Wedding
Giveaways + Sweepstakes
Enter sweepstakes & giveaways and enter to win a free honeymoon when you join. New winners are announced every week!