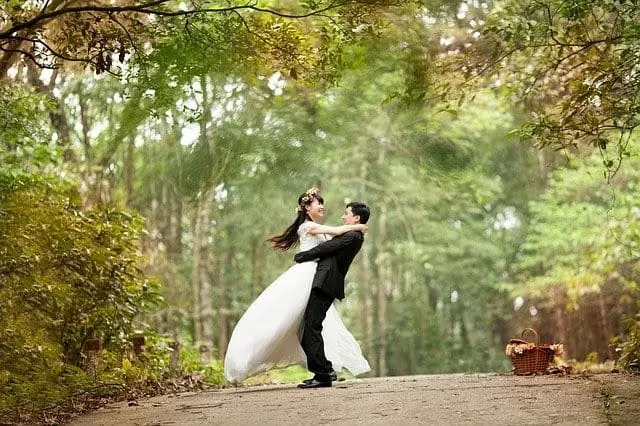 Your wedding is supposed to be one of the best nights of your life. It is the door to newborn life with the one person you want to spend the rest of your life with, granting you a new beginning and the chance to build a family of your own. Weddings are a crucible of emotion; laughter, happiness, love, and sentimentality that can be sensed miles away. What better way to capture these invaluable moments and save them forever than through the everlasting gift of photographs? Read through our article to find out the benefits of hiring a professional photographer for your wedding.
Professional Experience
A professional photographer will have had prior experiences with weddings. They are passionate about what they do and they want to make sure that your wedding photos capture every moment of this special day. When you hire a professional photographer, you are guaranteed the full dedication of their time, commitment, and attention. Besides, professional photographers own professional equipment that they know how to take full advantage of. They also have an eye for detail and understand the role that lighting plays. They are always at the top of their game to make sure that they capture every indispensable moment.
Creativity and Skills
Professional photographers know which elements to include in, and which to leave out of the photo frame. They will make it look like you and your partner are the only people in the world when you are captured together. They know how to use the full power of photography to show and portray emotion. When people look at the photographs, they will feel the love shared between you and your partner through the focus on the tiniest details like the way your eyes light up when you look at each other. They will capture all the unsaid words and the intensity of emotions as both of you slow dance. They will make sure to show how much your family and friends love you and are happy to celebrate this cherishable moment with you and your partner. Professional photographers are also highly skilled in editing and know how to use advanced digital technologies to their best interest.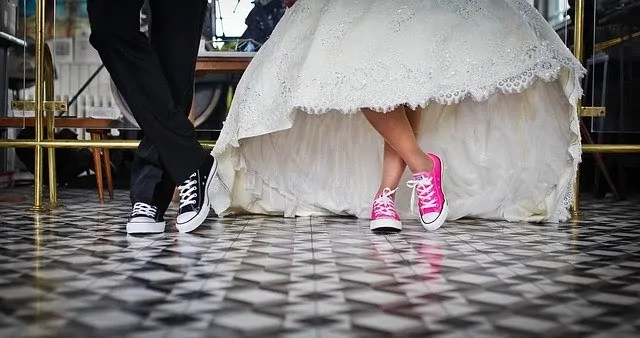 Patience and Reliability
Professional photographers have sufficient experience to allow them to stay calm even when things don't go as planned. They are reliable enough to come up with different creative solutions to make sure that the venue looks majestic even if there is a planning problem. They are flexible enough to work just as professionally even when things don't go as planned. They are able to work under pressure and remain calm even when you get anxious or emotional. They will understand your personality to be able to communicate with you and make sure that you get the results that you are looking for. They will understand and create the type and style of pictures that you want.
Eye For Detail
Their impeccable eye for and attention to detail will be more than just a tool that allows them to capture the best pictures on your wedding day. Since professional photographers want to make sure that everything is perfect for the shot, they will be quick to notice when something doesn't look right. Rest assured because the photographer will always be on the lookout for lipstick smudges on teeth to troubles with the props. They will accompany you the whole day and will make sure that everything looks perfect.
Allow Friends and Family to Enjoy
If you don't hire a professional photographer for the wedding and decide to designate this role to a family member or a friend, this will prevent them from enjoying the wedding. They will feel extremely stressed and pressured because they wouldn't want anything to go wrong while taking pictures. They will try to capture as many moments as they can, which will stop them from taking part in the joyful celebration too. Moreover, they will be left out of pictures. Weddings are meant to be shared and celebrated with all your loved ones; so it is not a really good idea to leave them out of this special occasion.
Hiring a professional photographer to capture each moment in your wedding is awesome. Their photographs can speak in a way that could make you relive the moment each time you go through the photographs. This investment is totally worth it because, from the moment they arrive until they capture the last shot of you and your partner fleeing the venue, they will dedicate their time and attention to you. As much as you want everything to be perfect, your photographer does too, because they wouldn't want a single detail that's out of place in their photographs.
Free Wedding
Giveaways + Sweepstakes
Enter sweepstakes & giveaways and enter to win a free honeymoon when you join. New winners are announced every week!