It all started with coffee…..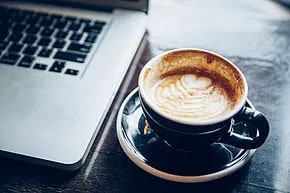 Just another morning in the office, answering phones and building dream wedding packages for women I've never even met. Most of the business I do is honestly over the phone. Most of the Brides I work with I don't even see face to face until the BIG DAY. It occurred to me that sometimes the process can feel rushed, and it sometimes loses the intimacy of having a coordinator. Some women often take their wedding in to their own hands to ensure TOTAL control. I was that Bride. When I planned my own wedding, it was terrifying. I was overwhelmed and exhausted. The amount of coffee I took in was startling. I know exactly how a Bride feels in the whole solo planning fiasco. Aside from family, I really didn't have the help that I needed, and now that I am planning as my profession, I've realized that I wasn't alone.
Things go wrong, and that's okay…..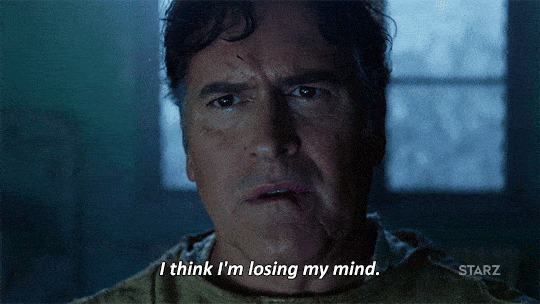 Being a coordinator, I will tell you, your day will be perfect even if the florist sends the wrong flowers. It will be perfect if the cake didn't have the right decoration. It will be perfect even if your bridesmaid wore the wrong dress because she hated the colors you chose. Do you know why it will be perfect? Here's the secret.
10 years from now
when you are still happily married, sharing your life with your best friend, you forget the bad things. You will forget that your Mother-in-law nagged you about how low-cut your dress is. You forget that the chicken was dry. The little things can sometimes go the wrong way, even if you have a BOMB coordinator. The things you remember are the big moments. I have been married for 5 years, and my biggest memory is how my husband looked at me. How he could barely stand there because he was just too excited. How he messed up a few words because his smile literally took over his face. How, for that short period, we were the only two in the room. How I fought back tears of joy when the officiant pronounced us man and wife. At that moment all of the little things disappeared. My world was at peace.
Building more than a package…..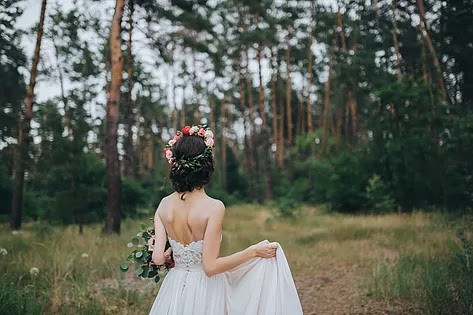 I have honestly made it my mission to put together a lot more than just wedding packages. It was a lot to take in when I first accepted this job. The realization that I would be responsible for YOUR biggest day was a lot of weight on my shoulders. However, when I started to think about the feelings I had while doing my own, it really made me think. I didn't know any vendors before, and I certainly didn't know where to begin. As a coordinator, I understand what runs through your head EXACTLY, which is why I have made myself available nearly 24/7, and usually work weekends. I also still drink a lot of coffee. We won't go in to that. I spend my days taking all of the lessons I learned the hard way, and applying them to Brides, so they won't have to worry about the little things. You shouldn't have to. You should be finding the perfect dress or
design your own wedding gown
and picking out color schemes. Also, I will add, you will probably want to make a list of songs for the DJ. We don't want grandma out there dancing to "baby got back". (Believe it or not, that is a true story.) You know, five years ago, I wished that I had put my trust in someone to help me with my big day. At this point I'm glad that I had the experience. It totally prepared me for anything and everything that could possibly go wrong. It also taught me what was most important, and it certainly wasn't the flavor of the cake.
So back to the coffee…..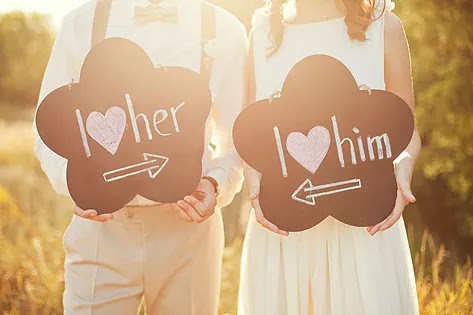 I had this crazy idea. Wedding Expo. We could do one. We could invite everyone to meet the vendors we work with on a daily basis. You could see our Wedding Venue and tour the grounds. It started off small. Just a few vendors and a few guests. Then the word really got out. People are genuinely excited to meet the people that will be working behind the scenes for their big day. I understand that their are giant Expos that happen every year, but how confusing are they?? There is like a million tables, a million business cards, and a million questions to add to the other million you already had BEFORE going. My goal is to create a more intimate moment. You meet the people that are actually helping you. Taste-testings and door prizes. Even a Bridal Fashion show is in the works from a local Bridal Boutique. A Bridal Show that is solely focused on the Bride. NOT the Bride's Wedding Budget. As a coordinator, it is so vital to understand who you are as a person in order to make your day 100% customized to YOU. This is not a cookie-cutter business, and I feel that if Brides could meet with the whole team, it will give you and me a better understanding of the Wedding you want. So we are doing this.
August the 19th
. It is even going to be set up and decorated like an actual wedding so you see the whole shebang! Am I crazy? Maybe. But I have a great feeling that this is going to be so beneficial to all of my Brides. "…sips coffee".
wedding planner and event coordinator
Cristan is a Wedding Coordinator for Edencrest Weddings located in the beautiful Pigeon Forge,Tennessee. Happily married for five years, she understands how important it is to get your new life started with the perfect ceremony. It brings her absolute joy to witness the emotion, and the coming together of a new family. Her goal for your event is to use her creativity and open mind to bring your beautiful dreams in to reality.She prides herself on the fact that she created her own wedding, down to the last detail, and she cannot wait to help with your special day. She understands the skill it takes to make it perfect, and because this is your dream, every detail matters. Taking her on as your consultant will ensure that your event will be handled with the utmost care. Your only job is to have fun, and look beautiful!
Free Wedding
Giveaways + Sweepstakes
Enter sweepstakes & giveaways and enter to win a free honeymoon when you join. New winners are announced every week!