Amazing destination weddings
Are you looking for a reliable, affordable and professional wedding agency to plan your big day overseas in beautiful places like Bali, Maldives, Sri Lanka, Santorini and more? Can we steal a second of your time to introduce ourselves?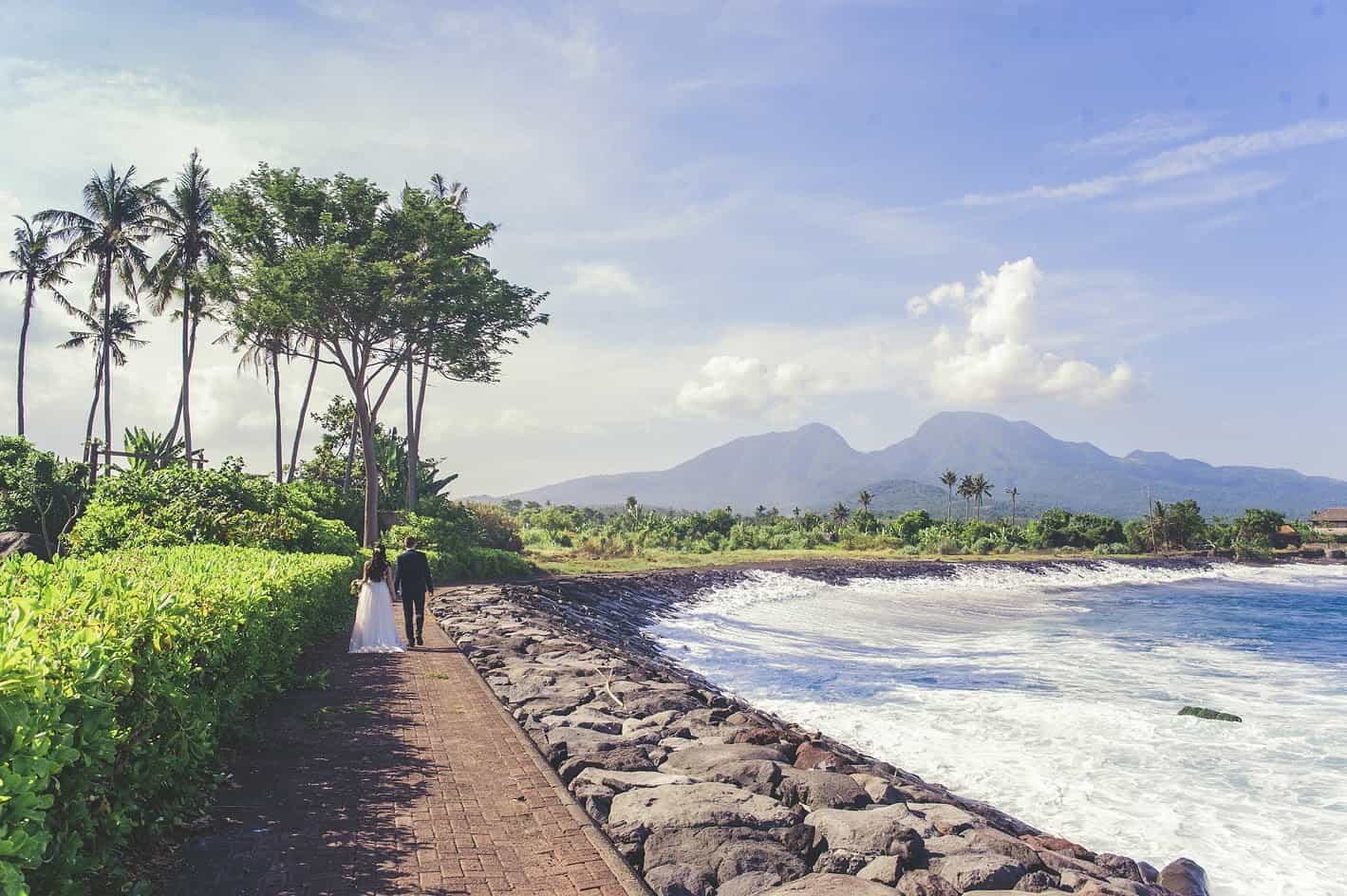 We are The Seven Agency!
We know it is hard to find the right wedding planner, especially in faraway places like Bali but we are pretty sure we can offer you what you have been looking for! We are The Seven Agency, a wedding company based on the island of Bali, founded back in 2008. With over a decade of experience, an expansive, passionate team of Western and local wedding experts and the most amazing wedding locations imaginable to make the dream wedding of our couples come true, you have come to the right place for you overseas wedding mission! We are ready to start planning your wedding day now and we don't plan to make it an ordinary wedding day, we plan to make it unforgettably fantastic and romantic or anything you want it to be.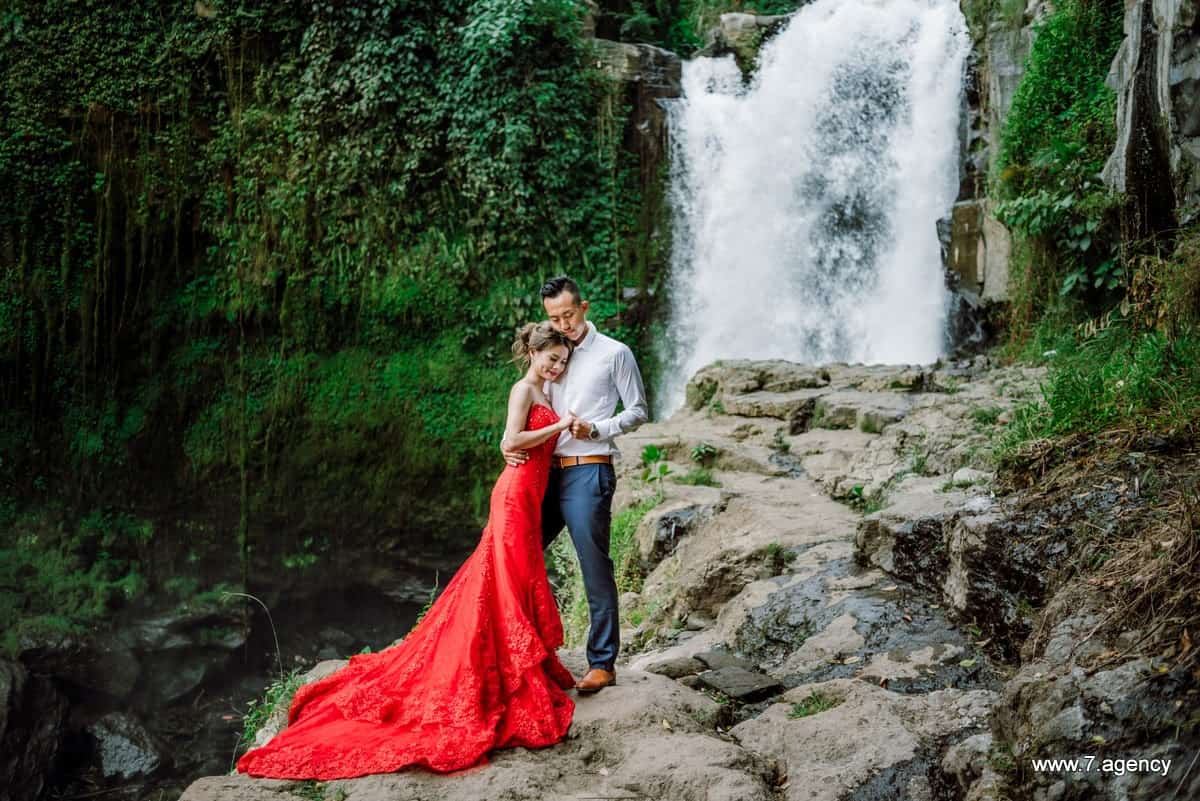 Over 2000 wedding couples have trusted us
We have already had the pleasure of planning over 2000 destination weddings in Bali and our other destinations across the globe. It is our challenge to make every single wedding unique. Our motto says 'no two weddings should be the same' and so we strive to fulfil all of our customer's dreams. Like Audrey Hepburn said 'nothing is impossible! The word itself says 'I'm possible!' – we think this is pretty well-said and it is exactly what we believe in! All of our weddings meet international standards and more importantly, we always thrive to exceed our client's expectations – your expectations! We don't do standard – we do extraordinary!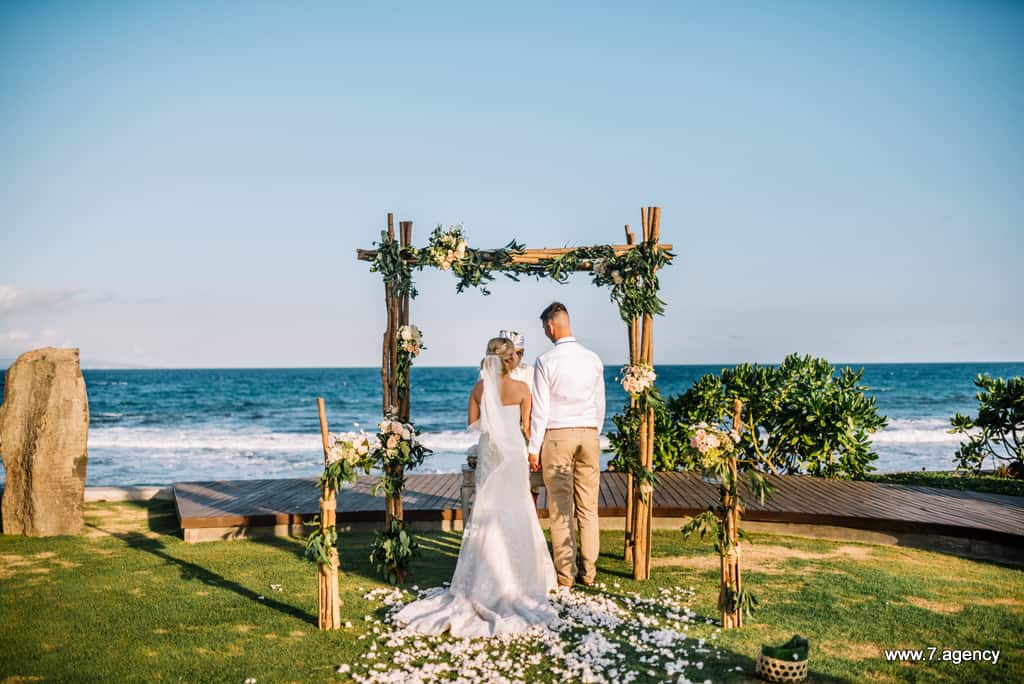 The biggest choice of destination wedding packages
We are proud to state, we have the biggest choice of wedding packages in Bali and you just won't believe the wide range of wedding types we have on offer neither – it goes beyond your wildest wedding dreams! We can arrange for your wedding to take place in the jungle of Bali, right next to a waterfall. We know of secretly hidden beaches, pristine private islands and dramatic cliff tops where you can get married during sunset time when the magic of Bali is visible and tangible. There is almost nothing we can't do and there is nothing we won't try! So, why look anywhere else to find your wedding planner?
The best wedding planner in Bali!
Yes, we do believe that we are the best wedding planner you can find for your destination wedding! We offer highly competitive prices, all-inclusive wedding packages and we don't do hidden fees – everything is open and transparent! Our in-house team of international and local wedding planners, stylists, photographers, makeup artists etc are ready to kick some ass! Do take your time to check out our portfolio to give you a good idea of what we can do for your wedding.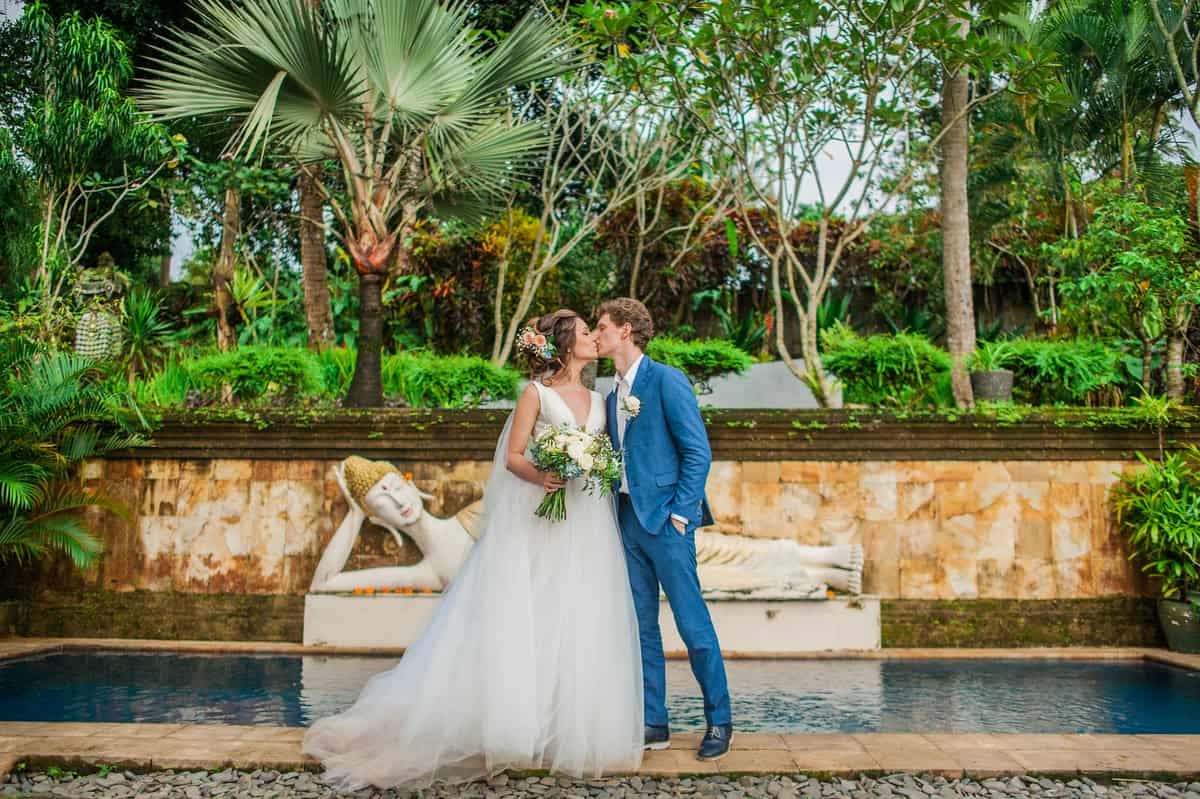 4,9 out of 5 stars
On average, our customers rate us 4,9 out of 5 stars and we couldn't be happier or more proud! You can read the reviews of our newlyweds on our review page. Do have a look at what our brides and grooms have to say and contact us anytime if you have any questions.
Let's do this! – The Seven Agency
Free Wedding
Giveaways + Sweepstakes
Enter sweepstakes & giveaways and enter to win a free honeymoon when you join. New winners are announced every week!