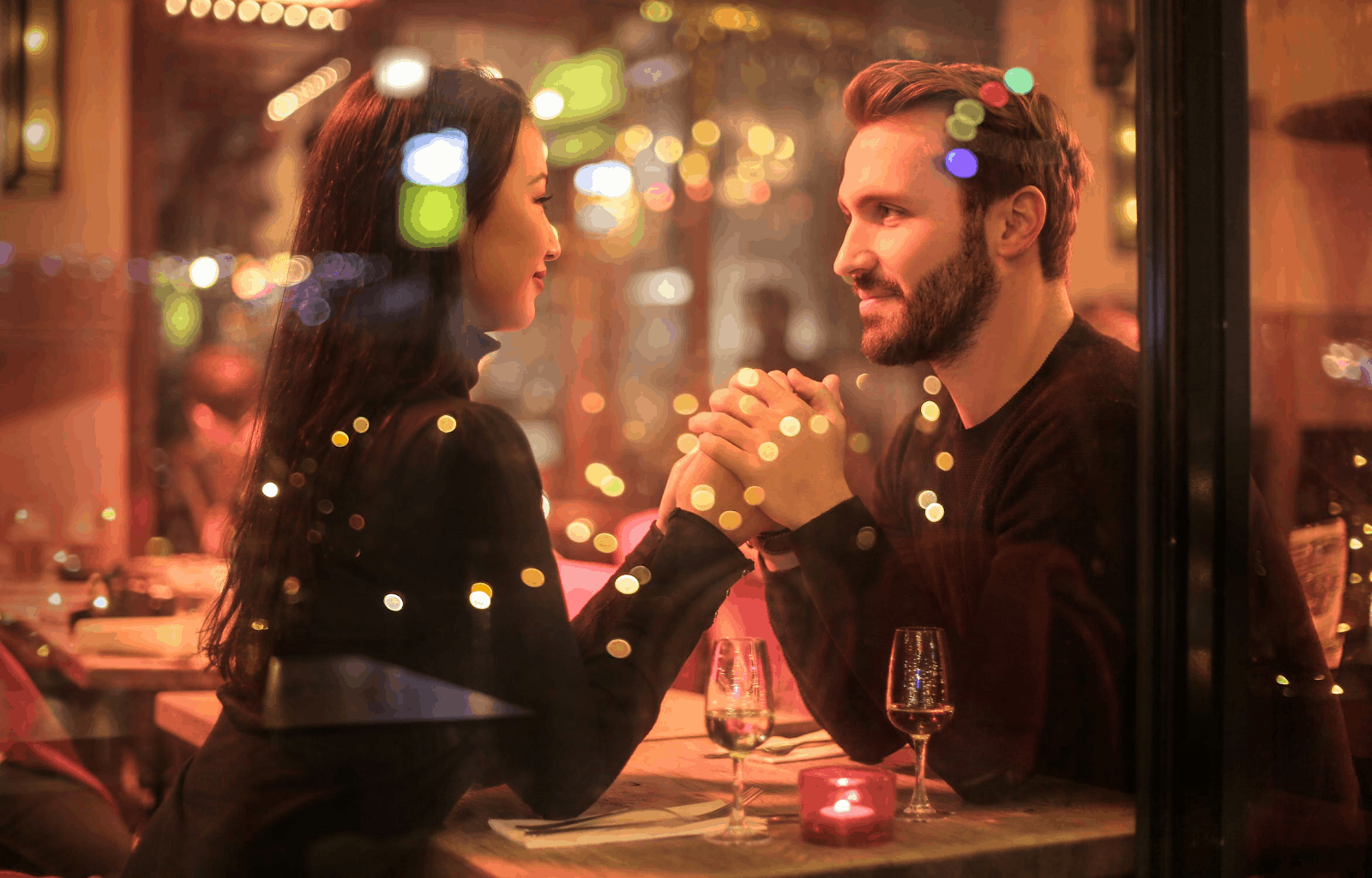 https://unsplash.com/photos/5BB_atDT4oA
When it comes it getting married, we all have our priorities. As much as you may feel like the pressure is on, and you should be doing things a certain way, you need to remember that this is your wedding. And you're going to remember this day for the rest of your life. And so, it's essential for you to think about what matters the most to you. It doesn't overly matter what others are doing or how they're doing it. Because your day has to be unique and personal to you. Whether you want to keep things traditional or get innovative with your approach, you will find that there is a lot for you to think about. And yes, it can be overwhelming. And so, it is easy it just do as theres do.
Yet, there is a better way of approaching this. Instead of thinking about what other people are doing, or just following the crowd, you need to prioritize. Don't worry so much about what you 'should' do or have for your wedding. And instead, think about the components of a wedding that matter the most to you. And then, invest in those areas. Because we all know that weddings can be expensive, and you won't always want to spend a fortune on everything. So this is a great way to make your money count. Let's take a look.
The Rings
So first of all, for a lot of people, the rings will matter. Because they signify the marriage and the special day. And this can start before the marriage too. Because when you're looking a gold diamond engagement rings the investment can start with the engagement. And then, if you want to be able to invest in a wedding band that matches or that signifies your love, then this is an area that you should really invest in.
The Venue
When it comes to the big day itself, one of the biggest areas that matters is often the venue. You'll want to think about where you want to get married and what kind of venue that you want to get married in. If it's big and grandiose, then go for it. Invest if it matters to you!
The Dress
Now, this won't be important to everyone, but most women want to look and feel their best on the big day! And this is often why it's so important for you to think about investing in the dress! And we all know that choosing the dress can be tough. But if you know that you absolutely want to invest in this, then go ahead. You don't have to feel guilty about this if it's something that really matters to you.
The Flowers
Another thing that you might want to consider investing in, is the flowers. Because if you know that you want to have a pretty wedding with lots and lots of beautiful flowers, then this is going to cost. But if you know that the flowers are incredibly important, then you will definitely want to make sure that you're investing here.
The Food
The next area that you might want to invest in, is the food. If you're a huge foodie, then it might be important for you to spend money on the food that you're going to eat during the day. If you know that you want a delicious menu and this is one of the most important things for you, then definitely think about setting a big portion of the budget towards this.
The Honeymoon
Now you're going to want to think about spending on the honeymoon. Because to some people, travel is important. And we all know that these days, the wedding doesn't end on the day – the 'honeymoon period' really comes alive when you go on the honeymoon. And you can stay in that wedding bliss. So maybe you want to think about investing a lot of money in this area so that you can have the honeymoon of a lifetime.
The Reception
And finally, you might even want to invest a lot of money into the reception itself! Because for some people, it's the wedding reception that you remember the most. And if you want to have a big party or great entertainment, then you might have to invest in this. It's just not as simple as having a great venue. So really start to think about how you want the evening to go, and what kind of things will make that perfect for you.
Free Wedding
Giveaways + Sweepstakes
Enter sweepstakes & giveaways and enter to win a free honeymoon when you join. New winners are announced every week!