If you're about to start planning your wedding, the chances are that you may have gone through hundreds of websites with wonderful wedding ideas. You've probably thought about how best to replicate those weddings or even do better without breaking the bank.
Planning and financing a wedding is no small business, especially if you're dealing with a limited budget. According to some experts, in America alone, the average wedding cost hovers just under $30,000. Unfortunately, that includes a massive chunk of borrowed money to finance the 'perfect' wedding day.
Granted, your special day is supposed to be a memorable one – but the last thing you want to do is start your actual marriage with a backlog of debts. So, are you beginning to put plans in place for your wedding? Here are some common money mistakes you need to avoid.
Not creating a budget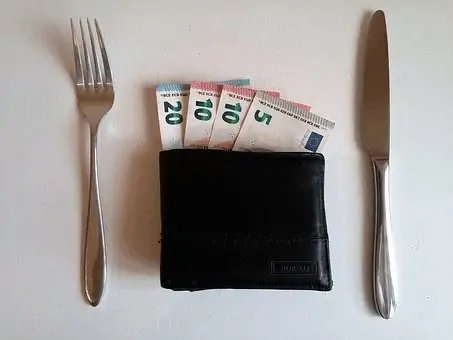 Having a wedding budget is the first and most essential step to take. Your budget will give you a fair idea of how much you can expect to spend throughout the whole wedding process and even after. Your budget should also make enough room for unexpected expenditure, change of plans, and so on. Failing to create a budget could cause you to overspend in certain areas of your wedding and only skimping through other areas. It will also help you plan within your means. That means it will show what you can afford and what you might have to sacrifice – allowing you to avoid after-wedding debt in the process. A clear budget will ensure that not only are you happy on your wedding day but also the period after.
Not making room for emergencies
As much as it is essential to create and stick to your budget, you should also make enough room for emergencies. Believe it or not, emergencies will always pop up at different stages of your planning. And not making the necessary arrangements to cover them will force you to make financial decisions that may come back to bite you.Your safest approach is to start saving as early as possible to give you enough time to put together an emergency fund.
Not doing enough research
It is crucial to ensure that you do a lot of research on the essential things you'll need for that special day and how much they'll cost you. And this should go as far back as the proposal stage. Because the logic here is pretty simple – if you're planning to propose, you're planning to engage. And you don't want the cost of your proposal to affect how much you can spend on your wedding, especially if there's not enough time between the proposal day and wedding day.
One area that might cost you a lot of money (without proper research) is your engagement ring. Buying a diamond ring, for example, can be financially daunting, and you want to get it right the first time. If, like most people, you're also drawn to the perfection of the one-carat stone, you need to ensure that you're purchasing a quality ring without wasting money. Good knowledge of 1 carat ring will do you a lot good without affecting your wedding later on.
Trying to handle everything on your own
Modern weddings have become very financially demanding affairs, with some people resorting to borrowing to cover most of the expenses. One mistake you shouldn't make is taking on 100% of the financial responsibility, especially when you cannot afford to. Instead of going to financial institutions and lenders to borrow, find out how best you could get your loved ones to help out. It may not necessarily be in the form of financial assistance, but other ways they could help you cut costs. For example, is there a loved one who is good at baking cakes? It would be wise to accept any help you can get at this point.
Not tracking your spending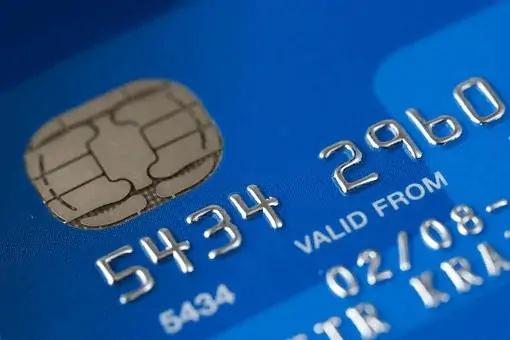 When planning your wedding, you need to create a timeline and checklist to help you get started on the right foot. Your checklist and timeline will help ensure that you keep a close eye on your spending. You can start by creating a spreadsheet and highlighting every cost involved in detail. And as much as possible, refer to this spreadsheet every now and then to make sure you're on track. However, even though you want to stick to how much you budget for your total expenditure, do not compromise on the value you receive or your dream to have a memorable wedding.
Free Wedding
Giveaways + Sweepstakes
Enter sweepstakes & giveaways and enter to win a free honeymoon when you join. New winners are announced every week!