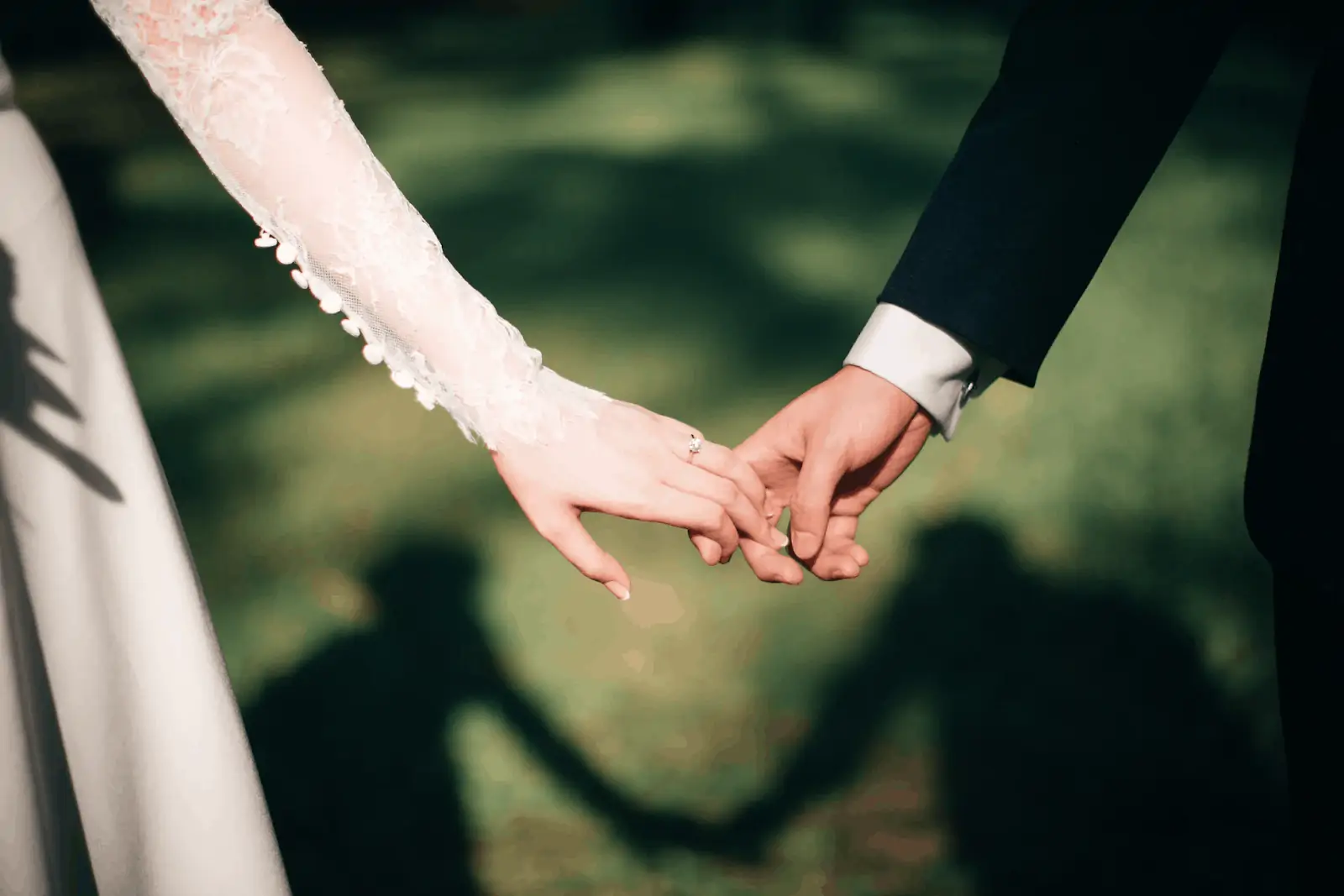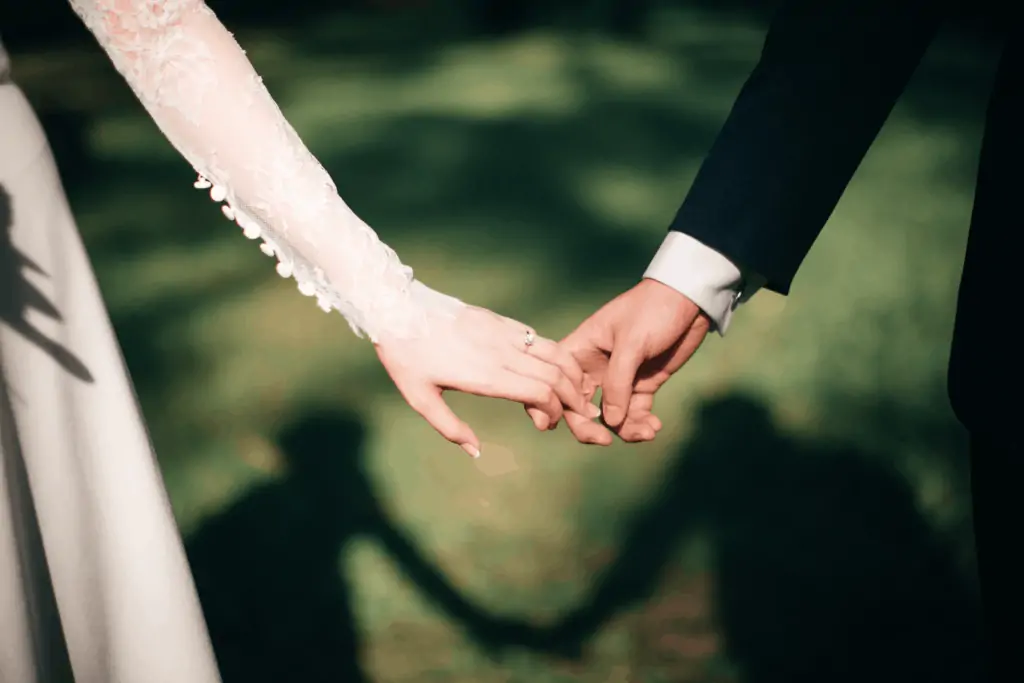 Planning a wedding is chaotic. You already know this. To help settle things a bit, we've created this list of eight things you might not have thought of. Have a look and apply anything to your wedding that you like; throw away anything that doesn't appeal to you.
Plan For Stress
One of the things that can suck the fun out of any situation (and wreak havoc on our health in the process) is stress. Take some time to ensure that the things you need to stay calm and level throughout the day are available to you. Ask yourself what sort of things would make you feel stressed, and then take active preventative steps away from those things. If Uncle Jim getting drunk horrifies you, have a talk way before the wedding with Aunt Jill or your other Uncle Riley. If the idea of giving a speech makes you nauseous, you don't have to do it. Seriously. It's your wedding, plan not to give a speech. If the idea of tripping in heels is taking over your mind, find shoes that you feel comfortable in. Again, it's your wedding. Taking steps to reduce potential stressors early on can help the whole day go smoother.
Dealing With The Budget
Speaking of stress, the cost of a wedding can be absurd. For example, on https://www.swagbucks.com/shop/shein-coupons you can find coupons for necessities like bridesmaid dresses well before you start shopping. You might end up discovering a whole realm of stores you would never have considered before with really chic stuff that's way less expensive than you were expecting. This is also an excellent route to go when looking for services like pedicures, manicures, skin treatments, hair treatments, or a spa day for the wedding party. Despite what everyone says, you can have a wedding within your budget.
If There's Drinking, Have A Second Wave Of Food
Not every wedding culture includes alcohol, and that's fine by us, but if your guests are going to be drinking, make sure you have a second wave of food coming out. Ideally, this should be scheduled for around drink 3 or 4 after dinner. People's inhibitions will be gone, and they'll eat, and this will greatly reduce the risk of embarrassing drunken moments by sobering them up slightly (it also reduces hangovers the following day). Things will be kept infinitely tidier if you have food available at night. We've seen everything from make your own poutine bars to late-night gourmet grilled cheese. Think about the kind of food people crave when drunk while making your choices.
Choose A Wedding Hashtag
This one might seem a bit too trendy to be actually cool, but hear us out. Everyone is going to be taking photos because most people today have cell phones. They're then going to go home, edit and post the best pictures. You might miss out on all the stunning moments that happened while you were looking the other way if you don't find some way to group together all the wedding pictures on different platforms. By including a hashtag somewhere that guests can see it and encouraging them to use it, you'll end up with access to way more photos than if you relied on them tagging you.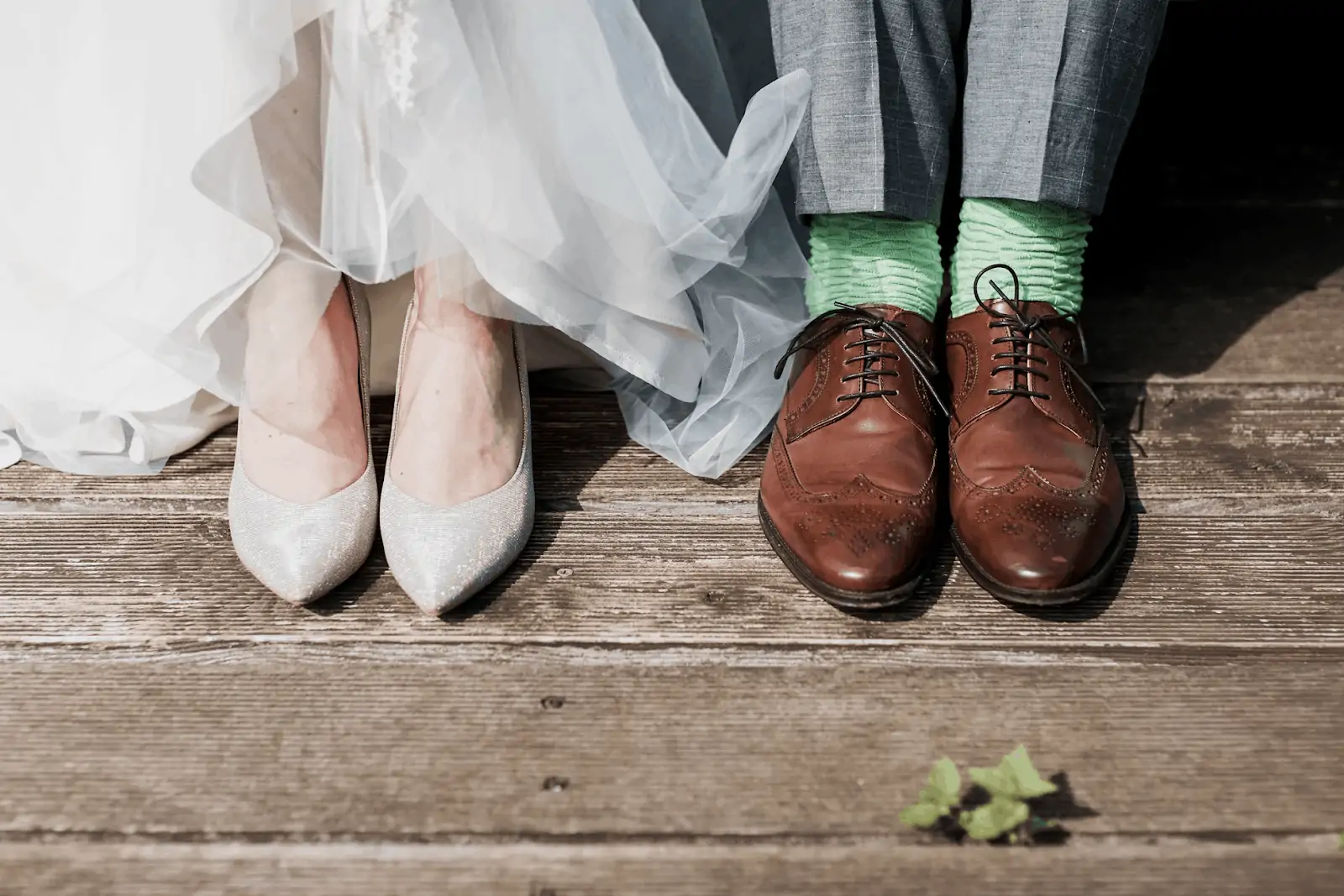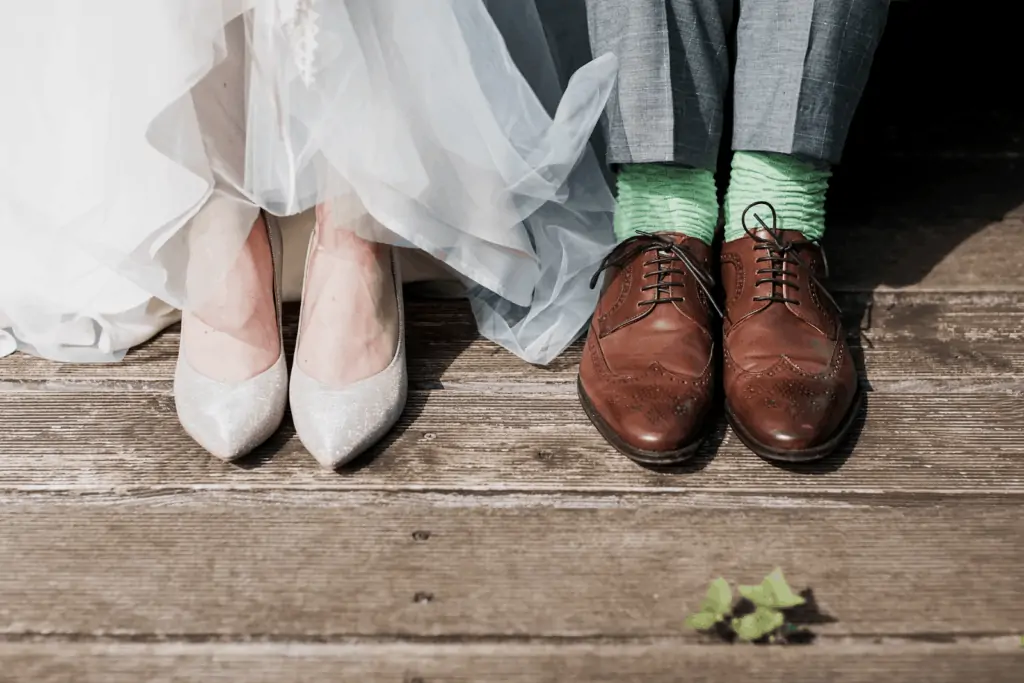 Be Prepared For Weather And Your Guests' Needs
No matter where you're getting married or what time of year, there's always the possibility of surprises. Even in the summer, an outdoor wedding should have cozy blankets or wraps for the guests just in case it gets chilly later on in the evening. You want areas that provide shade from the sun (or protection from the rain). You might even want to have a stash of flip-flops for when the ladies start losing their heels (it happens at every wedding, just accept it). It is also crucial in today's digital world that you have a few cell phone charging stations available for your guests. Someone is going to need to check on their babysitter.
Re-Examine Traditions
Wedding cultures all around the world are different, and if you look up the traditional list of requirements, you're going to find a lot of things, and not all of them will fit your style. For instance, bridesmaids originally wore white as well because their whole job was to confuse evil spirits so the bride couldn't be cursed at her wedding. Filter through traditions as you see fit and skip over the ones that don't suit you and your love. Again, it's your wedding. If you don't want your husband on his knees taking a garter off your leg with his teeth in front of a crowd, don't do it.
Tell The DJ Or Band The Songs You Hate As Well
This is a funny one that we've witnessed first hand. Yes, you're probably telling your musical entertainment all about the music you love, but it's a good idea to pass along any bands or singers that you despise as well. Any song you don't want to hear should be on this list. Many DJs do a throwback section of the night. If you hate The Backstreet Boys because of Sara Michael's birthday party in grade seven where you spilled juice all over your jeans, and everyone said you wet your pants and Everybody was playing in the background, let the DJ know (not the full story maybe; just that you don't want the song played). If there's any music your soon-to-be husband or wife hates as well, put that on the no-play list too. You're welcome in advance.
Accept Feelings As They Arise
Like most major milestones in life: graduation, falling in love, getting a job, having a child, traveling, writing a book…etc, we're often given a set of parameters well ahead of time (usually in our childhood) about how we should feel about these events. The same is true for weddings, marriage, and wedding planning, and people are going to expect you to be feeling these things. Give yourself to feel how you feel. Is wedding planning boring? That's fine; you don't need to be shrieking and jumping around like a Teletubby. Are you absolutely in love with your wedding Pinterest board and want to show everyone you see? That's fine too. You're going to feel lots of things throughout the planning process, and that's okay. Read Rumi's poem The Guesthouse, and treat each emotion that arises as a guest. It's not going to stick around for the whole planning process. It's just stopping in to say hi. Yes, some guests are rude or annoying. Some guests don't let you get much done. It is what it is, and all feelings are allowed.
The above tips should help you avoid a few of the more common wedding planning pitfalls. Again, don't feel pressure to include them all. Pick up what works for you and leave the rest alone.
Free Wedding
Giveaways + Sweepstakes
Enter sweepstakes & giveaways and enter to win a free honeymoon when you join. New winners are announced every week!