Have you ever seen those people with the impressive camera equipment, out taking pictures?
Long lenses, short lenses, shutter clicking away.  And you know in your head that the pictures are going to come out amazing, because their equipment is soooo good?
Did you know that you can rent that same professional photography equipment, for not a lot of money?  Neither did I, until I found this photography site here: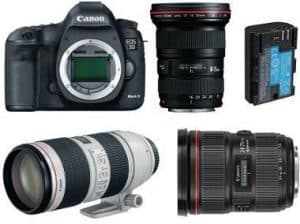 Which then got my mind reeling to a whole new world of possibilities.
Most people are pretty creative.  They know what they like, and what is appealing to them in a picture.  With all of today's modern technology, (and maybe a few tips and tutorials like these) most people could take really good pictures, and it would have their own personality etched into the photograph.
The limiting factor of course, is that all of that technology and professional photography equipment can cost thousands of dollars.
But what if it didn't?   If you could have access to the best photography equipment for not a lot of money, what would you photograph?
The first thing that popped into my mind was engagement photos.
Engagement photos can be expensive.  It can be tough to schedule with photograph to get the times and places you want.  And what if, after all of that, you don't like the way the photos come out?
With this photography rental, and the help of a friend or family member (we all know somebody with a good eye, right?) you can go where you want, when you want.  And the beauty of digital is, if you don't like the pictures, just take more!  With top notch equipment and by taking enough pictures, one or more of the has to be magical, right?!?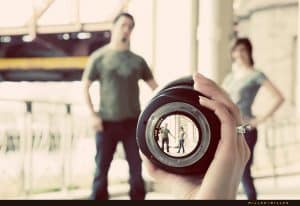 And the best part is, it's really economical, (which leaves more money in the budget for your dress and shoes : )
And they also rent professional video equipment!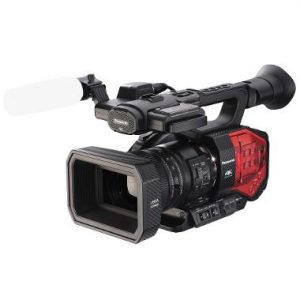 You can film and photograph engagement parties, rehearsal dinners, pre-wedding, the wedding, post wedding, etc.  the possibilities are endless!
Even if you have your own professional photographer/videographer, they can't be everywhere, right?
Think about how many different perspectives you could get from a few friends/family members with good camera equipment.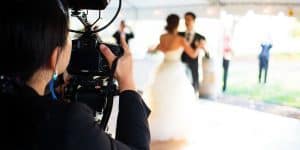 With as much that will be going on that day, and as much as you have invested in the wedding, you don't want to miss a thing!  Having a few extra professional cameras on hand to capture all the action in top notch quality for an ETERNITY seems like a good investment!

Free Wedding
Giveaways + Sweepstakes
Enter sweepstakes & giveaways and enter to win a free honeymoon when you join. New winners are announced every week!