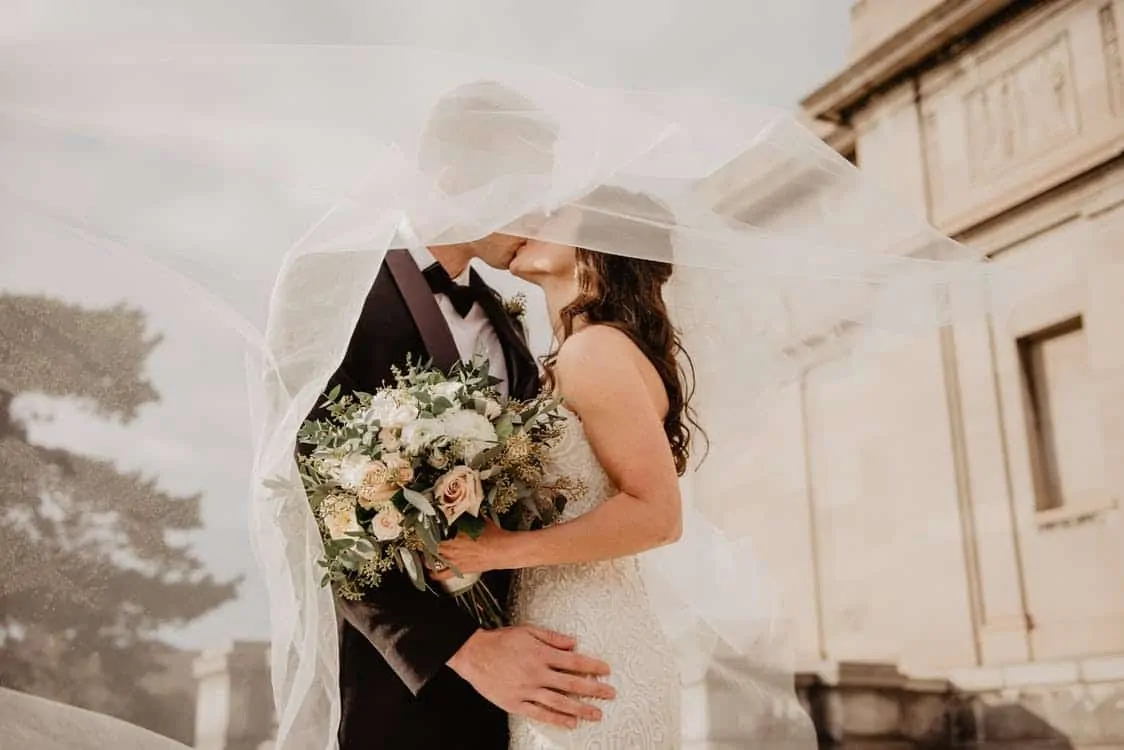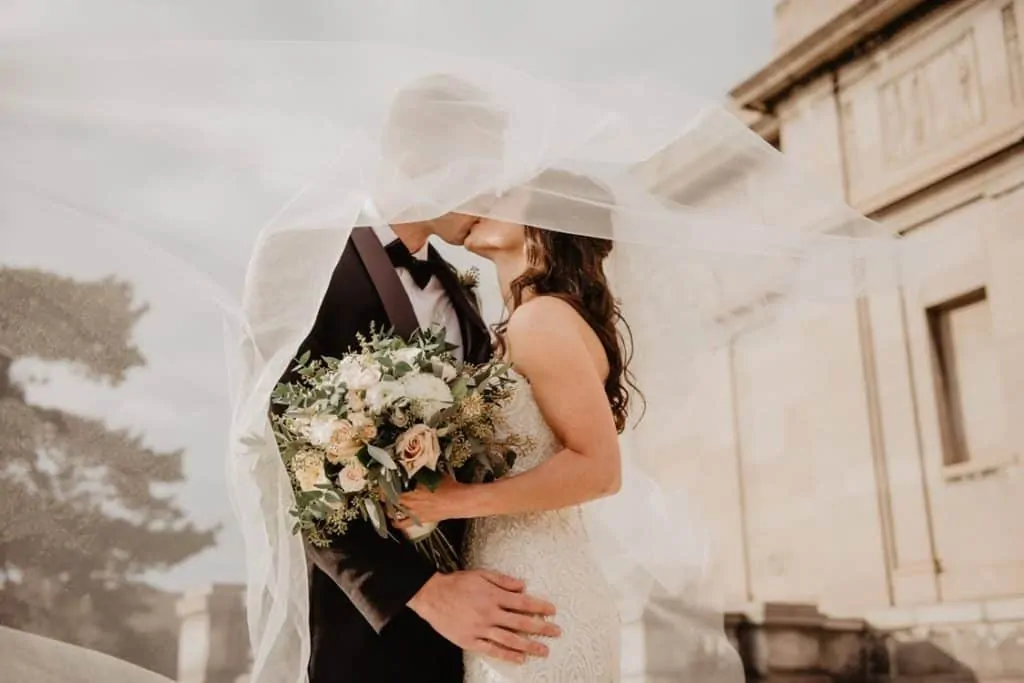 There are few things in the world more exciting than getting ready for your wedding. After all, getting to stand in front of all the people who care about you the most and promise yourself to someone you love is a once in a lifetime experience. Of course, just because your wedding can be wonderful, that doesn't mean that it's going to be free of stress. The truth is that planning a wedding can be a seriously difficult thing to do. Of course, that's why the best thing that you can do to is to get some help and support. Here are a few ways to do just that.
Ask for help from friends and family
If you're looking for some help with planning your wedding, you're likely to find a lot of people around you who are more than willing to lend a hand. After all, there are likely to be plenty of people in your life who have gone through the process of planning a wedding themselves who are more than happy to lend their experience to you. Talk to your friends and family and see if they can help you out with certain things. Not only can this save you a lot of stress but it may be able to save you some money too.
Hire someone to help
Of course, if you really want to take a lot of the stress out of your wedding then one of the best things that you can do is to hire a premiere wedding planner. That way, not only can you be sure that a lot of the complicated things aren't going to fall to you but that the person dealing with them knows exactly what they're doing. If you want your wedding to run like clockwork, a wedding planner is the perfect person to work with.
Remember that you're part of a team
Even if you're not in a position to get a lot of outside help when it comes to planning your wedding, one thing that you need to remember is that there is someone who is always around to help you: your partner. There are always two people involved in any wedding and splitting the various tasks and planning between the two of you can make the whole thing so much easier. It's just a matter of figuring out which jobs suit each of you the best and supporting each other as much as you possibly can through the whole process.
One of the biggest mistakes that a lot of people make when they start planning a wedding is that they just leave everything too late. They assume that they don't have to worry about it for a while and then, all of a sudden, things sneak up on them and they end up rushing around trying to get everything done. Planning carefully and giving yourself plenty of time are the two most important things that you can do when it comes to making the most of your big day.
Free Wedding
Giveaways + Sweepstakes
Enter sweepstakes & giveaways and enter to win a free honeymoon when you join. New winners are announced every week!