As a wedding day approaches, there can be a lot of things that are still needed ahead of time. As you count down the months and days, it's important to have an action plan or to-do list of those things you need to check off in time so that for the last week or so, you can simply kick back and get excited for the wedding itself. Here are four things to get closer to the wedding day.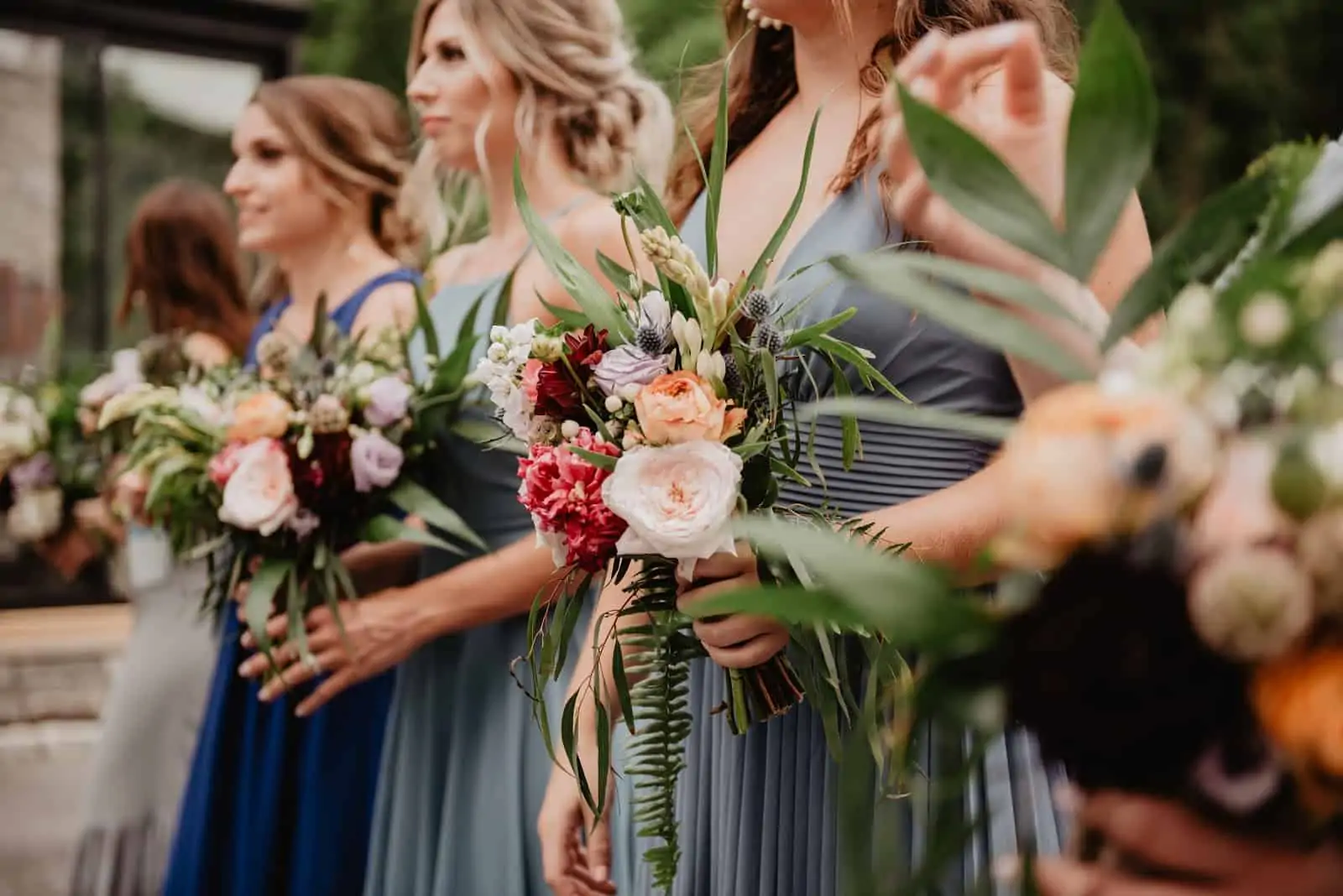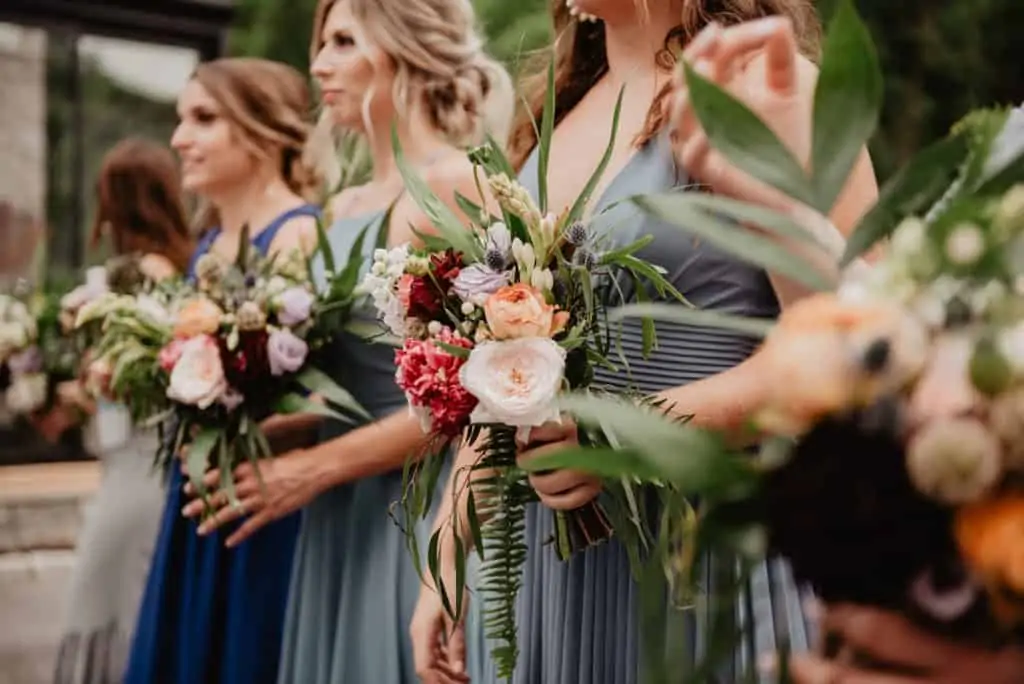 Wedding Rings
Wedding rings are something that you can pretty much get at any point during the process of your wedding planning because you've already got an engagement ring and so you might know what type of style you're going for. However, one thing that can sometimes alter your ring choice is what you and your groom wear on the day. You want the wedding ring to look nice on the dress and depending on the style, the fabric, and the colors you choose might influence what wedding rings you go for. You also want to think about how modern or vintage you want to go with them and a lot of modern wedding bands for your special day can come in a lot of varieties of shapes, sizes, and stones so it's something that you're not going to be short on in choice.
It may also be something that you want to buy on finance, so make sure you think about prioritizing the things that cost more first when it comes to paying out of your wedding fund.
The Groom's Party Outfits
When it comes to the groom's party, it's useful to do this in the last few months because it's a lot easier than having to get a wedding dress. You've not got as many fittings – if any – and it's often not as much of a priority when it comes to the bride planning the wedding. If you're a groom, then make sure you're getting it done within those last three months as it's best not to cut it too fine. 
Be sure to have a conversation as a couple to know exactly what you're wearing in terms of being close to what the bride's dress will be. You want them to go well together after all.
Shoes For The Bride
Shoes for the bride are something you definitely want to buy after buying the dress and not before. If you buy shoes of a specific kind before shopping for your dress, then you're likely going to limit what wedding dresses you look for or try on. Make sure that you're picking shoes you're comfortable with wearing all day too.
Presents For Parents
And finally, presents for the parents and in-laws are essential because they've likely supported you throughout the process and life, let's not forget. It can be a small token of your appreciation, or you might want to splurge out on them.
As your wedding day approaches, do as much as you can before so that you can relax ahead of the big day.
Free Wedding
Giveaways + Sweepstakes
Enter sweepstakes & giveaways and enter to win a free honeymoon when you join. New winners are announced every week!