When you are planning your wedding, there is no set list of things that you have to do. As long as there is someone there to witness the legal part of the ceremony, then you can pretty much do whatever else you want. You might be a bride choosing a pretty traditional wedding, but you could easily have a wedding that is a little different, and completely unique to you and your other half.
Of course, depending on which country you choose to get married in, and which place or building, there will be some places that won't have a licence to be able to hold a wedding, but it can definitely be worth looking it up, so you can have your ceremony or reception of your dreams. So here are some fun and unique wedding venues to tie the knot. It would be great to hear what you think and which is your favorite.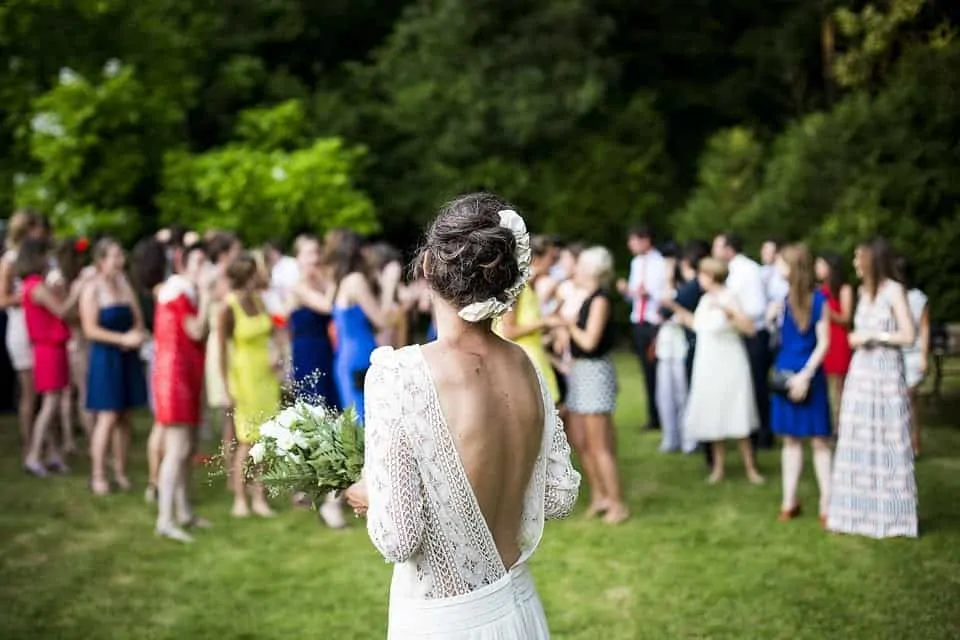 Sports Stadium
If you or your other half are big sports fans, just imagine how amazing it would be to get married where your favorite teams play? It would be a venue like no other, and make for some great photos. If you're having a lot of guests at the wedding too, then it can work for huge weddings, because you know there will not be a shortage of seats or space.
Beach
If you want something fun then getting married on the beach can be an amazing idea. If you want a wedding with a more relaxed vibe, with people barefoot or in flip-flops, then a wedding will work well. Often a beach wedding can suit a small number of guests, rather than a large group, as access to things like microphones can be reduced, so that is something to think about too.
Aquarium
For lovers of all things aquatic, and for a couple who are looking for some extra special wedding photos, then getting married in an aquarium can be a really fun idea. It can be unique to you, something casual and different, and as already mentioned, make for some pretty epic wedding photos. On a similar note, other museums can offer this too, so that is something to think about, especially if you have a particular passion or hobby as a couple that you enjoy together.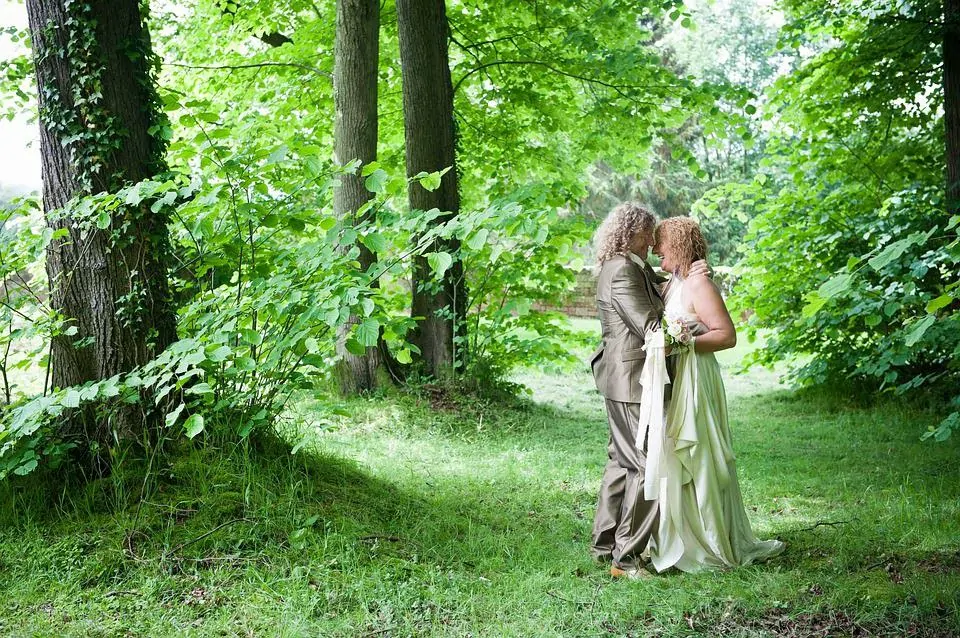 Woodlands or canyons
If you are a couple that enjoys outdoor life, then why not plan an outdoor wedding? It can be fun to plan a wedding al fresco, as you're already going to benefit from the amazing natural decor that the beautiful surroundings will have to offer. The only consideration with this is that you might need to think about access; if you have elderly relatives coming that would have to do a small hike into the canyon in order to attend, it might not be the best idea.
Carnival
For something unique and fun, then how about a carnival wedding? With fun sorts for photos (think Ferris wheel and carousel), and cotton candy galore, you can have a really fun day out for your and your guests, and make it a day to remember.
Free Wedding
Giveaways + Sweepstakes
Enter sweepstakes & giveaways and enter to win a free honeymoon when you join. New winners are announced every week!