Planning your wedding is a rollercoaster of emotions. There is a lot to think about, and you will find yourself considering the best choices to reflect your personality and interests. Couples spend considerable time deciding on their venue and their date. Every detail is meaningful, and you can't afford to skip any arrangement or decision. As a result, it's easy to see why many feel like a busy project manager when they're planning for their big day!

However, despite all the logistical strategy in the background, your wedding party begins as a visual idea. The planning is designed to help you make your idea come true. But at first, every bride-to-be begins her journey with a selection of her favorite items. Perhaps it is the pair of shoes you want to wear on your big day. Or you already know what kind of flowers you want. These images prepare your color palette, which will be useful to set the whole decor and plan your venue and invites. The planning phase can then begin, aka making the color palette come to life!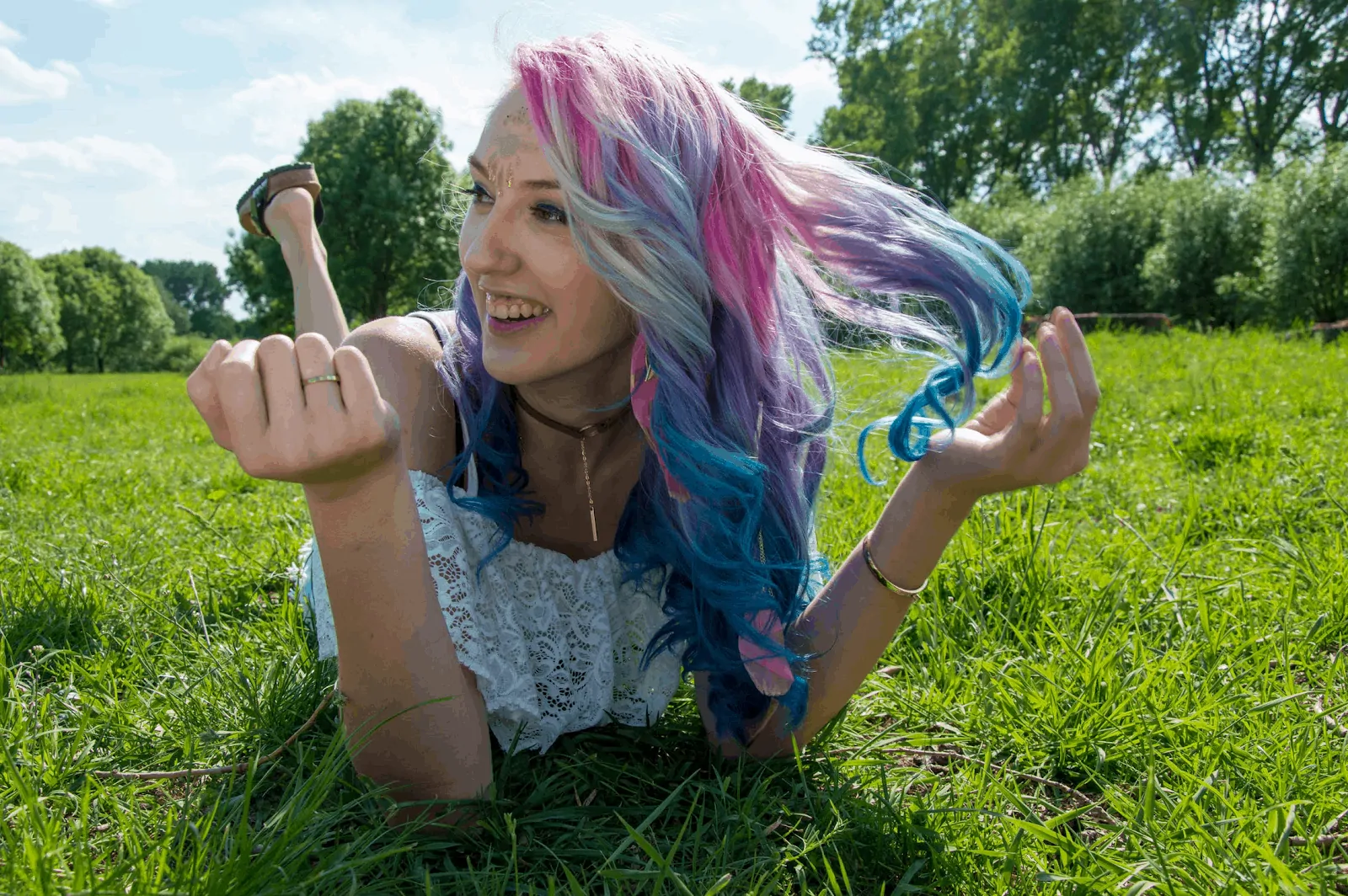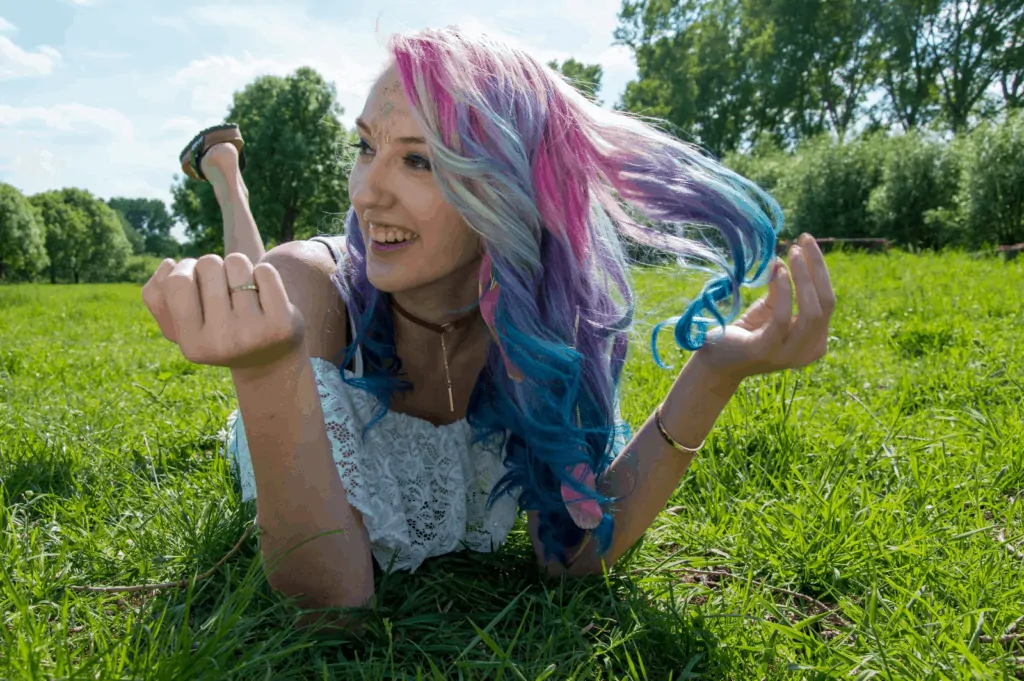 Wait, where do I use the color palette?
Typically, your color palette appears in the selection of your outfits. It acts as a string that pulls the entire party together by creating a common theme. Therefore, the bride and groom tend to look for creative ways of introducing their color palette at every step of the big day. You will make it part of your wedding stationery, it's on your invites, but also your thank-you cards after the wedding – therefore, it's a good idea to prepare these in advance. Additionally, you can also add decorative touches to your venue to reflect on your color palette, such as garlands, table cloths, cushions, and table ornaments.

But there's a lot more you could be doing if you're willing to be playful.
Can I make colorful drinks?
There's no wedding party without a drink to welcome the guests. But how about pouring them a colorful drink that matches your color palette? If you want to surprise them, you can check for margarita machine rental services to create stunning cocktails that will blow their minds away. If you can't color your cocktail without affecting its flavor, why not consider smart add-ons? You can get some cute umbrellas that can be personalized not only to show your names but also to introduce your color palette. Everybody loves a little umbrella in their cocktail glass! For transparent cocktail glasses, a colored ice cube is the perfect alternative. You can find safe food coloring that is both vegan and allergy-friendly, to make sure your guests will appreciate the gesture.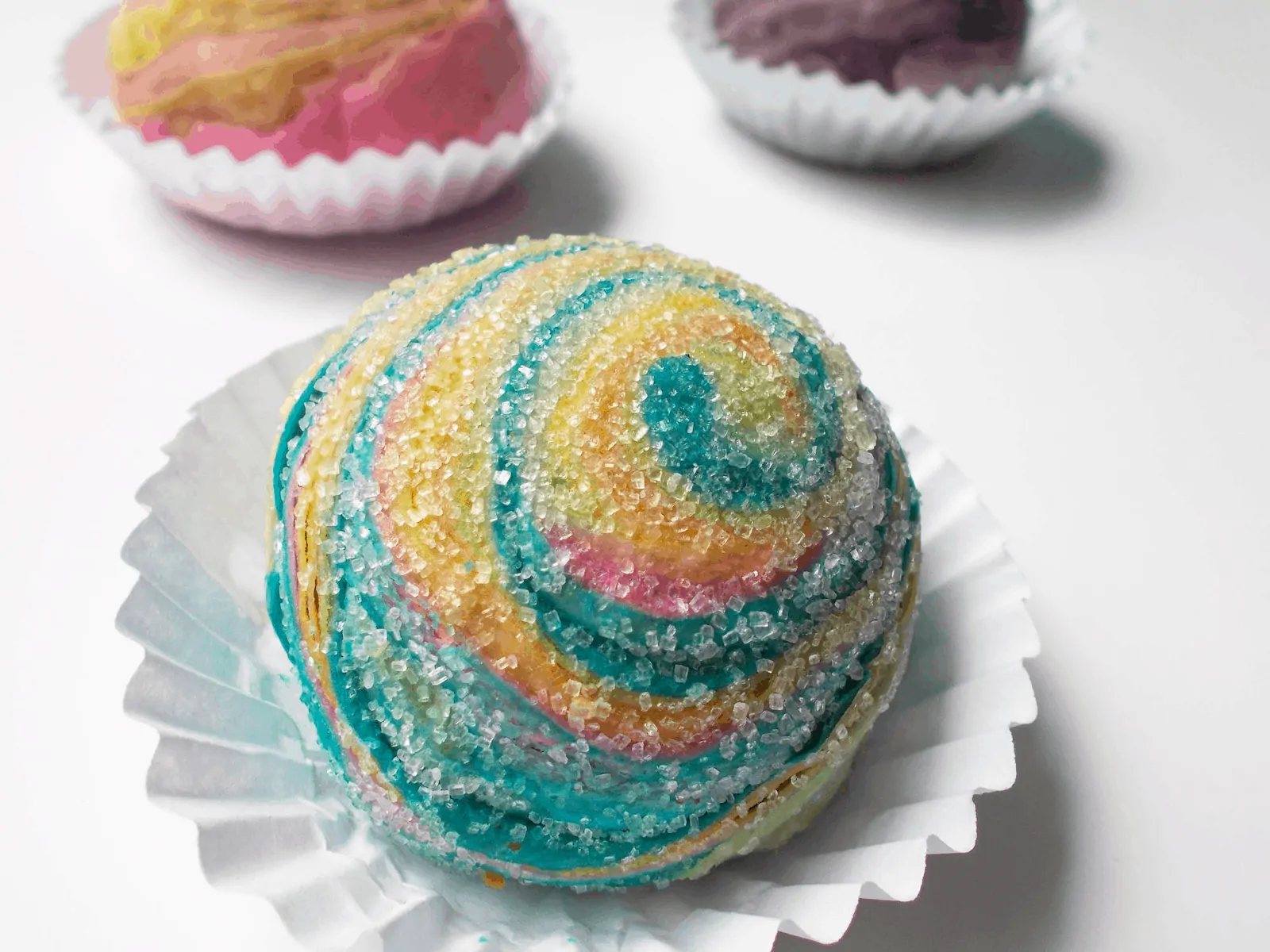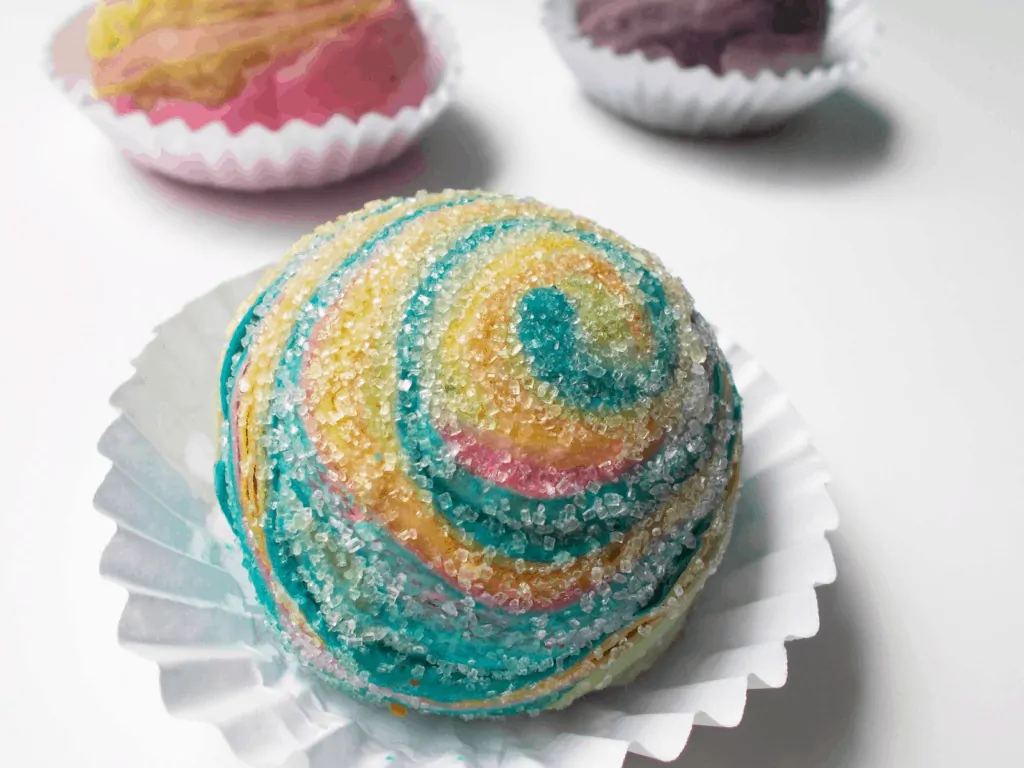 Is a color feast a good idea?
Depending on your choice of colors, it may not be a good idea to create a menu just around your wedding palette. You need to consider guests with food allergies and cater to a variety of dietary requirements. But you can certainly add a few purposefully colorful elements to the buffet. Just imagine a vibrant feast with red food, or pink, or green? As spring weddings tend to be full of bright colors, it's always fun to match some of these on the menu.
How colorful should your wedding day be? The answer is: it's up to you! Traditional brides tend to prefer a simple and neutral color palette. But there's nothing wrong with embracing your bright side and picking your favorite rainbow colors for a day nobody will forget.

Free Wedding
Giveaways + Sweepstakes
Enter sweepstakes & giveaways and enter to win a free honeymoon when you join. New winners are announced every week!