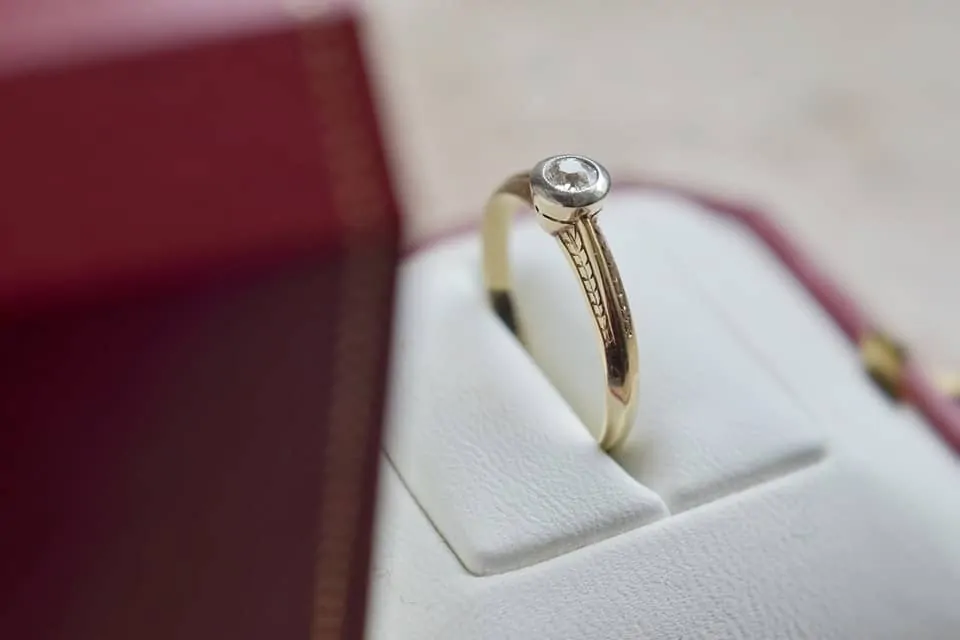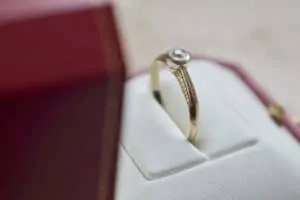 Some investments are purely financial while others are based around heartfelt emotions. Engagement rings are one of the few examples associated with both ends of the spectrum. Unfortunately, things don't always go as planned. Regardless of the reason why your wedding might have been called off, the fact of the matter is that holding on to an engagement ring can serve no other purpose than to provide you with painful memories. This is why selling it could be the best option at the moment. Obtaining a fair value for your ring will depend upon several factors; the most important being the condition of the diamond. Let's take a look at how these appraisals work as well as which type is the most relevant when selling an engagement ring.
What Will An Appraiser Look for in a Diamond?
There are four primary concerns which will be addressed by a professional appraiser. These are:
The cut of the stone
The color of the stone
The clarity of the stone
The carat weight of the stone
Once these have been assessed, other variables such as the materials employed during the construction of the ring as well as the type of setting will be taken into account. You are they provided with document that illustrates the grading. This grading is important when determining the market value of your ring and it should always be obtained before a sale takes place.
What Type of Appraisal Should You Obtain?
Believe it or not, it is possible to receive more than one type of diamond appraisal. Here are your options:
Comparable replacement value
Replacement value
Fair market value
The first type of appraisal is generally used if the ring has historical significance or it contains a unique diamond, it may contain elements that can no longer be realistically obtained.
The replacement value of your ring is defined as how much it would cost to obtain a new replica if it was stolen or lost. This appraisal is normally used for insurance reasons.
The fair market price is the most relevant if you wish to sell an engagement ring. In this case, the diamond and the ring itself will be provided with a realistic value that can be expected during the sales process.
What to Look for in a Good Appraisal Specialist
Communication is key if you hope to avoid any issues along the way. He or she should explain to you what types of tests they will perform and provide evidence of their credentials. Above all, be sure that they highlight which type of appraisal is best suited for your current requirements. This will help to avoid any possible confusion.
While diamonds may last forever, the same cannot be said about marriage proposals. If you are hoping to sell an engagement ring, there is no doubt that the suggestions above will come in handy.
Free Wedding
Giveaways + Sweepstakes
Enter sweepstakes & giveaways and enter to win a free honeymoon when you join. New winners are announced every week!