Much of what makes a proposal amazing, is that you know the person well enough to plan something spectacular. If you know that your significant other loves to sip champagne and stare out to the ocean then you can arrange something that works. Perhaps they are more a burger, a milkshake and a movie? You can find a way to upgrade the experience and show them how much you care.
It can feel like there is a lot of competition to get a proposal right. But it is essential to set aside the idea that this is a competition and instead think about who you are as a couple, and what the best way to celebrate it.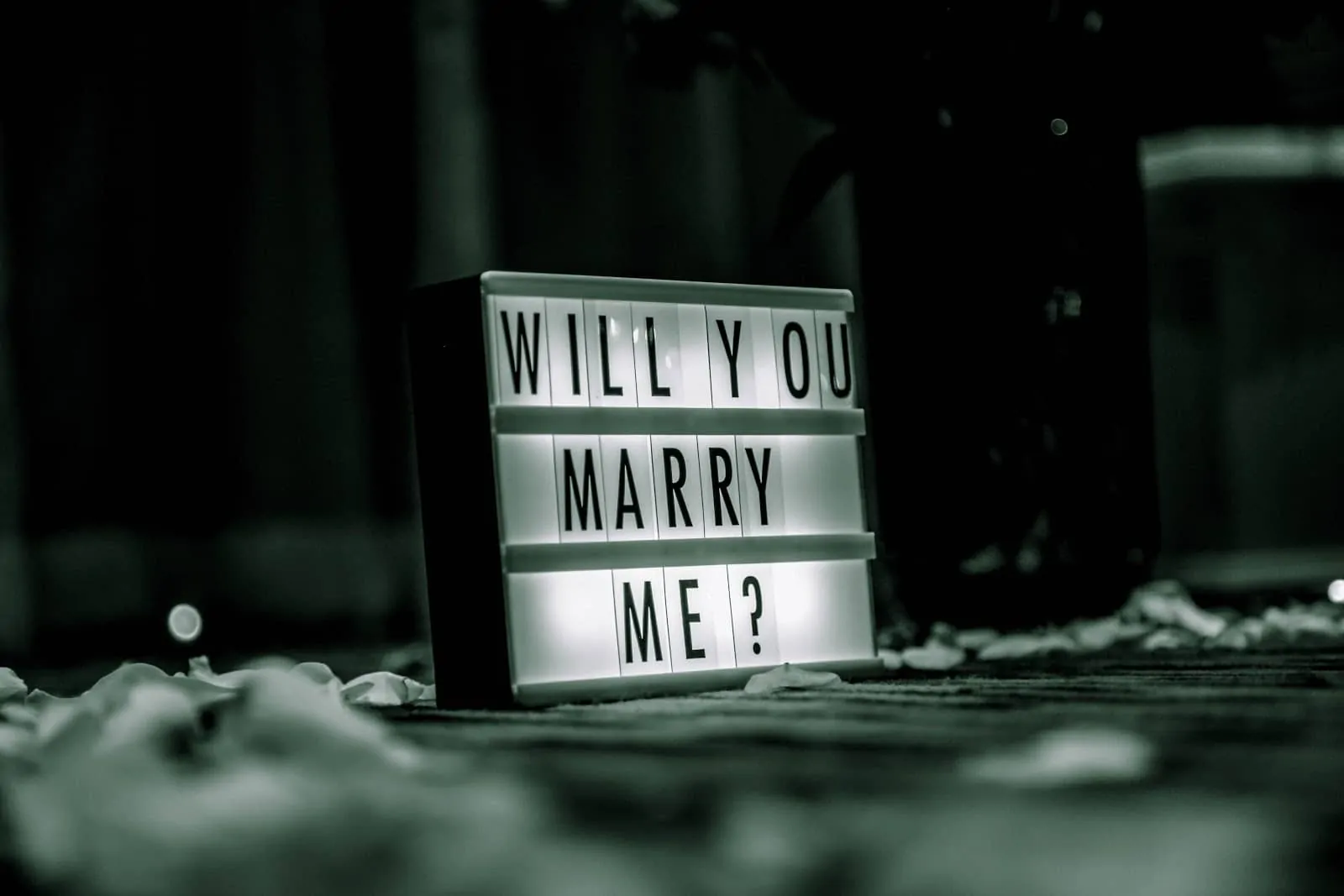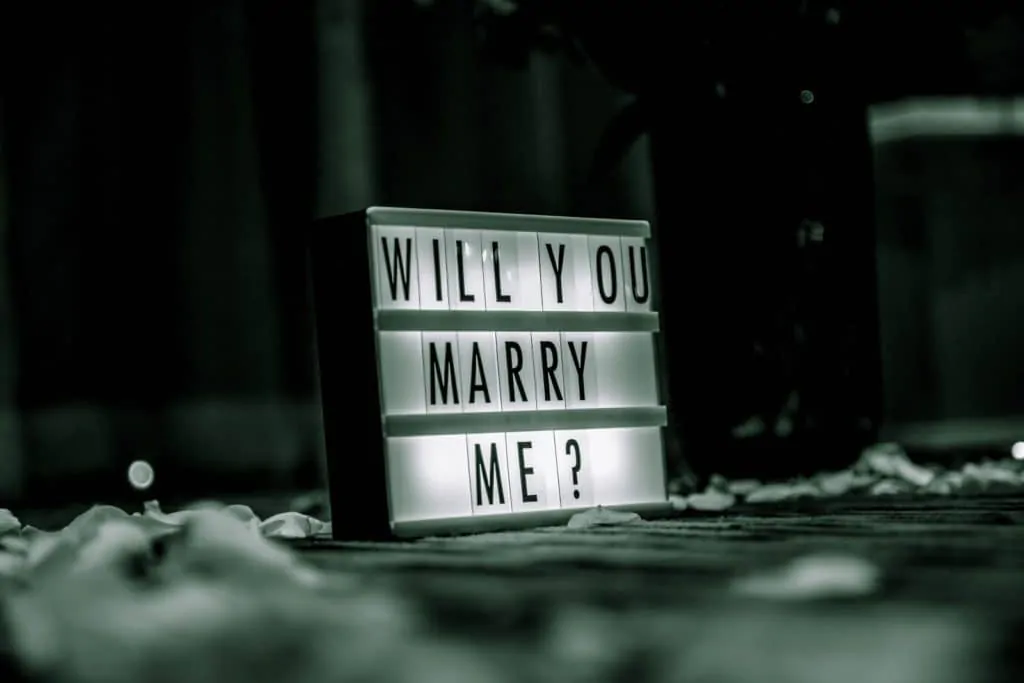 Photo by Gift Habeshaw on Unsplash
So how can you make your engagement great?
Confidence
You are the key to the great proposal. You should have confidence that you are making the right decision, and this is the person you see yourself with for years to come. That the decision to go to Jacob Mercari, a leader in custom engagement rings is the right decision. Think about your future, have you had the necessary discussions about where you want to live? When the best time to have children is, and in fact, do you want children at all? Gently find space to have those conversations again, and confirm you are going into this with full confidence.
Unique
It might seem like there is no such thing as a unique proposal anymore. Because everything has been done. But that isn't true. This proposal, in this way, hasn't happened yet. Think about the person in question. What do they love to do? Is it a stroll at the same time every evening? Do they have a spot they like to sit in? A meal that makes them think about your first date, or something that is personal to you?
You can make the whole day about celebrating your own personal love. Because love is personal, and it isn't the same as any couple. The idiosyncratic nature leans into what you love, between you. So rather than think about how unique it would be to tie a ring box to balloons, think about what makes you work as a couple.
Only You
There is a trend where people will propose at a friend's wedding. While opinions are mixed on this, it is most likely going to be a faux pas. Unless the happy couple has discussed it at length, and are okay with it, it probably isn't a good idea to steal someone's thunder in order to create some magic. Try to create a date that is just for you. That way, your engagement date won't be someone else's anniversary. It will be just yours.
Focus on what makes them the person for you, how they make you feel, and your future together. Think about the plans you have together about your next adventure, and how you will tackle the big and small things in life together. Don't compete with others, just focus on yourselves.
Free Wedding
Giveaways + Sweepstakes
Enter sweepstakes & giveaways and enter to win a free honeymoon when you join. New winners are announced every week!