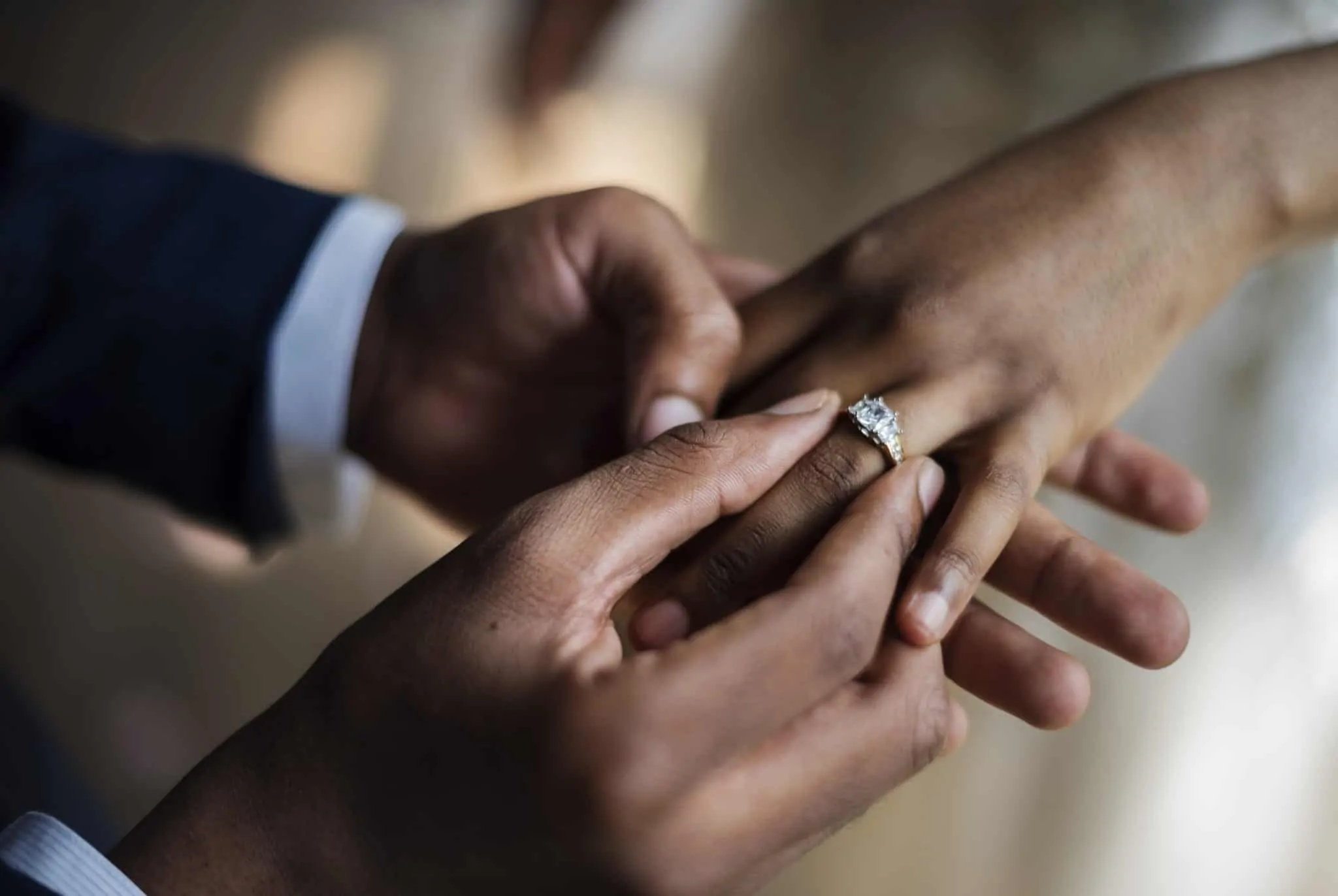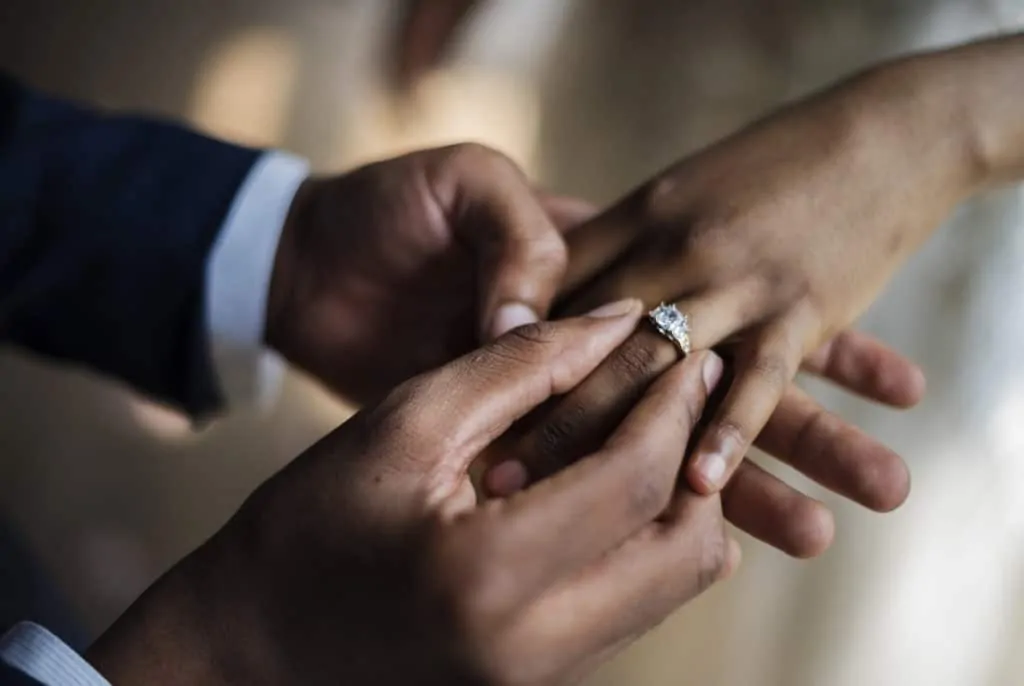 Marriage is a physical, spiritual, and emotional union between two people. Hence, your wedding day is one of the most significant times of your life. Getting married showcases your lifelong commitment to your partner, as well as signifies the beginning of your family life.
Aside from the ceremony itself, the wedding ring you'll give to your soon-to-be-wife also symbolizes a lot of things. It serves as an emblem of your love and devotion through time, and your loyalty to the marriage. Your soon-to-be wife will be wearing this ring for the rest of her life, which is why you should be careful when choosing one.
If you're having a hard time picking the best wedding ring for your soon-to-be wife, these tips might come in handy:
1. Start Early And Research
Picking a wedding ring for your soon-to-be wife can be challenging, particularly if you're pressed for time. Instead of ending up with the best wedding ring for your lifetime partner, you'll be pressured to buy an overpriced piece of jewelry because you no longer have enough time to compare several options.
Make sure that this won't happen to you by starting your search early. If you're eyeing to buy popular women's wedding rings by Kalfin, for example, exert time to know more about the brand and the feedback from previous clients. The more you know about a specific brand, the easier it'll be for you to determine whether or not it's something you can trust.
2. Determine Your Budget
One of the most important things to consider when buying a wedding ring for your soon-to-be wife is the budget. Remember, your marriage is an essential phase of your relationship, and starting a family with a small amount of savings isn't the best way to go. Instead of spending all of your hard-earned money on a wedding ring, look at the bigger picture and stick to a realistic option. You'll be paying for tons of expenses when you get married, and it's best if you prepare for all of these. Your end goal should be to be able to save despite the wedding costs you'll have to deal with.
A general rule of thumb when coming up with a budget for a wedding ring is to set aside about 3% to 5% of your total wedding budget. As long as you spend time looking for options, this amount is more than enough for you to surprise your soon-to-be wife with the best wedding ring ever.
3. Consider The Lifestyle Of Your Soon-To-Be Wife
As mentioned, your soon-to-be wife will wear the wedding ring for the rest of her life. To make it easy for her to do so, always consider her lifestyle when picking a wedding ring.
A wedding ring that is embellished with too many large stones, for example, can be very challenging to wear if your future wife lives a very active or hectic lifestyle.
If you're having a hard time assessing the lifestyle of your soon-to-be wife, spend some time looking at the pieces she has in her jewelry box. Is she fond of wearing subtle yet stylish pieces of jewelry? Or, does she like wearing pieces that have small or few stones in them? The pieces your partner currently owns can help you determine the right wedding ring for your soon-to-be wife.
4. Choose Your Metal
Gone are the days when wedding rings only come in gold. Today, there are more metals to
choose from as far as wedding rings are concerned.
The wedding ring you'll end up choosing could be one of these following metals:
Yellow Gold: Wedding rings made of yellow gold are traditional and are known to be durable and appealing. This metal is too soft for daily wear and can easily get scratched when not regularly polished.
Silver: It is a soft metal that requires frequent polishing to maintain its color and shine. Affordability is one of the biggest benefits you can get when you buy silver wedding rings.
Platinum: Since this metal is harder to create and more durable, platinum is more expensive than gold. This metal will also not tarnish and fade over time.
White Gold: If you can't afford wedding rings made from platinum, white gold is a cheaper option.
Rose gold: The pinkish hue of rose gold is a great choice if your soon-to-be wife is very feminine. Its color also adds a romantic touch to the piece.
Knowledge Is Power
It's common for anyone to feel pressured or overwhelmed whenever they go out to buy a wedding ring for their soon-to-be wife. However, the task shouldn't be too difficult to deal with if you take the above tips to heart. Consider this article as your guide so you won't have to waste any time and break the bank when finding the best wedding ring for your soon-to-be wife!
Free Wedding
Giveaways + Sweepstakes
Enter sweepstakes & giveaways and enter to win a free honeymoon when you join. New winners are announced every week!