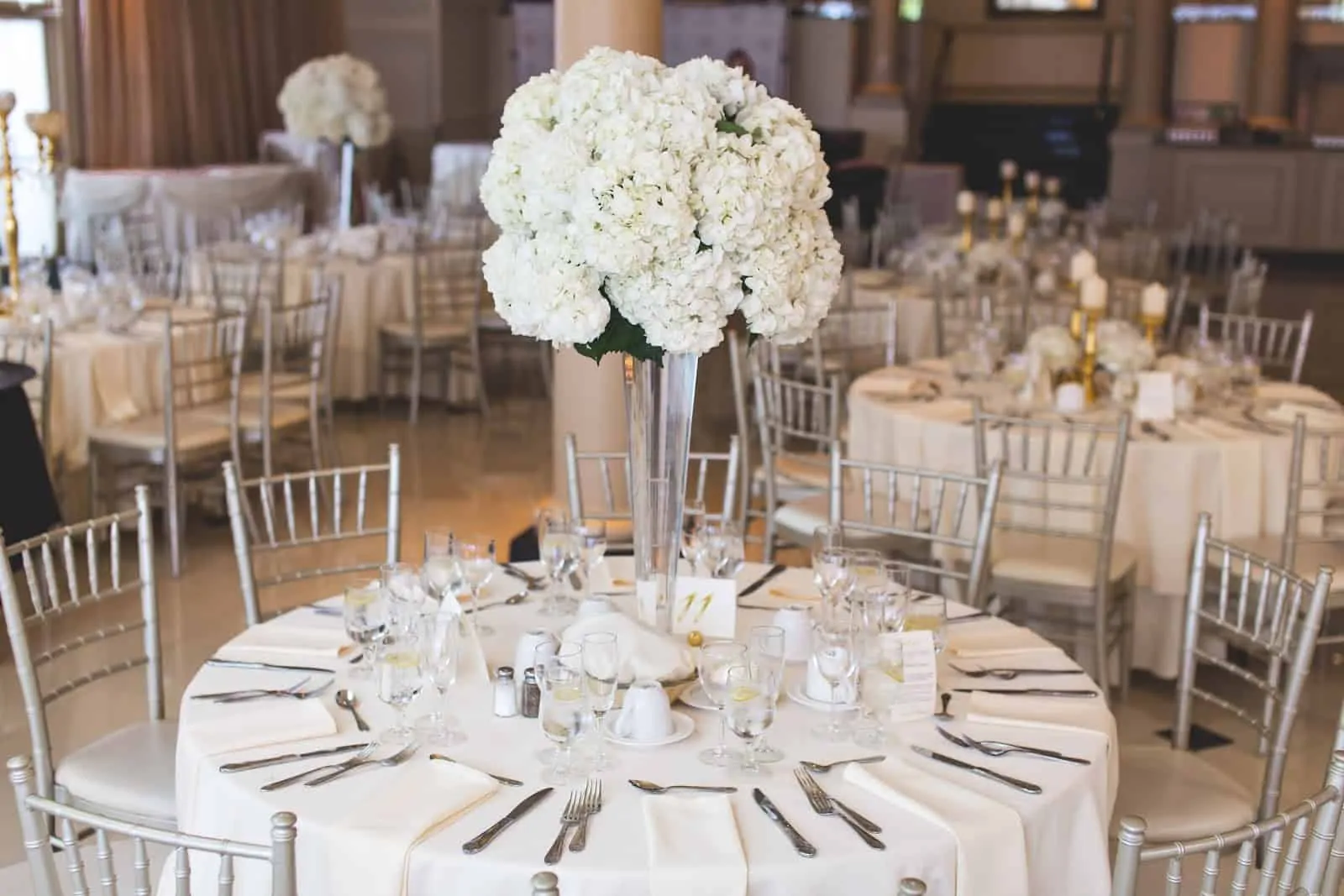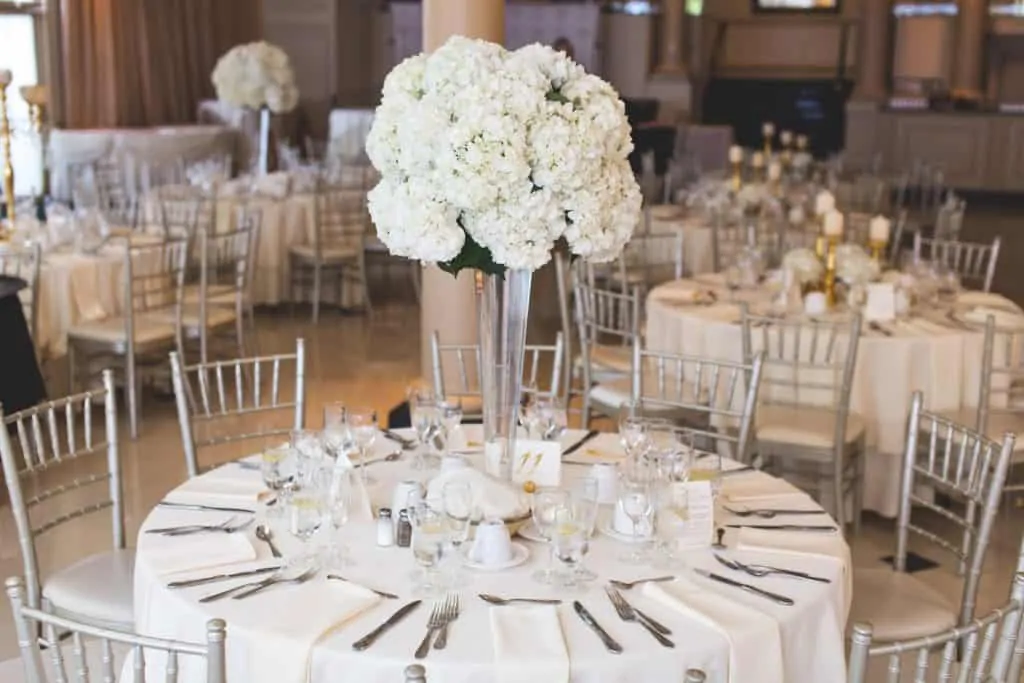 If you and your partner have recently got engaged, you may now be taking the first exciting steps toward planning your dream wedding. One of the most essential parts of your planning is deciding on your wedding venue. Your wedding venue sets the scene for your entire big day and provides the backdrop for your celebration, so choosing the perfect venue is essential.
There are many things to consider when choosing wedding venues to ensure that you make the right choice. Here are the main points that you will need to think about when searching for your perfect wedding venue:
Find Your Perfect Location
Before you can choose your perfect wedding venue, you firstly need to decide on the best location. When it comes to choosing a location for your venue, there are no limits to your options. You may choose to keep your celebration close to home and get married in the town or city that you live in. Alternatively, you may have another area that you love, so planning a wedding there may be a dream come true for you. Deciding on a definite location for your wedding is vital as this will then help you to plan the rest of your arrangements, such as flowers, wedding cars, etc.
Decide on The Type of Wedding You Would Like
Deciding on the kind of wedding that you would like is one of the most exciting parts of planning your wedding and will help influence your choice of venue. Maybe you would like an outdoor celebration with the ceremony and reception taking place in the countryside or on a beach. Alternatively, you may love the idea of a grand wedding in a ballroom. Thinking about the style of wedding you would like will really help you to visualize your big day and to start narrowing down your choices.
Make a Short List
Once you know the area you would like your wedding to be located and have gained an idea of the type of theme or style of wedding you would like, it is then time to start researching venues. Narrowing down your venue options to select a few that you absolutely love is your next step.
Deciding on your guest list and getting an idea of the number of people that you plan to invite to the wedding is a good idea at this stage. Don't forget to make sure that the venues you are looking at have the capacity to accommodate your guests.
View Your Options
Now, it is time for one of the best parts of wedding planning, which is going out to view the venues to see them in person with your partner and family. Viewing the venues will give you the opportunity to see whether your chosen décor scheme will work with the venue. Seeing the venues for yourself will help you to get a feel for the place, and you will be able to see whether it fits with your vision for your wedding.
Free Wedding
Giveaways + Sweepstakes
Enter sweepstakes & giveaways and enter to win a free honeymoon when you join. New winners are announced every week!