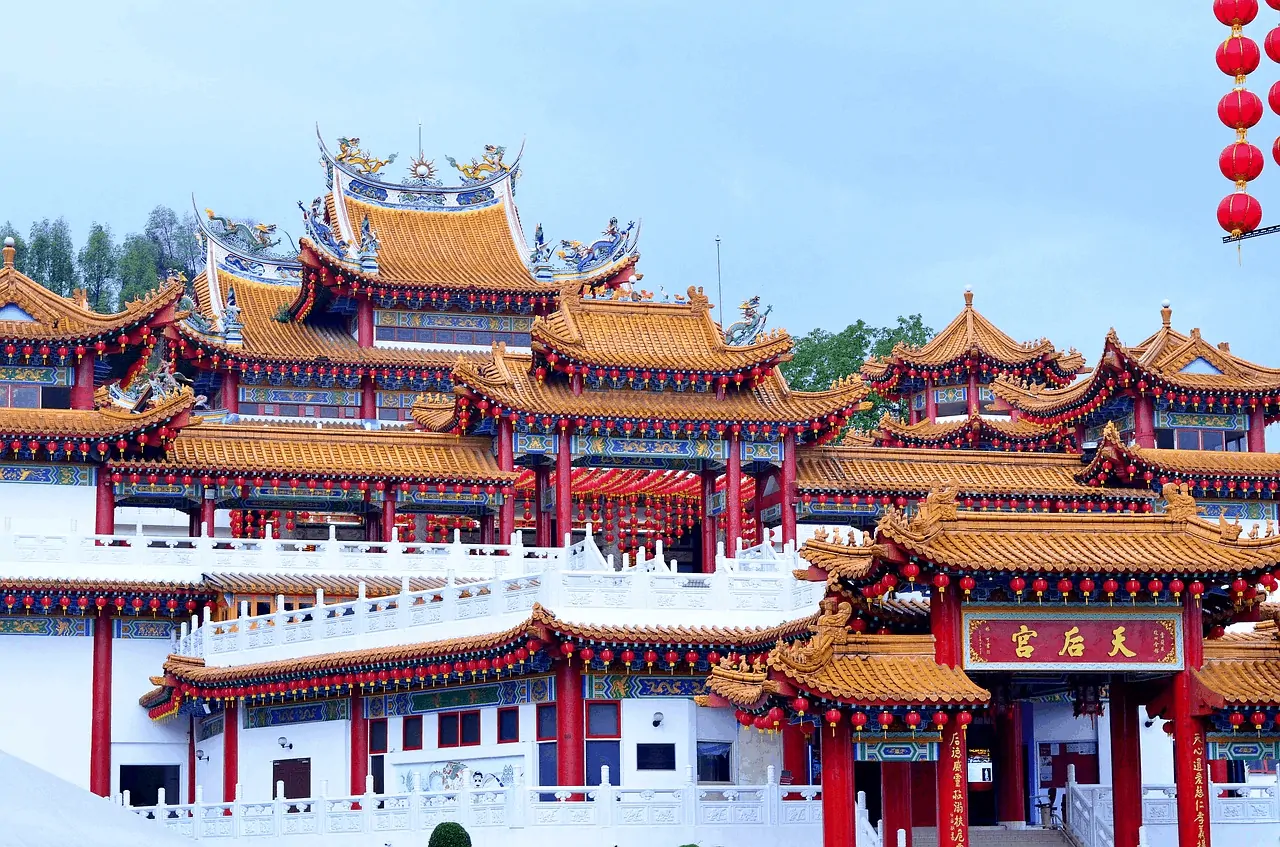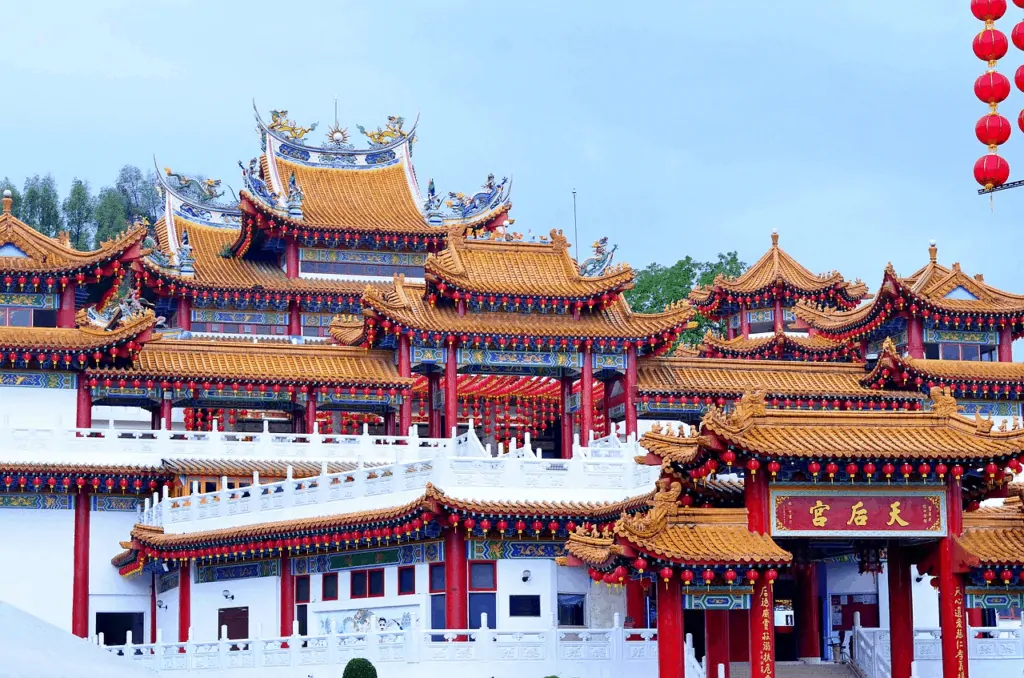 Getting married is the most magical day in your lives, but it doesn't have to be all downhill from there. The best way to tap into this sentiment is to ensure that you enjoy the perfect honeymoon. An extended break will allow you to start married life on the front foot, and Kuala Lumpur is the ideal place to do it.
You're already used to planning thanks to the wedding preparations. So, organizing your perfect month-long stay in the Malaysian capital should be relatively simple. Here's how to get it right.
#1. Plan for the journey
The honeymoon atmosphere starts long before you arrive at your destination. Sadly, a lot of newlyweds overlook the importance of mastering the journey. The long-haul flight to Malaysia can take its toll on your energy levels and general feelings of happiness. Therefore, packing the essentials for long haul flights is highly advised. While you may not want to pay thousands to travel business class, this is the one vacation where you can justify paying for first class. Meanwhile, choosing a suitable time to travel can have a positive influence as you bid to keep jet lag to a minimum. Above else, the knowledge that you have a comfortable return trip will keep you in a far better mindset at all times.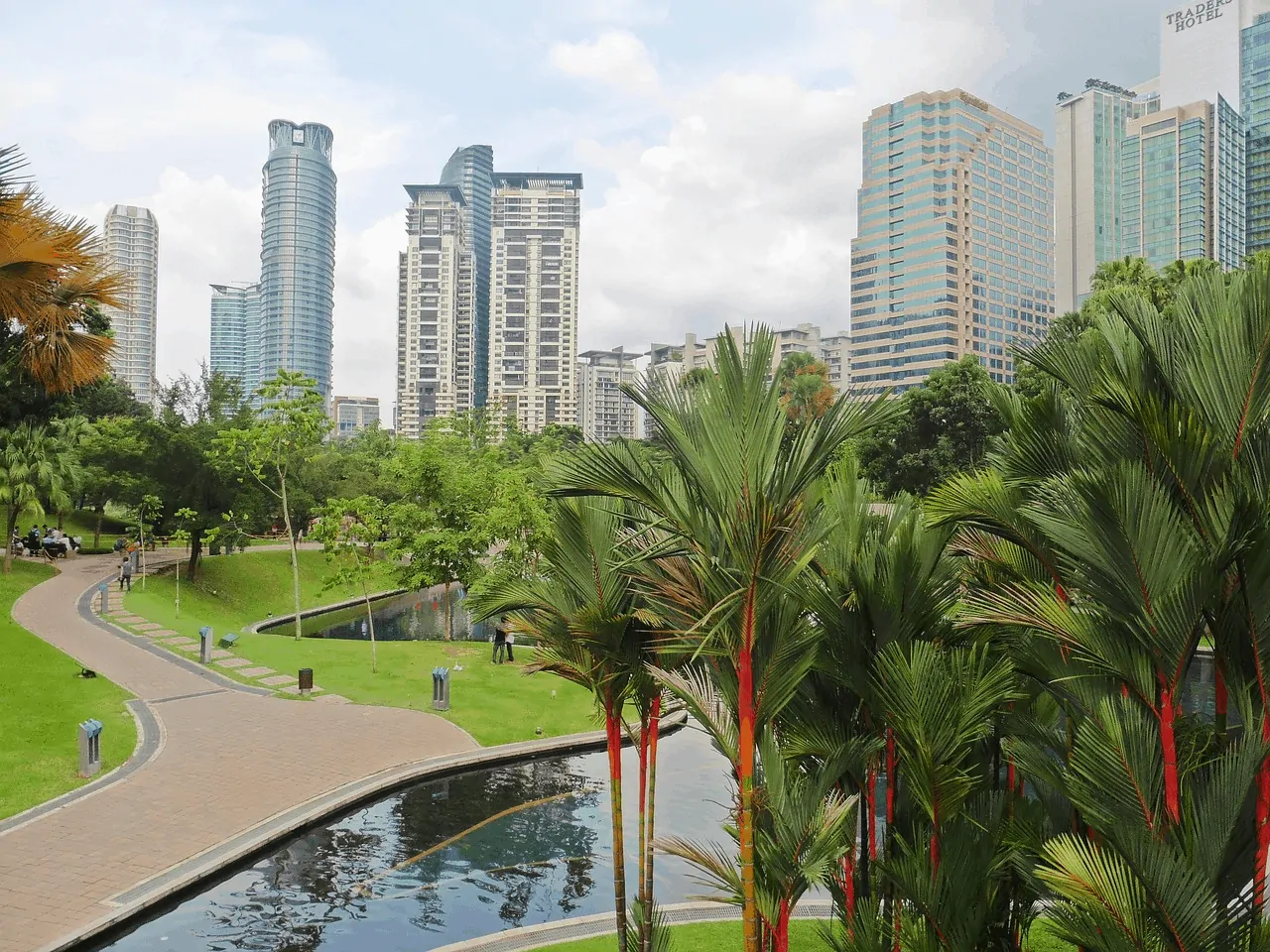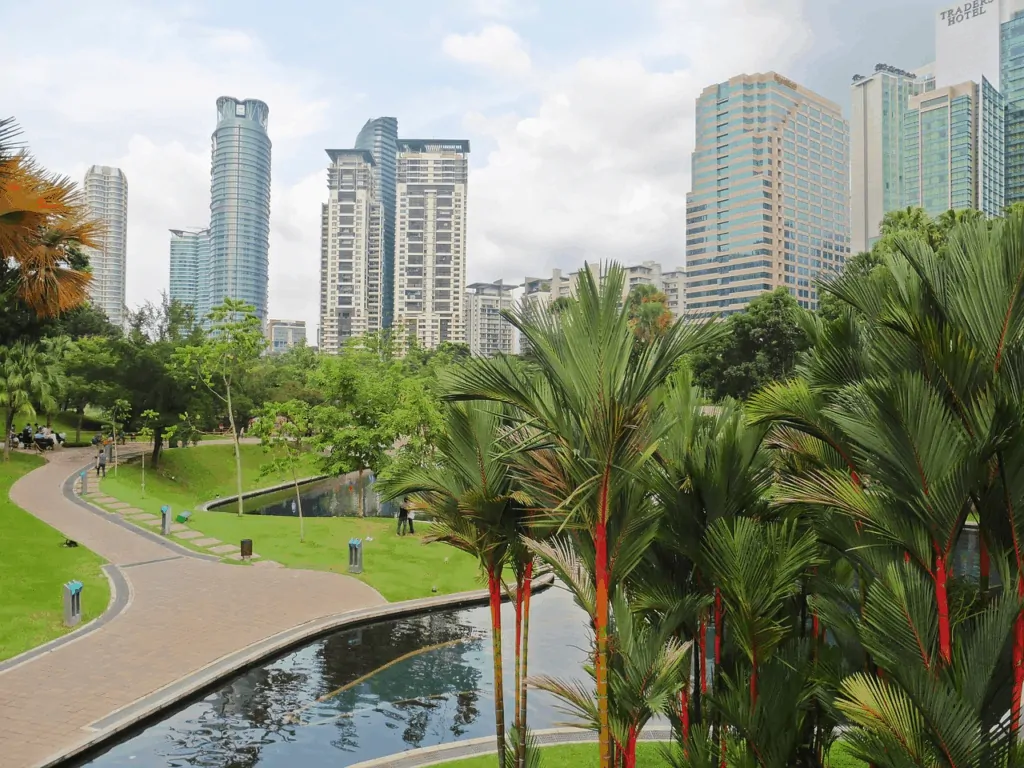 #2. Understand the climate
While Malaysia is a tropical climate enjoying temperatures of around 20°C to 30°C all year long, you should check the climate for the month you travel. After all, the rainfall in November is over double the figure seen in February. The time of the year you visit shouldn't prevent you from visiting the best attractions in the city of Kuala Lumpur. Nonetheless, it may influence the experience while also dictating what clothes are packed. The sites that you expect to see during your stay will additionally allow you to decide what injections are needed. However, some vaccinations are not optional and must be completed in order to gain access to the country. Check this out when researching visas.
#3. Find the perfect accommodation
The right choice of accommodation can make or break any vacation. However, it is especially crucial to get this aspect right when booking an extended honeymoon, though. Kuala Lumpur is a brilliant city bursting with energy, but there are times when you'll want your own peace and privacy. Arte Plus apartment and villa rentals are ideal. You get the best of both home comforts and staying in a luxury property. The location provides convenience as you can get out and explore. But it also avoids the hustle and bustle that may be experienced at some central city hotels. And the value of a good night's sleep cannot be ignored if you're planning to get out and see the great things Malaysia has to offer.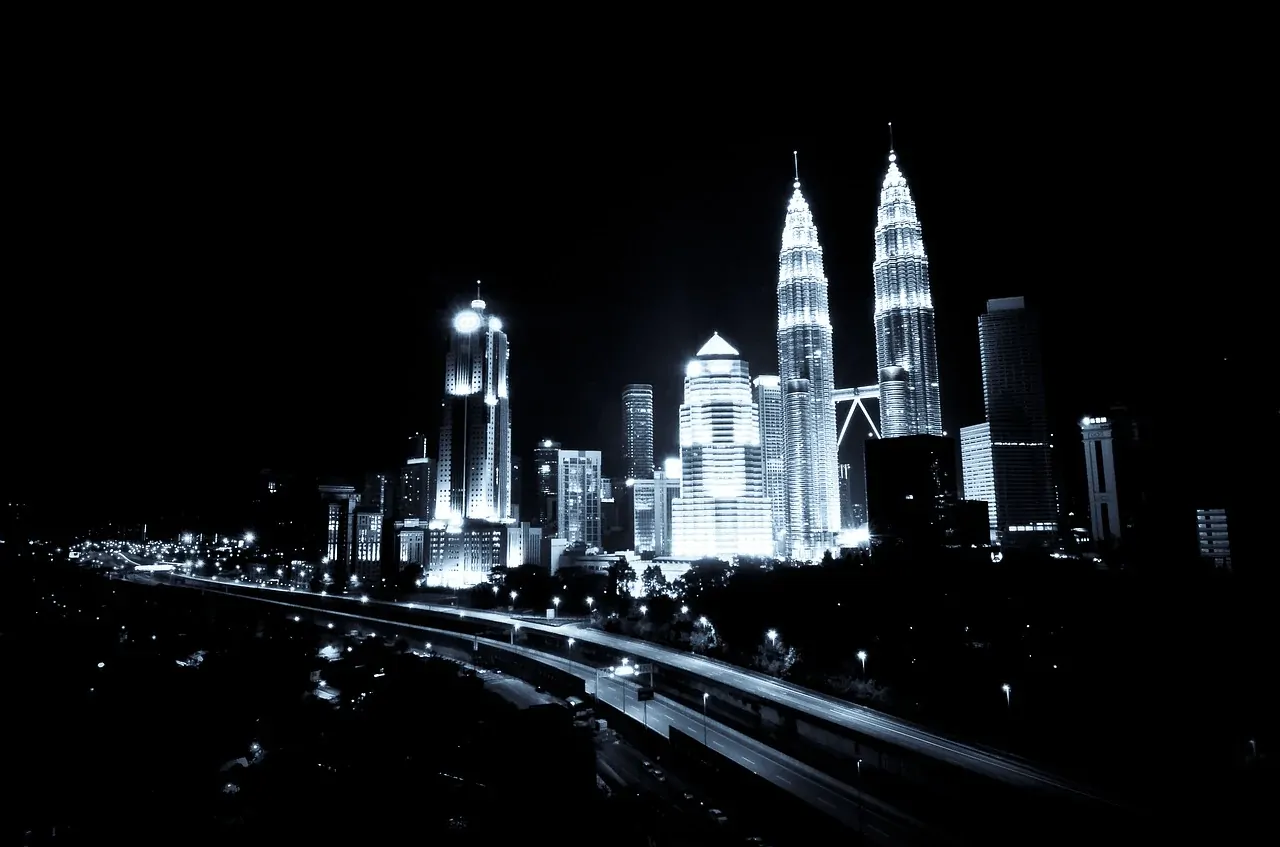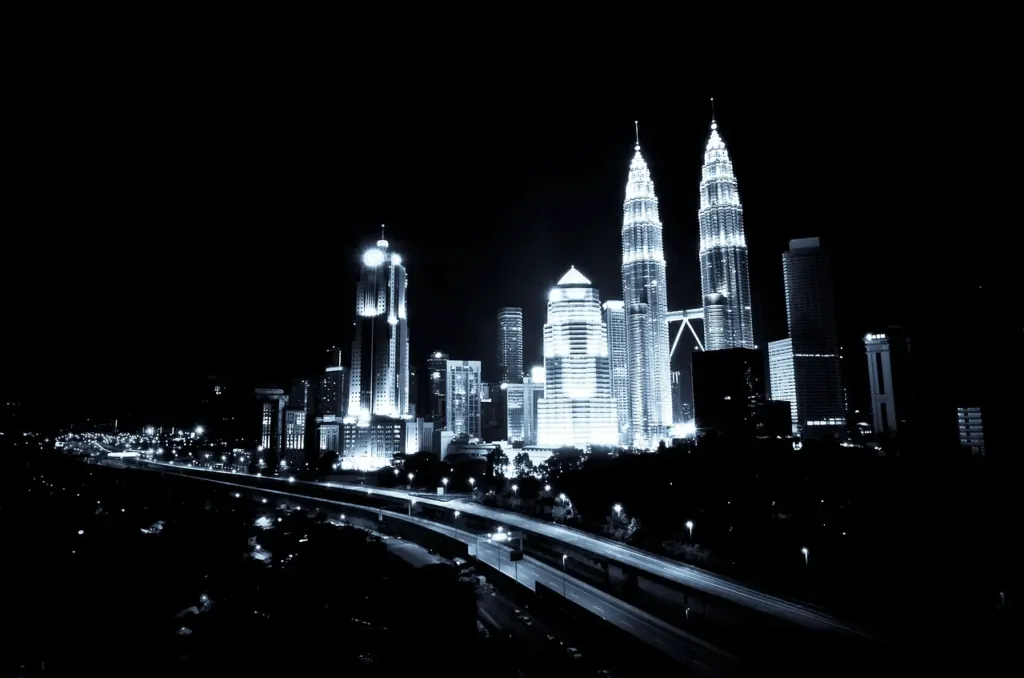 #4. Build a joint bucket list
Marriage is about compromise and enjoying mutually beneficial activities. The honeymoon is a great opportunity to set the right tone by each choosing a handful of things to do during your month away. The twin towers that pierce the skyline are a good starting point. The attractions you may want to consider include the Batu caves, lake of symphony, KLCC park, the bird park, Jalon Alor, and the 360° KL tower restaurant. There are plenty of additional cultural tours and historic places to enjoy. The extended break allows you to think about cooking or art classes. The key is to pick activities that you can both enjoy, even when picking ideas that are mainly focused on one of you. Learn to embrace it.
#5.Capture the moments
You only get one honeymoon. Even when you are spending a whole month together in new surroundings, it will soon pass you by. Therefore, you must learn to make the memories last. Learning how to take phenomenal photos will work wonders. After all, Kuala Lumpur and the nearby cities are blessed with incredible backdrops and architecture. Another top trick is to get a street artist to paint or draw you during this incredible part of your life. When coupled with the photos captured at the wedding itself, this will be a time in your lives that can be treasured forever. Besides, there is no better way to decorate your marital home than using those canvases and digital photo frames.
Finally, if you are spending a month in Kuala Lumpur, be sure to find the right balance between adventure and rest. You need time to rest after such a busy period in your lives, but you won't want to miss out on the best of Malaysia. After all, it has plenty to offer.
Free Wedding
Giveaways + Sweepstakes
Enter sweepstakes & giveaways and enter to win a free honeymoon when you join. New winners are announced every week!