Apart from the love of your life turning up, there isn't much more important in the whole process of organizing a wedding than the venue itself. Where do you want to have that first dance? To cut the cake? To enjoy champagne with all your friends and family? Finding the perfect place is not easy, and with so many different types of venues to choose from, it makes the decision all that more difficult. But with our guide here, perhaps the process may be just that little bit easier.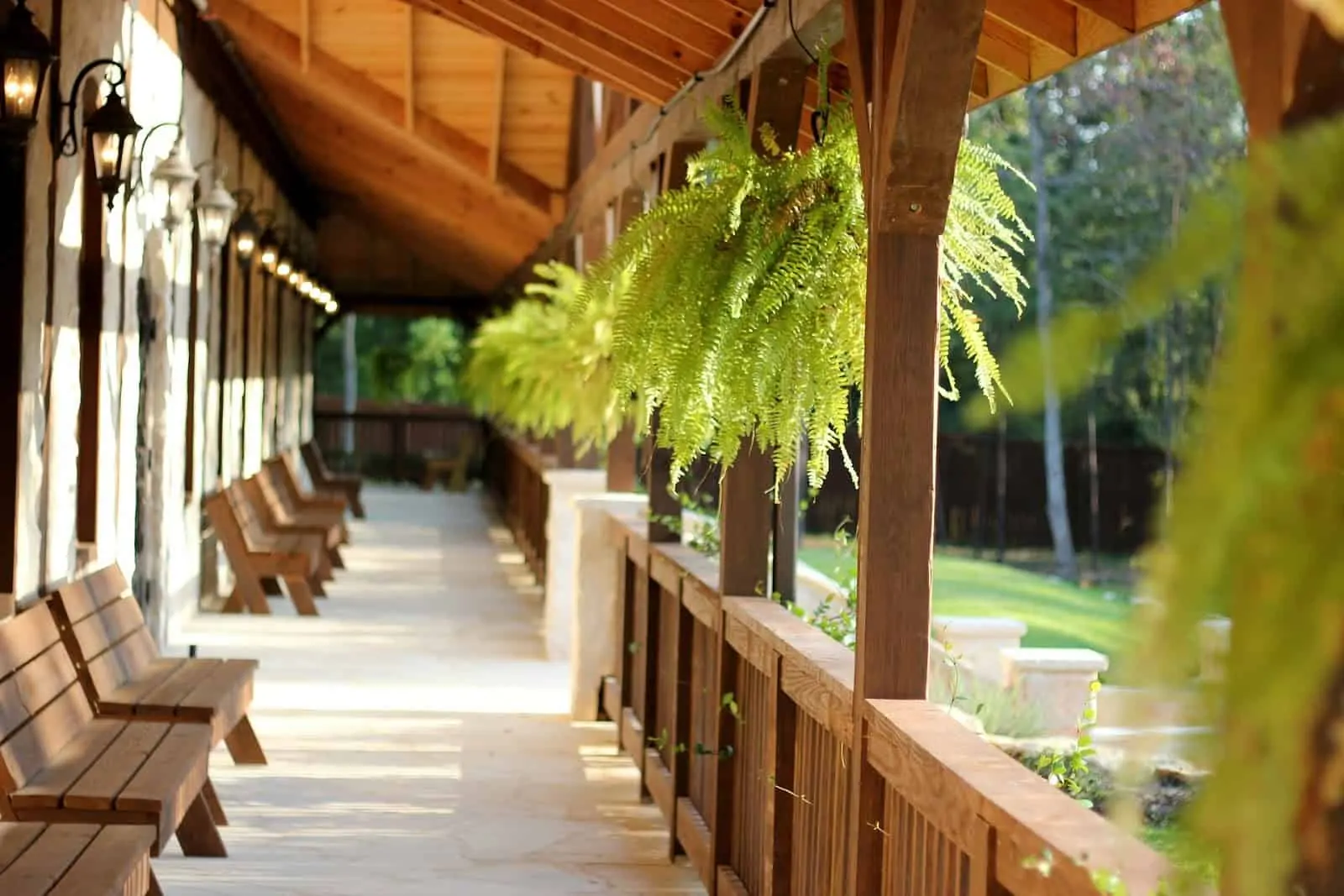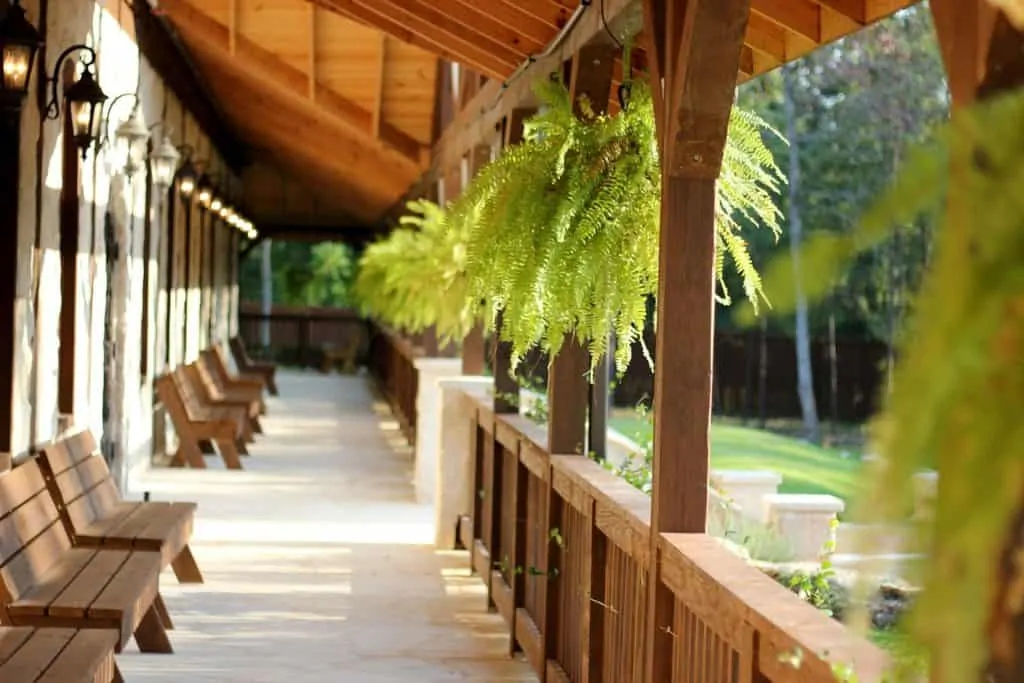 What is your budget?
The wise among you will have created a budget the moment you knew you were getting married. However, it is not too late to start now. You should create a list, or a spreadsheet, of what you can afford to spend. Knowing how much you have to play with will help narrow down the search. It's all well and nice going to visit some outstanding stately home in the middle of nowhere, but if it is well out of your budget, what's the point? ,

Who are you?
A wedding venue should be a way to express a little about your personality. So, put your head together with your partner and consider the types of venues that appeal to you. It is your special day and if you want to spend it on the beach, so be it.

Space
Think about your guest list. When choosing the perfect place, you have to consider the logistics of where everyone is going to sit. It may be an idea to get a real vision of what 200 chairs and 20 tables looks like before visiting any venues. So you have a rough idea in your head when it comes to size. Nothing is worse than having to cram people into a tiny space, and people queuing for the toilet. However, if toilets are an issue, and you have found the perfect venue, there are options for you. Why not get a restroom trailer rental, they offer luxurious toilets for those outdoor venues, or those older places, where toilet facilities are lacking.

Think about the perks of each venue
Now, this can be down to personal taste, but a site that has several rooms for guests to stay at could be a huge bonus. Also, can you incorporate the wedding into the venue to avoid all that traveling on the day? What is included as standard? Things like chairs and tables, linen, etc. All these things can save you from having to hire everything.

Visit as many as you can
If you are unsure about what you want, the best advice is to visit as many venues as you can. You will find that you will fall in love with one, and it may mean that you may have to make everything fit around that. After all, it is your day. You can invite as many or as few people as you want. Don't let the needs of others sway you. You are going to be spending a lot of money, so make sure it is perfect for you.

Free Wedding
Giveaways + Sweepstakes
Enter sweepstakes & giveaways and enter to win a free honeymoon when you join. New winners are announced every week!