When Diamonds Aren't Forever: The Secret To Wedding Bands That Really Do Last Until Death Do You Part
Diamonds are forever apparently, but as many married couples are now finding, this sentiment is often lost with wedding bands. While tradition once dictated that switching rings was acceptable around 25-30 years after the big event, many couples now consider changing their wedding rings after just 5-10 years.

It's shocking, we know, but, in some ways, this desire for change makes sense. Styles are continually adjusting, so finding one ring to match all outfits forever does seem unlikely. Bodies change, too, and you may find that your ring becomes either too big or too tight at different stages. Adjustments are always an option, of course, but the lure of a shining replacement is too tempting for many.

The trouble is that, as well as being pricey, superstitious couples may feel the idea of switching that symbolic ring out for a new model is a slightly bad marriage omen. If you fall into this category, then you may just find that you can overcome this desire for change by considering the following pointers for longevity during the ring-buying process.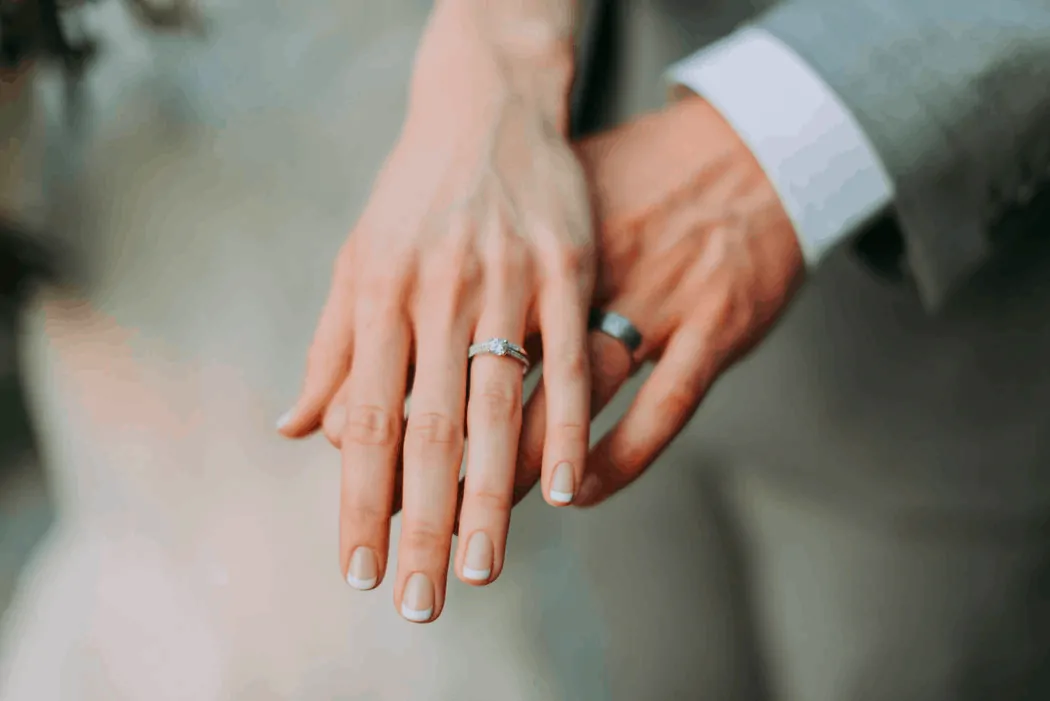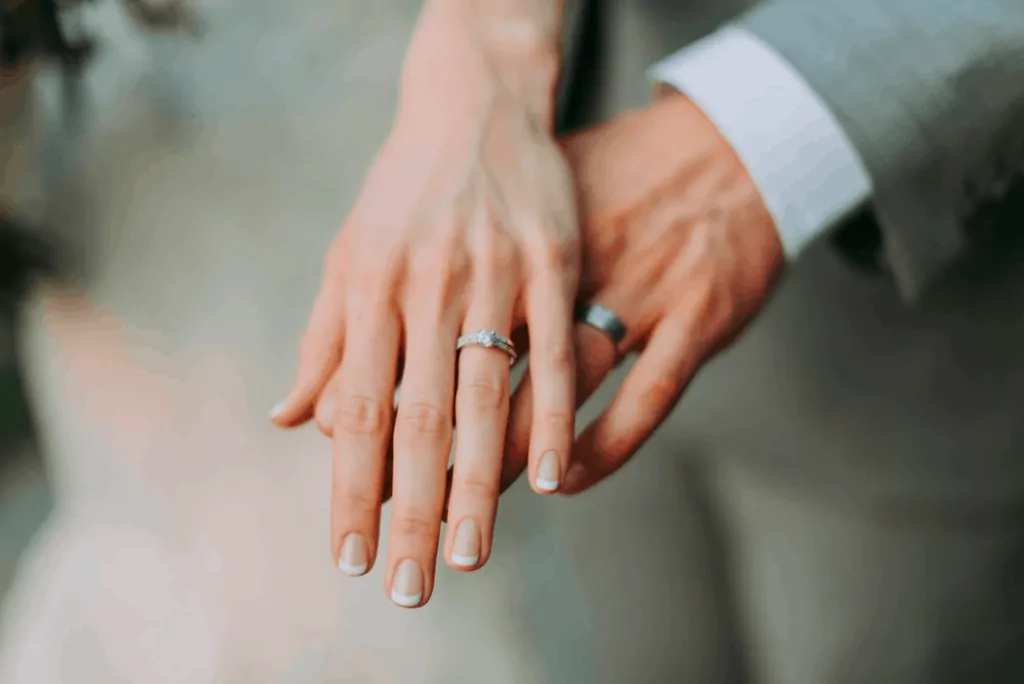 Image by Samantha Gades: CC0 License

Quality counts. Always

Weddings are expensive, so a cheaper ring could easily lure you away from that luxury, hand-finished option. Honestly, though, cheaper rings could lead to breakages or fading that leave you with no real choice but to replace. By comparison, quality rings complete with GIA certified diamonds are far more likely to withstand the wear that a wedding band can expect. Just like that, you guarantee that those diamonds remain in place, and that color fading or other ring nightmares are pretty unlikely.

Personalization can prolong life

To some extent, your wedding band will always be personal. Still, many couples don't think twice about getting rid of factory-cut bands with no real ties to them as a couple. By comparison, couples who design or even engrave their rings are far less likely to switch. As such, thinking about personal touches is never a bad idea. Even better, this goal couldn't be easier to achieve, with many companies now selling band carving kits. Engraving services are also incredibly easy to find and could make more difference than you know.

Mix and match with your engagement ring

Often, matching your band with your engagement ring is the secret to buying the perfect wedding ring. Imagine how wonderful those diamonds will look side by side! As if appearances weren't enough, mixing and matching in this way makes it far less likely that you'll switch your band later. Changes of matching rings would, after all, mean buying two instead of one. And, that's an expense that would see most of us turning to more affordable alterations instead.

Ultimately, your commitment to your wedding band will consist of many different things but, to get the best quality for money, you should definitely keep longevity pointers like these in mind. Even if they don't lead to an 'until death do us part' situation, they should at least see you through to that all-important 25th wedding anniversary!

Free Wedding
Giveaways + Sweepstakes
Enter sweepstakes & giveaways and enter to win a free honeymoon when you join. New winners are announced every week!