If there were any day that you'd want to go smoothly and without a hitch, it would be your wedding day. Considering it's just a day in the calendar, it can feel like a big event that feels overwhelming to plan ahead of time. There's so much to think about and to make sure you've done it properly in order for it to go without any problems.
Of course, most people hope to only do their wedding day once, so if you're someone that's planning a wedding currently, then these tips are for you. Here's everything you'll need to know in order to make sure your wedding day goes as smoothly as possible.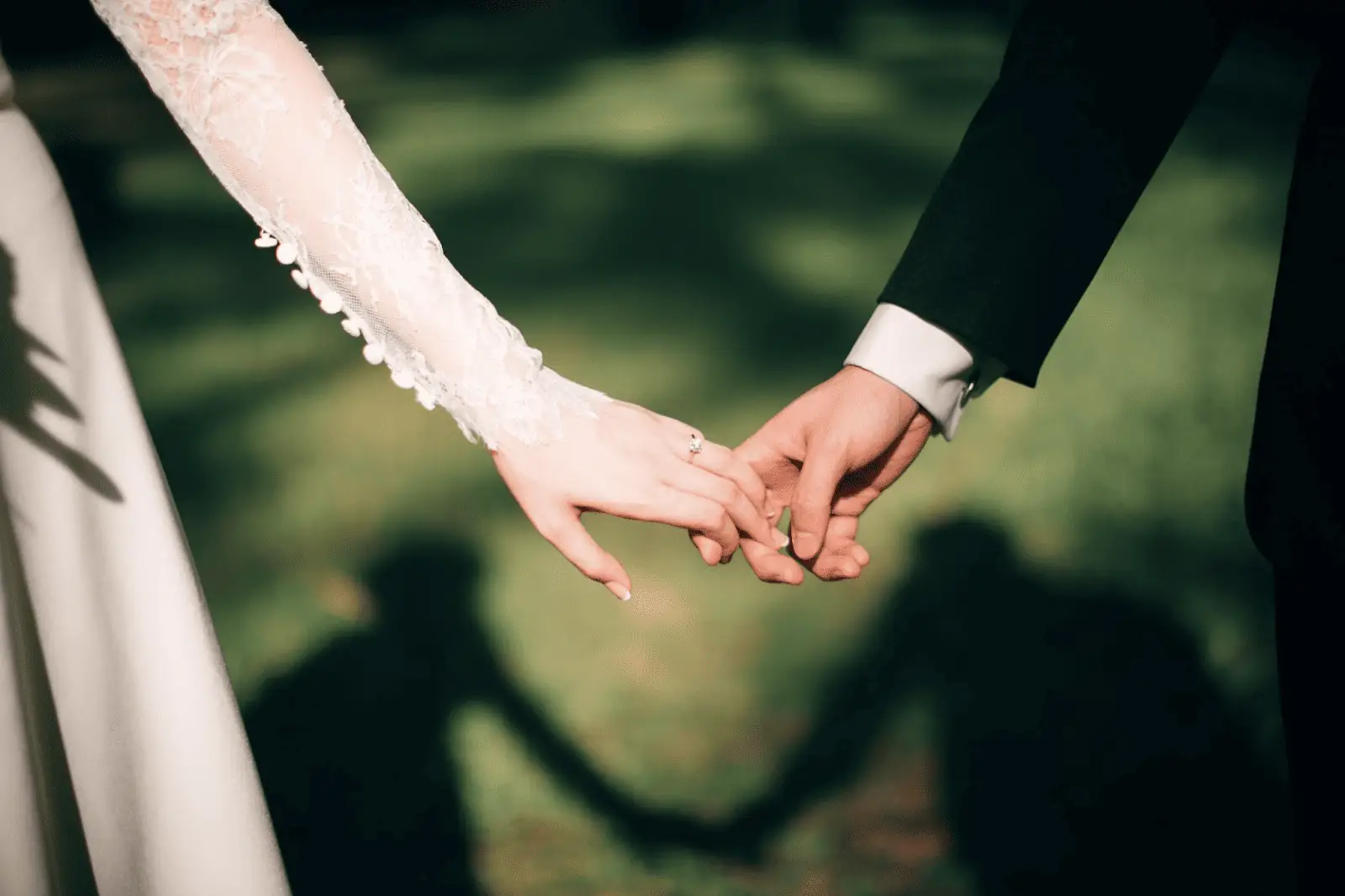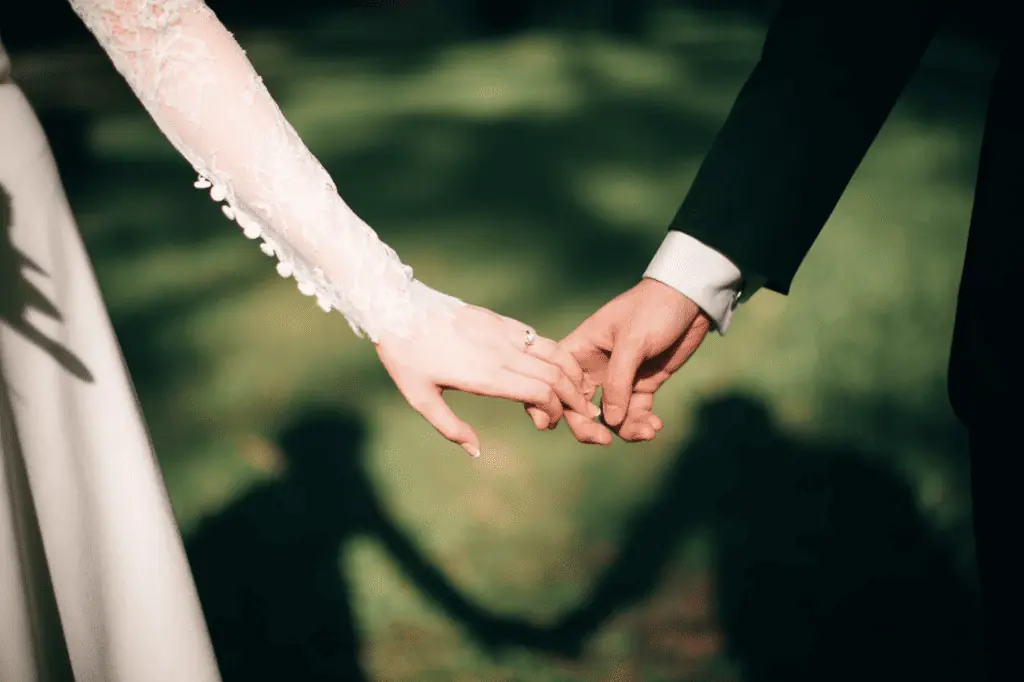 Pack a wedding day emergency kit
A wedding day emergency kit is very much needed when it comes to your wedding day. You'd hope that nothing goes wrong with the dress, or the outfits worn by your bridal or groom party but sometimes, things do go wrong.
It's often down to luck or just by accident, but a wedding day emergency kit is a good thing to have. From spare pins, deodorant, and superglue, there's a whole list of handy things to pack within this bag and that could be carried around with you, throughout the day if needed.
Everyone will appreciate this emergency kit but most of all, the bride and groom themselves.
Plan transport for guests between venues if required
When you've got two venues booked, perhaps you're getting married in a church and then moving over to a hotel for the reception, it's useful sorting out transport. This is ideal for when you need to get your guests that don't drive or that have left their own cars at the accommodation they're staying in.
It helps guests save on the cost of getting a taxi but it's also something that's appropriate to do when you're asking guests to go from one venue to another in the day. A charter coach might be a useful option for transportation in this case.
Break in your wedding shoes
One of the things to do ahead of time is to break into those wedding shoes. Whether you're wearing stiletto heels or you're more of a flat or sneaker person, make sure you've worn them in a little.
There's nothing worse than putting on shoes that end up tearing up your feet and causing a lot of discomfort during the day. By breaking them in, you're going to prevent this from happening and causing you to take off your shoes halfway through the day.
Get enough sleep the night before
A wedding day for a day guest is exhausting enough. When it comes to the bride and groom, you'll be rolling into bed around midnight and you're going to be beyond tired. With that being said, it's important that you're getting plenty of sleep the night before in preparation for the day ahead.
With these handy tips, hopefully, everything for your big day goes as smoothly as possible so that you have the best day.
Free Wedding
Giveaways + Sweepstakes
Enter sweepstakes & giveaways and enter to win a free honeymoon when you join. New winners are announced every week!