Everybody wants a beautiful wedding day, complete with all the trappings weddings are associated with: flowers, music, wine, and more. Everything just has to be perfect. This is why most brides fuss over every little detail of their wedding day.

Let's face it, planning a wedding is very stressful for any couple. Every minor detail has to be taken care of: Aunt May should not be seated next to Uncle Roger, the roses should be white, not red, and the guests should each receive one souvenir. Everything has to go according to plan: from the best venue in all of Napa Valley to the little trinkets to be placed on tables. Weddings may take months to plan, but you'll still feel like your preparations are not enough. Don't worry, that's perfectly normal. Instead of letting the stress take the fun out of your wedding preparations, why not just simplify the entire process?

Here are a few tips on how to make your wedding preparations less stressful: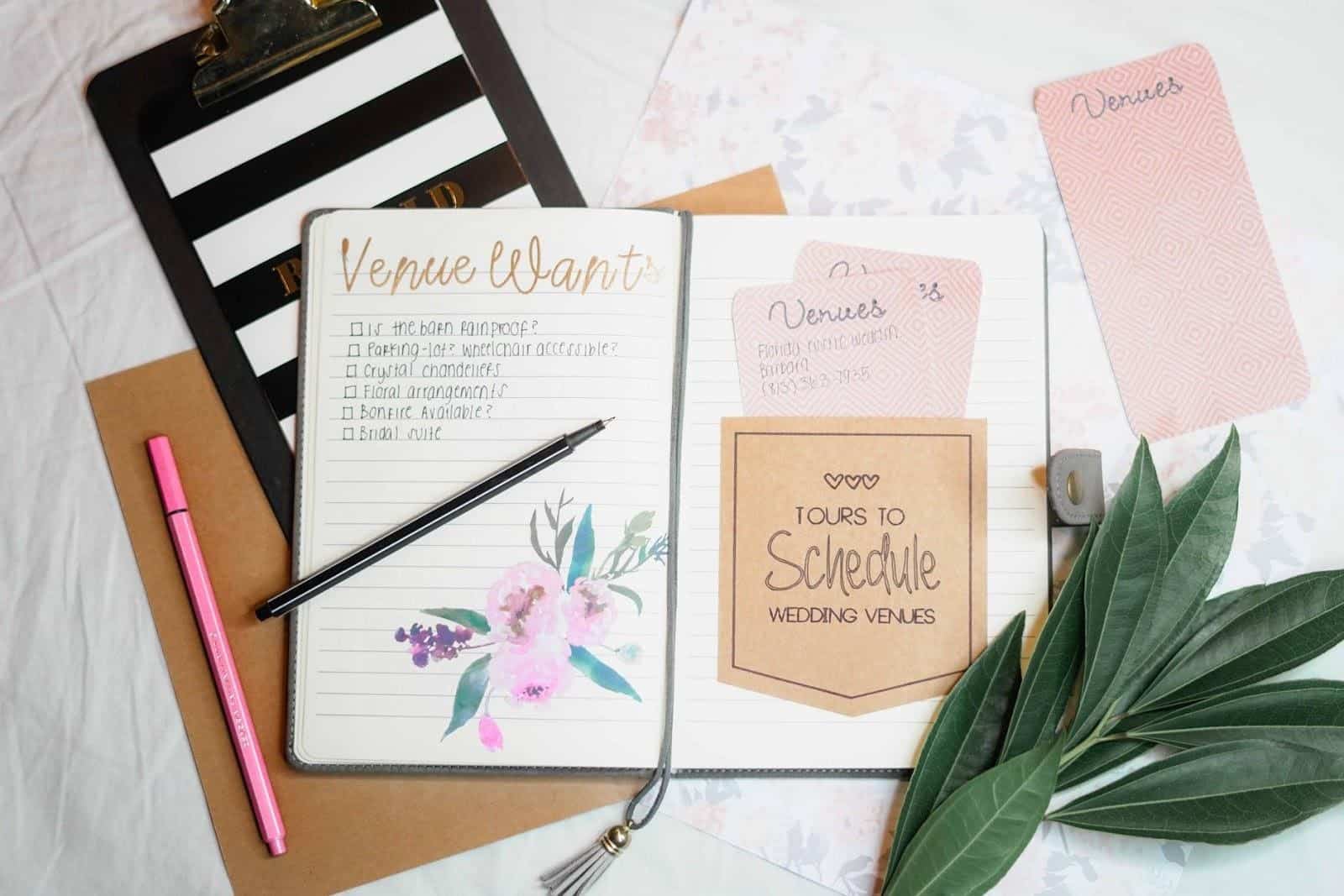 Image source: https://bit.ly/2PDYSmO
Set a budget
Weddings can be very expensive, so it is important to set a realistic budget that both parties are comfortable with. It is highly recommended that you do some research beforehand and create a contingency fund for emergency expenses. However, a contingency fund is not for you to spend on individual items. You should reserve it solely for unforeseen events, and stick to your budget as strictly as possible. Money worries will only add to the stress of wedding preparation, so you have to keep an eye on your budget as much as you could.

If you can't afford the wedding you want, asking for some help from family members can sometimes be a nice idea. However, be clear with the fact that you are in charge of your own wedding preparations, no matter where the money comes from. If you think this will be a huge issue, it is probably better to wait or save up more so you can afford to pay for the wedding yourself.
Create a timeline for your preparations
It doesn't matter if you're having a small and intimate wedding, or if you're rooting for an extravagant reception. You should have an idea about the timeline you need to follow. You can find a lot of wedding planning tools that can help you with the tasks you need to do, but hiring the best Napa Valley wedding planner can be a huge boost. You'll have an expert handling all wedding-related issues so you'll experience less stress. However, if you still want to do things by yourself, keep the following things in mind:

Set a date: choosing a date can be difficult, but you need to select one as soon as possible so you can see what you're working with.
Book the venues and the officiant as soon as possible because if you overlook these things, you'll have a huge problem on your wedding day.
Book other vendors like caterers, florists, bakers, photographers, six to nine months before the big day.
You may order the dresses and book your honeymoon trip 6 months before the wedding.
Send out invitations three to six months prior to your chosen date to give your guests some time to clear their schedules.
Three months before the wedding, purchase your wedding rings and start with the final arrangements. You can schedule necessary trials so you can see what you're paying for.
A month before your big day, apply for a license if needed. You should also get started on your speeches and make your table plan as soon as your guests reply to your invitation.
These are only suggestions for your timeline. You can set things up the way you want to, especially if you've decided against hiring a wedding planner. However, it is highly recommended that someone is available to make sure everything is ready for your wedding day so you don't have to stress about things too much. A wedding planner can be your best bet to do this for you.
Don't worry too much about tradition
Modern brides might have some trouble following different superstitions and beliefs of their wedding day. There are hundreds of wedding traditions from all over the world. However, you don't need to follow each and every one of them. Stick with the traditions that mean a lot to you, especially when it comes to extra expenses and things to do on your wedding day.
Ask for advice
You can always ask for recommendations from your friends and loved ones for vendors to hire for your big day. You'll benefit a lot from their experience, especially if they've just been married recently. You should still meet the vendors they recommend, but if you end up liking them, it can be a huge help to your wedding preparations.

You can also ask your married friends about their own weddings to get ideas on things you want to do for your wedding. It's not a bad thing to copy some ideas off of other people's weddings and turn it into something of your own. You can also search the internet for fun ideas to try for your reception. You'll find hundreds of excellent ideas that you can try on your wedding.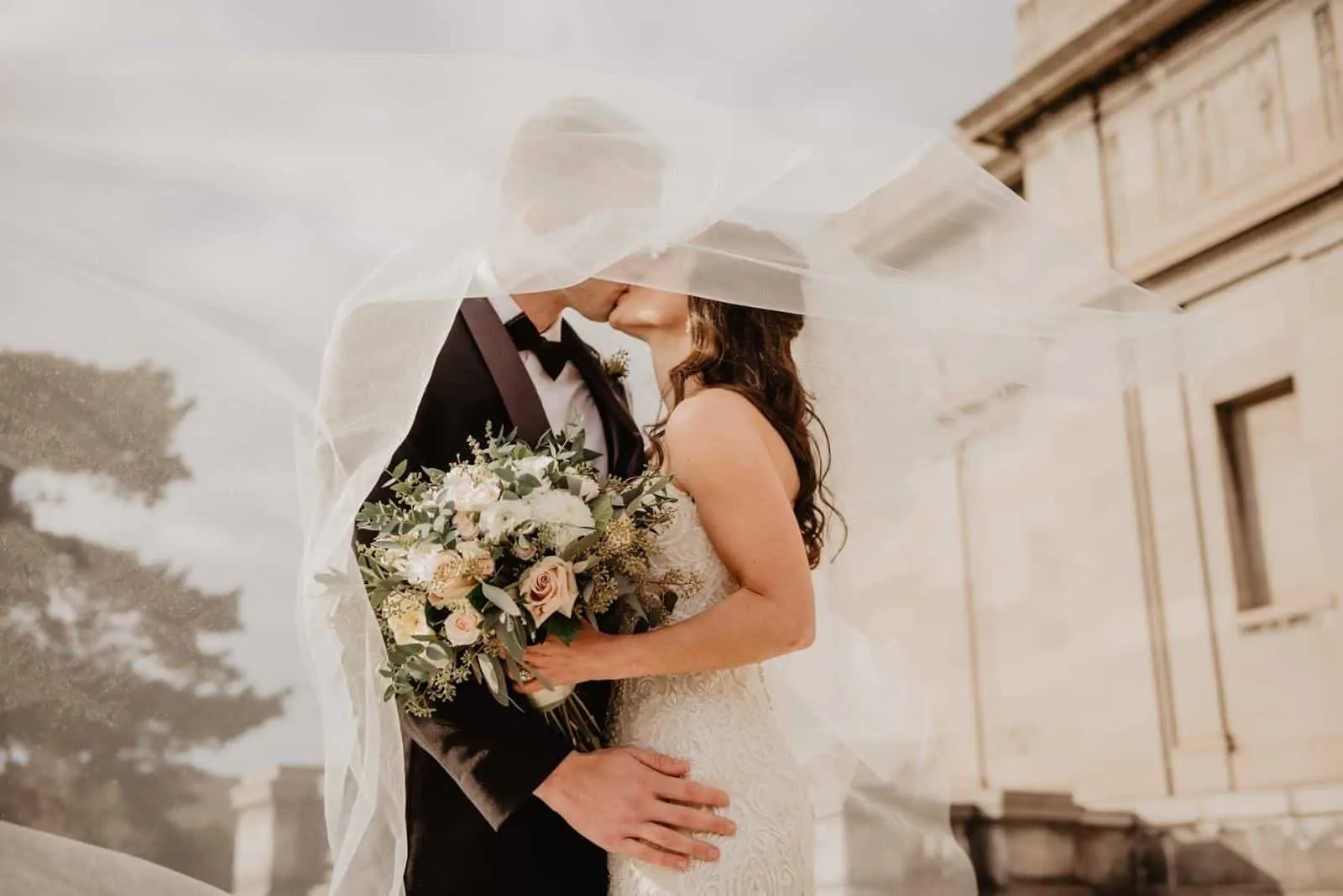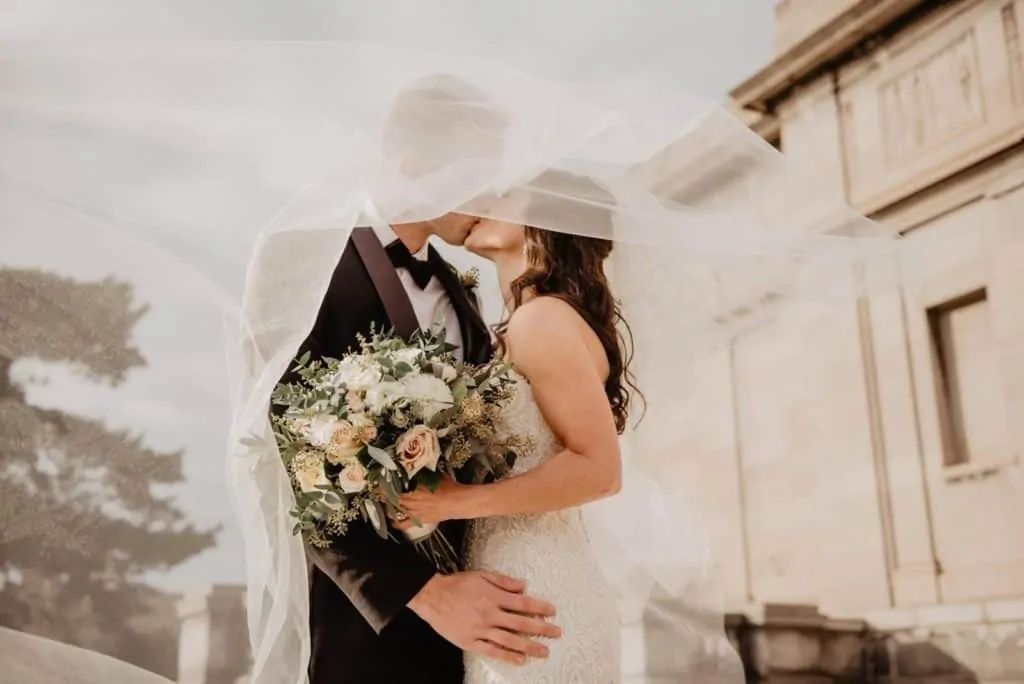 Image source: https://bit.ly/35ID8vw
Bear in mind that this is your wedding day
Some friends and family members often want to have their ideas for your special day considered, especially if they're helping you out with the expenses. Gently but firmly remind them that the ceremony is a celebration of your love as a couple. This might be difficult, especially if they are very involved, but remind them that it would make you very happy if they let you plan your own wedding. You can also give them a few tasks to do to let them feel that they're still important. Most people will feel satisfied if they can tick off at least one or two things from your wedding to-do list, so delegate a task you're happy to let go of.
Your wedding day is a day you should enjoy. You should be able to associate it with love and lots of laughter instead of last-minute problems that you had to solve. Keep it simple and bear these tips in mind so you can make your day magical without the stress.
Free Wedding
Giveaways + Sweepstakes
Enter sweepstakes & giveaways and enter to win a free honeymoon when you join. New winners are announced every week!