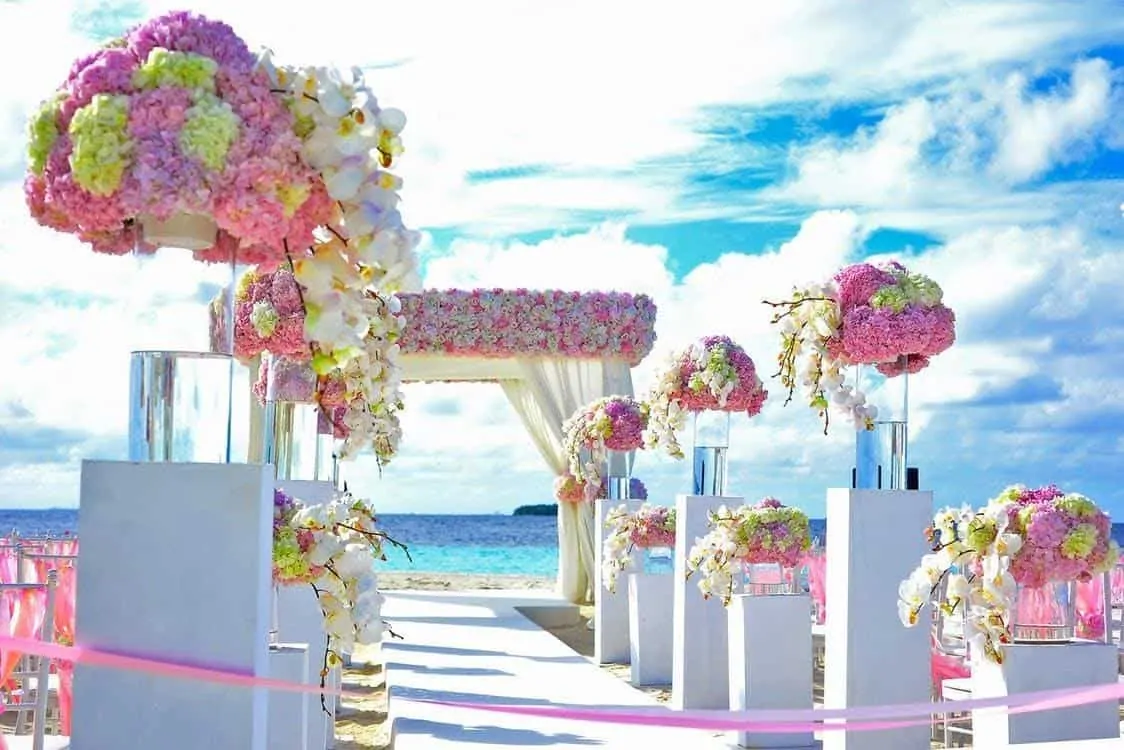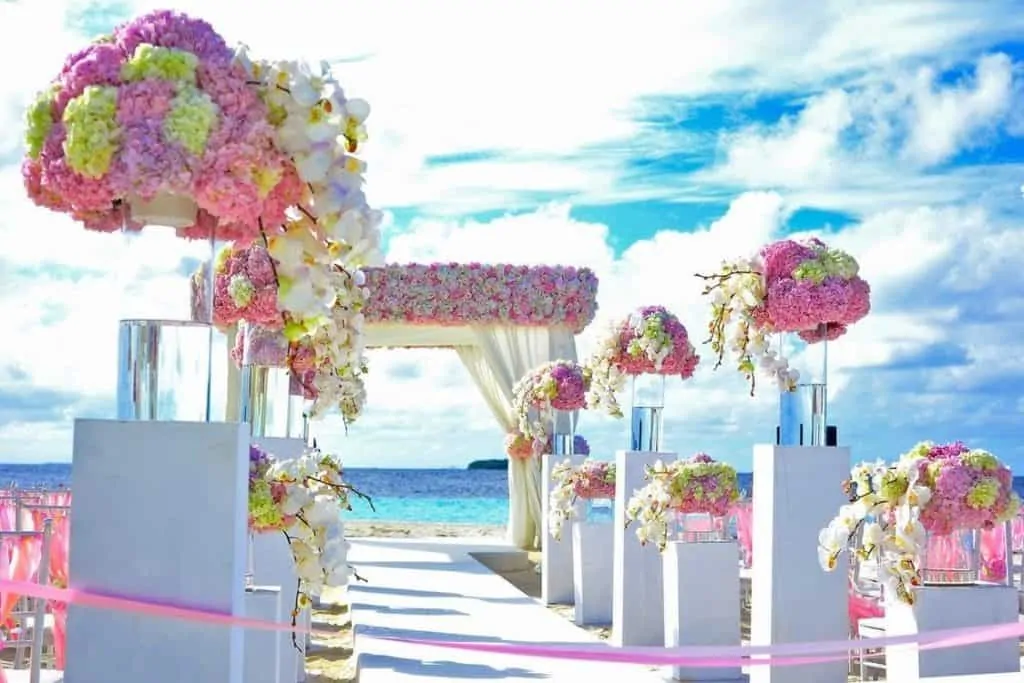 Selecting the ideal wedding venue is probably the most important part of wedding planning. That's because it sets the vibe, accounts for the biggest part of your budget and you can't book vendors until you have a date and location secured. Reserving a wedding location is much easier to do if you plan far in advance since there are factors that need to be considered such as logistics, seating capacity, and availability.
Below are simple tips to guide you in planning and finding your most ideal wedding venue.
Choose a wedding theme
There are venues such as baycrestlodge.com that are meant for hosting weddings; there are others that are not. Many couples nowadays are looking for unconventional venues in order to hold a themed wedding. A ranch wedding, for instance, has become popular, though unconventional sites can be more difficult because they don't supply basic items like tables, linens and chairs. This means that you need to rent, bring in and set up such items, which will add to the overhead costs and hassle.
Consider the catering
The venue may have a catering service with its own servers and this may be included in the venue rental package. If catering will be hired from a third-party service, then the venue should have a kitchen for food preparations. There are some facilities that require you to choose their in-house catering services or they may add an additional charge for third-party catering.
Determine the capacity limit of the venue
All venues have a maximum capacity limit and you need to determine this limit months before your planned wedding date. It is ideal to determine the number of guests appropriate for the type of space that you will be renting. In terms of guest attendance turnout, ensure that you provide the most accurate count to the venue coordinator or event organizer as possible. There are venues that charge additional fees if the actual attendance exceeds the number you have submitted to them.
Choose a good time of the year
Your preferred venue may be unavailable during certain times of the year. This is because summer as well as early fall, which is June to October, are the most common wedding months; as compared to winter, from January to March, which are the least popular in numerous locations.
Wedding venues are normally booked a year in advance, especially if you want to get married during the popular months. Nevertheless, if you are on a tight budget, you may want to consider choosing an off-season wedding, which is much more affordable compared to the popular wedding months.
Be aware of the venue's layout
Check if the venue is only one big space or multi-purpose area, or if there are several rooms with access to the rooftop, balcony, or garden. If you choose separate reception and ceremony venues, your wedding will involve more logistics and probably an increased overhead cost.
It will also mean additional commuting for the guests when they travel from one venue to the next. It is usually better to rent a venue where the whole wedding will be held in one place as long as there is an appropriate place for both the wedding and reception.
Visit the venue weeks before
If you choose a venue that you have never seen in person before, you should take the time to do an in-person visit to the venue if at all possible. You should also visit the venue on a similar day at the same time of the week as that of the wedding. If you do this, you will have a better view of certain aspects such as the ambiance of the venue at daytime compared to nighttime, the weather, and traffic.
If you are planning your wedding venue, you need to consider details such as the logistics that come along with the venue rental. Careful planning guarantees that you will not be agitated with things such as unexpected overhead costs.

Free Wedding
Giveaways + Sweepstakes
Enter sweepstakes & giveaways and enter to win a free honeymoon when you join. New winners are announced every week!