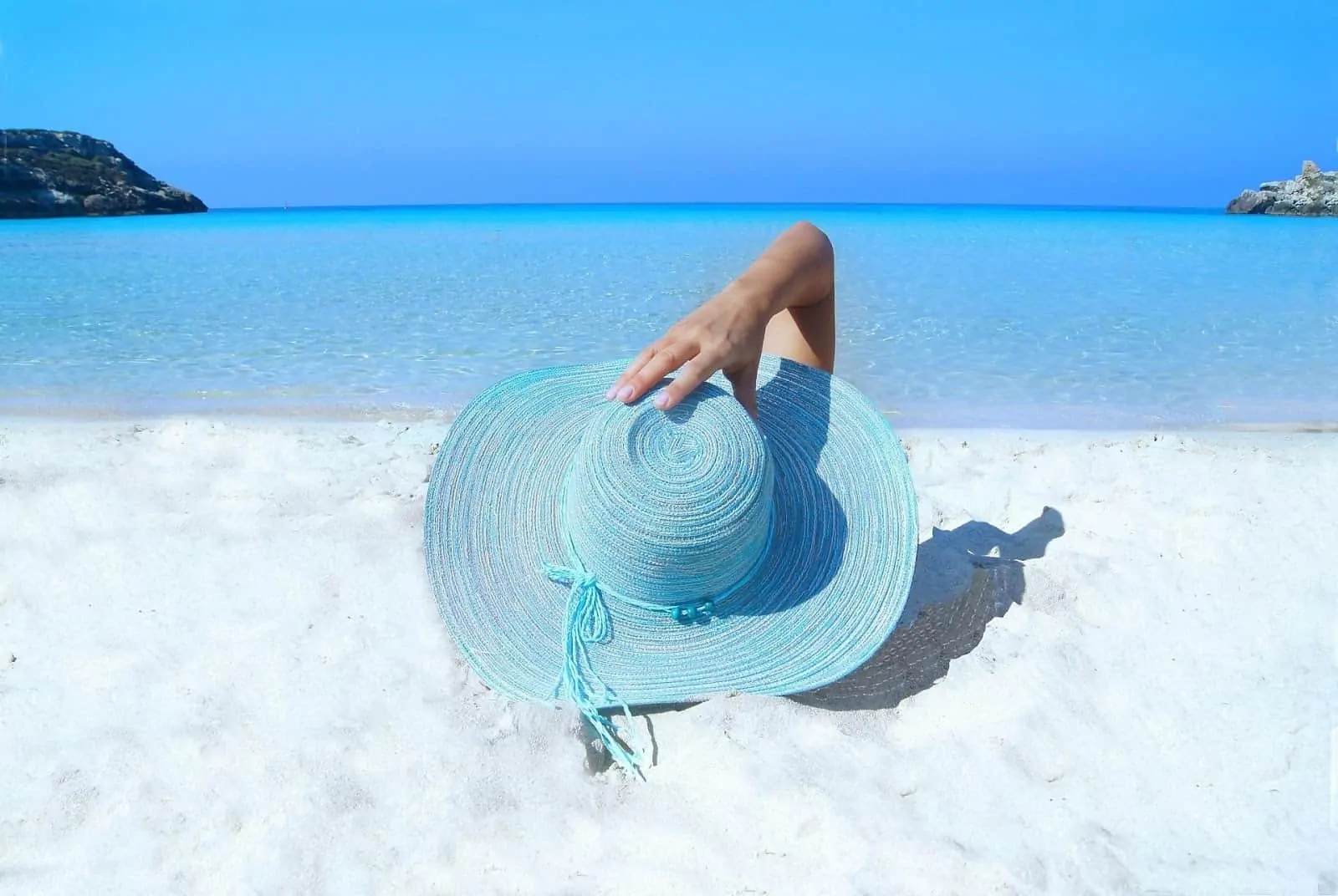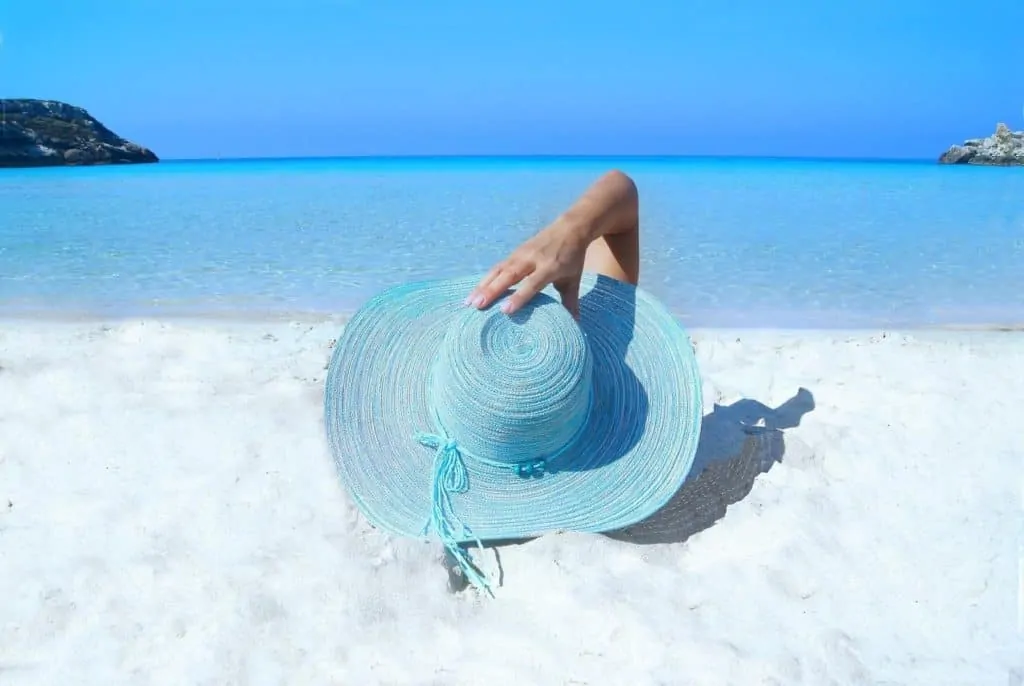 When you think of all-inclusive vacations in Jamaica or any other beach destination, you probably automatically think of Sandals. Sandals resorts are some of the most highly-rated vacation destinations and have been for years.

What keeps people returning to their favorite Sandals location time and time again? Why do those vacationing at Sandals resorts recommend them to their friends? One of the reasons is that Sandals resorts are built on some of the most fabulous beaches in the world. People become addicted to those beaches, and that's why they return.

Here are some of those highly-rated beach trips you may consider taking this winter.

Jamaica
Everyone loves Jamaica. Why? Maybe it's the unique sounds of the steel drums that bring people back to this exotic location time and time again. Perhaps it is the spicy jerk chicken seasoned with Scotch Bonnet Chili Peppers. More than likely, people return to Whitehouse, Ocho Rios, Negril, or Montigo Bay because of the miles of white sand beaches and crystal clear turquoise water.

Resort living in Jamaica is especially relaxing. Choose from over-the-water bungalows or suites located by the pool. Dine each night on fresh sushi or the most delicious steak you have ever tasted. Jamaica is a favorite vacation destination for many, and you are sure to love it too.

Barbados
Is it just me, or does Barbados sound like the most romantic destination ever? Spend the day splashing in the waves, and spend your evenings in a rooftop pool. This Caribbean beach resort offers world-class service to all guests.

Even though you will have access to seven premier dining locations, you won't want to spend all your time eating. You will want to try your hand at paddleboarding, and then go for a ride on a glass-bottom boat when you discover just how hard paddle boarding is. Catch some waves with your boogie boards and take out a kayak right before sunset.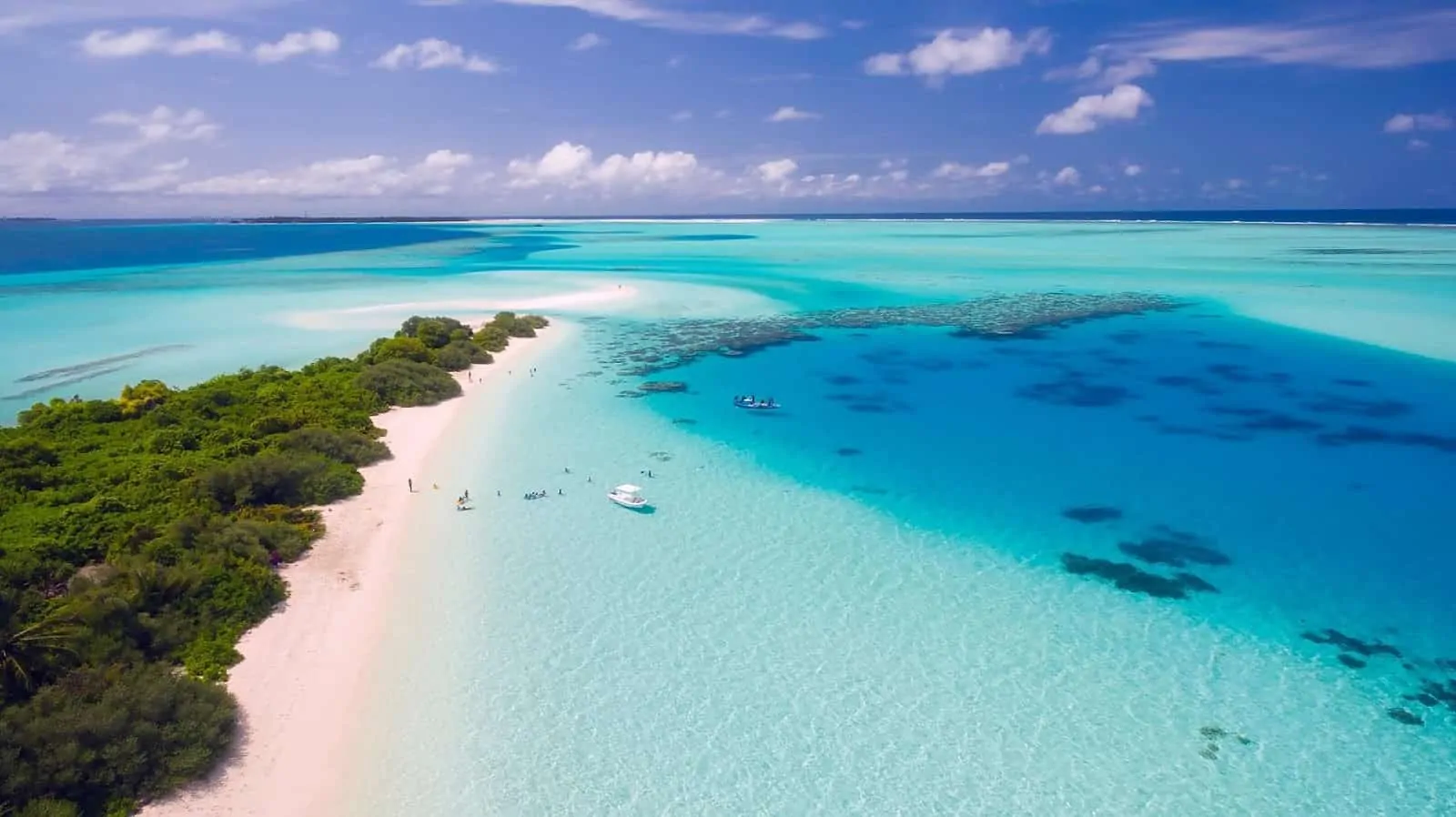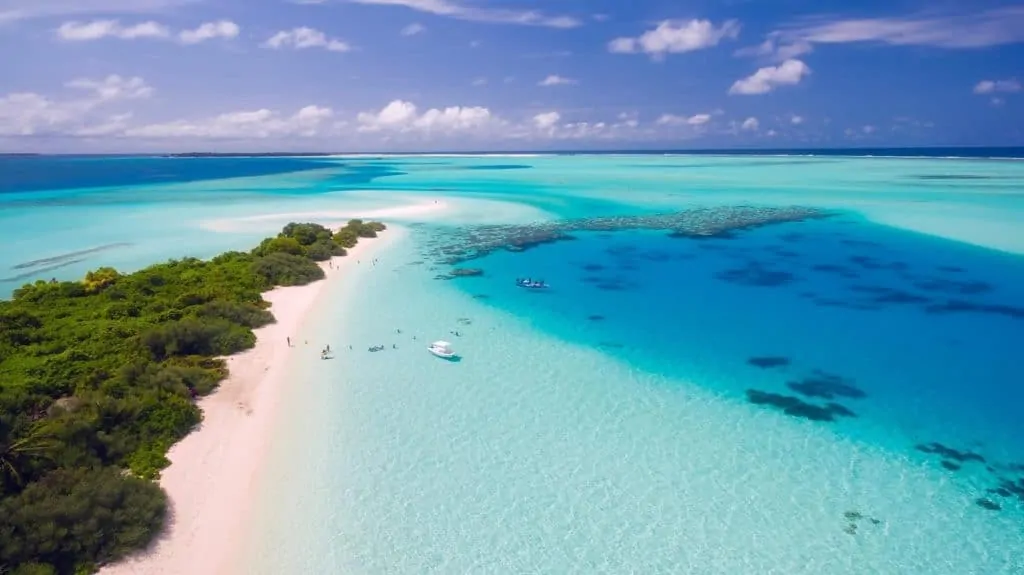 Grenada
Grenada has quickly become an award-winning destination for beach lovers. In fact, while frolicking on Pink Gin Beach, you will become intoxicated with the scent of spices in the breeze from the nutmeg, cinnamon, ginger, and cloves growing on the island.

Grenada is also a diver's dream destination. But it's not just the coast that will pull you in because Grenada boasts beautiful inland locations as well. Chase waterfalls in an open-air Jeep or explore the rainforest in a dune buggy. Of course, you will also want to learn about the origins of your favorite food since cocoa is grown on the island.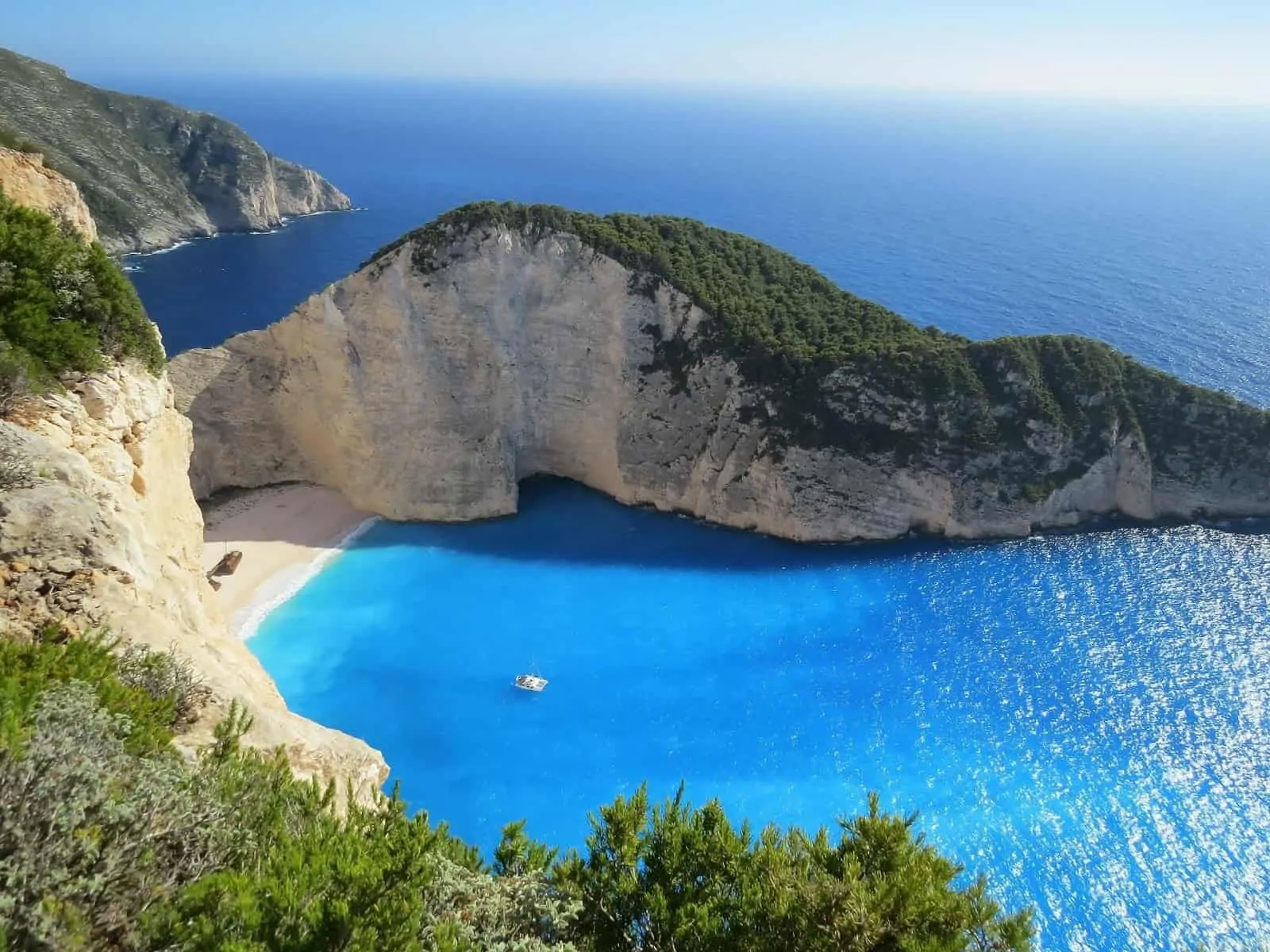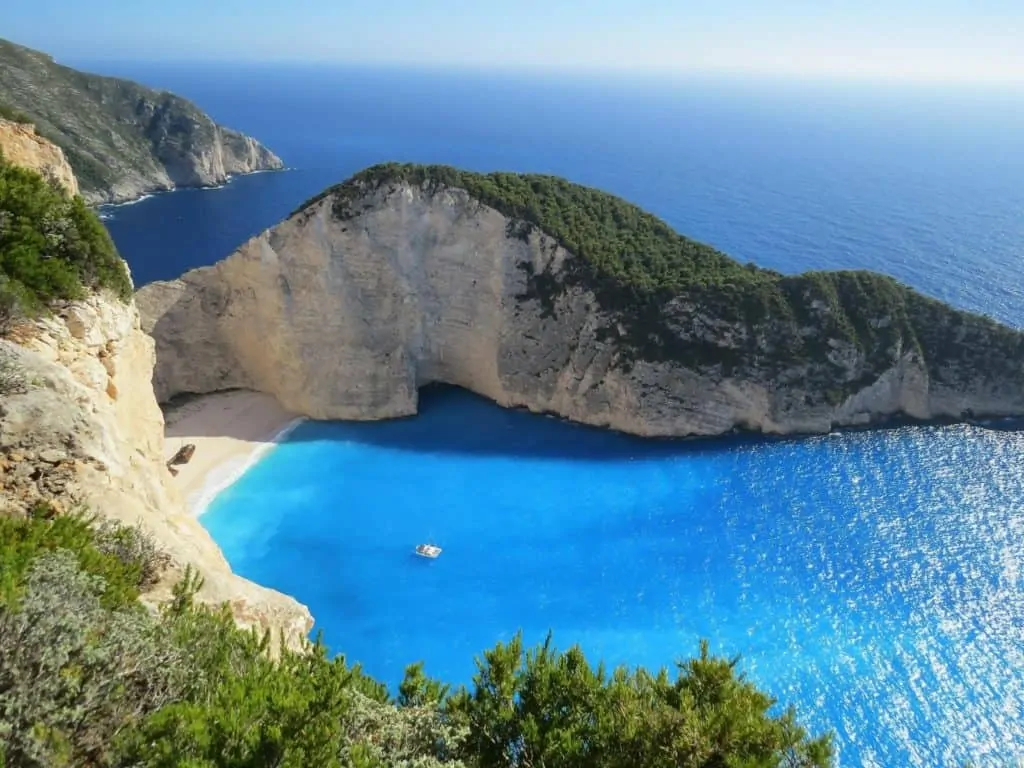 Antigua
You won't find a list of highly-rated beaches without a mention of Dickenson Bay on Antigua. Even though it's highly rated, it isn't highly crowded. In fact, the beach stretches an incredible 365 miles, so everyone can find a secluded spot to enjoy some privacy.

What's a beach vacation without a trip to a spa? Visiting a spa while at a beach resort is like putting a cherry on top of a sundae. You've had massages before, but have you had a massage on the beach? You need to cross that off your bucket list.

Another feature of highly-rated resorts is that they serve top-shelf alcohol and premium wines. So let's amend the image of you having a massage on the beach to one that includes you holding a daiquiri in your hand.

Bahamas
The Bahamas have been everyone's choice beach destination for decades, but it's not just the beach that brings tourists to the island. Everyone loves the laid back atmosphere that permeates the islands. Your old life will seem so far away as you sit on the beach with a Bahama Mama cocktail in your hand. And why not get your hair braided? You're on vacation!

One thing to remember about The Bahamas is that the country is made of a series of islands, or an archipelago. The 700 islands are sprinkled over 100,000 square miles of ocean. Even though recent storms may have severely affected parts of some of the islands, others were relatively untouched.

The beaches along The Bahamas are still some of the most highly-rated in the world. The white sand set against the crystal-clear water is the stuff of screensavers.

No matter which destination you choose, traveling to a highly-rated beach during harsh, northern winters is rejuvenating. There's nothing better than leaving a brown, bleak landscape to arrive a few hours later to a green, lush environment. It's like arriving in Oz after living in black and white Kansas.
Free Wedding
Giveaways + Sweepstakes
Enter sweepstakes & giveaways and enter to win a free honeymoon when you join. New winners are announced every week!