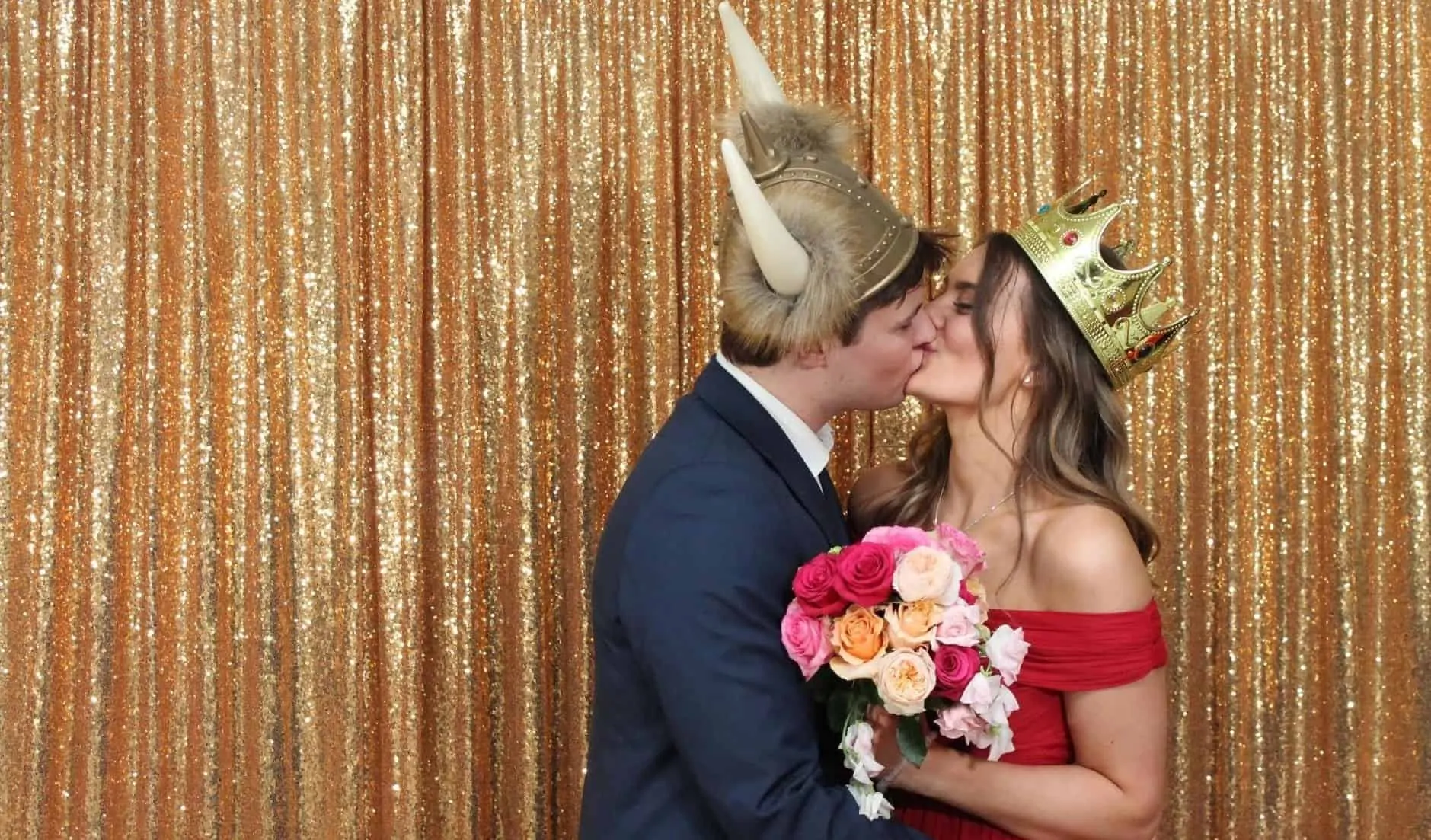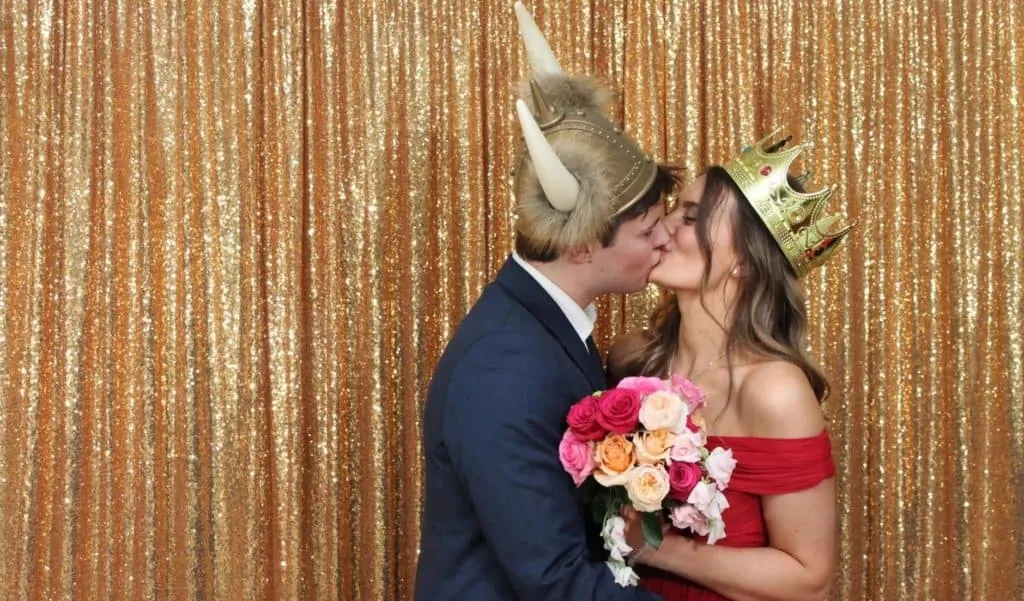 How to Save Money on Your Wedding With a Photo Booth
While the dress, decor, and dining options may top the priority list when planning a wedding, add-ons like flowers, music, and a wedding photo booth have become matrimonial must-haves as well. Photo booths indeed bring an element of fun to the party, but they can add so much more to your big day, too.
While there are obvious costs associated with renting a wedding photo booth, there are ways that you can use them for other purposes as well. Photo booths cut costs and create a more cohesive feel for your party. Here are just five of the ways that a wedding photo booth can save you money on your wedding day.
1) A Wedding Photo Booth Will Keep Your Guests Entertained
Finding event entertainment that will keep your guests engaged and interacting with each other can be tricky to tick off your planning to-do list. From simple slideshows to elaborate performance artists, the possibilities are endless. With an open-air wedding photo booth, your guests can pose for group shots, create cool animated GIFs, and share the fun to their social media accounts. The interactivity of the photo booth is enough to keep them busy while you're snapping your professional post-ceremony shots!
2) Printed Photo Booth Photos Make Great Wedding Favors
Personalized party favors are a great way to thank guests and provide them with a special keepsake to remember the day. However, coming up with a unique item that your guests will want to keep can be a challenge! With a wedding photo booth, you can personalize the photos with your names and wedding date, and guests can keep the prints to remember your special day for years to come.
3) Replace the Guest Book With Signed Wedding Photo Booth Photos
Forget the pricey wedding guest book, and instead purchase a simple picture frame or photo album. Place it beside your photo booth setup, and encourage guests to print and sign an extra photo! Add the photo to the framed collage or book for a truly personalized keepsake the newlyweds will be able to cherish.
4) Reduce Photography Costs With an Enhanced Wedding Photo Booth Package
There are cost-saving alternatives to booking a professional wedding photographer for the full duration of your special day. Consider scheduling a shorter photoshoot to capture those formal bride/groom shots, and then use the photo booth to capture candid shots of your guests during the reception.
5) A Wedding Photo Booth Can Double as Decor
When it comes to your wedding decor, there is no need to overdo it. Adding a beautiful background to your photo booth setups, such as a fresh flower wall, or a glitzy sequin backdrop, will make your party pop. Consider creating custom wraps for your photo booth, so it ties together seamlessly with the rest of your party scheme. Your guests are sure to be impressed!
When it comes to adding a photo booth to your wedding, there are benefits beyond snapping photos of your friends and family. Plan it right, and you'll have lots of fun, with a little less cost.
Free Wedding
Giveaways + Sweepstakes
Enter sweepstakes & giveaways and enter to win a free honeymoon when you join. New winners are announced every week!