If there is anything you will probably want to be sure of, it's that you feel the wedding day is yours. In other words, you want to know that it is genuinely true to you, and not that you have merely given in to what others want and what they expect and so on. Of course, there is probably always going to be a certain amount of compromise, and this is perfectly normal – but ultimately, you want to feel that the wedding day is one that is true to you and which you are going to remember as fondly as possible for that very reason. So how do you make sure that your day is really yours? There are many things you might want to consider on that front, and in this post we are going to take a look at just some of them. As long as you have considered the following, you should find that you can much more readily enjoy your day for what it is meant to be – yours.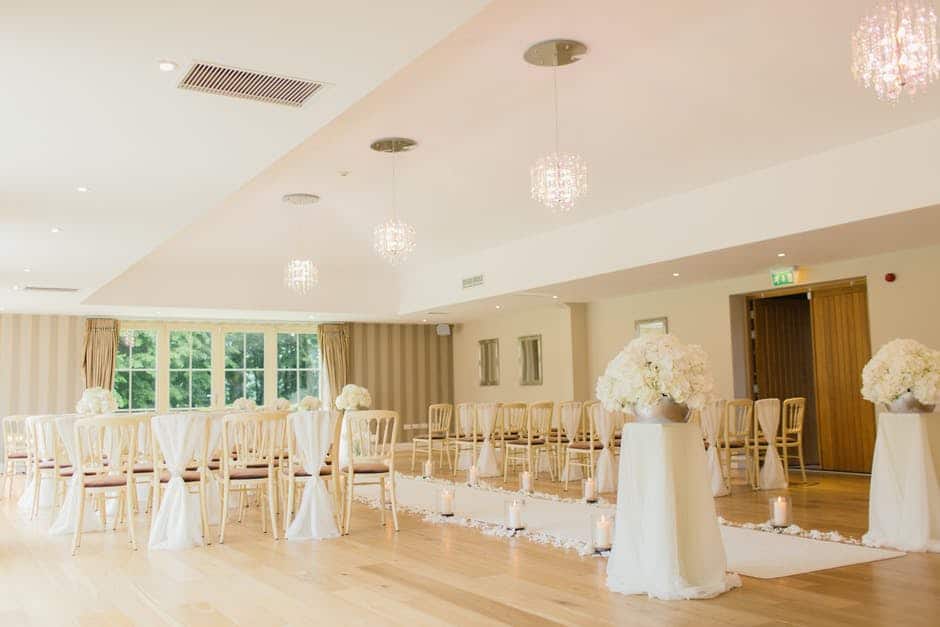 A Venue With Meaning
One of the very first decisions that you make when you are planning for a wedding is the venue, for the obvious reason that you are often going to have to wait a while and get on to some kind of waiting list, and most of the best venues tend to be booked up pretty far in advance. However, you will want to make sure that you are not just picking out something at random, or which you think others will like and looks good, but something that you feel is going to be genuinely true to you and your partner. There are many ways of approaching this with that in mind, but one of the best is to ensure that you try to find a venue which has some kind of meaning to you specifically as a couple.
There are a lot of ways you might achieve this. It could be that you want to go somewhere reminiscent of your first date or another momentous occasion in your relationship. Or it might be that you know of a church or other venue which is somewhere you both already love to go regularly – it might even just be a hotel or restaurant which you know is great and which you both love. Whatever it is, finding a venue which holds a real kind of meaning for the two of you will ensure that you are much happier with it, and that the day in question is going to be considerably more suitable to you personally. The venue also happens to be one of the more memorable aspects to any wedding anyway, so it is absolutely worth looking into as soon as you can. If you can secure somewhere that holds a lot of meaning for you, you will be very happy indeed with that result.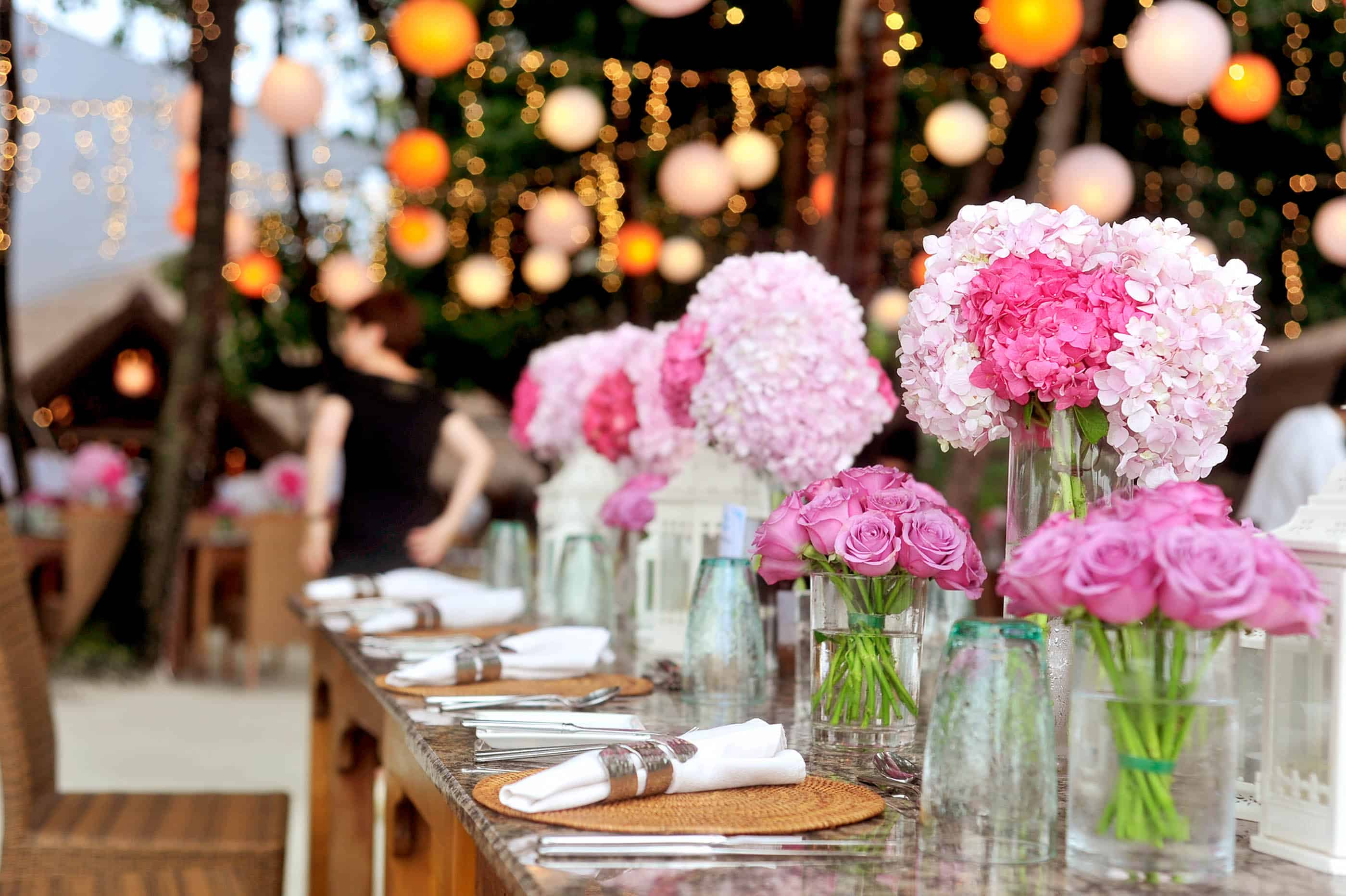 The Right Decorations
Of course, regardless of whether you manage to make the venue work as well as you would hope, you can create whatever kind of personal effect you like by decorating that venue well. This is again something you will want to be working on from the very start, and as long as you do so you should find that it's not too challenging to be able to turn the venue into whatever you want it to be. Decorating your venue in a way which is true to you is something of a task, however, and you should absolutely endeavour to put your all into it if it is going to work out as well as you would hope.
One of the best ways to approach this is to think of a number of motifs which are suitable to the both of you, and then find different ways to introduce these themes in the decoration. You will find this is perfectly easy to do, and especially manageable if you happen to hire a wedding planner. In that case, you can merely give them the details and they can ensure that it is woven into the decoration of the day, thereby making the whole day much more yours. This is a powerful way to ensure that you are going to be happy with how the day actually looks, so it's something to consider as early on as possible.
Thematic Photography
The choice of photographer is not necessarily one that you would think will take you much time, but a lot of people get to this part of planning their wedding and suddenly find that they find it a lot more difficult than they had thought. However looked at on the right way, this too can be a surprisingly powerful opportunity to make sure that the whole day is much more suitable to you personally, and that is worth knowing about.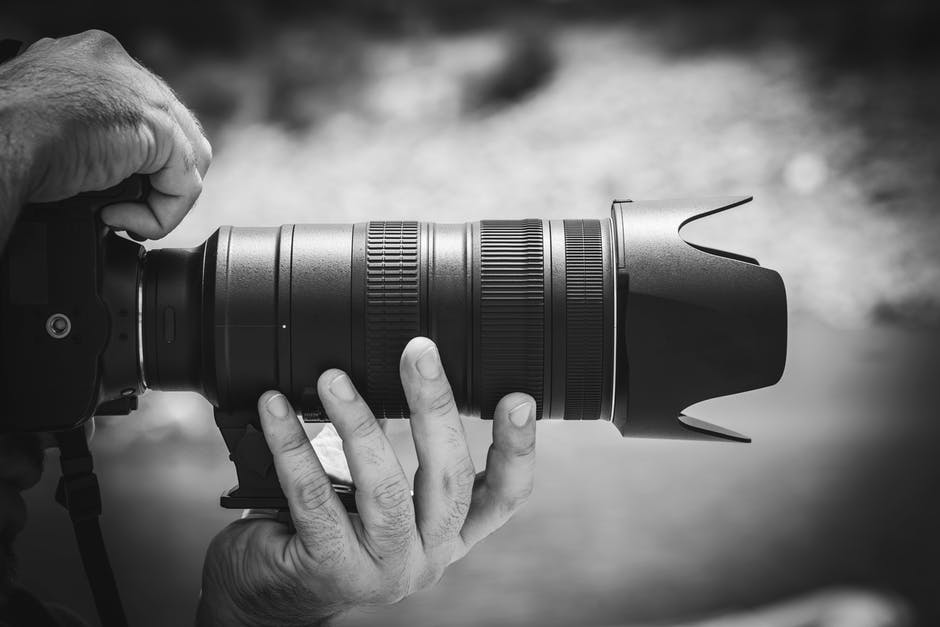 One of the better ways to do that is to find a photographer who thematically works with the kind of day you are planning. That can be easier to do than you might think, and as long as you shop around, as it were, you should be able to find someone who is going to have experience with your kind of wedding day. Or it might be a simple case of wanting to find an expert in gay wedding photography for your same-sex wedding. Whatever it is, finding the right photographer can mean that you are much more likely to end up with photos of the day which you can look back on with pride and truly enjoy. You might not appreciate the value of thematic photography until you look out for this, so it is worth doing just in case.
The Guest List
It is worth bearing in mind too that the guest list is just as important as anything else when it comes to making sure your wedding day is truly yours. If you are not happy with the people who come, after all, then it is going to be much less likely that you feel the wedding day is yours, and you will probably find that you are not going to enjoy it quite as fully as you otherwise would be able to. Of course, choosing your guest list can be a sensitive thing, even for the most secure of couples, and you will need to make sure that neither of you are disappointed or hurt. But as long as you work together on this, and allow each others' opinions to be heard, you should find you can come to a compromise which will make the day truer to the both of you and much more enjoyable for the both of you too.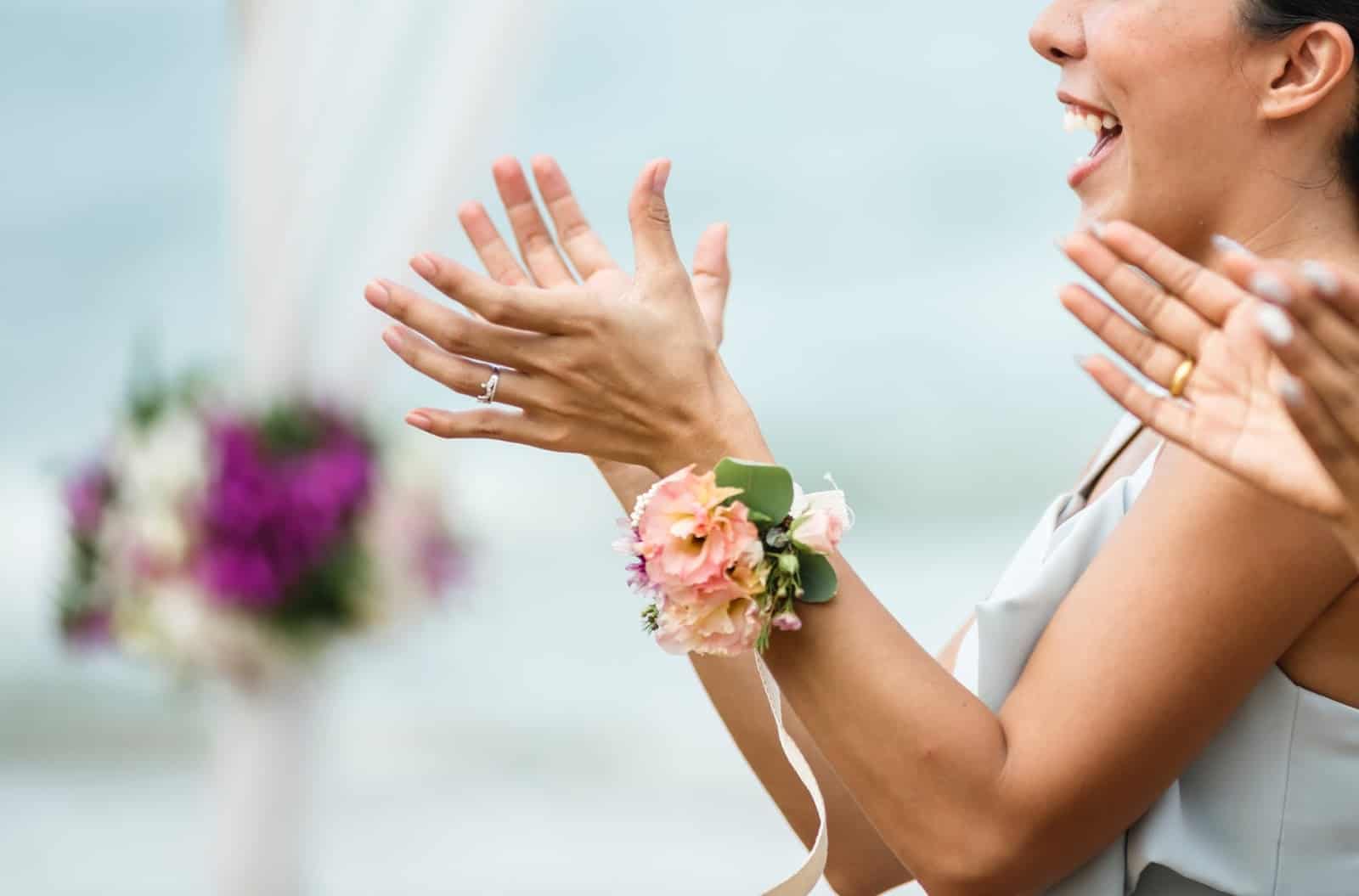 The Outfits
Whether you are a bride in a dress or a groom in a suit (or any other combination) you will want to make sure that you really do look the part, and this too is an important part of ensuring that the day is going to be truly yours. As long as you are dressed in a manner which you are happy with, you will probably find it considerably easier to feel as though you are looking the part, and that you are going to be able to enjoy the day for what it is meant to be. Make sure you put true effort into getting this right, so that you can look as you want to and enjoy the day for being truly yours much more easily. You will find this makes a world of difference in the whole.
Free Wedding
Giveaways + Sweepstakes
Enter sweepstakes & giveaways and enter to win a free honeymoon when you join. New winners are announced every week!