The memories of your wedding day will last forever. But if you want something tangible and lasting, and that you can share with friends and family, a wedding video is a necessity. It's important that you don't leave the creation of this treasured keepsake to just anyone. Finding the right videographer is an important part of your wedding preparation. There are many wedding video editors out there, so how to find the right one? Here's a systematic way to approach this important task.
Do your research
Knowing what you want to see in the video of your dream wedding begins with you. Without a clear vision that you can communicate to the wedding video editors you choose, you may find that what they create doesn't meet your dream ideals.
Search the internet for wedding videos – you'll find many on YouTube and Vimeo, plus other social media sites like Instagram, Pinterest, and Facebook – plus look at the web sites of local wedding video editors. They'll often post clips and trailers of previous weddings they've shot and produced. When watching, take notes on the concrete aspects of the wedding video – aspects like the pacing, lighting, and the overall story that the wedding video editors have projected into their production.
Seek out recommendations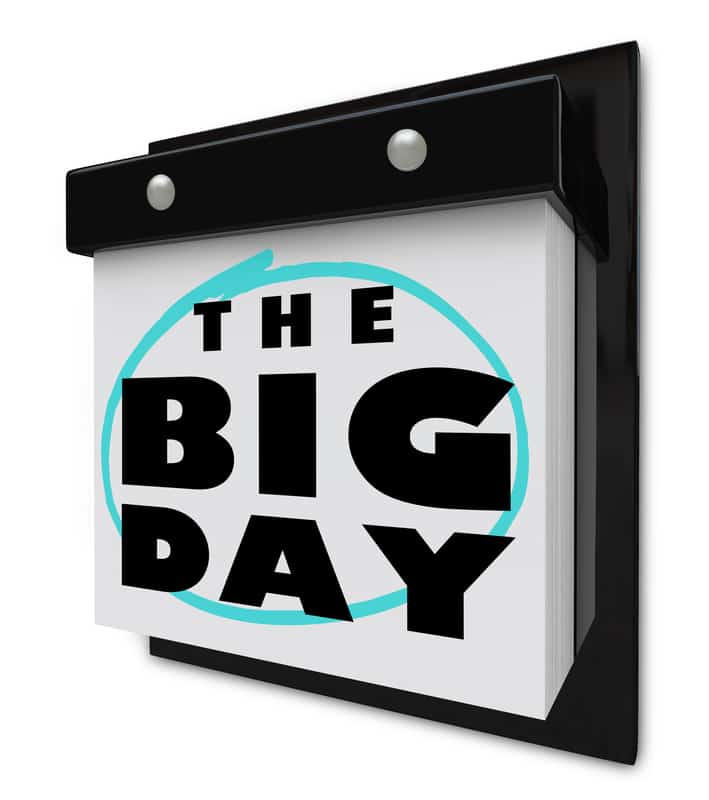 No doubt you'll be working with a variety of other wedding professionals to plan all the aspects of your dream wedding. These professionals can be an excellent resource to draw upon when you're conducting your search for the right wedding video editors to capture your wedding on video. Start by talking to your primary wedding planner – no doubt they have had extensive experience in working with top professional videographers. Another excellent resource is wedding photographers – given the overlap between the two roles, they really know what videographers to count on to produce quality work.
Read reviews
Any experienced videographer will have a large body of work, and it's usually not hard to find reviews of the work these wedding video editors do. In particular, pay attention to what other consumers have to say about how well they could communicate their ideas and desires to the videographer. No matter how skilled the wedding video editors are, you want to be sure that your visions and ideas are respected throughout the process.
Don't put off your search
Timing is everything when planning your dream wedding. You'll need to line up the availability of the venue, family, and more to bring together all the elements of your dream wedding. Once you have the date settled upon, it's time to move forward in finding the wedding video editors that can do the task for you.
As you research and shortlist a few, set up appointments to talk to the top videographers on your list. The sooner you take this step the better, since the best videographers will be in great demand during the peak of the wedding season. By working through this process early, you also could potentially save some money. It's not uncommon for many professionals to offer an early season booking discount or be willing to negotiate on cost if they can lock in a date early.
Ask the right questions
When you meet your videographer, it's time to really dig into the details about what you'd like to see in the video of your dream wedding. To aid your communications with the videographer, create a worksheet of the specific things you'd like to see in the wedding. In addition, create a list of videos that you can watch with the videographer to illustrate any particular themes or style you'd like to see. It's simply a case of a picture being worth a thousand words.
Book a venue visit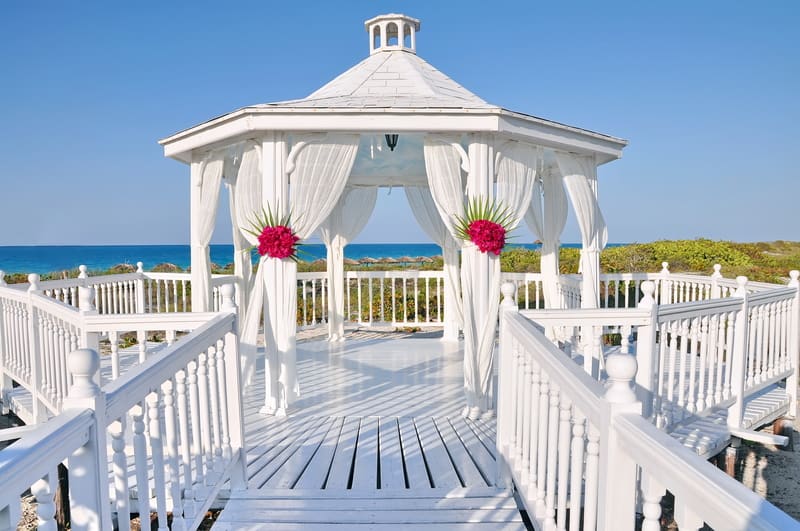 If it is possible, schedule a visit to the venue with your videographer. This is a great idea for several reasons. First is logistics. You may want footage from several different locations for the video of your wedding, but depending on timing that may require that your videographer have extra cameras and crew, perhaps necessitating extra expense.
From an artistic standpoint, giving your videographer a chance to inspect the venue with you allows him to sharpen their plans on how to shoot the wedding, and provide helpful suggestions that may improve the overall look of the wedding video.
Read the fine print
When it's time to sign the contract, take the time to read it through, so you'll know exactly what you'll be getting from your videographer. Don't be afraid to negotiate on some of the line items if necessary. And if you're in dilema about what something is, don't hesitate to ask.
It may seem like a lot, but the investment of time you make in getting and communicating with the right videographer will make all the difference in the final product, and in the memories you'll have to share in the future.
Free Wedding
Giveaways + Sweepstakes
Enter sweepstakes & giveaways and enter to win a free honeymoon when you join. New winners are announced every week!