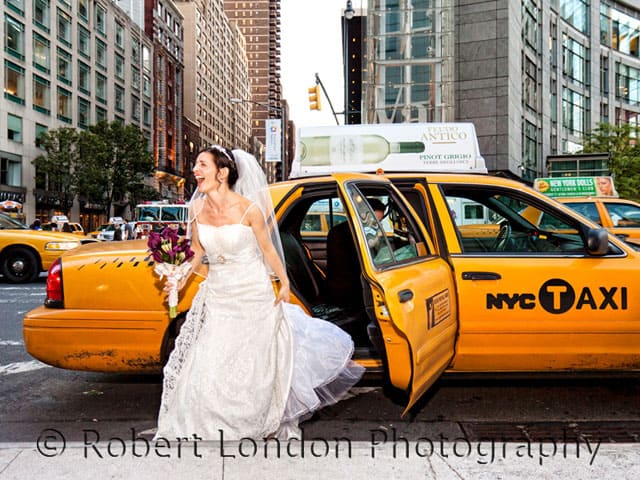 There is so much that goes into planning a memorable wedding day. If you've started doing your research you know exactly what I'm referring to.
The obvious things are finding the right dress, the perfect venue, the best caterer, the most creative décor designer and florist, etc. But what about gifts for your girls, favors for your guests, places for out of town guests to stay, transportation to your venue, etc., etc., etc. The list goes on and on.
No wonder you are feeling overwhelmed. The answer to your problems is the right kind of wedding planner. There are many kinds and their fee is based on a percentage of your total wedding cost and range from 10 to 20 percent depending on the amount of their service. The Day of Planner is paid a flat fee.
Full Service Wedding Planner
This type of planner will do everything for you. Including negotiate contracts and send scheduled payments. They will help choose the right invitations, décor, florist, cake baker, caterer, bartending service, photographer, etc. and venues and take you to all your appointments, tastings, etc. The will create your timeline and make sure that all goes according to plan. On the day of your wedding they will make sure you are on schedule and that all your vendors have set up and are ready to go. They will cue you and your girls for your ceremony, have you and your wedding party and family in the right place for photos, hand out final payments and make sure your reception is running smoothly. They will also make sure that your reception ends on time or take care of any overtime payments. They will make sure the rental company picks up on schedule as well as having a basket of food packed for you and your luggage send to your hotel. And, oversee the venue cleanup. These planners usually have assistants working with them.
Regular Wedding Planner
Will go with you to appointments and tastings, makes sure that you confirm and sign contracts with vendors send payments on schedule. Create a timeline for your wedding and keep you on track. They will follow up with all vendors. On the day of your wedding they will make sure you and all the vendors are on time and that the set up looks the way it should. They will cue you for your ceremony and make sure everyone joins you for photos, get your cocktail hour started and begin the reception on time and stop it on time. They will make sure you have a basket of food and your luggage sent to your hotel and that all rentals are returned and the venue cleaned up. They may have an assistant to help them.
Day of Planner
Even though you are hiring this type of planner run your wedding day they will meet with you beforehand so they know all the details. They will need to set up a timeline for your ceremony and reception. Its helpful if they know the venues you will be using. If not they should visit beforehand. They will cue you and your girls for the ceremony, get you to your photography session afterwards and make sure your cocktail hour and reception start and end on time. They will make final payments to your vendors and have your basket of food prepared. They will also see to the return of rentals and clean up of venue. They work alone usually.
Decide how much help you want or need but know that you will need help on your day and that your relatives are guests and should not be expected to run your wedding day. Not only that your relatives don't know what goes into a wedding and they can miss important aspects. A planner is money well spent and will pay off in the fact that your wedding will run smoothly and you won't have to worry about anything but being with the love of your life.
Article brought to you by:
Bride's Wedding Planning Adventure
Aug. 5-7 Charleston
www.bridesweddingplanningadventure.com
Photo Submitted By:
Robert London photography
Free Wedding
Giveaways + Sweepstakes
Enter sweepstakes & giveaways and enter to win a free honeymoon when you join. New winners are announced every week!