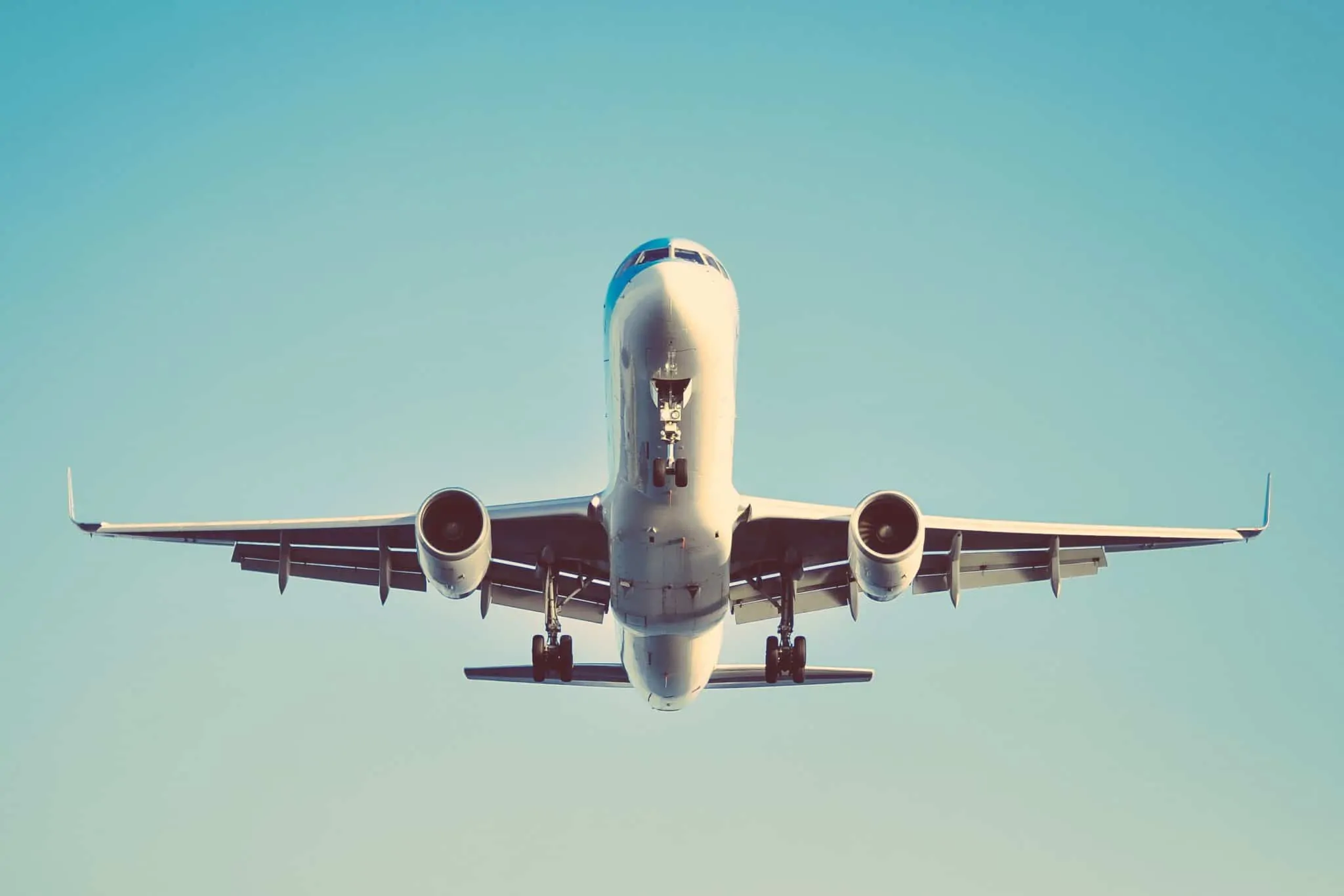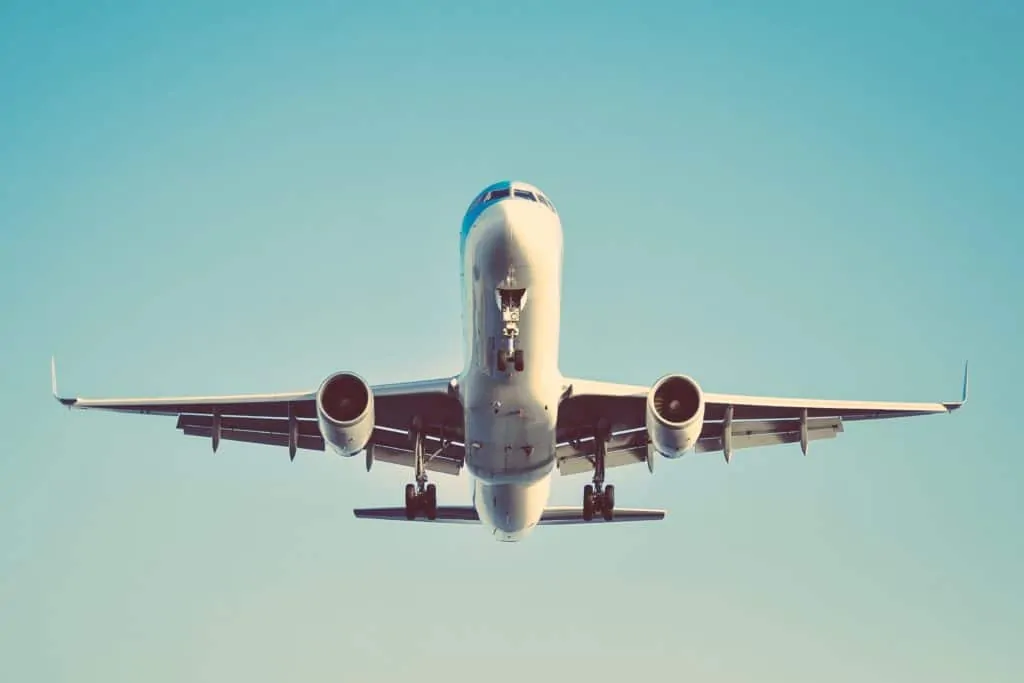 When it comes to getting married, saying yes is just the start. From that moment on there is a huge amount to do – friends and family to tell, 'Save the Date' notes to send out, and a tremendous amount of planning to be done. Planning a wedding is an exceptionally exciting thing to do, but it does take time, and it can be easy to forget about other equally important things that need to be done.
Planning your honeymoon is arguably just as important as planning your wedding, but so often couples put in on the back burner so they can deal with things like the cake, flowers, invitations, and the venue. However, the perfect honeymoon is a uniquely special moment for newlyweds and a fundamental part of the wedding planning. After all, it is the only part that is just for the two of you alone!
So whether you are dreaming of soaking up the sun in Bali, taking on an adventure in Costa Rica's rain forests, or relaxing in sophisticated luxury on a romantic Aruba cruise, I want to help you ensure that your honeymoon is just as perfect as your wedding. So read on for a few of the most important things to keep in mind when planning your honeymoon.
Start early
Understandably, plenty of people leave the honeymoon for last, given all the other things that need planning around a wedding. But getting a head start on your honeymoon planning is really important, can save you money, and will be the difference between you having the perfect trip and having to settle for what is available. The ideal time frame is around six to eight months before you want to travel, and occasionally even earlier if you are hoping to travel to popular spots at peak times.
Know what you want before you start
Are you looking for two weeks of nothing but soaking up the sun on a far-flung beach? Do you prefer an action-packed trek deep into the jungle? Or are you in the mood for a few weeks of sophisticated culture and fine dining in the city? Whatever your preferences are, you need to make a list of your must-haves and desirables before you begin planning and know exactly what you are looking for. Vague plans have a tendency to spiral out of control, so make sure you do your research!
Plan together
The honeymoon is the ultimate expression of your new marriage, a vacation just for the two of you, and a way to wind down after the hustle, bustle and, yes, stress of planning a wedding. As a result, you can start to enjoy it together before you even set off, by planning the whole thing as a couple. Your honeymoon should be something that you both will love, and you don't want a trip that is skewed towards just one of you. Sit down together and make sure this special trip is perfect for you both.
Make it your own
The internet today makes it easier than ever to get a glimpse into other people's lives, and you'll find loads of examples of beautiful honeymoons all over wedding blogs and social media. However, while wedding planning can get intense, and it might seem like a great timesaver to pick up a couple of ideas from that inspirational Instagram account, resist the temptation! A honeymoon should be a special, personal experience for you, and your tastes as a couple may well be very different to other people's. One couple's gloriously relaxing all-inclusive might stifle your adventurousness, or the two weeks of cycling through Austria might quickly become exhausting for you and your partner. Take advice, by all means, but make sure you keep your plans unique to you.
Set a budget
When planning a honeymoon, costs can add up quickly. If you aren't strict with yourself, you'll find your trip can easily become something that is hard to afford. Do a bit of research beforehand, and set yourself a firm budget right from the start. A prioritized list of desirables helps with this, as you can work your way down, stopping once you hit your target. Equally, keep your honeymoon budget separate from your wedding – while it might be tempting to dip into it as wedding costs pile up, it is just as important and worth every penny.
Book ahead
Of course, booking flights and hotels in advance is a must. But it's also worth looking at activities you might want to do, and booking as many of them in advance as you can as well. This little bit of extra planning means that the trip itself runs that much more smoothly, peacefully and romantically. Don't forget about organizing things like visas and extra luggage either!
Your honeymoon is one of the most romantic, beautiful and special parts of your wedding, and deserves to be treated with just as much thought as the day itself. With a little research and advance planning, you'll have a trip you'll remember for the rest of your life.
Free Wedding
Giveaways + Sweepstakes
Enter sweepstakes & giveaways and enter to win a free honeymoon when you join. New winners are announced every week!