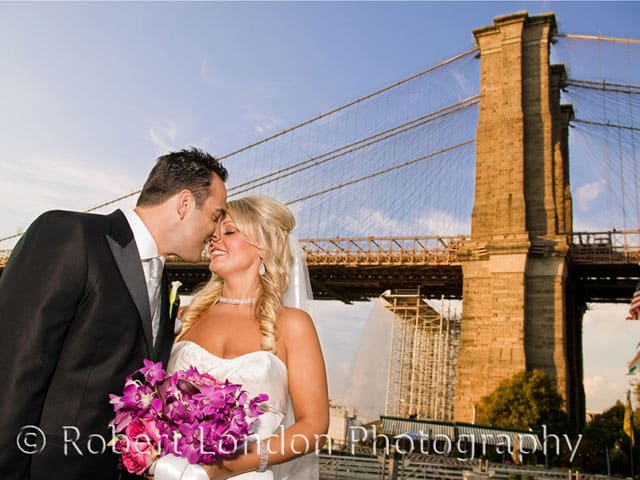 There are plenty ideas floating around on how to make your wedding reception memorable for you and unforgettable to your guests. Some of these are an added cost and some are just ways to spice up what you already may be planning on for your reception. Either way, these are all neat ideas and ones that are sure to make your wedding celebration stand out from the rest!
1. The Photo booth
One idea is to hire a photo booth at the reception. It's amazing how great they are for guest books! They can add to your event by bringing a little nostalgia to the moment. It is a fun, entertaining way to allow your guests to be engaged in the event, and since they get a copy of the photo's to keep it can be a memorable way for them to look back on your wedding day!
2. Crafty Kids
This idea is for those weddings that allow kids at the reception. Set up a crafts table for the kiddo's to keep them entertained and busy! I hadn't even thought of this idea until one of my friends had it at her wedding. She labeled it an "arts and crafts" table, and displayed sheets of paper, coloring books, and crayons that held special meaning to her and her husband. The coloring books were filled with characters they loved as kids, and the sheets of paper, watercolor paints, and crayons all mirrored their wedding colors! They made it into a coloring contest of sorts, where the couple judged them just before the dancing and gave the winner a treat! Such a neat way to involve the kids! The only thing I would caution with this is since these kids are dressed in their "Sunday best" you may want to consider providing smocks, etc…to prevent massive causalities!
3. Caricature sketching
If you or your fiancé is an art lover you could also hire a caricature sketcher to come in and paint your guests! I always pass by these artists at six flags, state fair, or other popular events, and wish that I was willing to spend the money to get my portrait sketched. I was recently looking at these artists online and I found that most of them do offer wedding services. Most ask that you pay for their time, not numbers of portraits sketched. So this could be a fun way to let those of us who walk past the caricature stand with a longing look to have our dreams fulfilled!
4. Ethnic Music
Another cool idea, and this is becoming more popular within certain ethnic groups, is to have cultural music play at your wedding. If you are part Irish, have a couple fiddles playing before or after the ceremony. If you are part Scottish, maybe hire a couple bagpipers to play in the distance. (I wanted this at my wedding but I don't have a drop of Scottish blood in me.) A mariachi band, polka music, the list could go on and on!
5. Fireworks
Another idea, which happens to be my personal favorite, is fireworks! Fireworks are somewhat expensive, however if you cut corners in other areas, it could be well within your budget. Some people may think this is over the top, but it is becoming more and more popular, and is a really sweet ending to your big night! I had fireworks at my wedding and while I was watching them with my new husband, it brought me back to the first 4th of July fireworks we saw together! Fireworks aren't for everyone, but if you choose to do it, it will be a moment you'll never forget. We did them right before we left the party for the night, and it was a perfect ending to the most important day of our lives!
6. Lawn Games
The last idea is for outdoor weddings and receptions. If you are having your wedding in the afternoon you could set up lawn games for your guests to play while you are taking pictures. A charming game of croquet could be the perfect way to cost-effectively entertain your guests during this time period. You could also add some cute signs and ribbons that make it a little more inviting! Other good games are horseshoes and bocce ball. The only thing I would say is, do not have games with high intensity! If you know your family is competitive by nature I would avoid games that could leave them sweaty and dirty just in time for the reception!
Article Submitted By
-Dani G.
CandyShopBuffets
Photo Submitted By:
Robert London photography
Free Wedding
Giveaways + Sweepstakes
Enter sweepstakes & giveaways and enter to win a free honeymoon when you join. New winners are announced every week!