When you are planning your wedding, there are many things that you want to try and be aware of in order to make it go as to plan as possible. One of the main things that you will probably want to make sure of is that you are not overspending on anything to do with the day itself. That, of course, is especially challenging, and something which takes a lot of trial and error in order to get it right. However, as long as you are happy to look into this in some detail, you should find that you can save as much money as you would hope easily enough. In this article, we are going to look at some of the best ways to save money on your big day, some of which you might never have considered at all.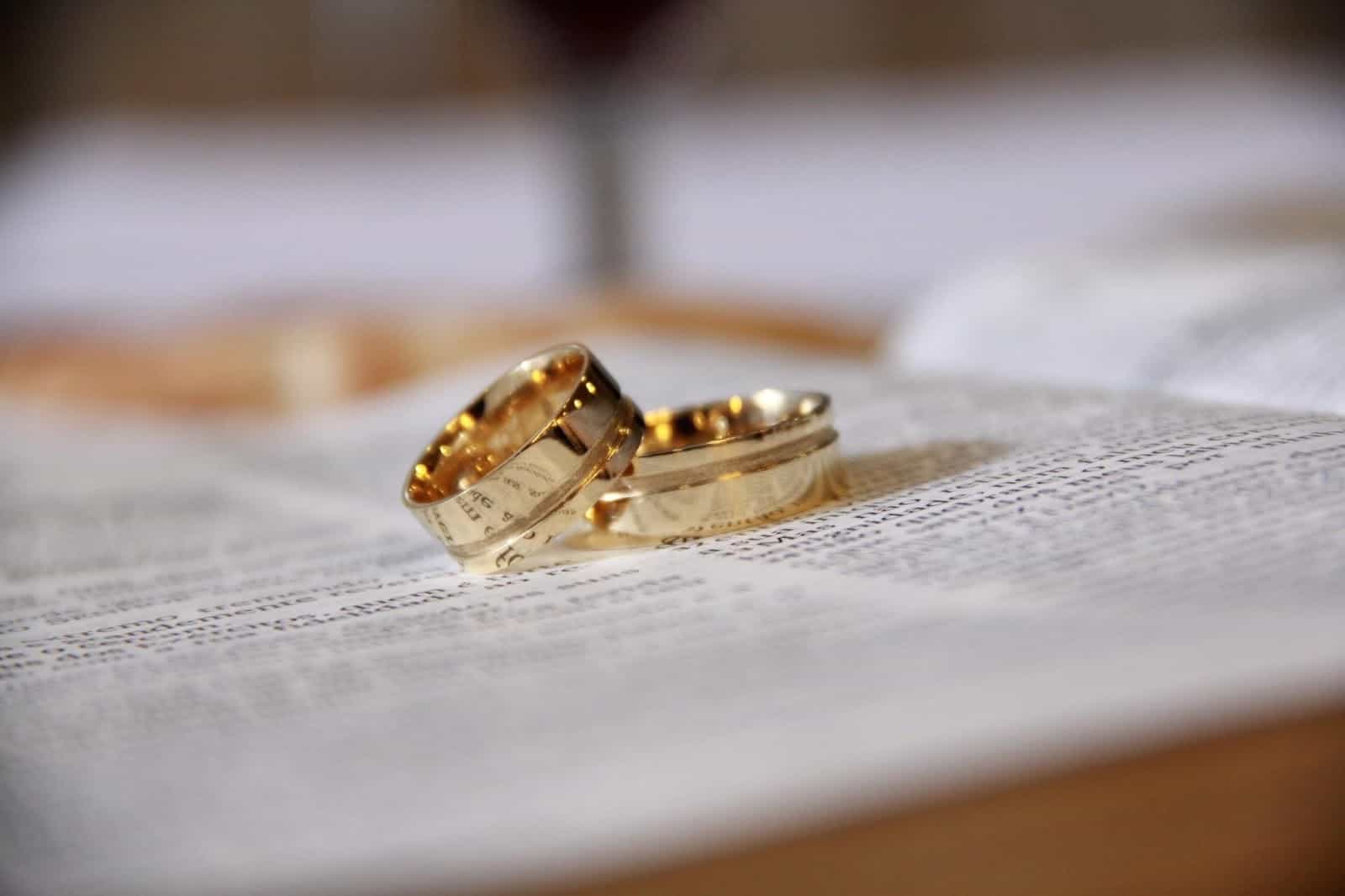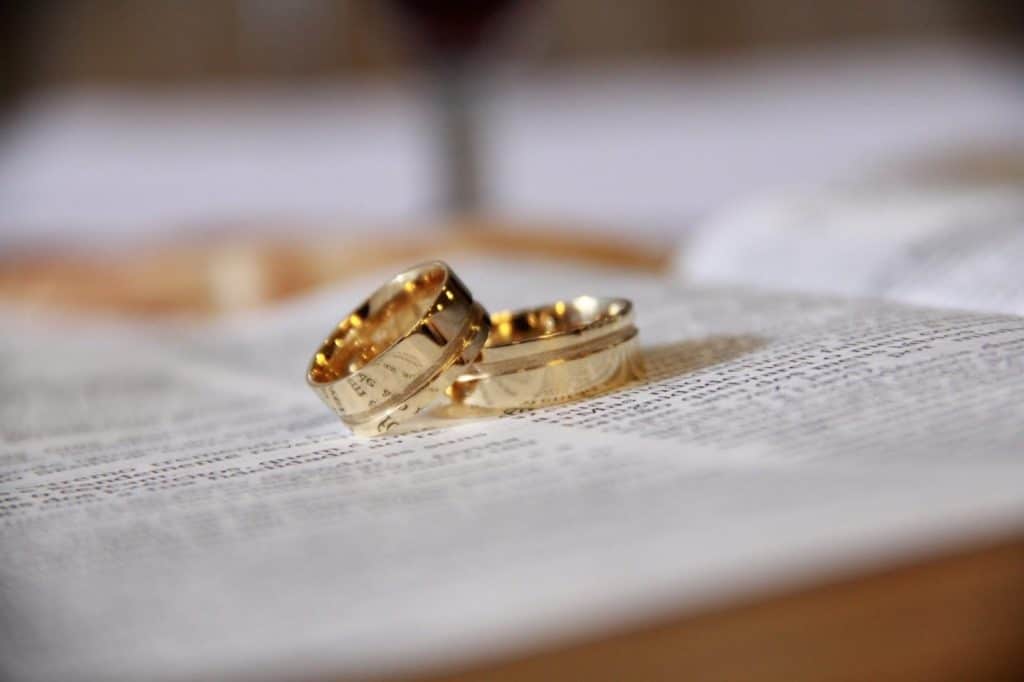 Second-Hand Dress

In most cases, the wedding dress will be one of the most expensive parts of the whole day. So anything you can do to save money here is going to be worth your while – and the good news there is that there are plenty of things you can do to make sure of just that. Nor does this mean that you are going to have to sacrifice on quality or style either – these days, there are plenty of ways to get a truly beautiful dress without having to break the bank. You could, for instance, go to an exchange online and search for those who wish to sell wedding dress on at a fair price. You might be pleasantly surprised at just how affordable this can be, and it is definitely something that you will want to consider.
Early Booking
One of the first things that you will want to do is to book the venue, as you don't want to find that your choice of venue does not have your date free when it comes to it. So this is something to focus on early anyway, but it is also useful to do this for financial reasons. After all, the earlier you book, generally the cheaper the venue will be, so that is absolutely something that you will want to try and be aware of as best as you can be. You should be able to get exactly the venue you want without having to spend too much, which is the best of both worlds.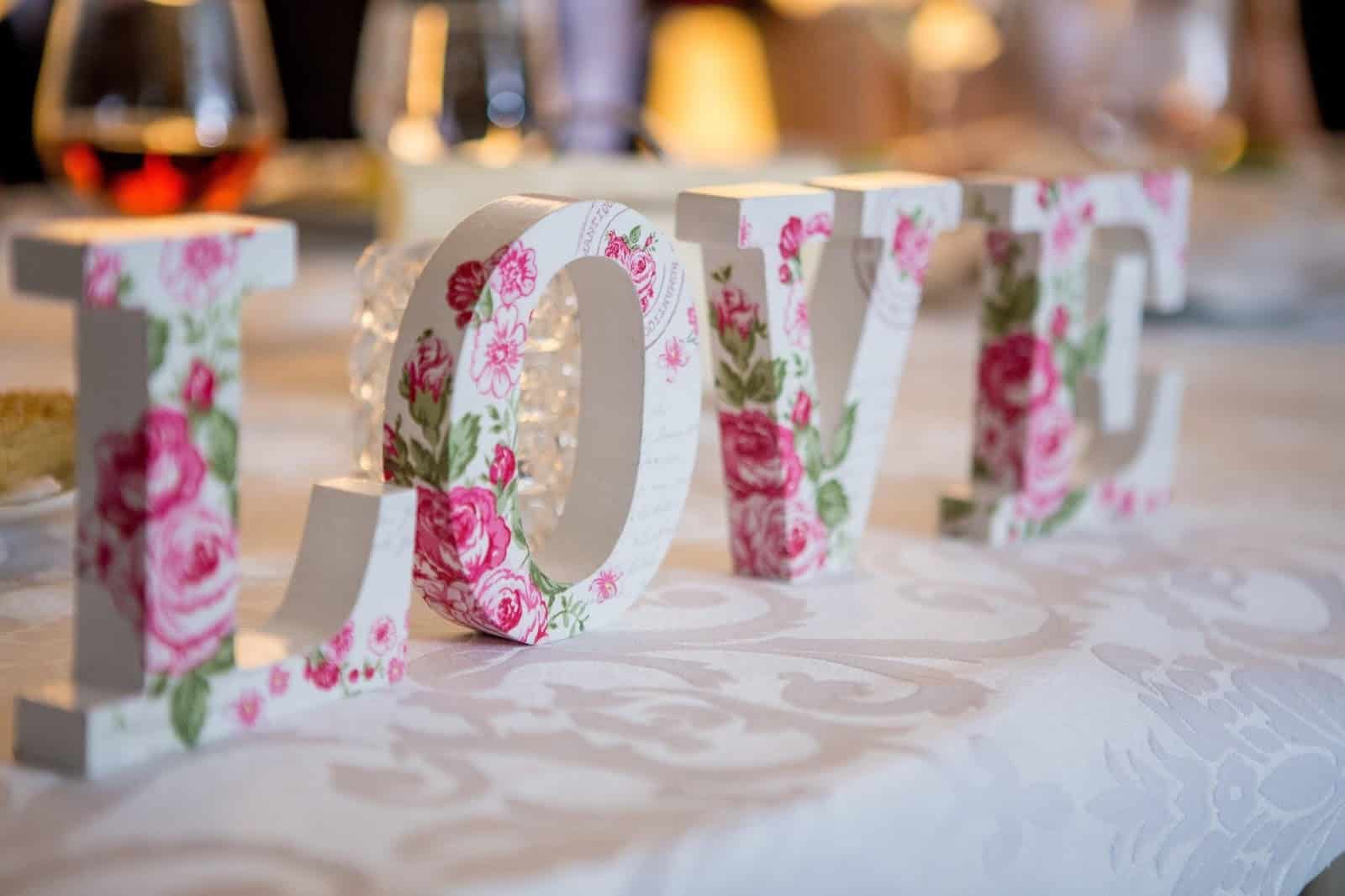 Simplify
There is much to be said for the process of simplifying your wedding along the way. Not only does this make it easier to plan out in many ways, but it also means that you are going to be able to get a wonderful day without spending too much money. A simple day is obviously going to be much more affordable than a more complex one. But it can be challenging to keep it simple, so you will want to make sure that you are working on that as best as you can as much as possible in order to make sure that you get it right.
Free Wedding
Giveaways + Sweepstakes
Enter sweepstakes & giveaways and enter to win a free honeymoon when you join. New winners are announced every week!