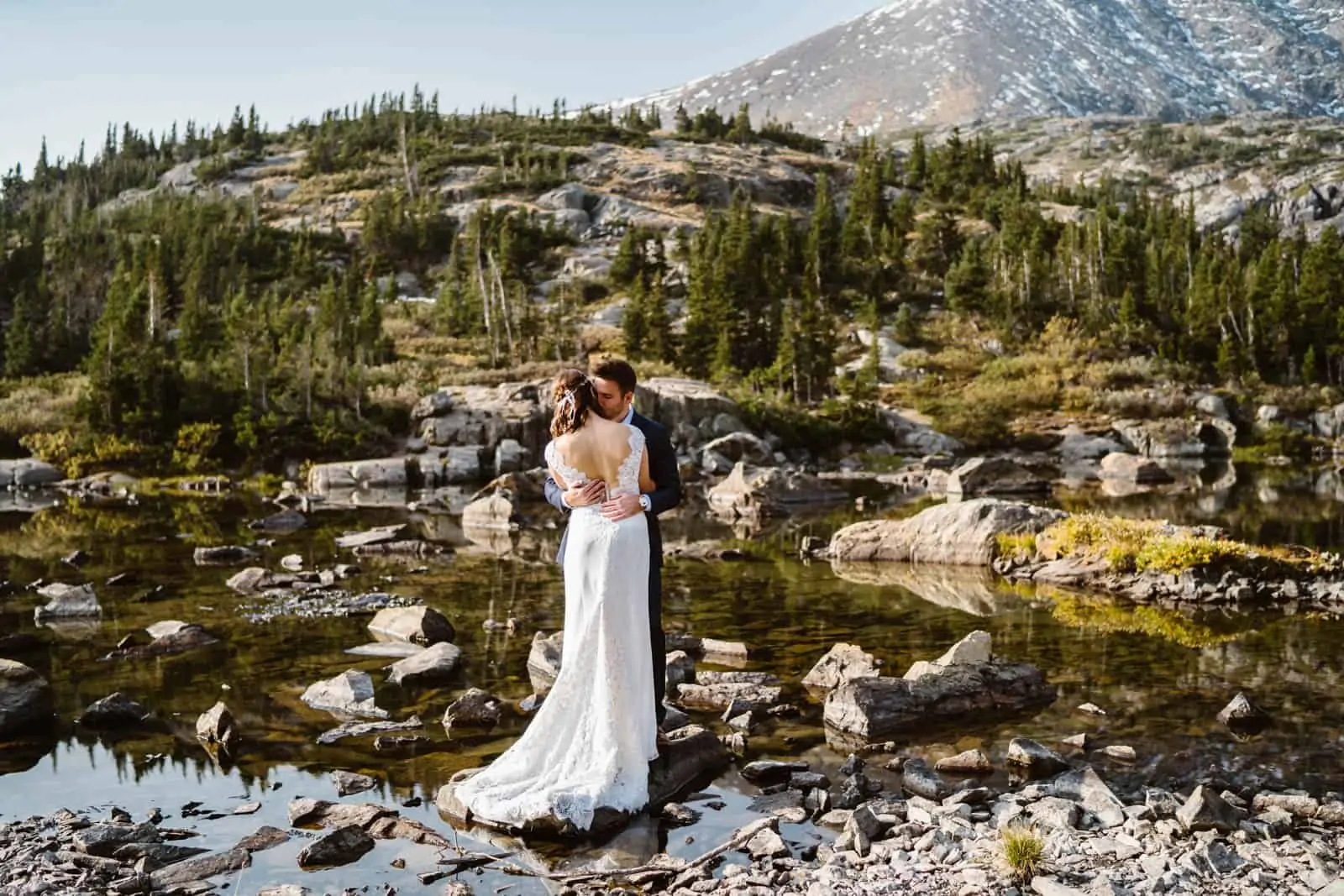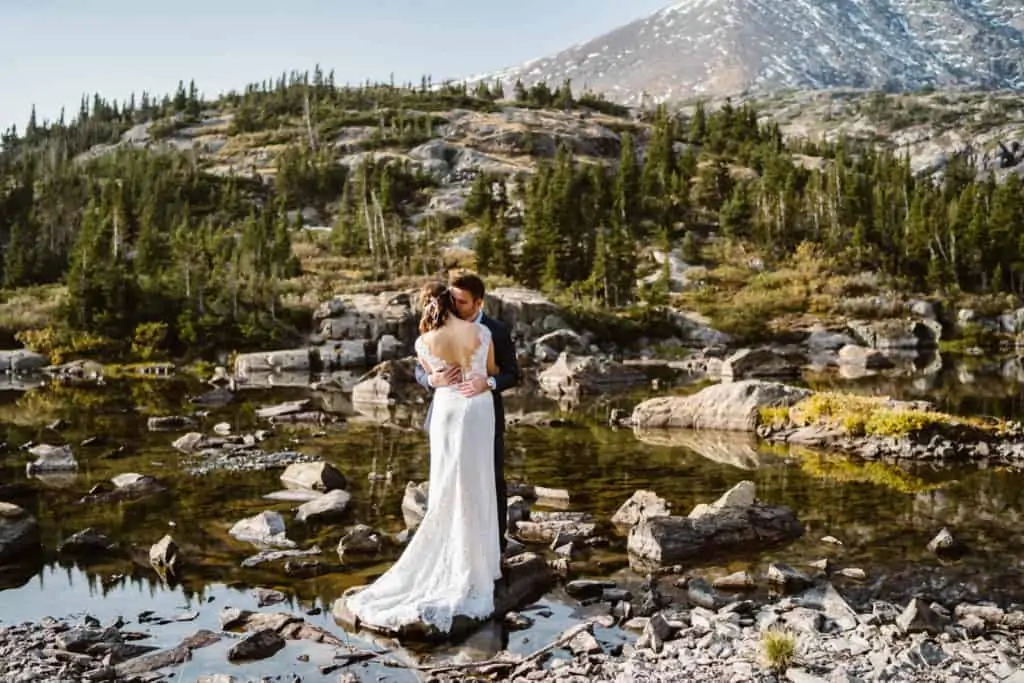 When Eliza and Brad reached out about their small family elopement, I knew it was going to be super fun. They explained that they wanted to have their families without compromising their adventurous side. I went over a couple different options before settling on a sunrise hike where they shared a first look and vow ceremony before heading to a scenic mountain pass to say "I do" with their family and friends.
We popped open the coolers on the pass before heading back into Breckenridge where my wife surprised them with a set up out of pinterest! She decorated the entire backyard with table settings, fairy lights and had a private chef cook them a spectacular meal!
It goes to show that there are no rules to elopements. You can still balance your family's desires while not compromising your adventure. It really was such a fun and special way to celebrate their love with each other and their families.
Free Wedding
Giveaways + Sweepstakes
Enter sweepstakes & giveaways and enter to win a free honeymoon when you join. New winners are announced every week!