A wedding is more than just the beginning of a marriage. It's a celebration of your love and commitment to another person. It's a day that you'll remember for years and years to come for more than just the beginning of a marriage. It's a day that'll be truly special in itself. Of course, you have to do a lot of planning to get your wedding right. So, what does it take to put together a truly special event? Well, obviously, every aspect of your big day is important, but these are the aspects of your wedding that you need to get right.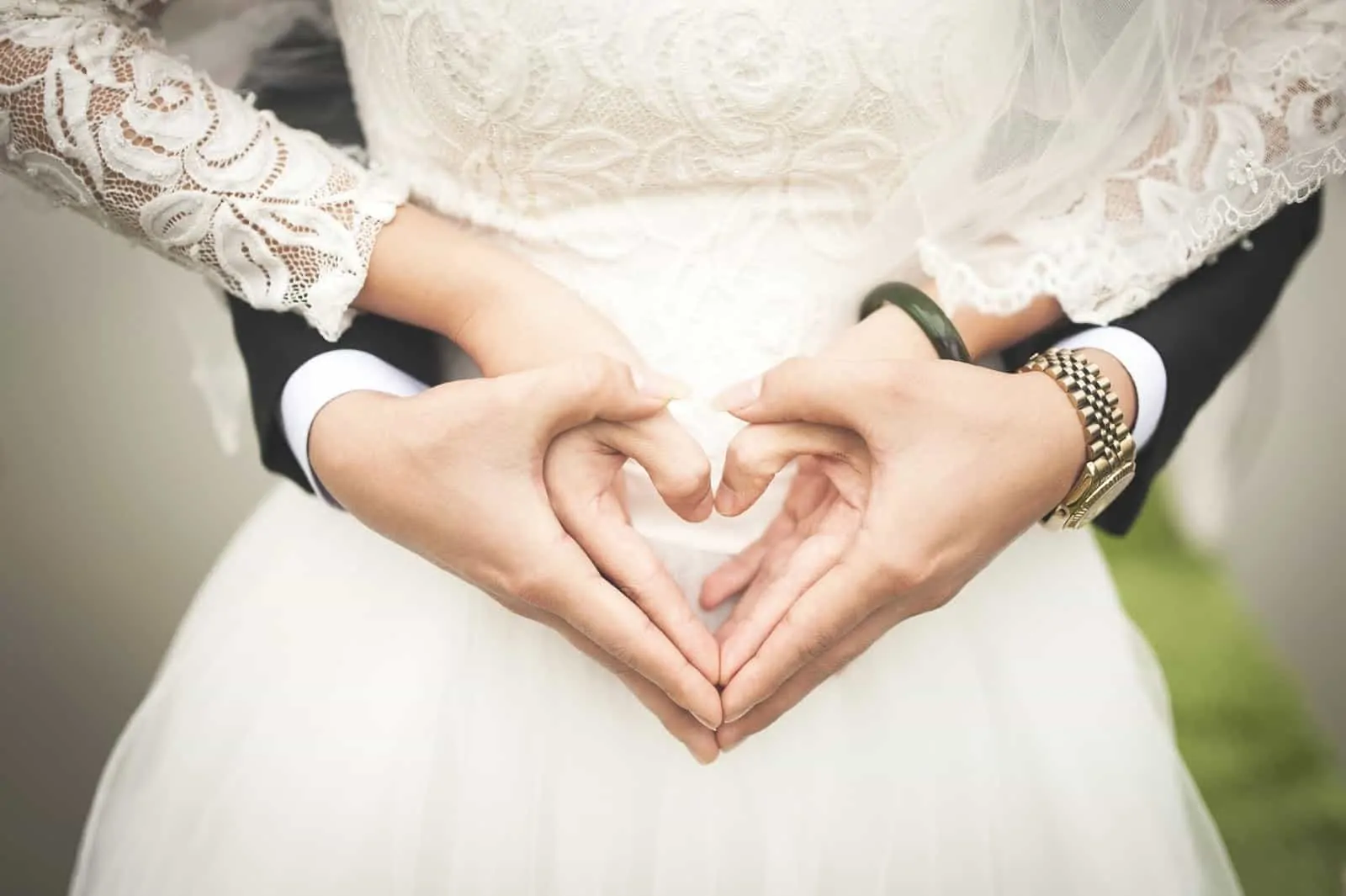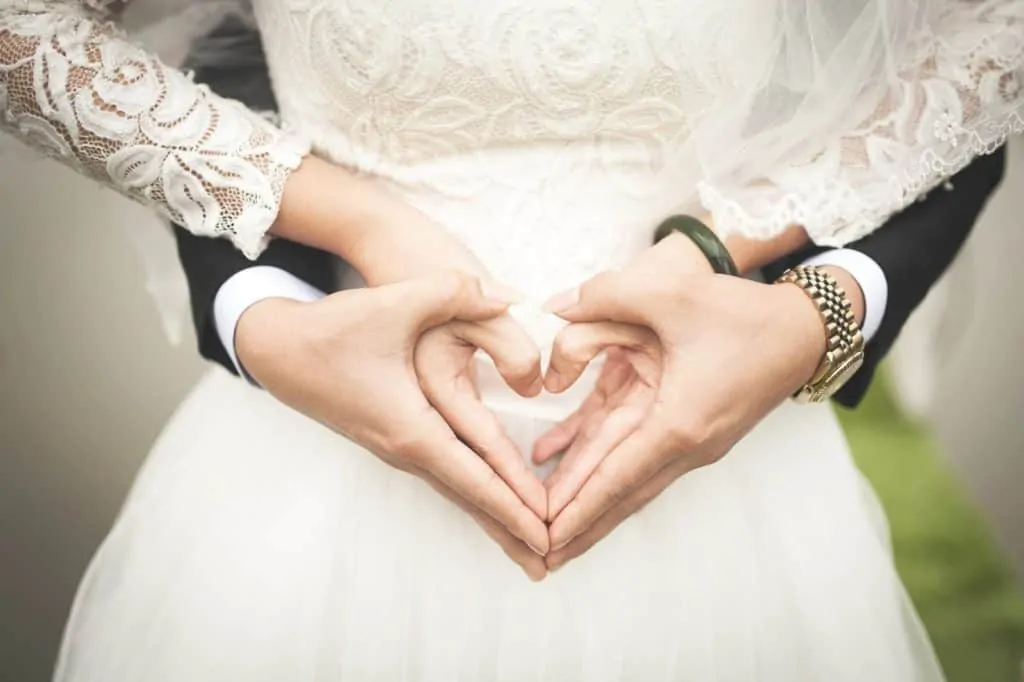 The engagement.
Okay, this isn't technically part of the wedding, but it sets up the wedding. It's important to get your engagement right if you want to start your marriage perfectly. This comes down to the setting, firstly. Maybe you want to propose to your loved one under a waterfall, or maybe you want to propose to them in your living room. It all depends on your relationship and the circumstances of your proposal. The most important thing is that you put a lot of effort into your engagement. You might want to check out these custom made sapphire rings. If you're going to propose to your partner, then you should do it well. The right ring makes all the difference.

The venue.
You also need to get the venue right. This should go without saying. The venue is the wedding in many ways. Even if you want a traditional church wedding, you might want to move to a different venue for the reception. Get creative. Maybe you could have a beach wedding. Maybe you could get married where you and your partner first met, unless it's an awkward location like an airport or a library. Of course, with the right level of planning, you might find that anywhere can become a wedding venue.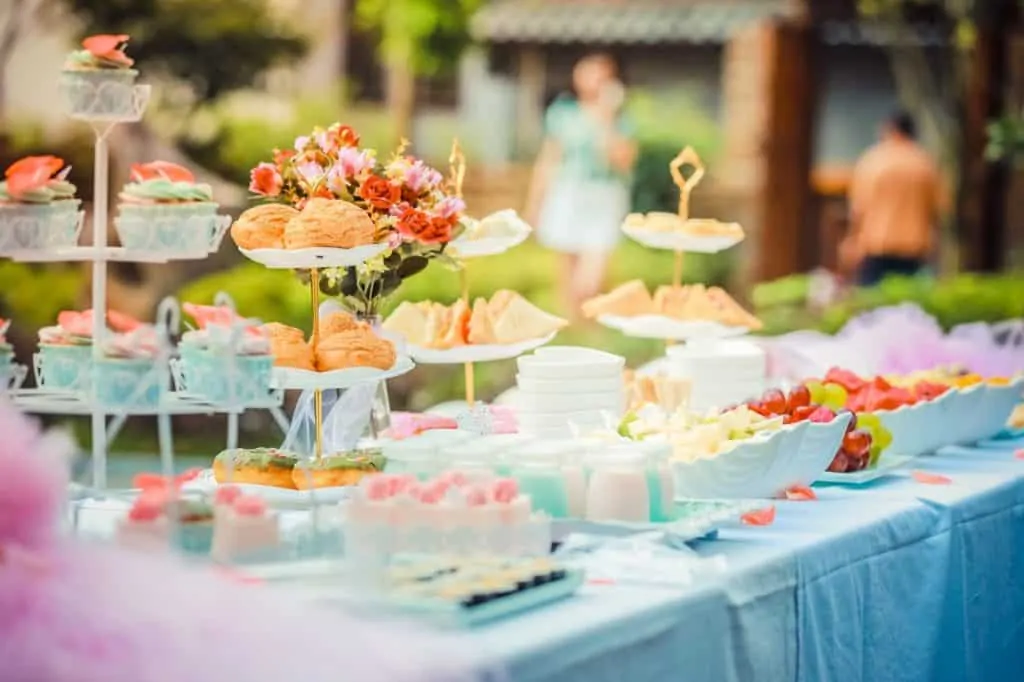 The food.
Let's not forget about the food. Don't underestimate the importance of food at a wedding. No matter how much your family and friends love you, if you don't deliver in terms of the meals and snacks you provide to your wedding guests, then your wedding will fail to live up to expectations. If you want your big day to be one to remember, you need to make sure your guests are well-fed. This is about more than the quantity of food that you provide; it's about the quality of food that you provide.

So, impress your guests. Find out their dietary requirements, of course – make sure you cater to the needs of meat-eaters, vegetarians, and vegans. After that, make sure you put out a mixed spread of various dishes. Cater to all tastes. If you want a chocolate wedding cake, rather than a traditional fruit cake, go for it. Or, maybe, you could have both to keep everyone happy. The point is that food is essential to the success of your big day. If you want your wedding to be memorable for the right reasons, then make sure you give your guests some delicious dishes to enjoy.

Free Wedding
Giveaways + Sweepstakes
Enter sweepstakes & giveaways and enter to win a free honeymoon when you join. New winners are announced every week!