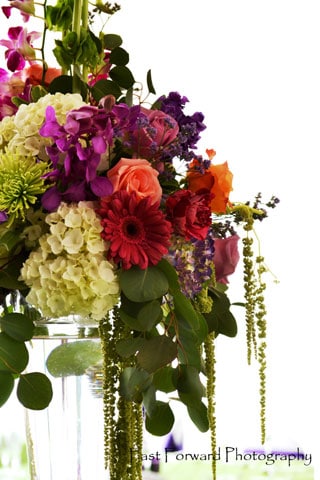 Your wedding is one of the most special and memorable days to look back on for the rest of your life. In addition to holding those wonderful images in your memory, having a professional photographer is a sure way to brighten those times you want to kick back and take a look at the past. Also, choosing a venue well before your big day will benefit not only the sanity you carry, but the intimate details that will wow you and your guests. It's so nice to be able to have a venue chosen ahead of time so you can plan all the little details that are anxiously awaiting your final touch. Your wedding deserves your undivided attention, especially to those details that will make your big day more magical than you could ever imagine. There are so many diverse wedding day settings available to you; the idea is to choose a place that fits both your comfort level and your budget. You can turn any home, public location, or venue into a magical and memorable setting for your wedding day. The key is simple; remember the details. The little things that you would not think of making a difference are the ones that will stand out the most. Usually, these are the details in which you and your wedding planner will work hard to achieve. From flowers to candle lit center pieces and bow tied satin ribbons; these are all the details that need not be forgotten.
As a photographer, I love to photograph the details of the wedding. I of course focus on the bride and groom along with their family and friends, however the details help to pull the story together. Anything great takes time and I encourage you to take the time to place your final touches on your details. You won't regret it!
Article Submitted By:
Heather Baxter
Fast Forward Photography
www.fastforwardphotography.com


Free Wedding
Giveaways + Sweepstakes
Enter sweepstakes & giveaways and enter to win a free honeymoon when you join. New winners are announced every week!