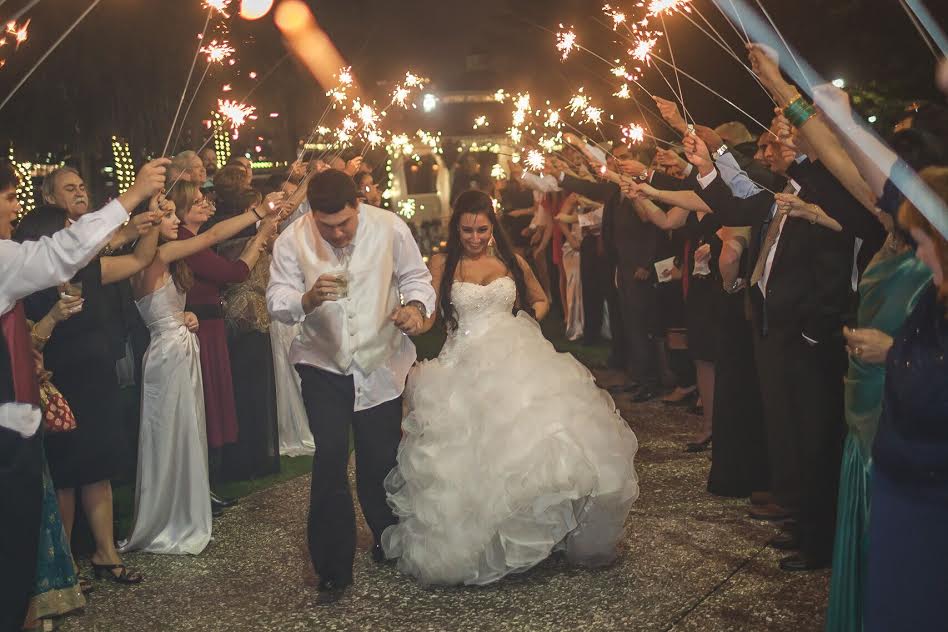 Two Be Wed Jewelry has your back, so to speak. You might be wondering how to combine your something blue into your wedding ensemble in a tasteful way. If you are planning to wear a backless dress, this is for you! Brides all over the world are incorporating time-honored wedding traditions while starting their own. A Something Blue Backdrop Necklace from Two Be Wed Jewelry is a glamorous way to display and honor the long standing tradition of something blue. The popularity of backless wedding and formal gowns that designers and brides everywhere are favoring, present wonderful fashion opportunities for brides to express their unique sense of style with a back necklace that is modern, elegant and traditional all at the same time. The Something Blue Collection features a blue element at the bottom of each backdrop. Whether you are wearing pearls, rhinestones or crystals for your wedding day jewelry, there is a backdrop to compliment your look. You may purchase a whole matching jewelry collection or just a pearl backdrop to add to your Grandmother's strand of pearls. The backdrop attaches to the clasp of your bridal necklace with a ring at the top and you may choose the length that works best with your backless gown. Jewelry is the finishing touch that completes your bridal look. Your exit should be as memorable as your entrance.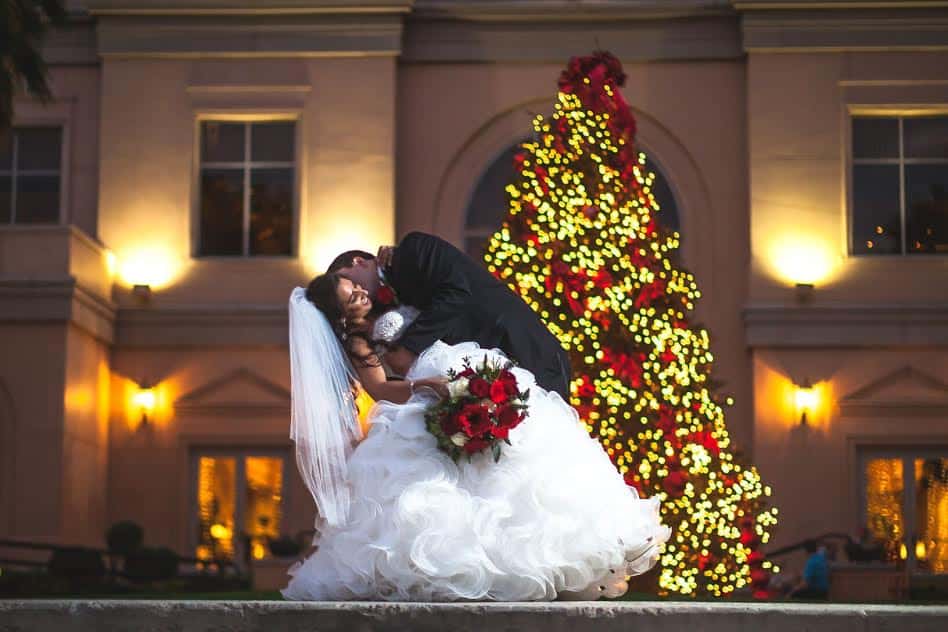 Free Wedding
Giveaways + Sweepstakes
Enter sweepstakes & giveaways and enter to win a free honeymoon when you join. New winners are announced every week!