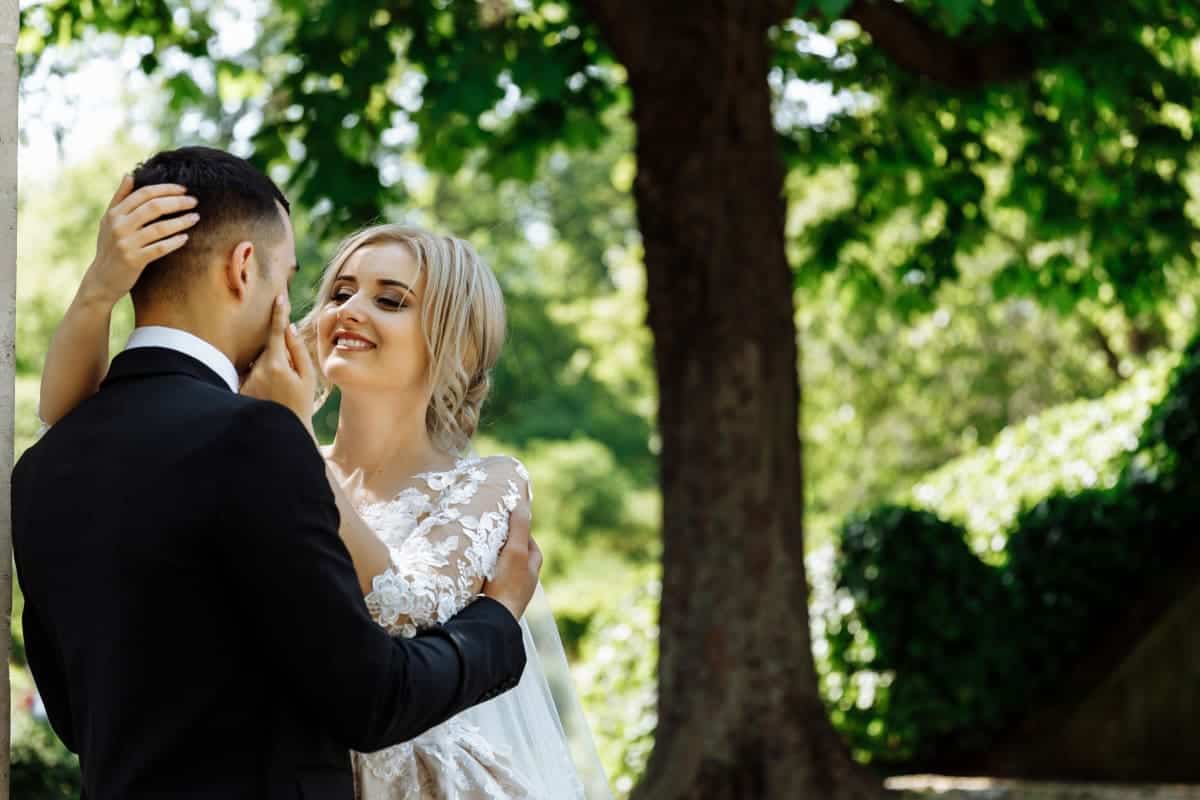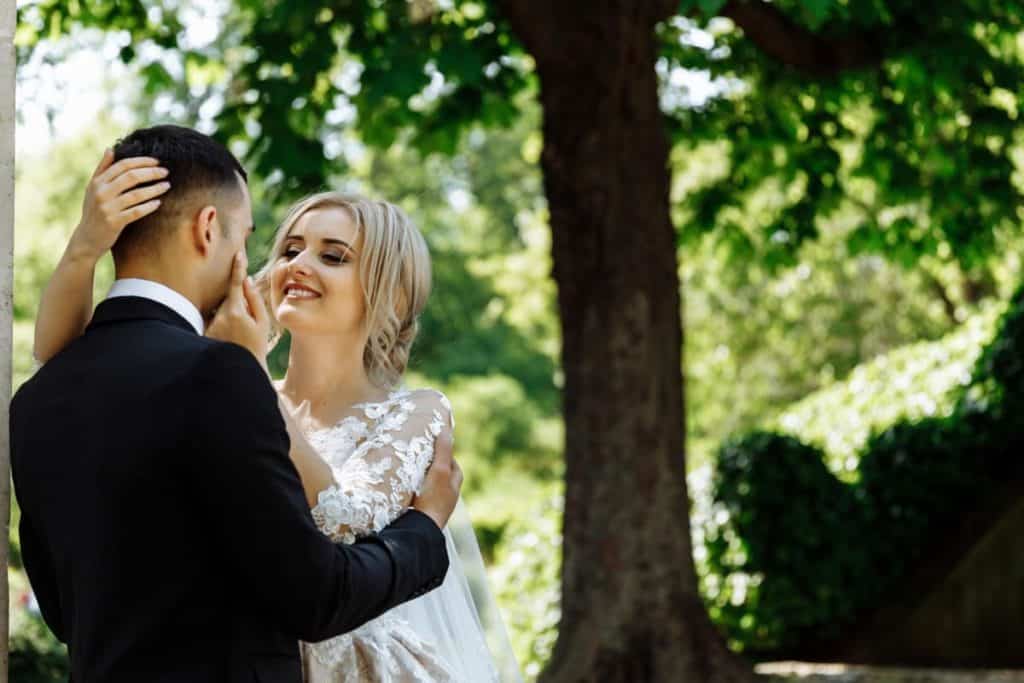 A wedding is that special day of one's life and everyone puts so much time and effort into making it happen. Everything goes with planning from destination to the food and from attire to wedding photographs. All of these things join together to complete the festivities. However, in just a blink of an eye, it's over! What is left behind to cherish for the rest of your life? A lot of memories and cherished wedding photographs. Your wedding day may have gone, but these memories and photos will last for the lifetime. 
Have you kept them great moments in your hard drive? Or in your wedding album? If so, then it is about time you get them printed on the canvases of different sizes to relive those memories every day. Turning your wedding photos into an art piece and incorporating them in your home décor is the best way to remember your special day.
However, deciding on how to choose the best images can be a little daunting task. For this, you need to put a lot of factors under consideration before you even pick images for printing on canvas. Do not worry, we've got you covered! Below in this article, we've mentioned a few things which require a little consideration. To learn about them, be sure to read this article till the end!

Choose High-Quality Image
Probably the most important factor is to determine whether you want a great canvas or just normal will be just fine. Obviously, for your wedding photography you would want that greatest possible print on the canvas, right? It has to be that way. But the thing to consider is no matter if you have selected the best printing company if your image is not of an appropriate resolution, then no company help you get it printed on the canvas. Therefore, it comes highly recommended to choose an image with sufficient resolution so you can get the best results.

Consider Image Subject
You might have hundreds of your wedding photographs, and if it were possible you would get them all printed, right? But the truth is, not every photo should be printed. We totally get this that everybody has their own choices, and picture that is a masterpiece for one might be a fish for another person. However, you should go for one that has your heart. I know it can be a difficult task to choose just one image out of many. Go ahead, choose multiple photos but be sure to select those that are worth printing. If you are looking for a reliable canvas printing service, then be sure to visit the 365Canvas website. 

Canvas Print Styles
There are a lot of printing options available for you to choose from. You can choose a single image, multiple images, or even a bunch of photos together like a collage. If you are opting for a collage, then are options in that too like it could be organized in your custom style or a grid depending on your preference. Similarly, you can customize your canvas in your desired shape as well. Commonly, there are four main options, such as landscape, square, portrait, and panoramic.

The Frame (Stretcher Bars)
This is the most overlooked factor, but it is very important for getting a great canvas print. You might think that your canvas is good without framing. The truth is if you want your canvas to last long, then you should consider stretcher bars for your canvas prints. There are numerous options to choose from in the market. You should determine what type of wood stretcher bars are made of? The most common is pine wood, which is good for small prints but larger prints a big no because it tends to warp over time. It comes highly recommended to go for tulip or poplar wood as they are less knotty and ideal for larger frames.

Free Wedding
Giveaways + Sweepstakes
Enter sweepstakes & giveaways and enter to win a free honeymoon when you join. New winners are announced every week!