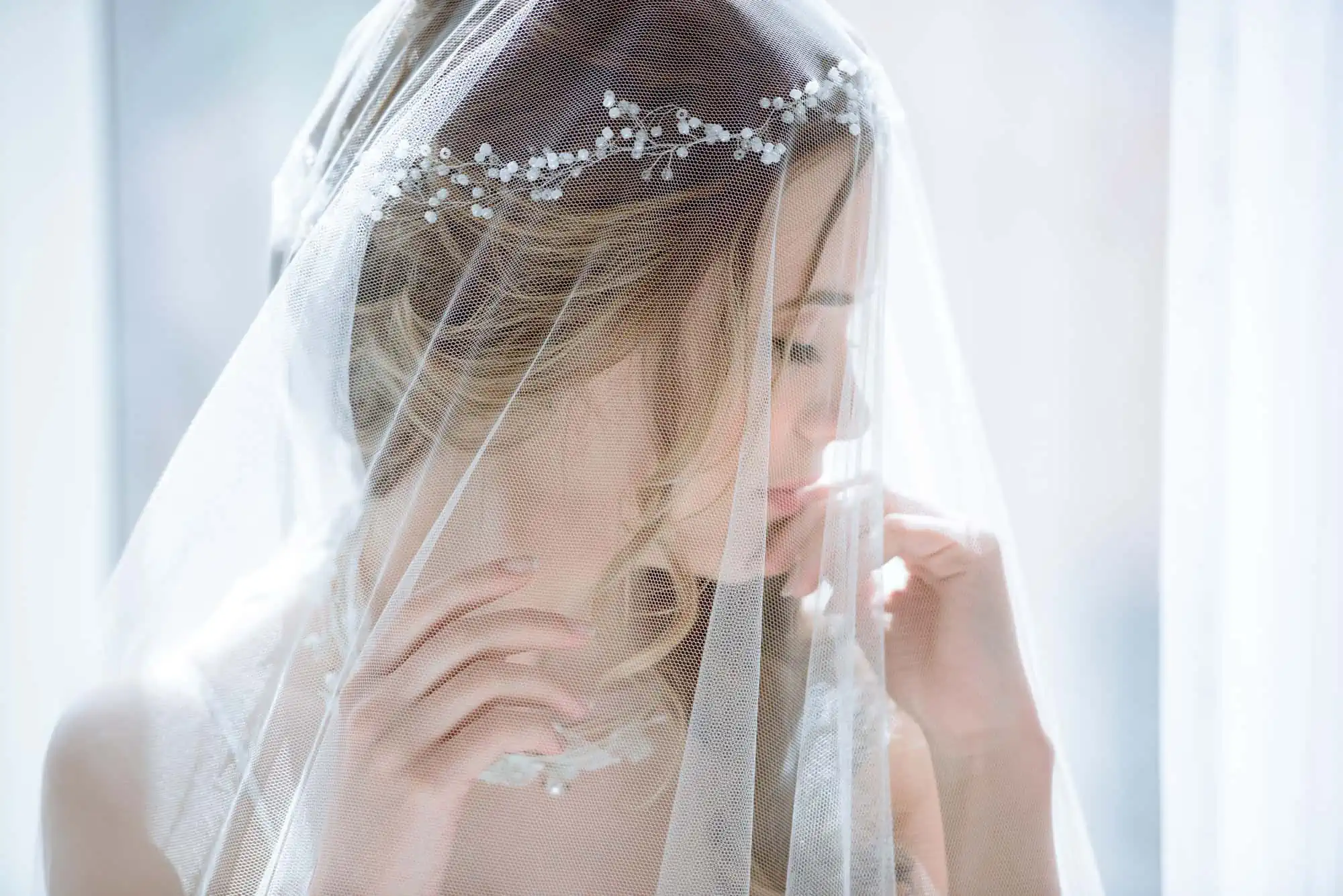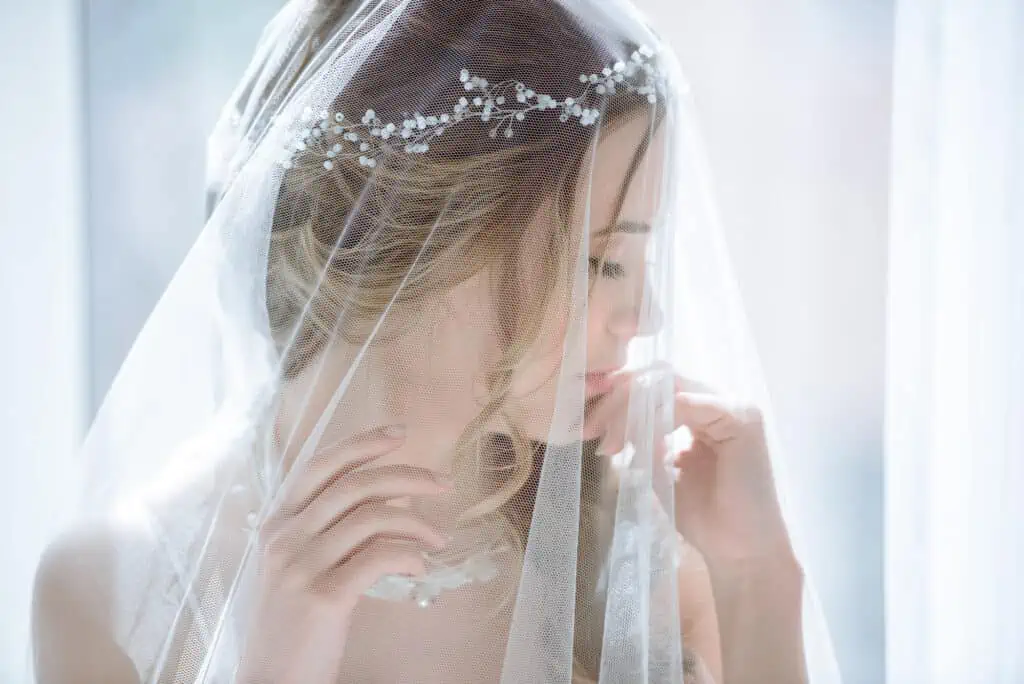 The wedding day is a momentous occasion in a woman's life, and every bride wants to look and feel her best as she walks down the aisle. A veil is one of the most iconic accessories that can complete a bride's look. But with so many options available, it can be overwhelming for modern brides to decide whether to wear a veil or not and, if so, which style to choose.
This comprehensive guide will explore the significance of veils and the various styles available and provide expert tips to help brides make an informed decision for their special day.
Historical Significance Of Wedding Veils
Veils have been integral to wedding traditions for centuries, symbolizing purity, modesty, and the bride's transition into married life. However, in modern weddings, brides can choose whether to embrace this tradition or choose alternative options.
If you want to gain more insights into the world of veils and their contemporary relevance, it's ideal to consult experts like Madame Tulle. They may suggest considering the bride's style, wedding theme, and dress silhouette when deciding whether to veil or not.
It's also ideal to try different veil styles during your dress fittings to visualize how the veil complements your wedding dress. This way, you can make an informed decision that aligns with your preferences and enhances your overall bridal ensemble.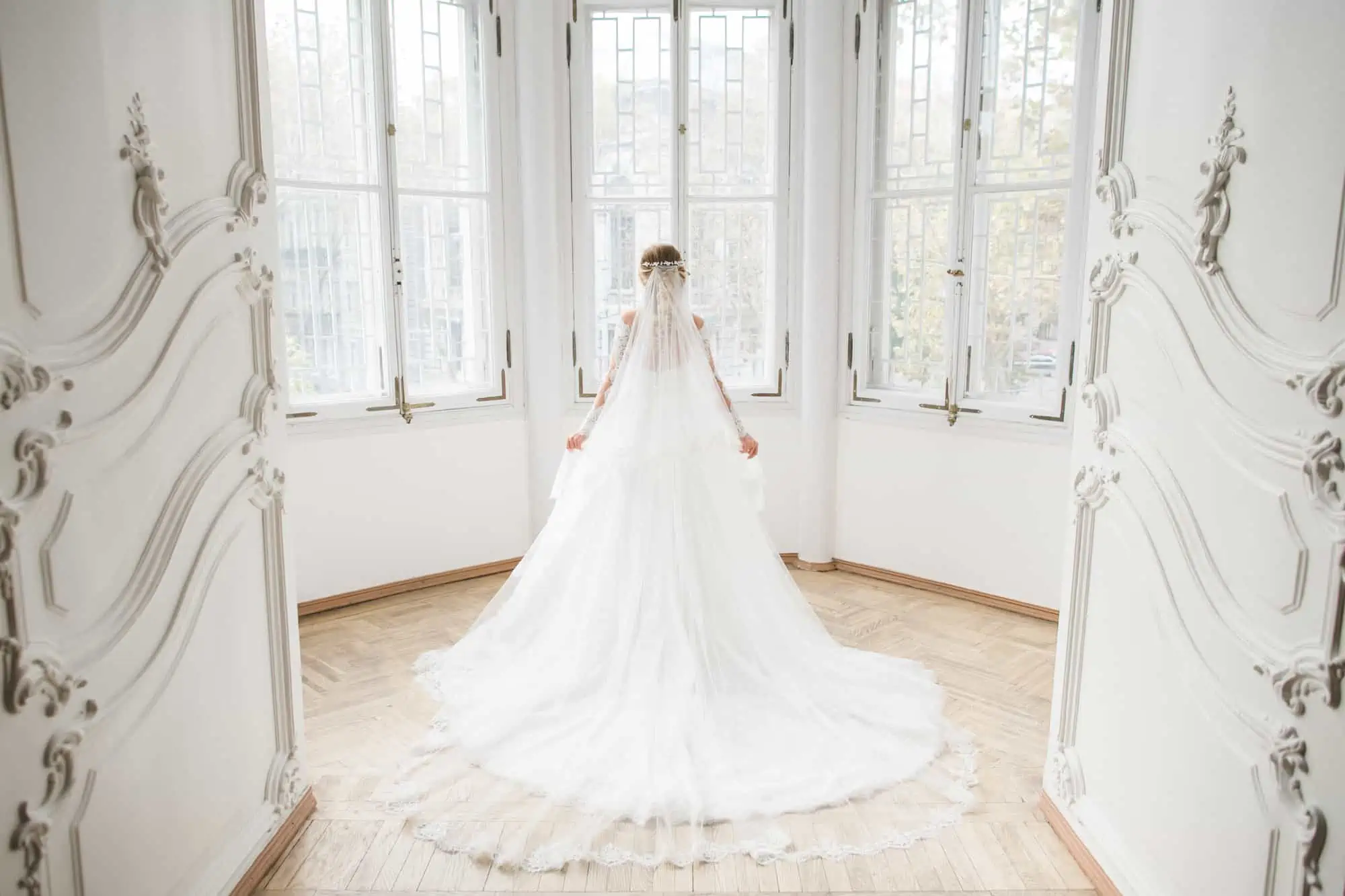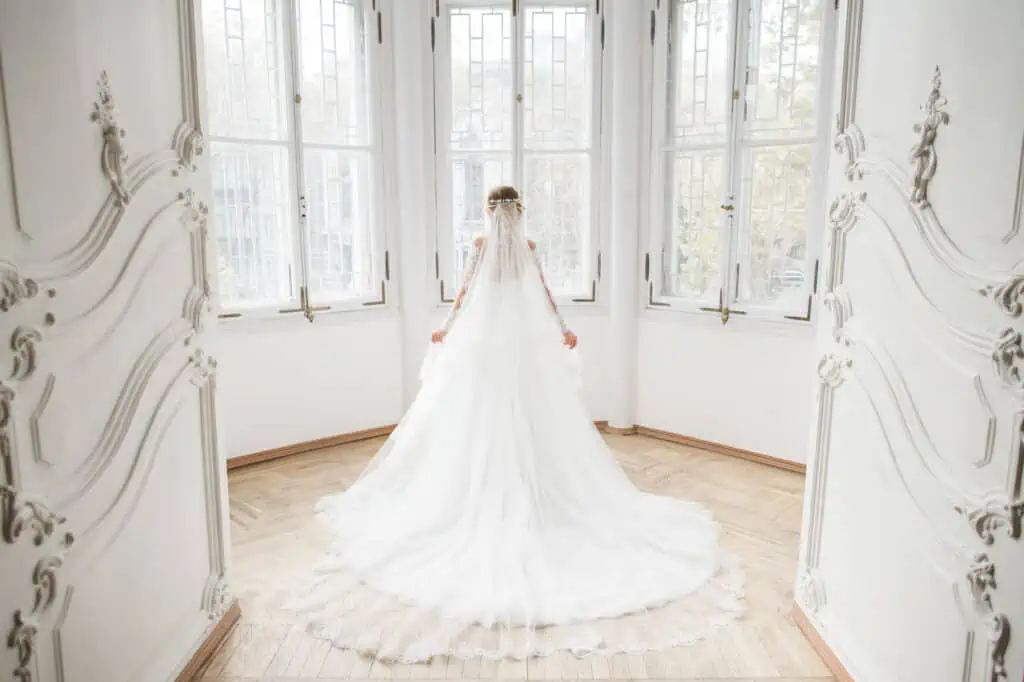 The Different Wedding Veil Styles
When exploring veil styles, there are numerous options available. To help you navigate through the choices, below are the top 10 veil styles that are popular among modern brides today:
Cathedral Veil
This style of veil is regal and dramatic. It's ideal for formal weddings and pairs well with ball gowns or mermaid dresses. Extending beyond the train, the cathedral veil adds a touch of grandeur and creates stunning photo opportunities.
Fingertip Veil
This versatile veil length is a popular choice as it complements most dress silhouettes. It gracefully falls to the bride's fingertips, adding a sense of elegance without overpowering the overall look.
Birdcage Veil
Perfect for brides seeking a vintage-inspired look, the birdcage veil adds a retro charm. This short veil is made of netting and frames the face, creating an alluring and mysterious appeal.
Blusher Veil
Traditionally worn over the face as the bride walks down the aisle, the blusher veil adds an element of suspense and anticipation. It's usually combined with a longer veil, allowing for a dramatic unveiling moment.
Mantilla Veil
Originating from Spain, this lace-edged veil drapes over the head and shoulders, creating a soft and romantic look. It pairs beautifully with bohemian or lace wedding dresses as it adds a touch of vintage-inspired elegance.
Juliet Cap Veil
The Juliet cap veil is an excellent choice for brides seeking a romantic and ethereal look. It features a cap on the head's crown, adorned with lace or embellishments and cascading into a veil at the back.
Drop Veil
This veil style has gained popularity in recent years due to its effortless and minimalist appeal. It is secured to the hair without any visible means, creating an illusion of floating over the bride's head.
Wreath Veil
This veil style is ideal for brides aiming for a boho-chic or woodland-inspired wedding. Moreover, the wreath veil is best combined with a floral crown and a flowing veil. It exudes a whimsical and natural vibe, perfect for outdoor ceremonies.
Bubble Veil
This modern and playful veil style consists of layers of tulle gathered at the crown, creating a voluminous and bubbly effect. It adds a fun and unique element to the bride's ensemble, making it a statement piece.
Shoulder-Length Veil
This veil length falls just below the shoulders and offers a contemporary and understated look. It's an excellent option for brides who want the elegance of a veil without the formality and weight of a longer style.
As you explore these veil styles, remember that the right veil should enhance your wedding dress and complement your overall aesthetic. Additionally, consider the length of the veil, the embellishments or lace details, and how they harmonize with your hairstyle and accessories.
Takeaway
The decision to wear a veil or not lies in the hands of the bride. It's essential to choose what feels comfortable and authentic to you. Your wedding day should be a reflection of your unique personality and style. Whether you choose to veil or not to veil, embrace this opportunity to express your individuality and create cherished memories that will last a lifetime.
Free Wedding
Giveaways + Sweepstakes
Enter sweepstakes & giveaways and enter to win a free honeymoon when you join. New winners are announced every week!