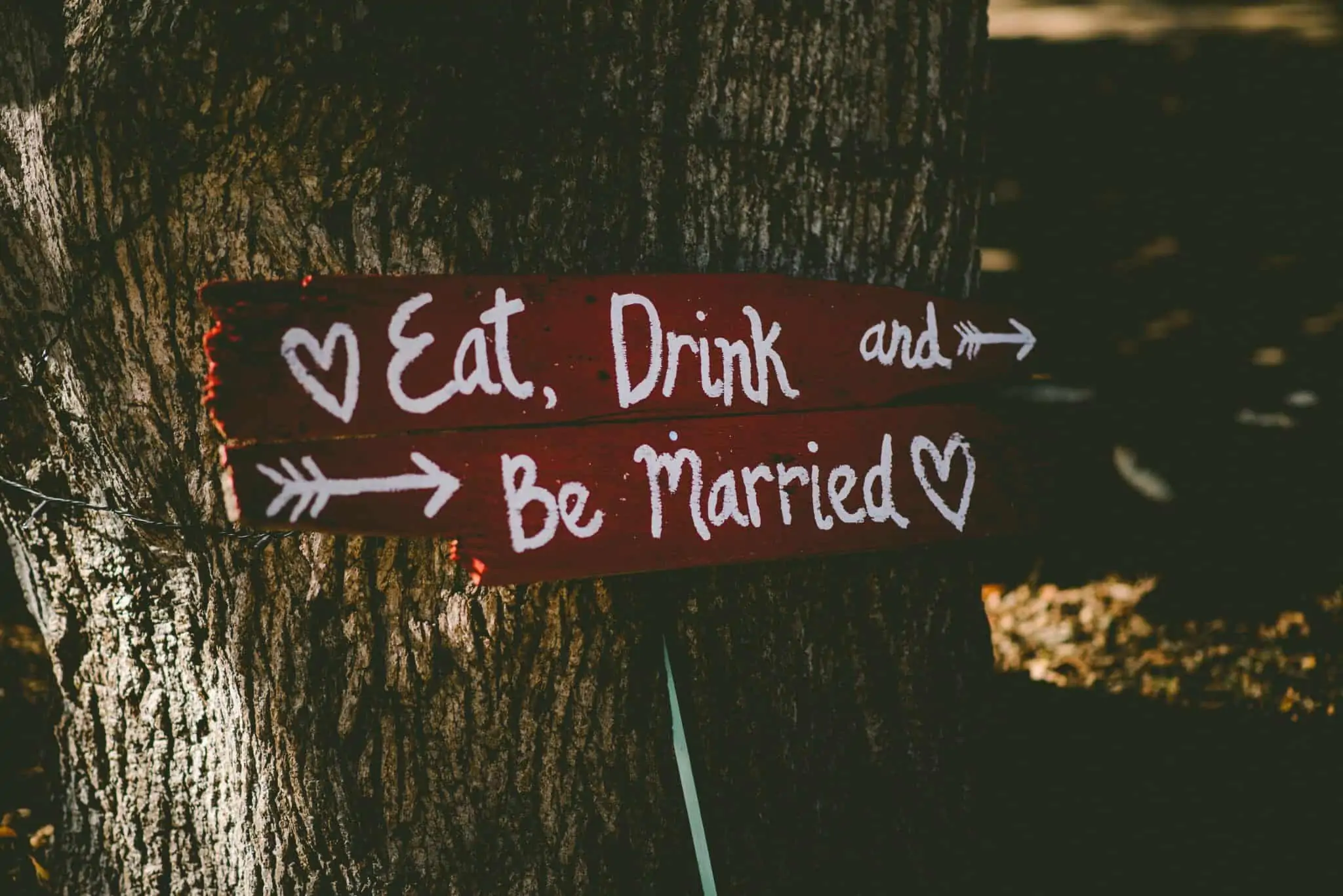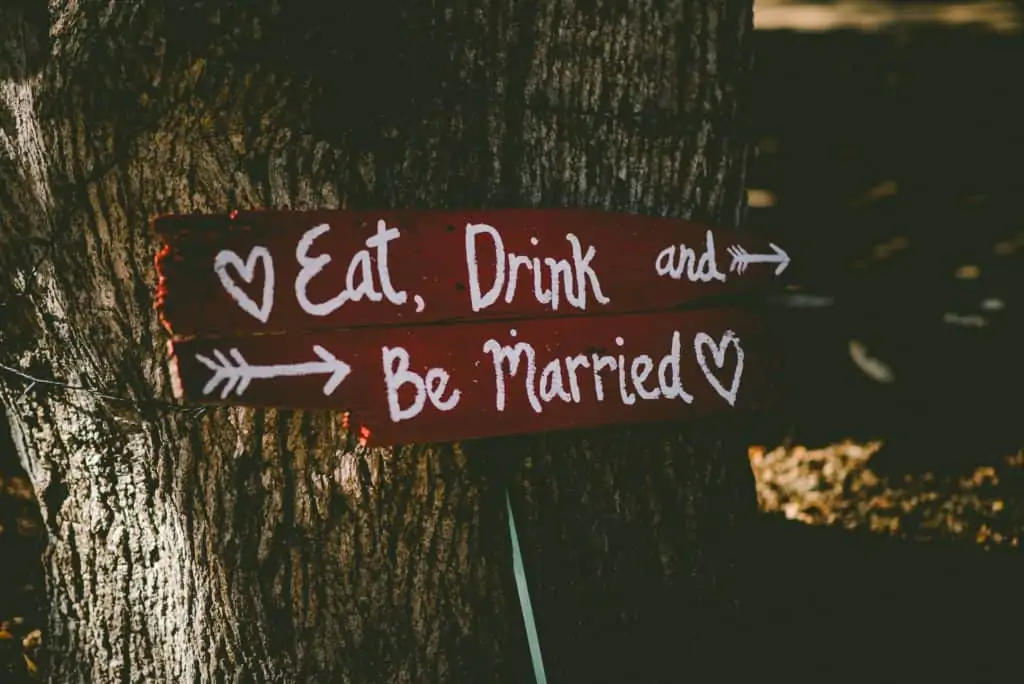 This past year has been hard on everyone but if you were among the couples who were thinking about tying the knot in 2020, you have our sincerest sympathies. The pandemic impacted every aspect of our lives, and nowhere more so than with social events such as weddings. Nonetheless, a few positives have come out of the shutdown, including gifts like extra time to slow down and really consider what matters most. Now that we're seeing a glimmer of hope that we can once again gather together safely, your plans no longer need to be put on hold. The pandemic will likely continue to exert some influence, but that's not all bad. There are upsides of smaller, more intimate gatherings, and you do have the power to control certain things, like fashion and food. Read on to discover the top wedding trends for the new year.
Think Longterm
Looking your best for your wedding is of course a priority, but it's also important to consider the bigger picture. Between financial considerations and the long separation from loved ones, today's brides are finding new and innovative ways to incorporate 'something old' into their wedding wardrobe. Many are wearing vintage, such as a dress borrowed from a family member or friend. Besides your wedding gown, you'll probably want a special dress for the rehearsal dinner, hen party, wedding brunch, and so on. But before you splurge, do a little planning. If your wedding will be taking place in warm weather, opt for chic summer outfits that can be worn again, perhaps to someone else's nuptials. We've only got one planet, and single-wear clothes are no longer cool.
Bring the Destination To You
Destination weddings have been popular for some time now. Going somewhere, anywhere, was the fantasy of just about everyone in 2020. But with travel still dicey, recreating the exotic at home will be a hot trend for 2021. The same sun that shines on Tuscany shines everywhere. Decorate with sunflowers and lemons. Create your own Italian feast, perhaps with lamb in a pistachio crust or beef fillet in a wine sauce. And who doesn't love a mozzarella, tomato basil salad? Toast with prosecco, and indulge in an incredible flaky, crispy millefoglie wedding cake served with the very best espresso and cappuccino. You'll feel like you've traveled to Tuscany, all without the hassle of losing luggage or jet lag.
Go Local
Sustainability was already important before the pandemic hit, and the lockdown and subsequent economic impact has refocused our attention on supporting local businesses. Working with a nearby butcher, baker, or vineyard can really add a special touch to your ceremony, not to mention help out a struggling small business. A win for everyone involved.
Dream in Color
Pastels and white are classic wedding choices, but this year, expect to see bright colors and bold prints. Inject drama into centerpieces, and be daring with the table linens, dishes, and glassware. Every single event we go to this year should be celebrated with maximum joy, and your wedding is no exception. Blame it on the pandemic if you feel the need, but revel in the freedom of bursting out of the classic white box.
Go All Out
Zoom meet-ups only go so far. If there's one thing we've missed out on this past year, it's live entertainment. Even if the limits due to social distancing continue, there's no reason not to go all out on one of the most important days of your life. Since the rules about distancing are still up in the air and may impact dancing, today's couples are getting creative by hiring stand-up comedians, aerialists, and other entertainers whose performances allow guests to maintain a safe distance.
'Tis Better to Give
One of our takeaways from 2020 is clearer priorities, and that includes wedding registries. Celebrities have been leading the way by making donations in their guests' honor, and today's couples are following suit. Rather than signing up for more housewares you don't need, consider creating a charitable registry that supports a cause you as a couple both believe in.
Free Wedding
Giveaways + Sweepstakes
Enter sweepstakes & giveaways and enter to win a free honeymoon when you join. New winners are announced every week!