Wedding planning is a rollercoaster ride that many newly engaged couples will endure. It can be full of emotions while you try to work out the best decisions for your big day. It can be hard to make sure that you make everyone happy while picking out the perfect place and food options. The "to do" list is never ending until your big day arrives. But a lot of people enjoy the wedding planning process and often strive to make sure their day is a little unique and unusual.
You may be thinking about things you can do to give your wedding day the edge. Or perhaps match it to your personality rather than sticking with traditional choices. If that sounds like you then here are some of the ways you could add a unique edge to your day. Let's hope it offers you a springboard for inspiration.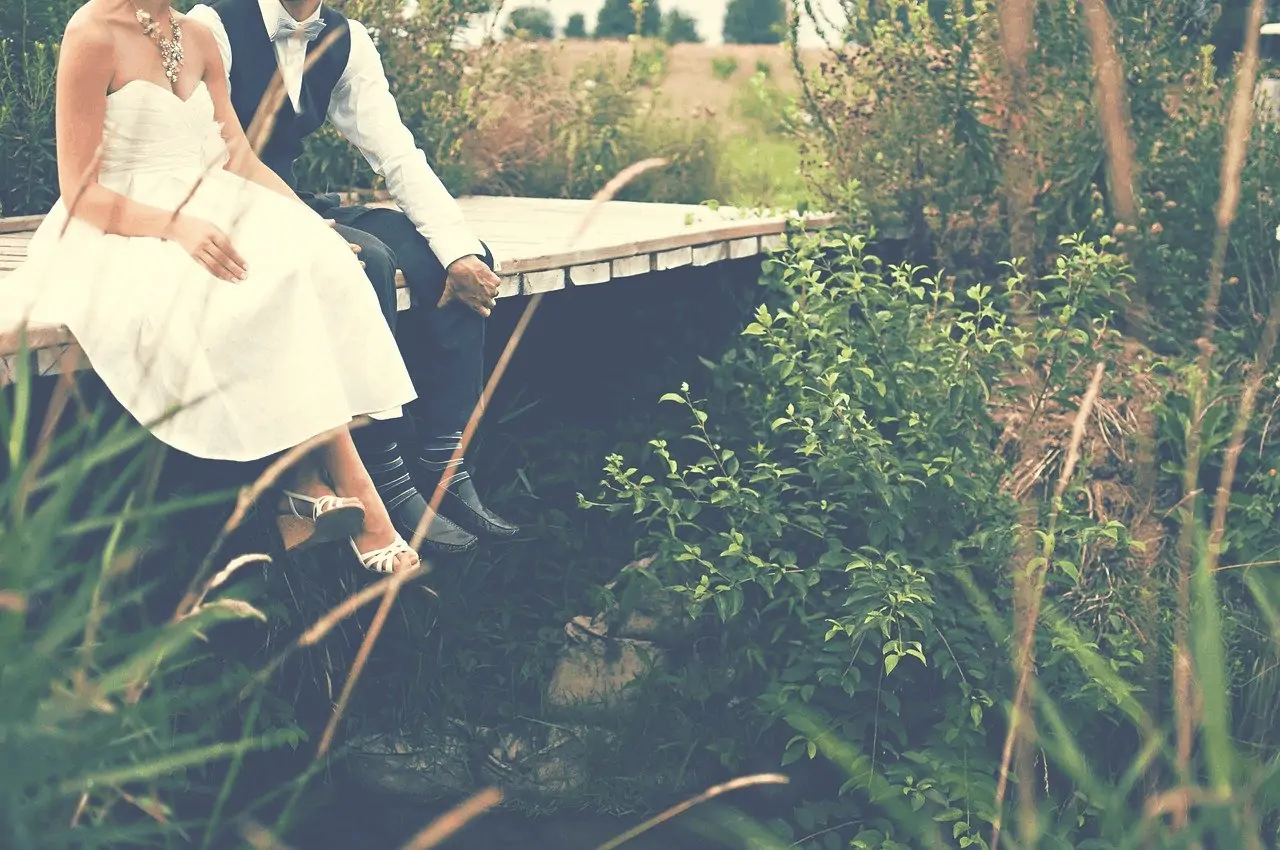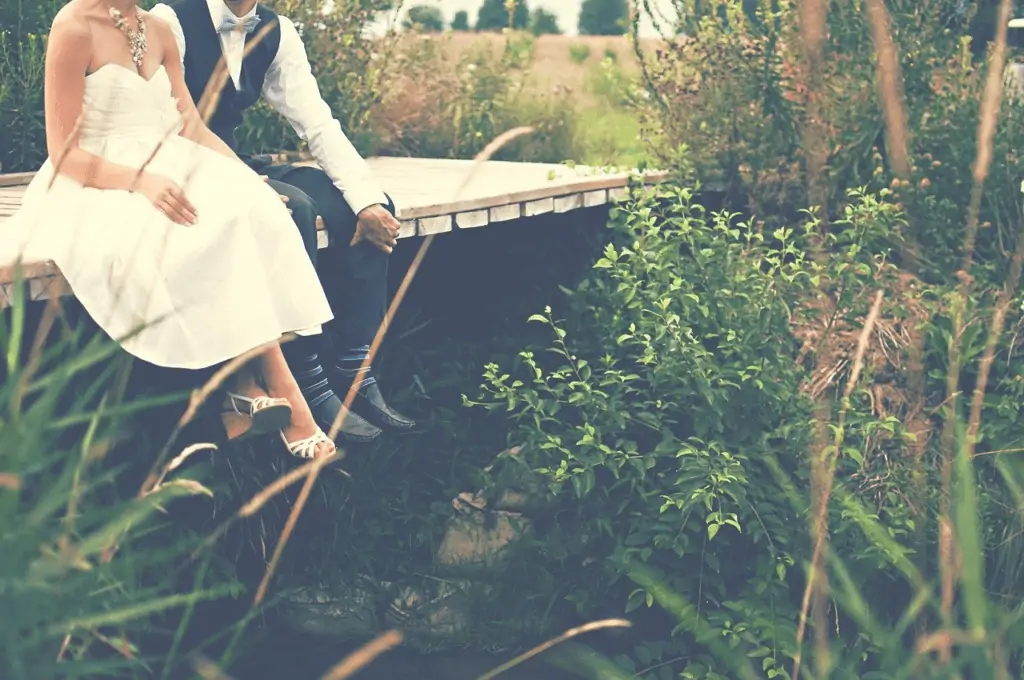 Image source – pixabay – cco license
Do something different instead of a wedding cake
A wedding cake is a huge part of a traditional wedding. You cut the cake, and often it is a decor statement for your reception room. So why wouldn't you want a wedding cake for your big day? However, many people are starting to think outside of the box when it comes to this traditional element and are choosing alternative ways to have a "cake." You could consider a cake made up of cheese or even opt for three tiers of jam filled donuts if that is what you want. Try and make sure that the cake reflects who you are as a couple. If you are both into more savoury foods than sweet, then don't have the traditional cake and choose something a little different.
Go against the grain and vito the wedding breakfast
The cost of a wedding is high on the priority list for many couples, and the food side of things can be a huge portion of that overall cost. So you might want to consider other options to bring the cost down. A great tip is to have one set of food instead of two. Often couples will have a traditional wedding breakfast, teamed with a buffet later on for the evening guests. Instead, you could choose to just have the buffet option and move things a little later. There are alot of options so don't be blinkered by the standard main meal option.
Don't have a separate guest list for the evening reception
A lot of couples choose to invite more guests in the evening. But why not do something a little different and just have the one guest list? It is certainly easier for ensuring you get all those RSVP's back in time. The guest list can be a hard one to overcome, so having the one list could also avoid any conflict between family and friends. A bigger wedding venue could make this possible, especially if you are sticking with one location.
What about your entertainment options?
Another great way to make your wedding day a little more unique is to consider the entertainment side of things. Most people choose a DJ for the evening and that's as far as the entertainment goes but you could look at other options. For example, you might want to choose a wedding band instead. Or maybe have some fun with things like a 360 photo booth or a magician. You could also add different elements of entertainment such as things for the day and then things for the evening. This could suit a couple who are fun loving and wanting to make their wedding more than traditional.
Consider a different location for your wedding
A unique wedding often starts with the venue location for the ceremony and reception. So you might want to consider going against the traditional church and hotel and looking for a more unusual venue space to celebrate your big day. If you have a theme, this may be a point to start when it comes to choosing your location. It can be a great way to add a unique touch to your day.
Remember to make the day personal to you
Finally, don't forget your wedding day is about you as a couple, Make sure you remember to make the day personal to you. Your day should be tailored to your and your personality and a celebration of your love for one another. Afterall, that is a sure-fire way of ensuring your day is unique to you.
Let's hope this has offered a bit of inspiration.
Free Wedding
Giveaways + Sweepstakes
Enter sweepstakes & giveaways and enter to win a free honeymoon when you join. New winners are announced every week!