The day has finally arrived when your children are all grown up and ready to start their own families. You knew this day would come. Maybe, it has happened sooner than you've anticipated.
You might be experiencing a myriad of emotions right now – excitement for your child's marriage, the sadness of letting them go, concern about their future, happiness in the fact that they have found someone they want to share their lives with.
Whatever you may feel, focus on the positives that this change has brought upon everybody involved. Raising your child and watching them grow into independent adults and finding someone for themselves are no small feats. It means that you have fulfilled your role as their parent.
Before that special day comes, here are some activities you can do as you count down the days to their wedding:
Pamper Yourself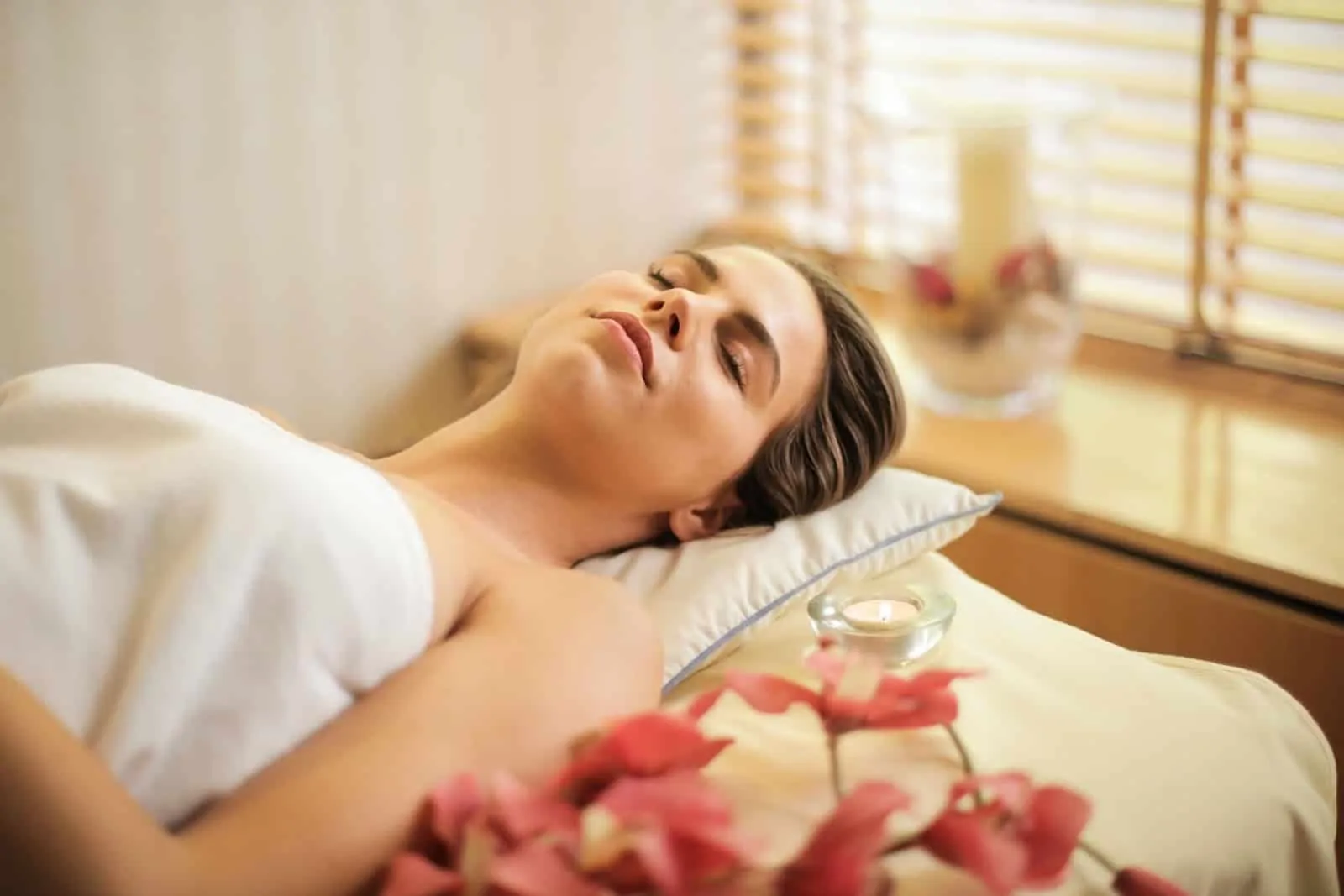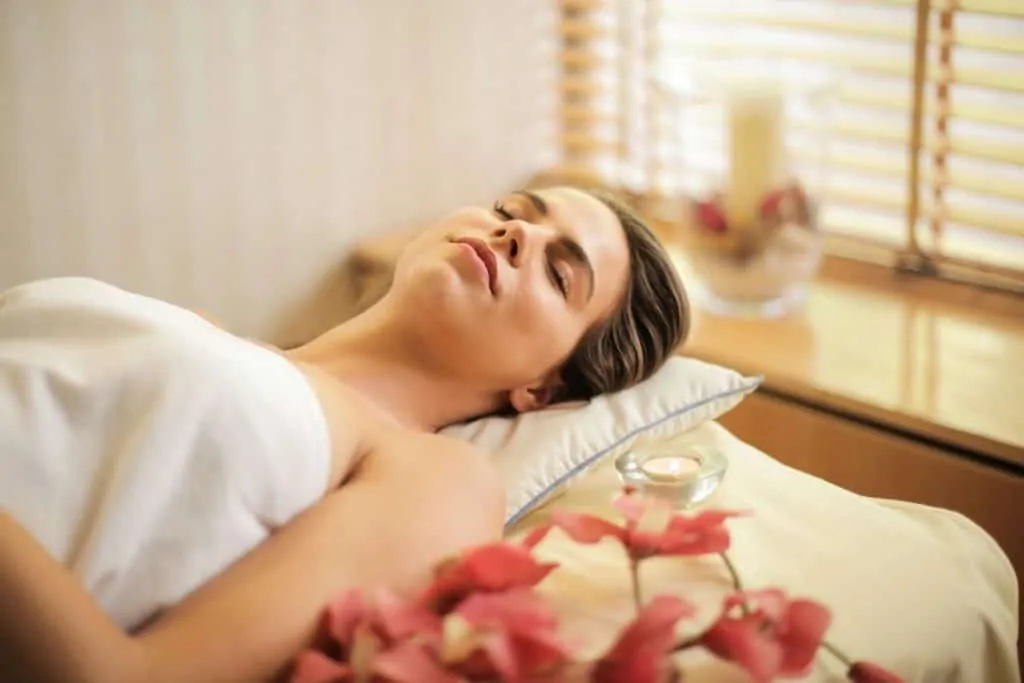 A relaxing spa day sometime before the wedding sounds like a good idea. If you've been involved in the wedding preparations of your child, then you know how stressful it can be. Even if you aren't involved in the wedding preparation yourself, getting a massage, a facial, or even a manicure and pedicure can be a great treat to enjoy before helping your child host your friends and family on the big day. You can even invite the couple along for a pre-wedding treat.
If you can't find the time to squeeze in a spa appointment, treating yourself to a relaxing time in the tub and pampering your skin with some of the best moisturizers for aging skin over 60 afterward can do wonders to looking good and feeling great.
Go on One Last Family Vacation
Before your child becomes someone's spouse, you'll want to treasure the time you have left with them before they fly the coop and start their own family with a new role and set of responsibilities. If your family has days to spare, you can plan out one last family vacation with them for some bonding time in mind. Pick out a memorable place for the family or try something new. If you've only got a day or a few hours, have a list of activities you want to bond over with your child like pouring over old photo albums of their childhood and sharing memories.
This can be a great opportunity to spend time with each other, especially if this is something that you have not done together as a family in a while. Spending time together and sharing your parental wisdom and advice on your child can help bring you closer as a family experiencing big changes together.
Plan Something Special for your Child and Their Spouse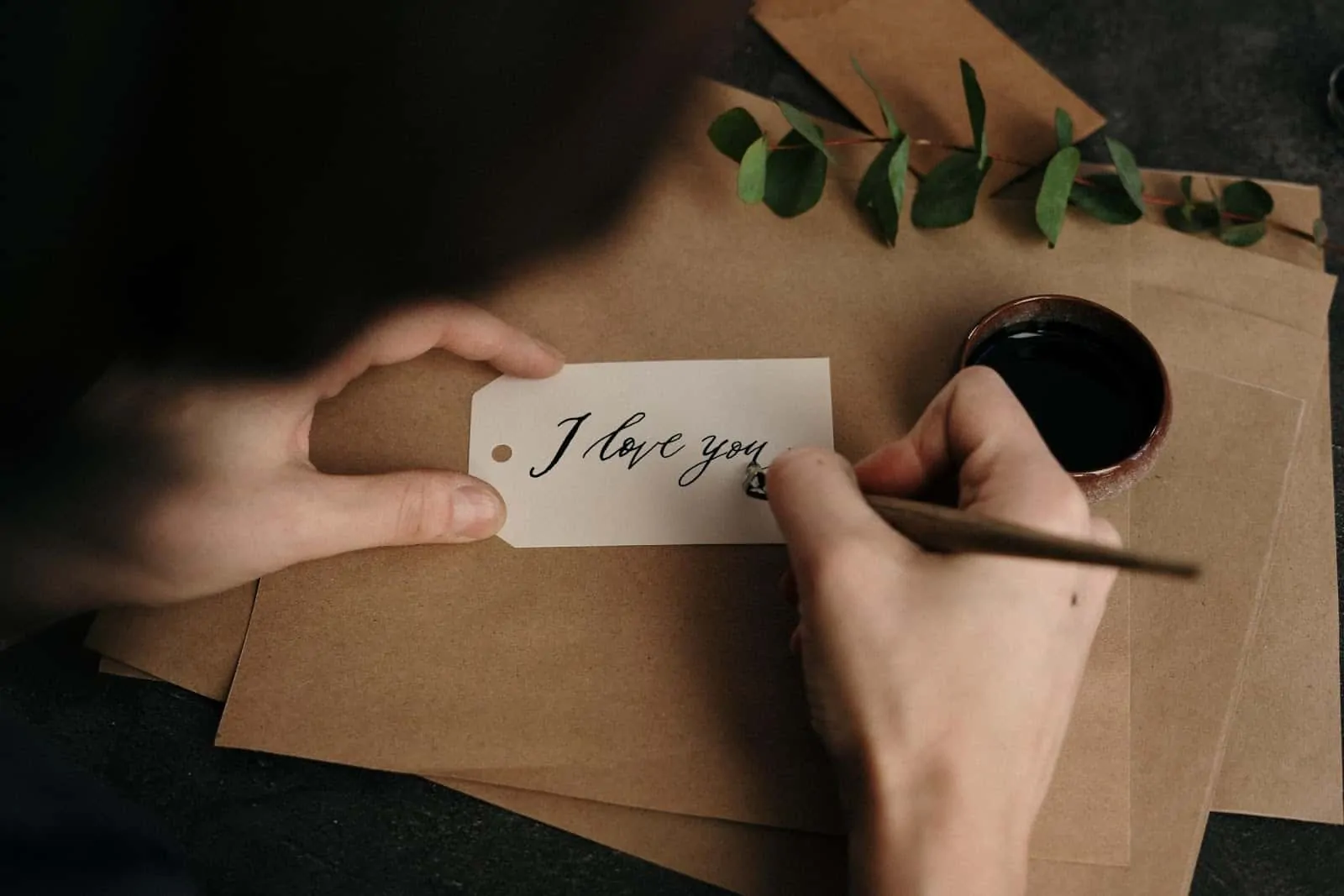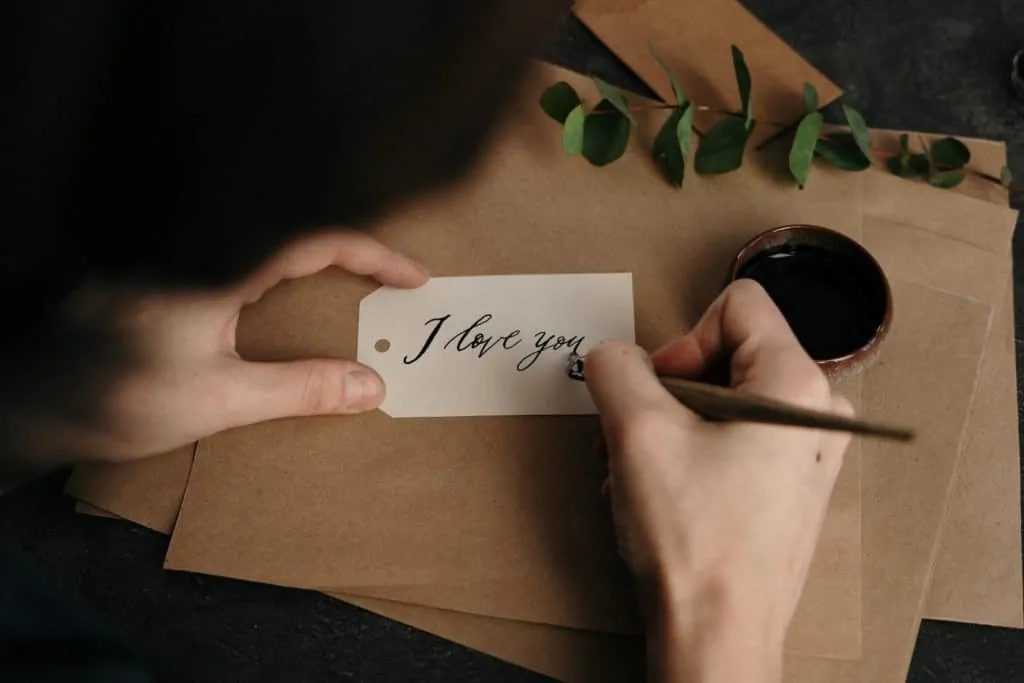 This doesn't have to be grand or expensive. If you're planning a surprise for your child, make it extra special but giving them something personal. Write them a letter that shows them how much you care for them and will always be there for them. Maybe share some good advice on how they can tackle challenges with their spouse in the future. Share some funny anecdotes from when they were younger to remember the good times and express your hopes of lasting happiness for them. Giving a handwritten letter that they can read or even a memorable picture as they are preparing for the ceremony can be a very touching gesture from their parents.
Offer to Communicate With Your Side of the Family
You can help your child compile a guest list of members of your side of the family and pass along wedding-related information when your child requests it of you. Offering to introduce their future spouse to relatives and friends they have not yet met will help them feel welcomed and part of your family. With so many decisions to make and details to go through, you can assist your child and their future spouse in dealing with their guests and taking over answering general queries that they might have by keeping an open line of communication. You can use this time to settle in some tricky dynamics of your family to ensure a smooth flow of the wedding day.
Get to Know Your In-Laws
Your child isn't just marrying their spouse. They're also gaining a new family. Getting to know your in-laws may have its challenges, but there's no reason not to make an effort in finding a common ground and getting along with them. Be welcoming and generous to them. In doing so, you get to know the family who raised your child's spouse to become the person that they are.
Get to discover and understand their different traditions, ideologies, and cultural background. Keeping an open mind and having respect can go a long way in building goodwill between your families. Through this, you are showing your support to your child and helping them ease their way into married life.
Reconnect With Your Spouse
Many parents often experience empty nest syndrome when their kids leave the home or get married. They may feel lost or lonely. Take this time to reconnect with your spouse and rediscover your relationship. You may be focused right now on how life is going to change once your child leaves but your spouse will still be there with you. It may have been a while since you two have given much thought into your role as a couple when you've been so focused on your role as parents.
Take this time to relax with your spouse and plan date nights together. Make more memories now that it's just the two of you again and you can solely focus on each other.
While celebrating the happiness that is your child's wedding, you can also celebrate the happiness of having raised your child together with your spouse.
Hopefully, these tips help you to prepare for your child's wedding day. With everything going on that day, don't forget to enjoy the day. As you've experienced during your wedding, before you know it, the day would end in a flash. Be the best parent you can be in supporting your child and being there for them.
Free Wedding
Giveaways + Sweepstakes
Enter sweepstakes & giveaways and enter to win a free honeymoon when you join. New winners are announced every week!