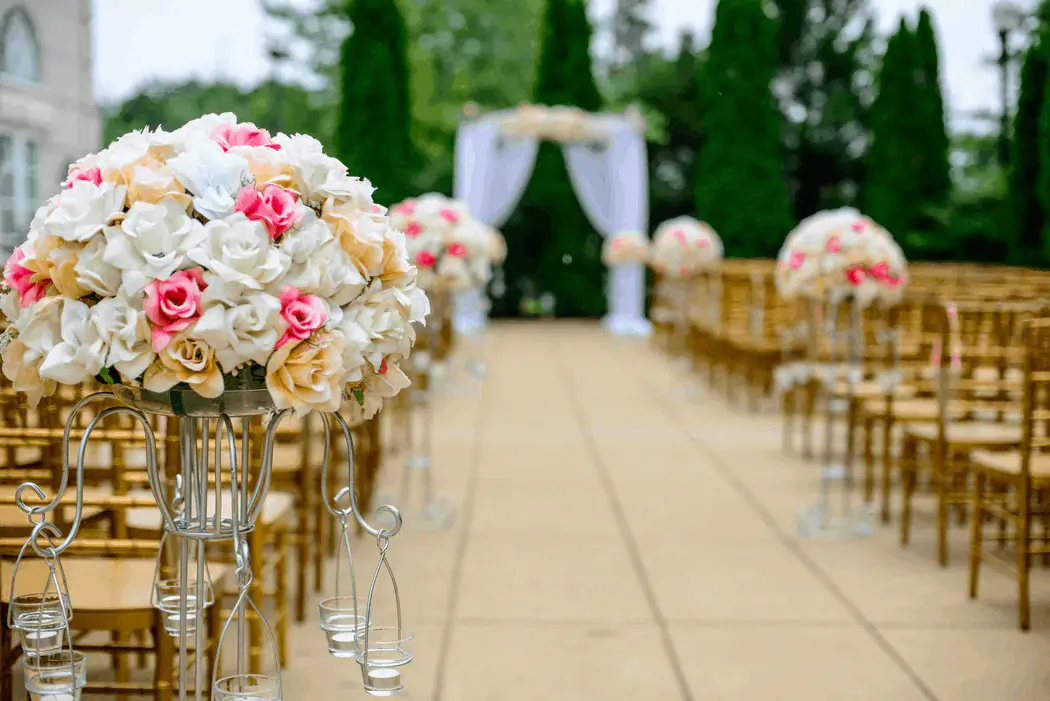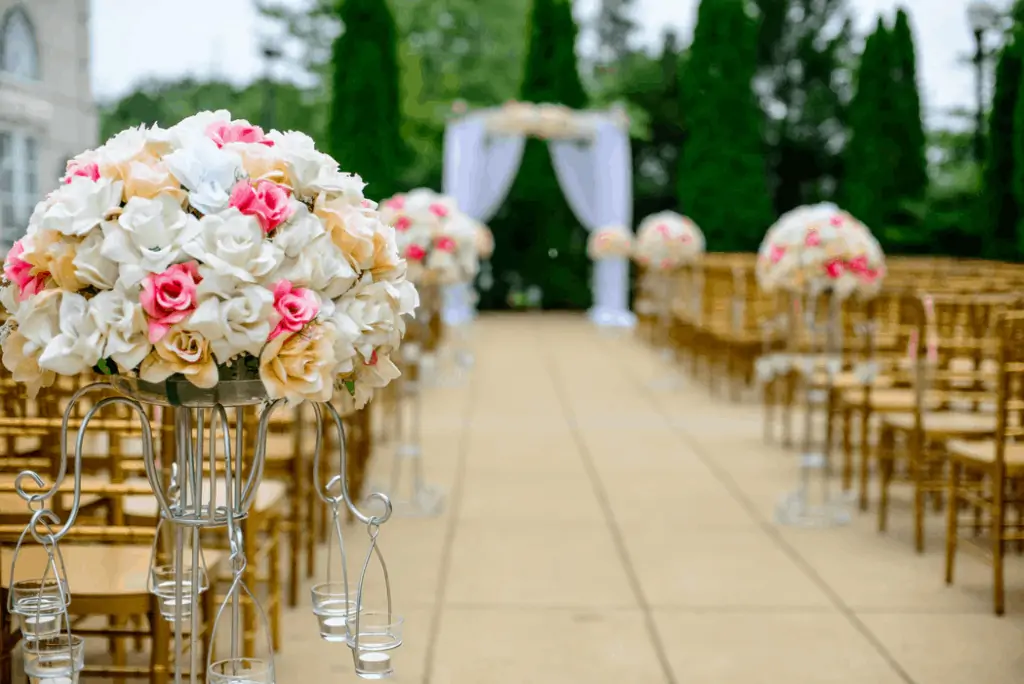 From searching for the best venue to double-checking your guest list and everything in between, there's a lot of work that goes into planning a wedding. You might be looking forward to your wedding, but we'll place our bets that you're looking forward to it ending even more. At least then, you'll finally be done with the planning, right?
What many people fail to realize is that the wedding doesn't end after the reception. There's still a list of tasks you have to get over and done with for the operations to be officially over. On that note, here are a few things you've probably missed in the chaos of planning and preparing for the wedding.
Assign Someone to Pack Up Gifts and Cards
While opening wedding gifts is exciting, your own wedding is no time to check out the cool gifts. In fact, you'll probably be so overwhelmed right after the wedding, especially if you're planning to head straight to your honeymoon. Gifts and cards can be the last thing on your mind then. In the likely case you won't be able to collect your gifts and cards yourself, it's better to assign someone trustworthy to do it in your stead. Remind them to make a list of all the items they've collected so you won't have to go through unneeded stress upon your return.
Pack Up Your Belongings
In the midst of laughter and chaos, it's highly likely that you'll forget grabbing your handbag upon your departure. That makes the likelihood of remembering to pack up the decor items and equipment you've personally purchased even lesser. Since you may not remember all the items you've purchased, much less think about them, it's better to assign another trustworthy person to pack up these items and deliver them to your home. Saving the items in a list beforehand will save you and the designated person a lot of trouble.
On that note, don't forget about all your personal belongings that you've left behind in preparation for your wedding gown. Remember to get back your flip flops, veils, scattered makeup, and any other personal belongings you might have left behind in the prep room.
Transport Guests Back Home
If you've picked out a relatively remote venue, then it's only common courtesy to offer a ride back to your guests. Since you can't do that yourself, then you can simply extend your courtesy by providing a shuttle service that transports your guests from the wedding venue back to their hotels or drop off points. Better yet, assign some of your friends to oversee the process and handle the departure of all guests, so no one is left behind.
Send Wedding Thank You Cards
Speaking of common courtesy, sending wedding thank you cards can only be described as proper etiquette. It's the best way to recognize the efforts of everyone who has played a part in how your wedding turned out, regardless of the role they'd played or the gifts they'd presented. However, you'll soon find that wording a wedding thank you card can be quite stressful and awkward. There are guests to whom you'll want to send poems of how much you're grateful for them, and you'll come up empty for other guests, no matter how hard you stare at the card. Perhaps you can share this task with your partner, but all that matters is to write sincere thanks.
Tip Your Vendors
In case you want to tip some or many of your wedding vendors, preparing for it in advance is a must. Since you don't really want to be fumbling with money at the end of your wedding reception or miss some of the vendors who had served you well, how about sealing their tips in labeled envelopes in advance? You can choose to send them yourself, but, let's be honest, this is another thing you'll likely forget about. To avoid that, assign this task to your parents, maid-of-honor, or best man.
Return Rentals
Finally, you've already endured enough expenses at the wedding. The last thing you want is to pay late fees for the rentals, so be sure to return rented tuxedos or dresses on time. In case you aren't available to make the delivery, you can ask for one last favor from your best man or maid of honor.
Although planning a wedding is tiresome on its own, there are still a few loose ends you'll need to take care of after the reception. Tasks like packing your belongings, transporting the guests back home, tipping your vendors, and returning rentals can be delegated to your close friends and family. Most of all, don't forget to send thank you cards to your guests to express your gratitude.
Free Wedding
Giveaways + Sweepstakes
Enter sweepstakes & giveaways and enter to win a free honeymoon when you join. New winners are announced every week!