Emily & Marcus
7.1.17
Emily and Marcus met in the Connecticut airport and after talking, eventually found out that they were both on their way to a 3-month study abroad adventure in Australia. Emily and Marcus spent three months together living in cabins in the rainforest and discovering what Australia has to offer. By the time they got home, Emily knew he was the one.
Fast forward 6 1/2 years later, Marcus surprised Emily during a walk in one of their favorite gardens. As they briefly stopped on a bridge to admire the stream below them, Emily felt Marcus's arms around her as he hugged her from behind. As she looked down, she spotted the ring in his hand. She spun around and said, "Really?!"
Emily and Marcus said their "I do's" on July 1st, 2017 at Wright's Mill Farm in Canterbury, Connecticut. Classic photographers own, Gregg A. had the pleasure of capturing lifelong memories for Emily and Marcus to cherish forever. Congratulations to the happy couple, Classic Photographers was honored to be apart of your special day!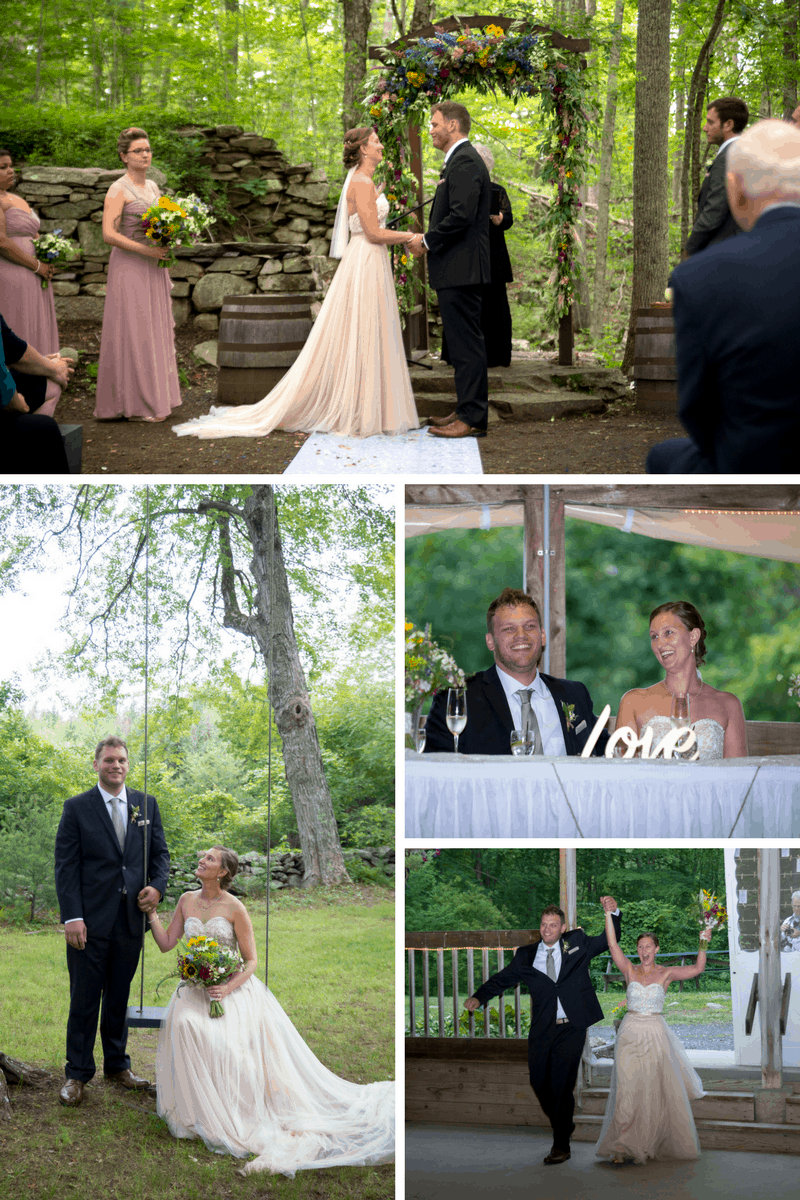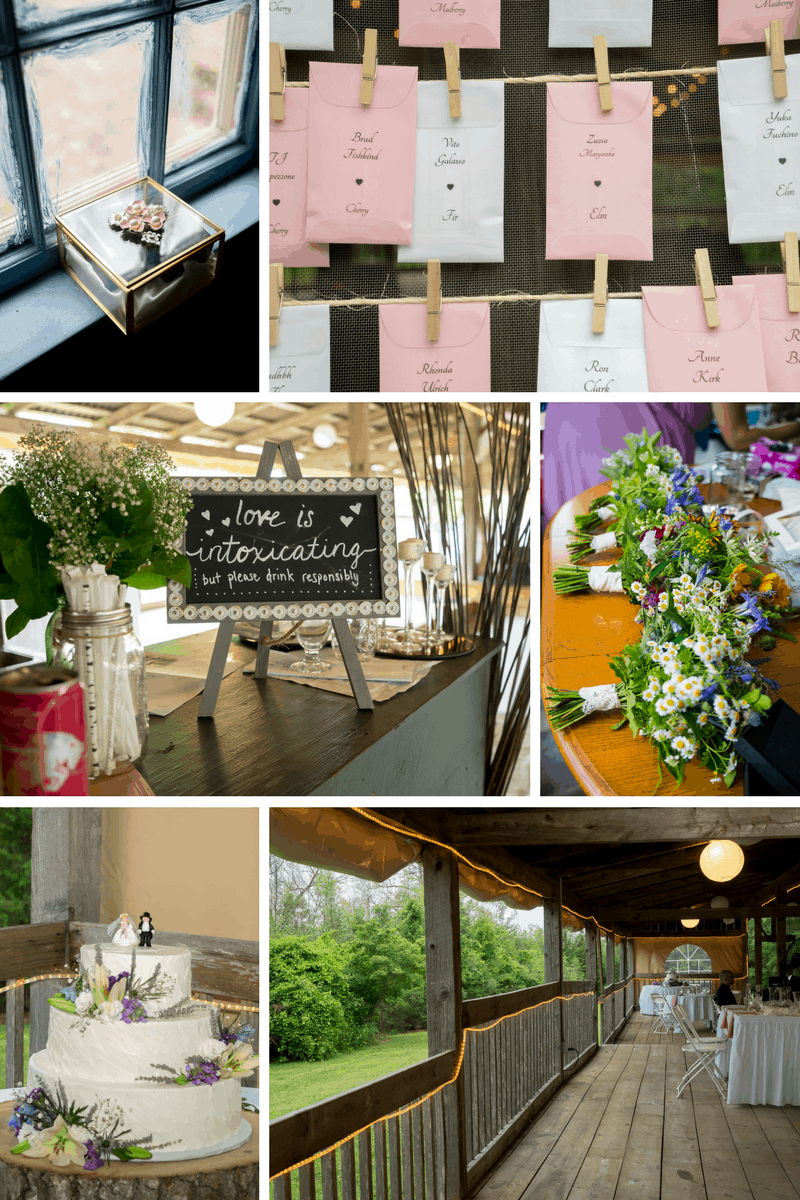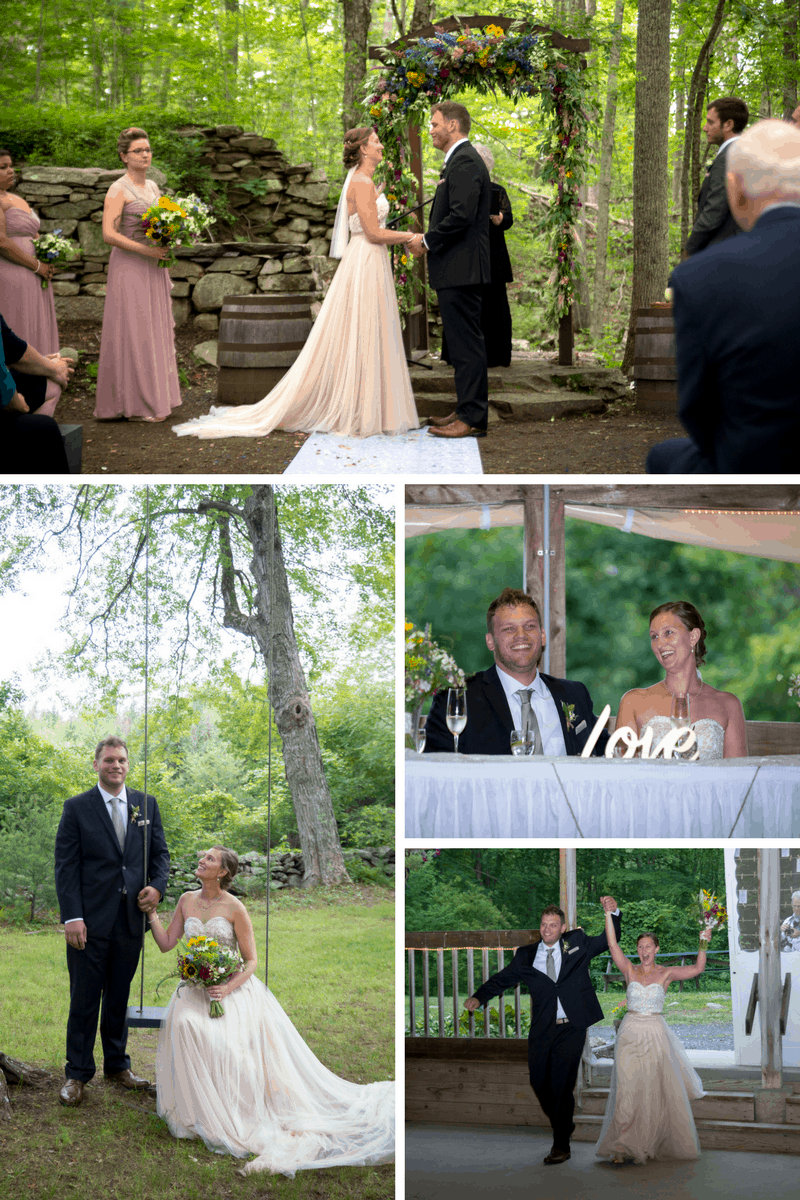 Free Wedding
Giveaways + Sweepstakes
Enter sweepstakes & giveaways and enter to win a free honeymoon when you join. New winners are announced every week!