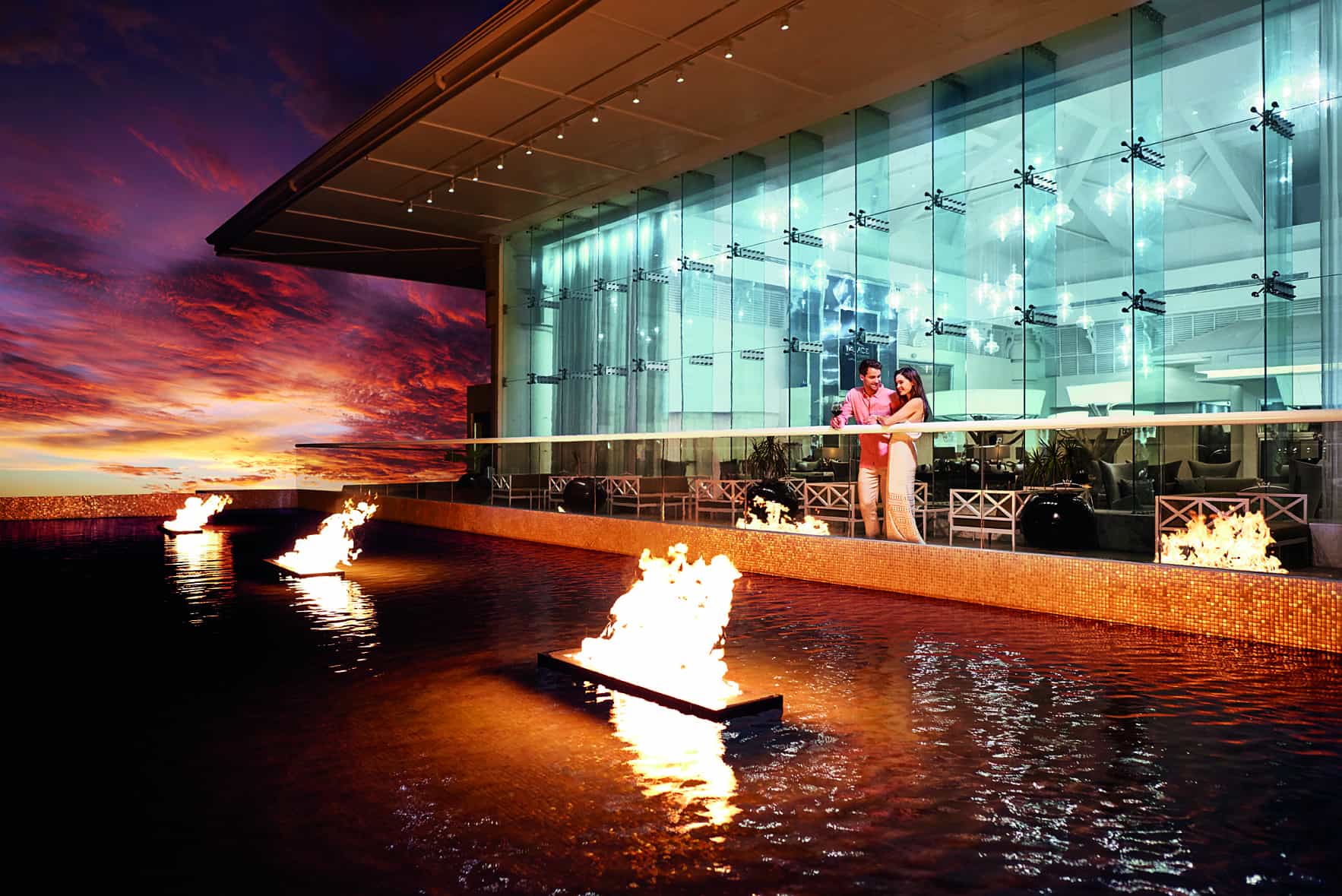 Passion and sex appeal are not just for those hot and steamy engagement photos.  Romance is the spark that will transform your wedding day album into a storybook album.
After all your wedding day is the first day of your living happily ever after in wedding bliss.  A trained and experienced wedding photographer knows how to capture every tender moment of romance.
What could be more romantic than celebrating with your first kiss under a sunlit sky with white sand glistening beneath your toes?  Perhaps sharing your first dance enthralled in the arms that will hold you forever.
Through the lens of a professional all of these once in a lifetime moments are made timeless by capturing each one.
As a Destin, Florida, wedding photographer it is especially crucial to understand how to use and diffuse direct sunlight.  It can be very challenging to shoot a mid-afternoon wedding on the beach due to the brightness of the sun. In this scenario, it is vital to be able to work with the light, by positioning a reflector in direct sunlight to bounce raw sunlight onto the subject, resulting in radiant accent lighting; thus giving the effect of a romantic kiss of light.
Telling a story in wedding photography is more than the laissez-fare method of photojournalism; it must go beyond documentation and candids.  The future of wedding photography is to create a collection of photographs that truly reflect the couple's essence in artful imagery.
If a picture can speak a thousand words, you have done your job well!
Article Submitted By:
Deborah Patrick
destinweddingofficiant.com
Photo Submitted By:
jpatrickphoto.com
Free Wedding
Giveaways + Sweepstakes
Enter sweepstakes & giveaways and enter to win a free honeymoon when you join. New winners are announced every week!