You need a natural touch for your BOHO wedding to feel special. 
You'll have to plan it well, consider having it on a beach, an outdoor field, the woods or a fun venue in a special location.  You can always do it in a church or a restaurant if either one has significant meaning to you and your fiancé. Here are some ideas for you:
1. Venue
A boho wedding feels fresh if it's Spring and you're outside on the beach, or in a park. Budget and preference will dictate some of that. Depending on the climate / weather that month, you may have to decide early whether you want to take the risk of having an outside wedding. However, if your reception is indoors, the you'll want to make sure your décor feels natural and earthy.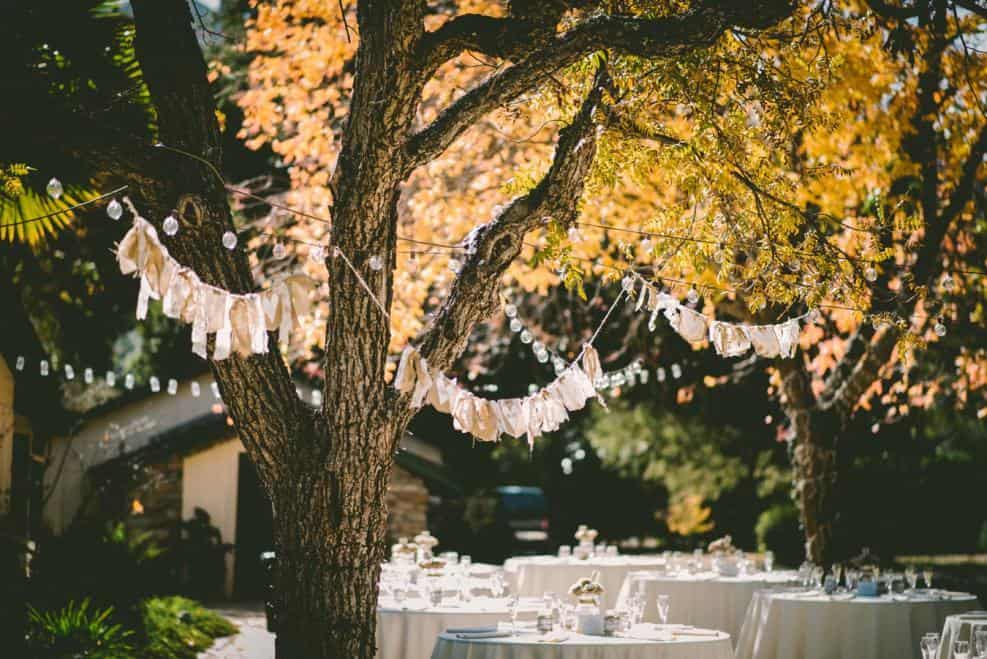 .
2. The Dress
The weather may dictate the kind of dress you wear. You can buy a boho chic wedding dress from any online retailer. Most boho dresses are easy to walk in and even if it gets a little dirty with an outdoor wedding, it will still look great. I love Pronovias wedding dresses! Their dresses are affordable, elegant & practical for most budgets.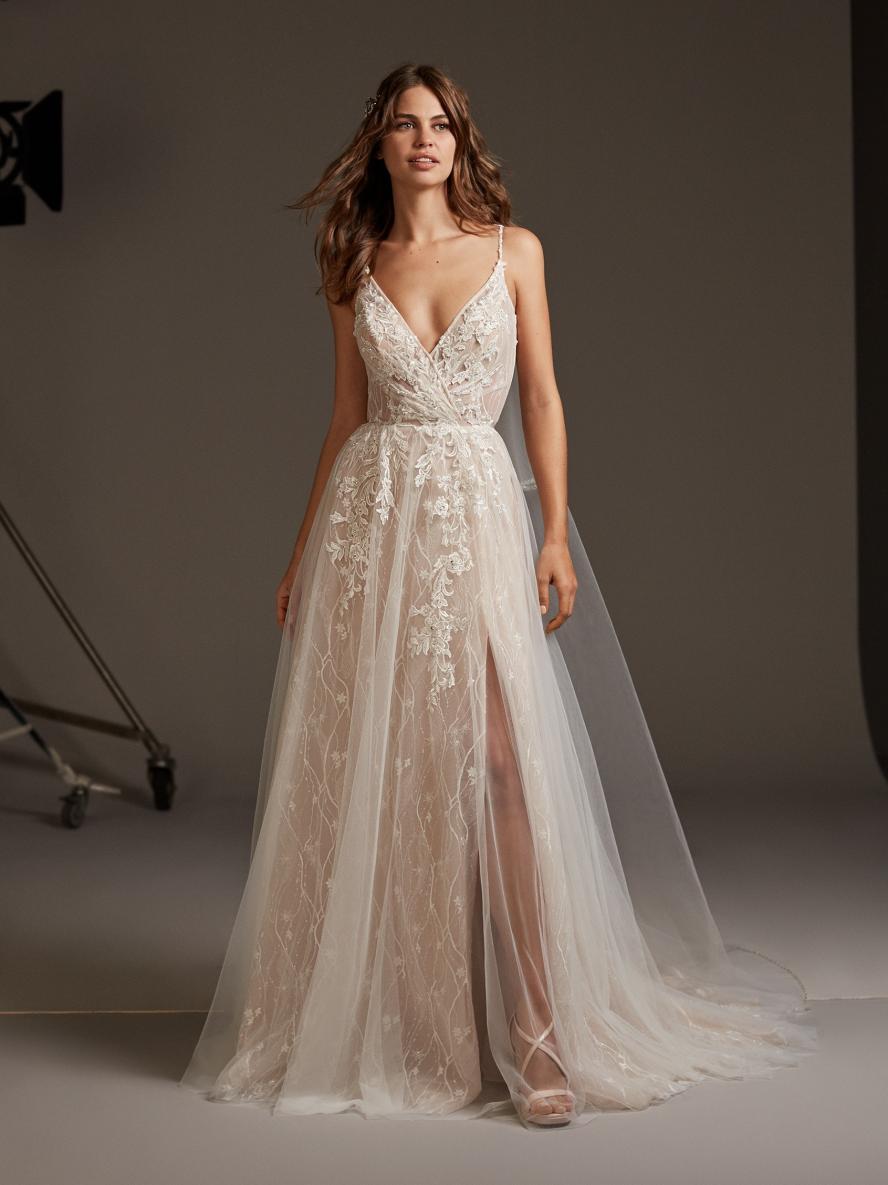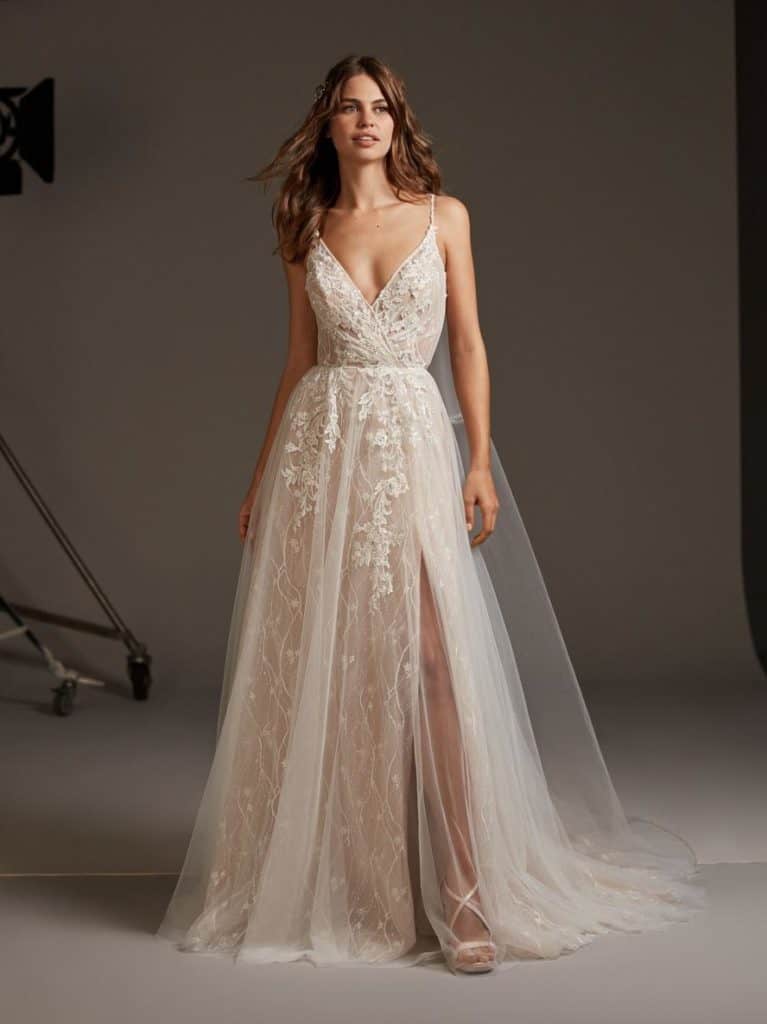 3. Floral
Boho weddings do a good job of bringing outside décor within. Consider lots of greenery and flowers to add to its beauty.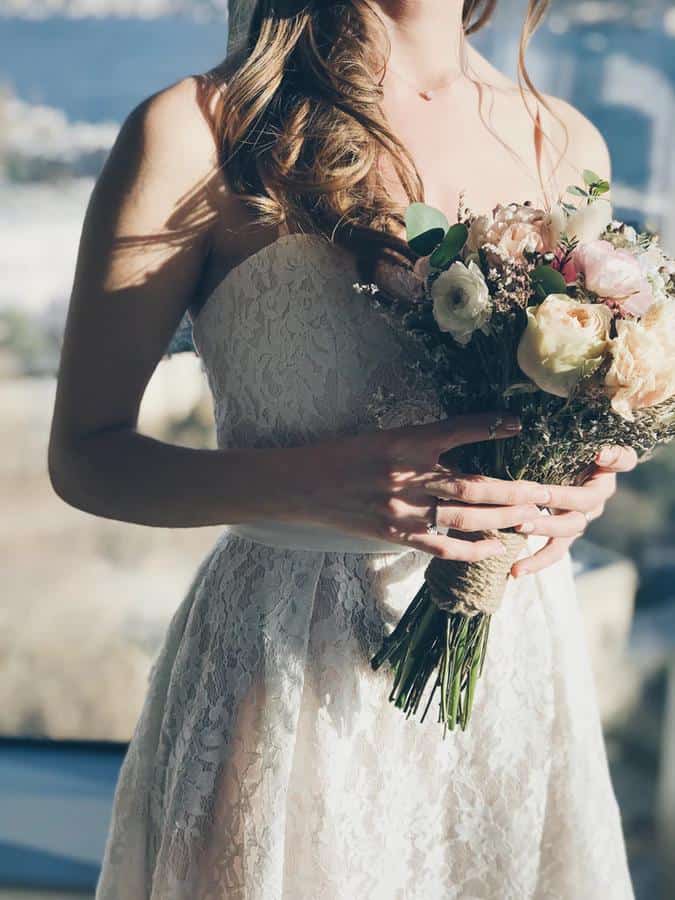 4. DIY elements
Why not add a personal touch to your wedding, consider having some DIY elements to your wedding. Add your style and involve your bridesmaids. You can make your own flowers or include a fun diy seating arrangement. Tons of ideas that can inspire you on Pinterest.
5. Band or DJ
Music is important! You can have a DJ, hire a band or make your own playlist of your favorite songs. It really comes down to budget and preference. There is really no wrong choice.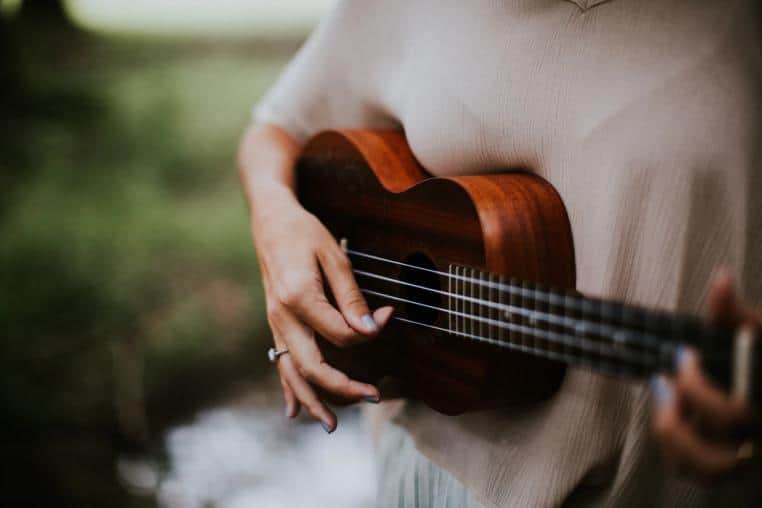 6. Style
You can find plenty of ideas, color palettes and styles on Pinterest. If you decide to use an experienced wedding planner, he or she can help you make some of the tough decisions.
7. Car / Limo
You can use cars or a limo. Some couples like to use a chariot or rent a VW bus. Again, it comes down to budget and what's available around that location. Plan ahead of time and don't be afraid to ask lots of questions!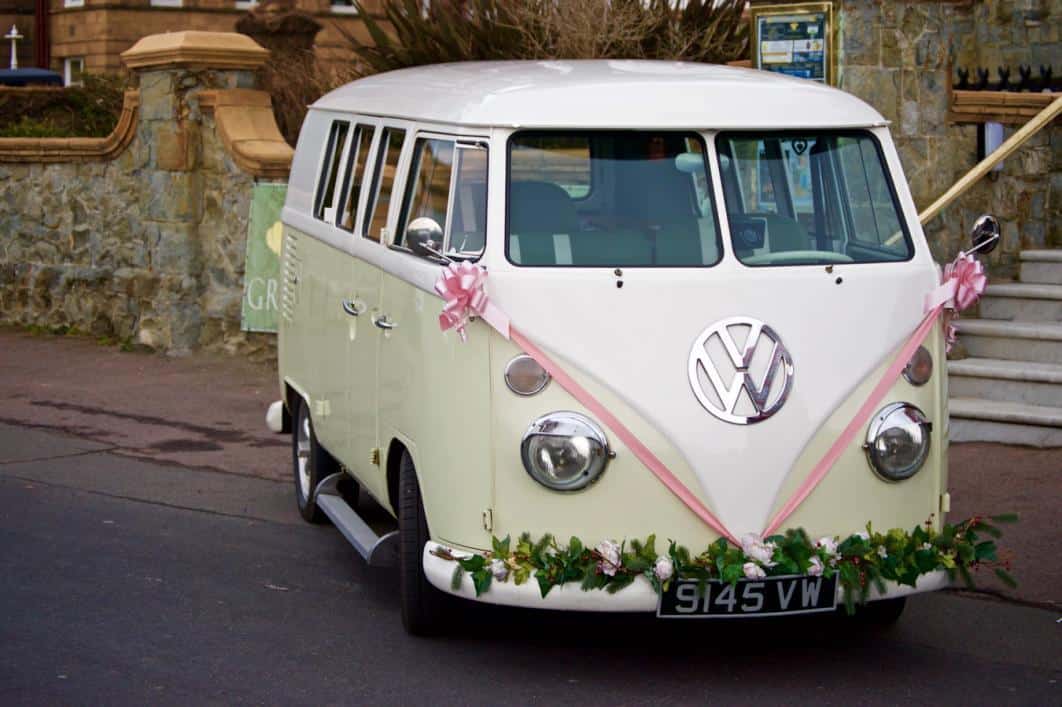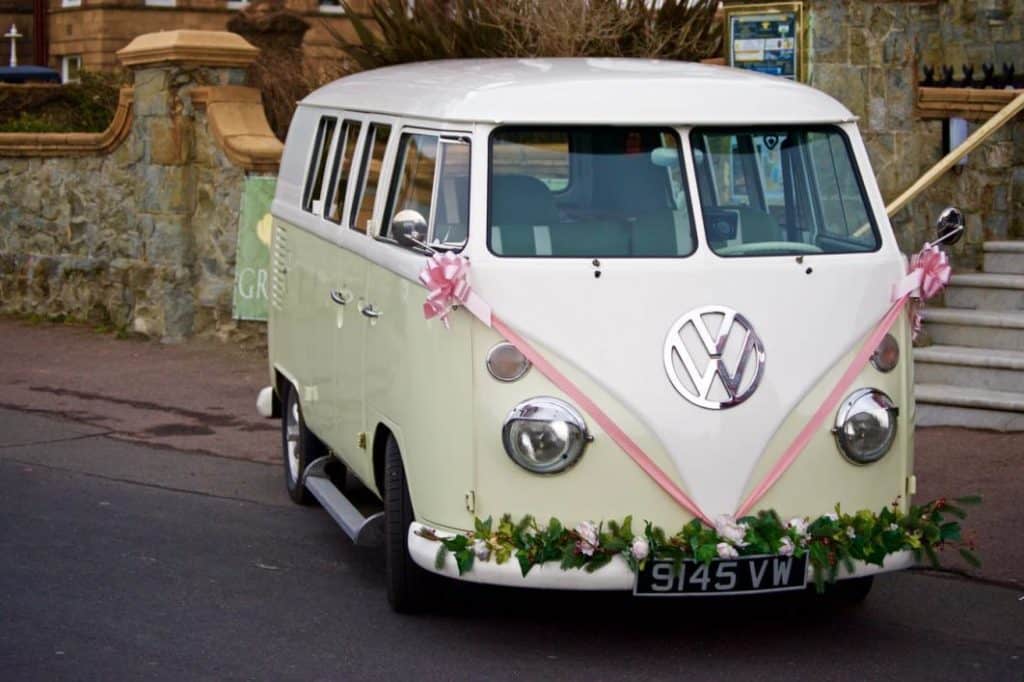 Free Wedding
Giveaways + Sweepstakes
Enter sweepstakes & giveaways and enter to win a free honeymoon when you join. New winners are announced every week!