When you get married, you of course want as many people as you like to share in the day. Having those you love around you is a true blessing, especially if many of them come from far and wide to be there. You will also probably want to make sure that you document your wedding day in some way or another, so that you can much more easily remember it afterwards, and have those amazing records to look back on in years to come. This is definitely something which you will need to think about when you are booking your wedding early on, so in this article we are going to take a look at three of the ways in which you can hope to document your wedding day. Any or all of these are bound to be great.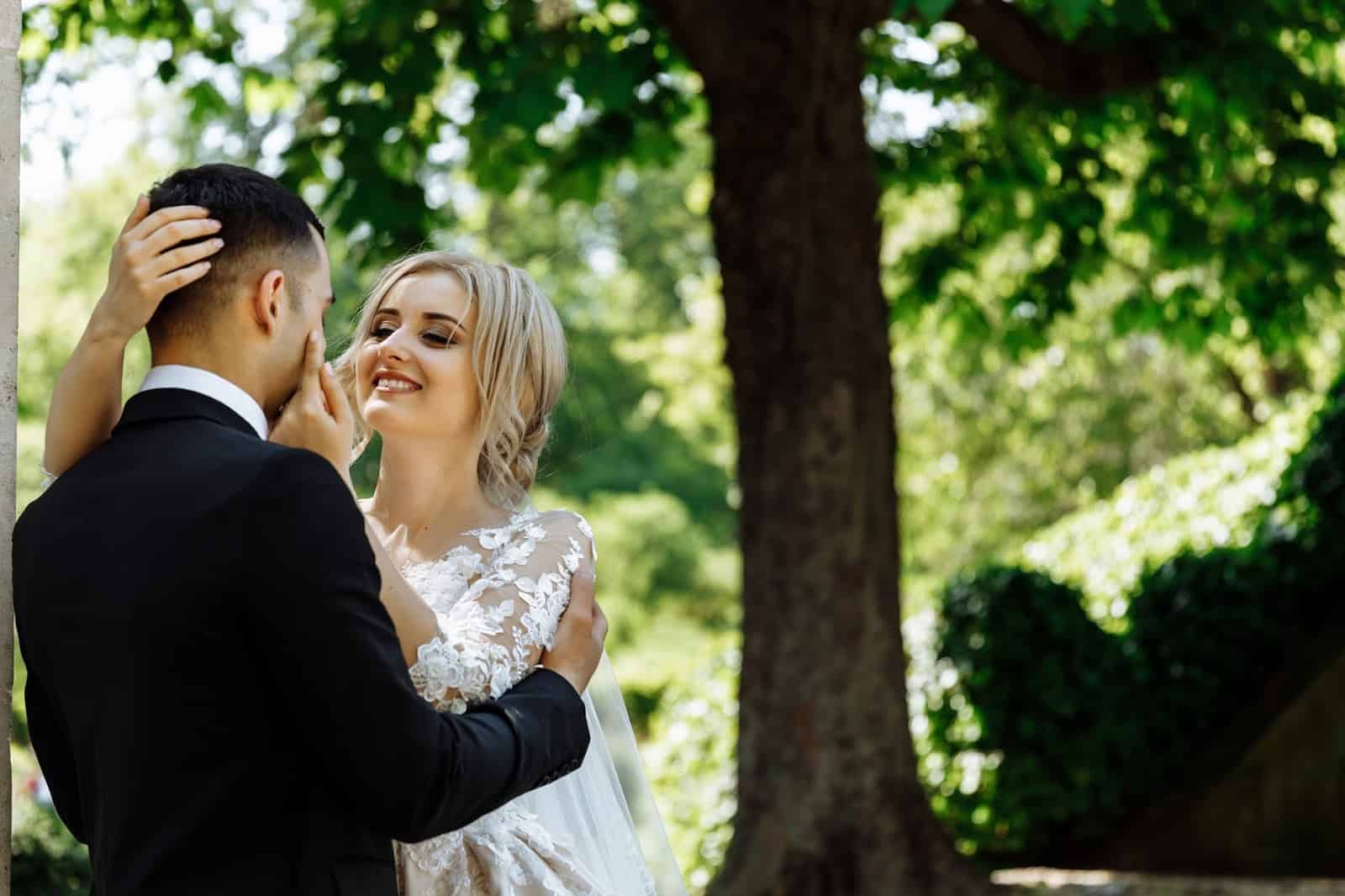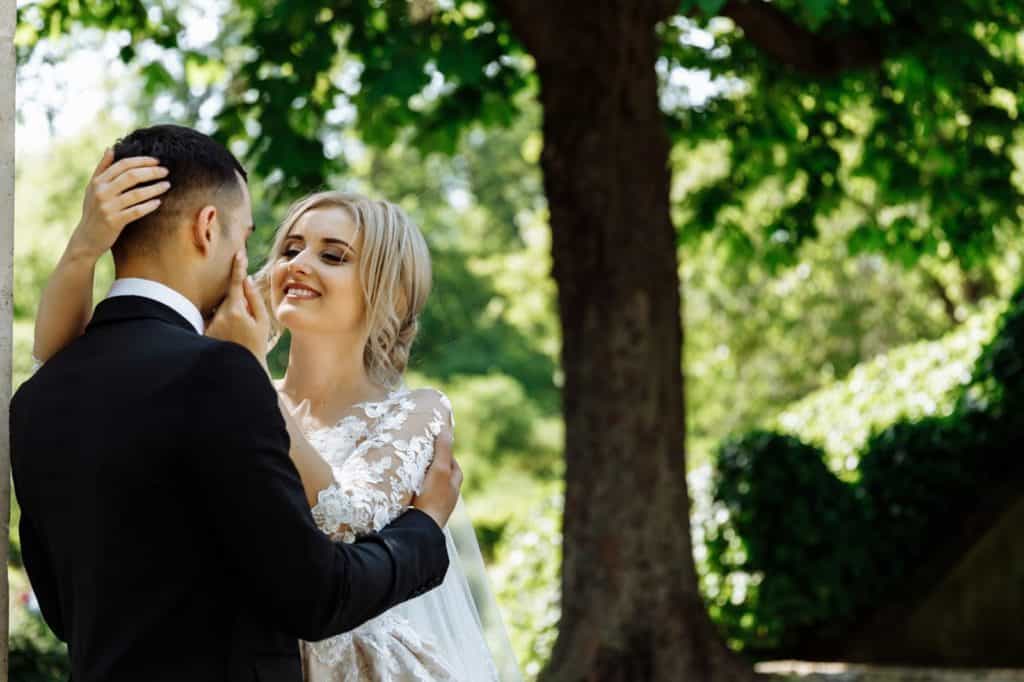 Professional Photography

First up, you have the obvious option of getting a professional photographer in to do it for you. The thing about having a real wedding photographer is that the quality of the photographs are going to be considerably higher than you might have thought possible, and certainly are likely to be better than if you or someone close to you did it. With such high-quality photographs, you will find that remembering the day is even more of a blast, and some of the candid and real shots that they are likely to pick up will really help to make the day much more memorable when you look back on them. Be sure to hire your professional photographer early, as they do tend to get snapped up pretty quick.
Photo Booth

At the same time, you might wish to have a photo booth in one part of your venue, where people can go and take photos of themselves and each other. This is becoming more and more of a popular way to provide some extra entertainment at a wedding, and you should be able to find a local operator offering these pop-up photo booths for your wedding relatively cheaply. Usually, they have a fun element to them, and it is this which really draws them in. For the sake of posterity, these will provide some extra photos which you can look at in order to remember the day even more clearly.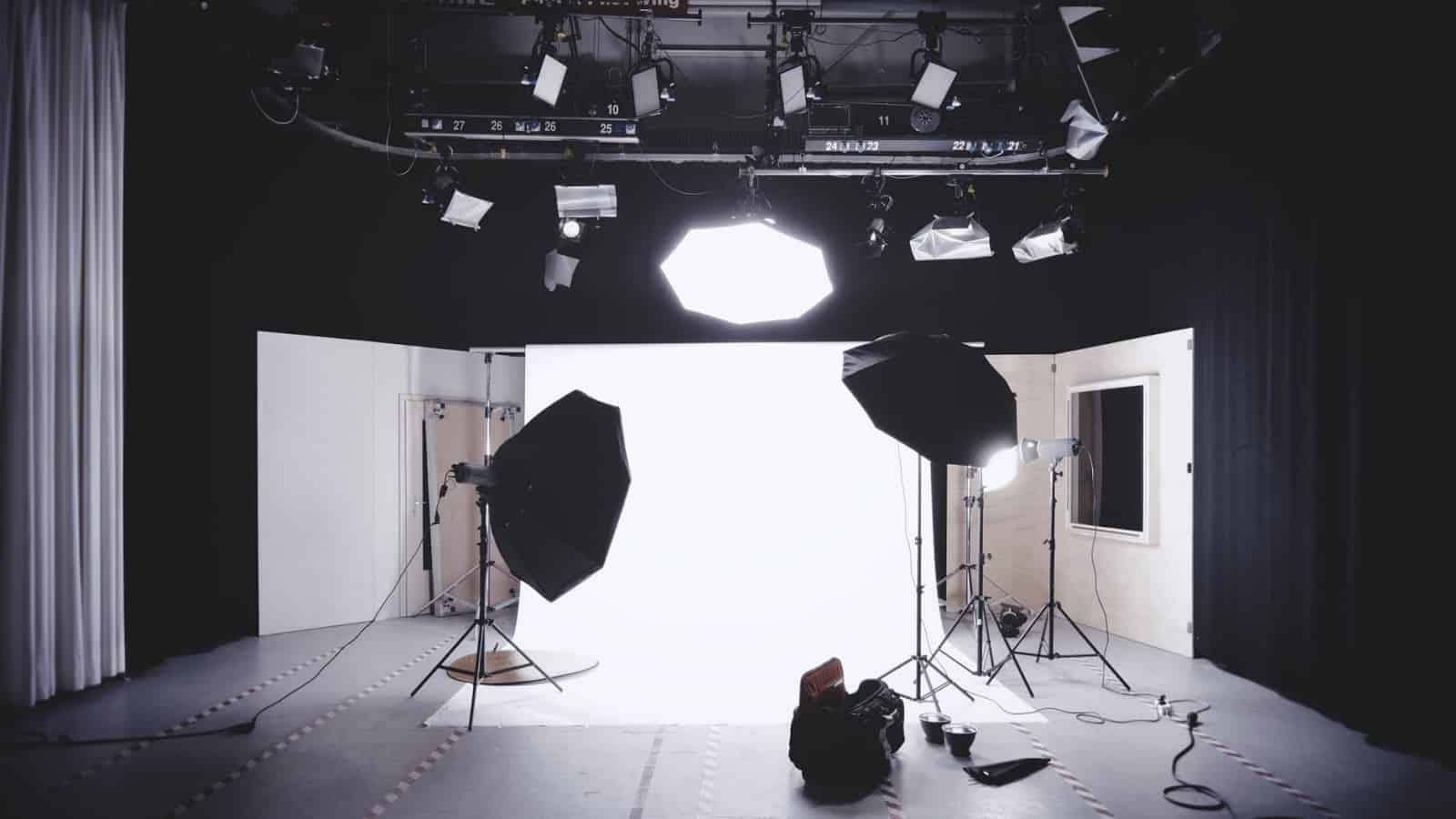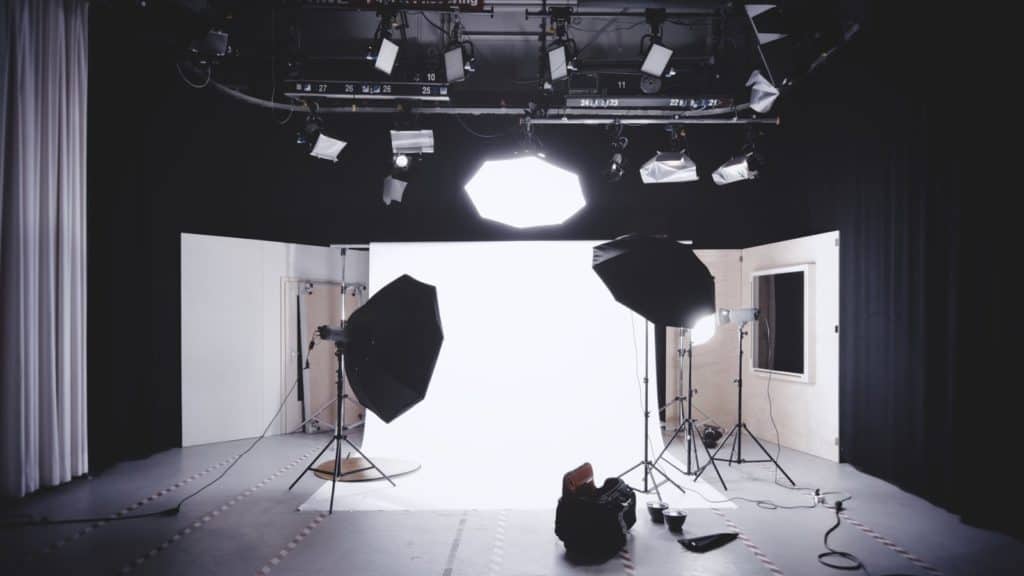 Guest Book

Photographs are not the only way you can remember your wedding day. You will probably also be thinking about having a guest book that people can sign, so that you can look back on it and remember the people who were present that day. If you do have a guest book, be sure to make a point of it so people remember to sign it, and leave it somewhere prominent such as by the main door to the event. That way, you will get as many signatures and messages as possible, and this is a great thing to be able to look back on.
These are all great ways to document your wedding day, so make sure that you consider them when you are planning your own special day.

Free Wedding
Giveaways + Sweepstakes
Enter sweepstakes & giveaways and enter to win a free honeymoon when you join. New winners are announced every week!