Your wedding day is one of the best days of your life. Probably one of the most expensive and most stressful as well, but for the most part, all we think about is the joy and love that's going to be felt on that day. Now, we know that some people are interested in a big wedding, some people would prefer to keep it small and personal. Whatever sized wedding you want and whatever style you want, there are always ways that you can ensure that your wedding goes down in history. Even if the history is for you and your partner, you still need to make sure that you're having the best day that you possibly can. In our eyes, that means going all out. Making sure that every single detail is exactly how you want it so that you can look back with no regrets. So because we know that everyone has their own idea of what a perfect wedding would be, we're going to keep this generalized. All you have to do is sit back and relax, and we'll talk you through some wedding ideas that will help it to go down in history. Keep on reading to find out more.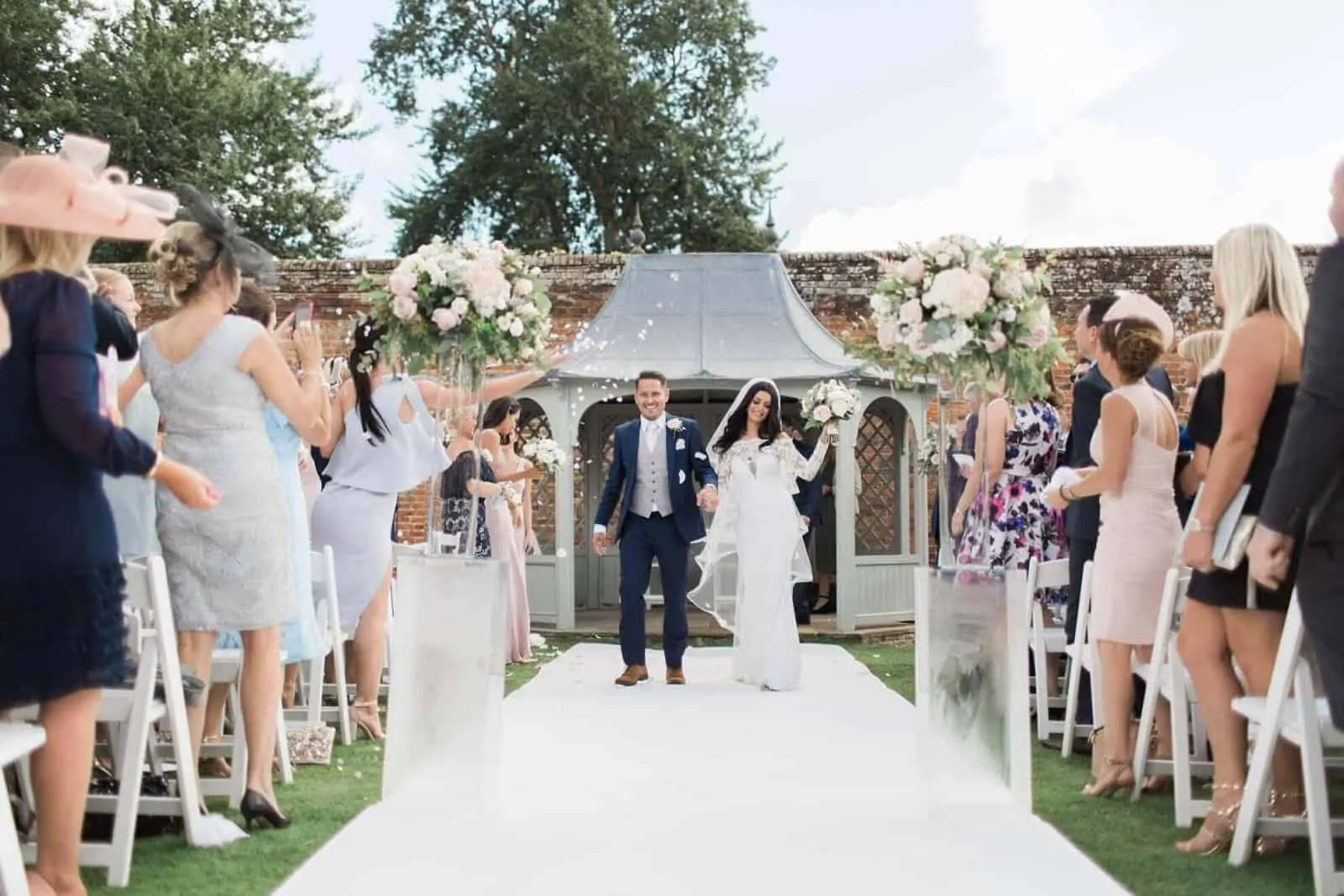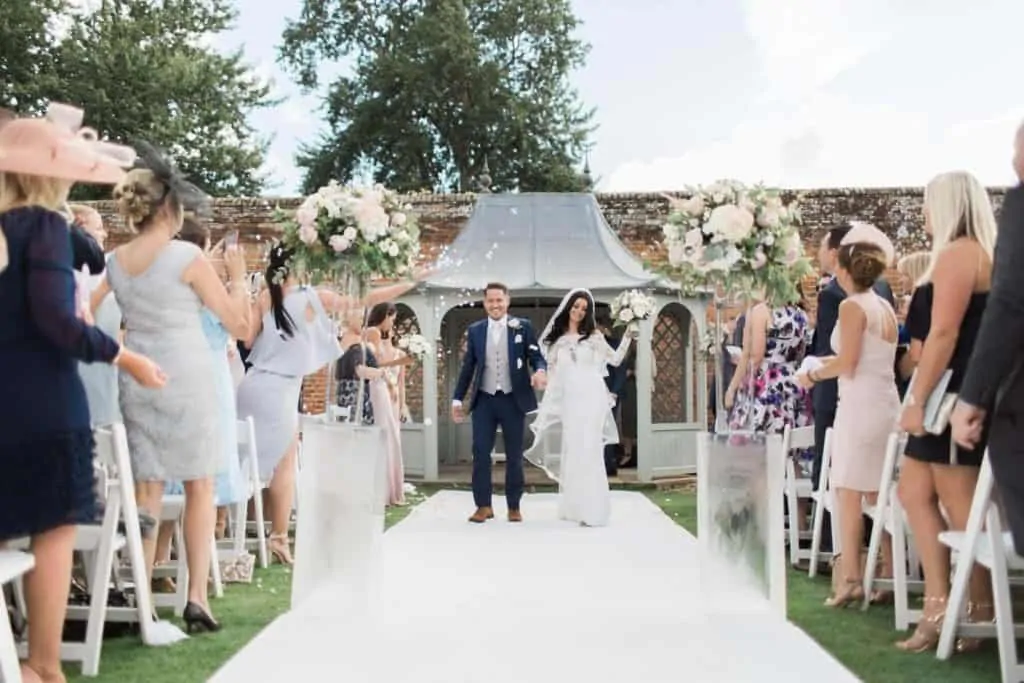 Focus On The Bigger Details

The one thing that you need to think about is the location. The location will often define the type of experience that you're going to have, so focusing on the bigger details as early on as you can is so important. Plus, you'll often find that you need to secure your venue far in advance to make sure that you get it. Weddings are so popular at the minute that people's dream venue is not available for years, let alone the next year. Which is why it's important to realize that there is no rush to get married. Take your time and find a destination that's going to be perfect for you. For a bit of inspiration, you might want to check out this link, https://www.thegrandhallkc.com/weddings/. The more time you have to plan your wedding the more time you have to think about the bigger details that will make the wedding more personal to you, finding the perfect dress and making sure you're the size you want to be in it. Focusing on the food and the drink and making sure the venue is perfect, and focusing on how you want to get there. You have the luxury of being able to choose everything in your own time and have the time to save for it!

Find Yourself A Beach Destination

Speaking of destinations and where you can go, we want this article to be inclusive of everyone. We know that a traditional wedding in your average venue is going to be everyone's cup of tea but a destination wedding might be. It's great if you want a smaller wedding without any of the fuss and hassle that a normal wedding brings. It gives you the chance to have a wedding and a holiday at the same time, and a much smaller wedding. Your budget will be smaller, the day will be less of a show, and often the hotels put on the food and set up the venue for you. Greece is a fabulous destination wedding location, it has everything you could want. The beautiful churches on the hilltops, the hotels that are geared up for weddings, and the beauty of the location. All you have to do is find a part of Greece that you'd love to go to. There are so many other locations around the world that you could try, all you have to do is Google some of the popular wedding destinations around the world to see what one you'd like to try. We promise it will be worth it!

Make The Day Filled With Fun

This is such an important one. If you want to make the day one to go down in history you need to be able to fill it with fun so that everyone has a good day. There are plenty of things that you can do, and one of them is bringing in a magician for the day. A magician can entertain everyone, so don't think that it's just children that it'll please. You could also make sure that there's plenty of other entertainment. A free bar, a photobooth, people making cocktails. Anything you can think of that will make your wedding 20x better. There are businesses out there that specialize in things like that!

Free Wedding
Giveaways + Sweepstakes
Enter sweepstakes & giveaways and enter to win a free honeymoon when you join. New winners are announced every week!