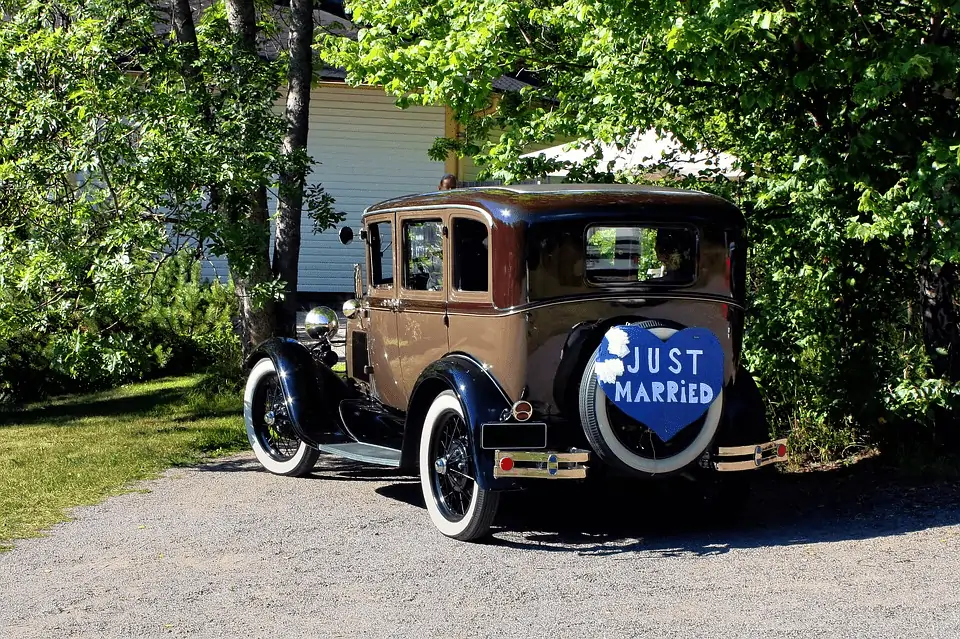 You're likely reading this today because you will soon be marrying the love of your life. At present, you both live in separate abodes, but you want to live together after the wedding. You may have already been to look at homes to rent or buy.
But, as you've never lived together before, you can appreciate there are some adjustments you must both make. The following information illustrates how you can move in together while keeping your sanity intact and enjoying your new love nest:
Choose the Perfect Home
Firstly, it makes sense to decide where you both want to live. One of you may opt to live with the other person in their home, or you may both decide to leave your current abodes and set up a new love nest together elsewhere.
In any event, you must both be 100% satisfied that your potential new home is the right one for both of you. For example, does it offer plenty of space for your belongings? Is it close to your workplaces and any amenities you need?
Get the Timing Right
The last thing you both want to do is move into a new home together days before your wedding date. It makes sense to get the wedding out of the way and go on your honeymoon afterward, followed by moving into a new home on your return (or vice-versa).
Moving to a new home takes a lot of time and planning and can often get fraught with stress. That's why you should avoid doing that until after your big day.
Arrange for a Virtual Mailing Address
Sometimes, there can be delays when moving into a new home. With that in mind, as your moving date approaches, arrange for your mail to get forwarded to a virtual mailing address, such as PhysicalAddress.
Once you've both settled into your new abode, you can then update your mail forwarding so that all postal items get forwarded to your new residence.
Talk About Money
When you share a home with someone, it makes sense to talk about yours and their's financial responsibilities for shared bills. That means determining how much each of you will pay and what bills you will be paying.
For example, one of you might pay the rent or mortgage plus any insurance costs, while the other can take care of grocery bills and utilities. It's also a good idea to note down a list of regular household bills and the dates each must get paid on paper or electronically.
Divide Your Household Responsibilities
Lastly, who will be in charge of doing the laundry or washing the dishes? Are you going to take it in turns to prepare meals each day? Plus, who will tend to other household chores like cleaning or mowing the lawn?
You both need to make sure there is an equal division of household responsibilities. Doing so will ensure there are no arguments about how one person has to do more work than the other.
Take a look at this article from The EveryGirl for inspiration on how to tackle such a subject with your future spouse.
Good luck!
Free Wedding
Giveaways + Sweepstakes
Enter sweepstakes & giveaways and enter to win a free honeymoon when you join. New winners are announced every week!