It's the most exciting day of your life, and you're about to create a guest list for your wedding. You want it to be perfect, but how do you choose who should attend? Who will make the cut, and who will have to stay home? As much as you'd want to include everyone, it's not possible.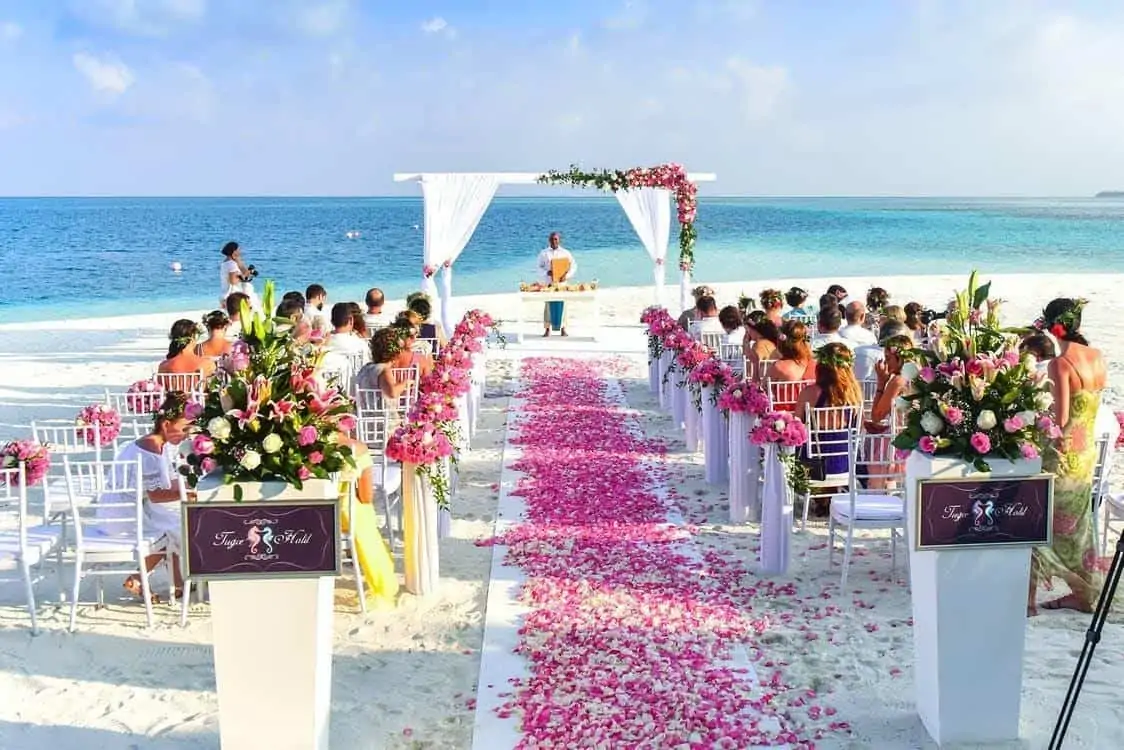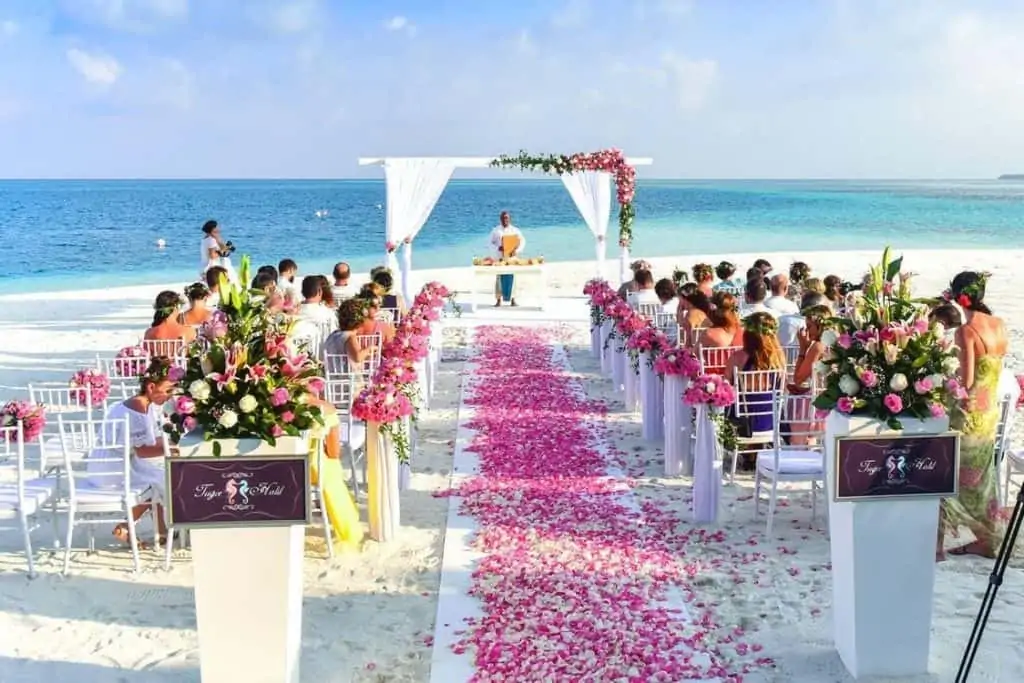 Choosing the guestlist for a wedding can be difficult. Understandably, you have family and friends you want to invite, but you also need to consider the set limits. The more people on your guest list, the higher the cost of hosting will be. So what should you do?
Draft the Initial Guest List
The first thing to think about is who is most important to you at this event. Generally speaking, it's better not to include extended family members or coworkers on your guest list unless they are very close to you and your partner.
It's also a good idea not to have children under 12 years old unless they're very close to you. You might want to work with a wedding planner such as Mtievents.com. They'll help you craft a workable list and follow the set Covid 19 guidelines.
Don't Let Anyone Pressure You
Remember it's your wedding; therefore, stick to what you and your partner are comfortable with. Currently, it's not possible to invite everyone you know, which means that your list has to be narrow and you might have to disappoint some people.
Generally, your parents should also invite their friends, but you don't have to bend over to please them. Seeking the advice of wedding planners will be helpful in this situation.
Notify Your Invited Guests in Advance
Because of complicated and tedious travel arrangements, not everyone on your list might make it to the wedding. Also, some might opt out, citing safety concerns which is understandable. Make sure to send out a formal invitation in the mail which is faster and convenient. You'll also get a quicker response.
Make Two Lists
Because not every guest will honor the invite, have a second list to replace those in the first list who'll not make it to the event. However, your B list should still consist of important people you'd want to have in the event, not random people. To find out who qualifies to be in the two lists, analyze your recent life.
Who has stood with you most or has kept in contact? If you haven't talked to someone for years and you're not related, you don't have to invite them.
Also, you don't have to have somebody on the list just because you've invited most of their friends. If you don't know them or don't speak to each other, it makes no sense to ask them.
Be Ready to Deal with Disappointed Friends and Relatives
As stated earlier, you can't invite everyone to your wedding, which means some people will outrightly be annoyed. Others will start planning how to attend the wedding without even knowing whether they're on the list, making you feel guilty. To avoid this, schedule a virtual wedding to run concurrently with the real one.
For example, you can set up a Facebook event enabling people to attend the event and invite their friends virtually. It will make everyone feel included.
Free Wedding
Giveaways + Sweepstakes
Enter sweepstakes & giveaways and enter to win a free honeymoon when you join. New winners are announced every week!