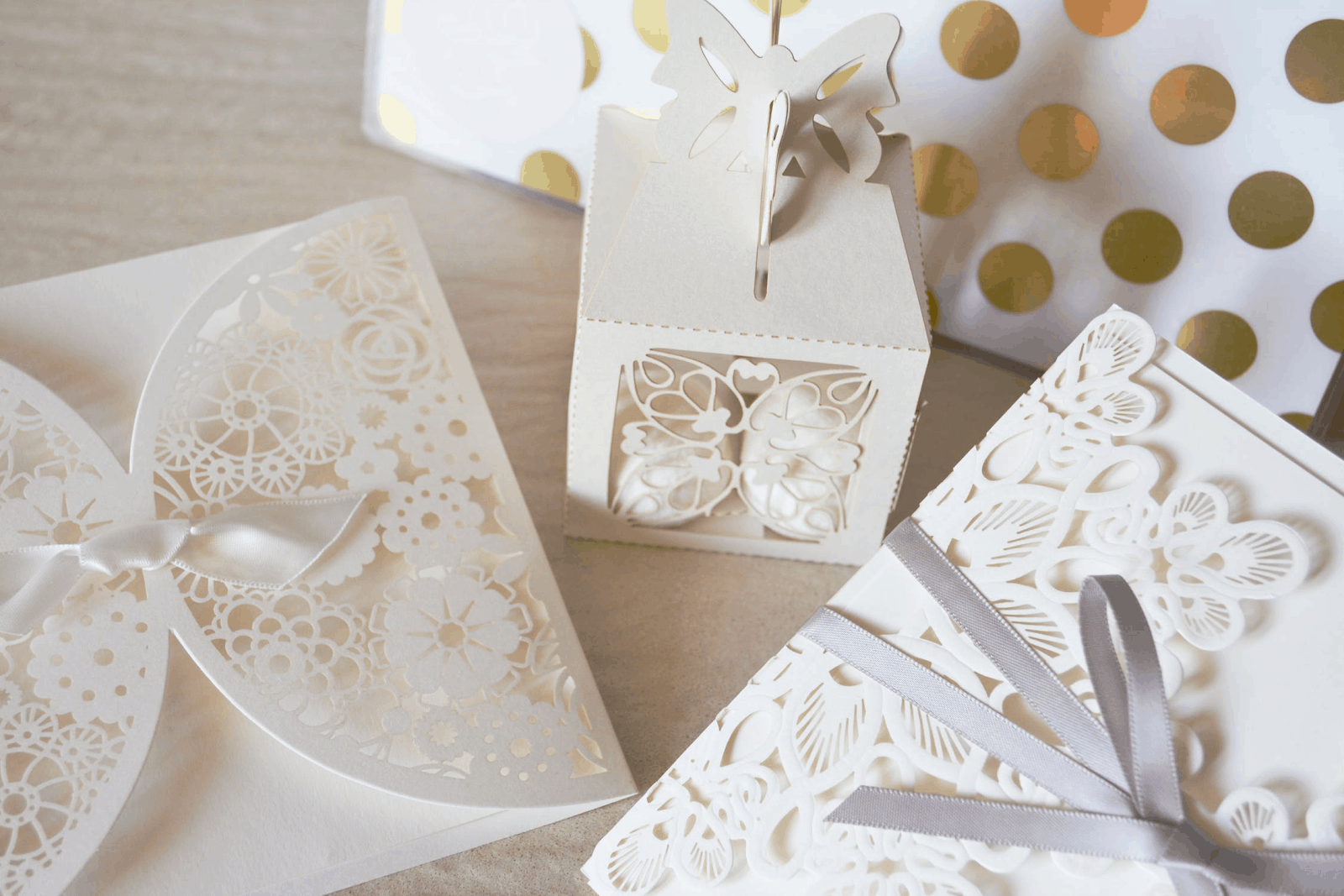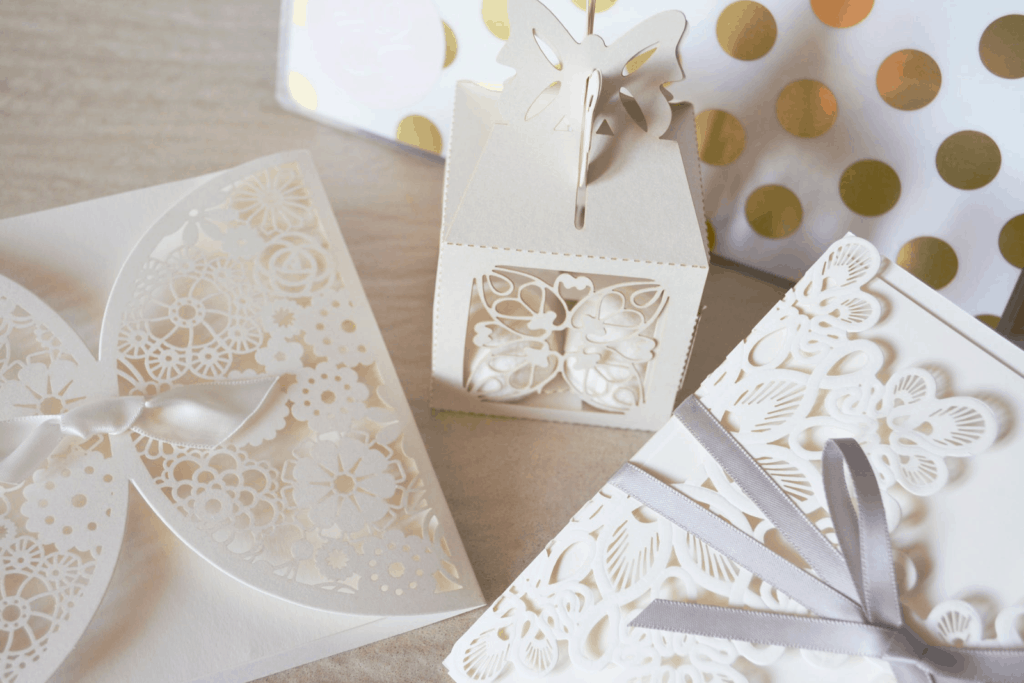 Inviting guests to your wedding is surprisingly stressful. What you thought would be a simple case of inviting all the people closest to you can quickly turn political and with limited space at your venue, who makes the cut can be contentious.

To make things a little easier, it's always best to split the job into 3 parts. If you try to do everything at once, you'll only become overwhelmed so going one step at a time will alleviate some of your worries and give you a chance to think things through.

So, here are the 3 stages of wedding invitations.
Creating Your Guest List
Like it or not, your guest list could cause a lot of trouble between you, your partner and your respective families. This is totally normal and regardless of who is paying for what, your folks will definitely want to have an input. Sitting down together, before you make any commitments, is the best way to decide your list. 

Talk about who you really want to be there and how many people your budget is likely to stretch to. You have to be realistic about numbers because the more people you invite, the more expensive the day will get. Shortening your guest list can be tough but ultimately, you can't invite everyone you've ever met!
Choosing Stationery
Lots of couples choose to send out save the date cards before they send an official wedding invitation. This is a nice way to give your guest list a heads up and make sure that all the key people can be there. If you want to save a bit of money, sending a save the date via text or email is also totally fine.

Sending wedding invitations an essential, though, and while a text might cover the basics, an actual invite can serve as a memento for the day. Most people include food options and a brief itinerary for the day. This is especially important for guests who may not be able to make the whole day but can come to share part of your event. 
Managing RSVPs
In your invites, you should include an RSVP card so your guests can let you know whether they can come and what they would like to eat (if applicable). Ask everyone to respond by a certain date so that you can confirm numbers with your caterers and venue. Caterers usually ask for final number a fortnight before your big day.

Once your RSVPs start coming in, you need to keep track of who is coming. It's no use asking for RSVPs if you then forget all about them and don't know who said they could come! Making a draft seating chart as you go is a good idea too as this will help to clarify the kind of room layout you'd like to go for. 

Sending out invitations is a really exciting step towards your big day. This is when your wedding suddenly becomes real and you can start planning more of the details.

Free Wedding
Giveaways + Sweepstakes
Enter sweepstakes & giveaways and enter to win a free honeymoon when you join. New winners are announced every week!